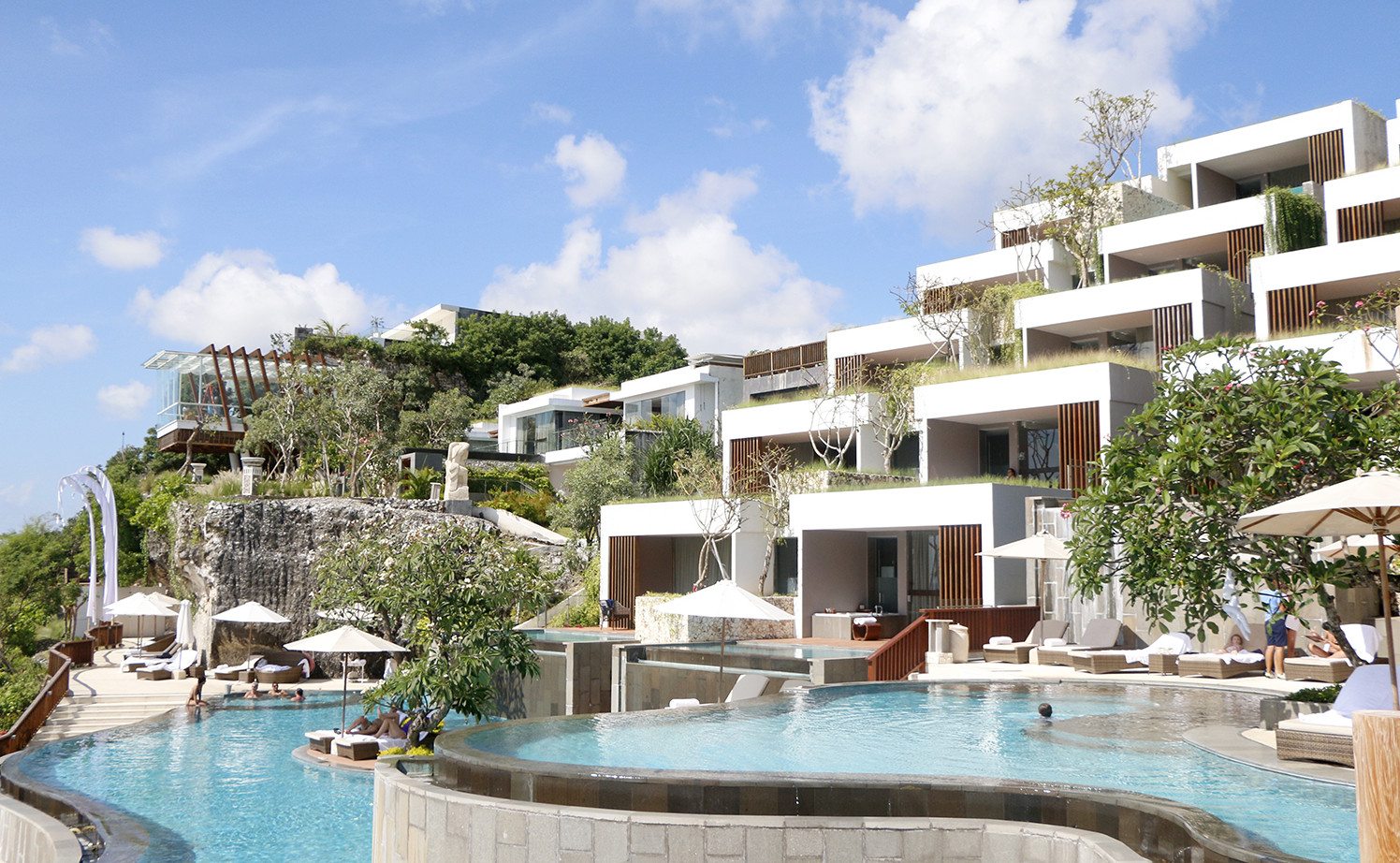 A Romantic Weekend Getaway in Uluwatu, Bali
Posted on
30 November, 2015
Last year I had the opportunity to visit Bali and spend some time at the amazing Uluwatu Anantara Resort. I went with my husband for a quick weekend getaway in between business trips in Singapore and Tokyo, and it was such a great experience. We had three full days to just relax. The infinity pool is one of the best I've seen so far, the food was great and the spa was absolutely wonderful. My 90 minutes massage felt so short I was so sad it was over. These are just a few images I got to take when I remembered to take the camera out and not only my room key.
Although this area doesn't have a proper beach to lay down, the hotel offers transfer services to nearby popular spots like Pandang-Pandang beach. I would one hundred percent recommend staying here if you are looking to have a romantic getaway in Bali and do nothing more than eating, sleeping and sun tanning (among other things 😉 ). They knew I was coming with my husband, so they helped me prepare a romantic dinner at sunset just for the two of us. The attention to details and special treatment was great, but I think they do that with every guest. They make you feel like you are the only person in the hotel.
At night, the restaurant had a local band of musicians that not only gave a great performance, but were also very friendly and told us their life stories, where they were coming from and how long had they been into music. They even performed a few songs I knew and made us dance! Overall, this was an unforgettable experience that I wanted to share with you all. If you go, let me know how much you liked it!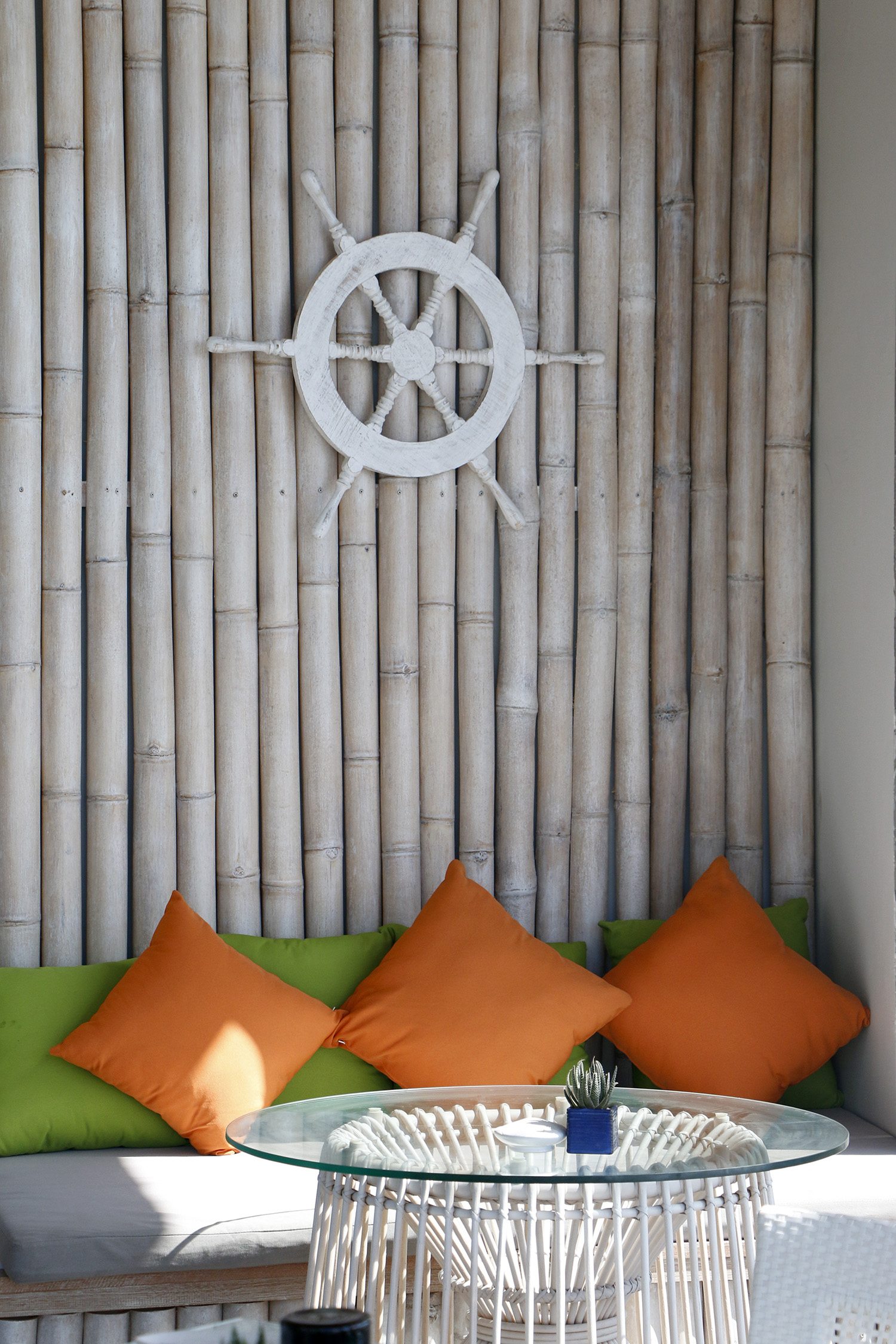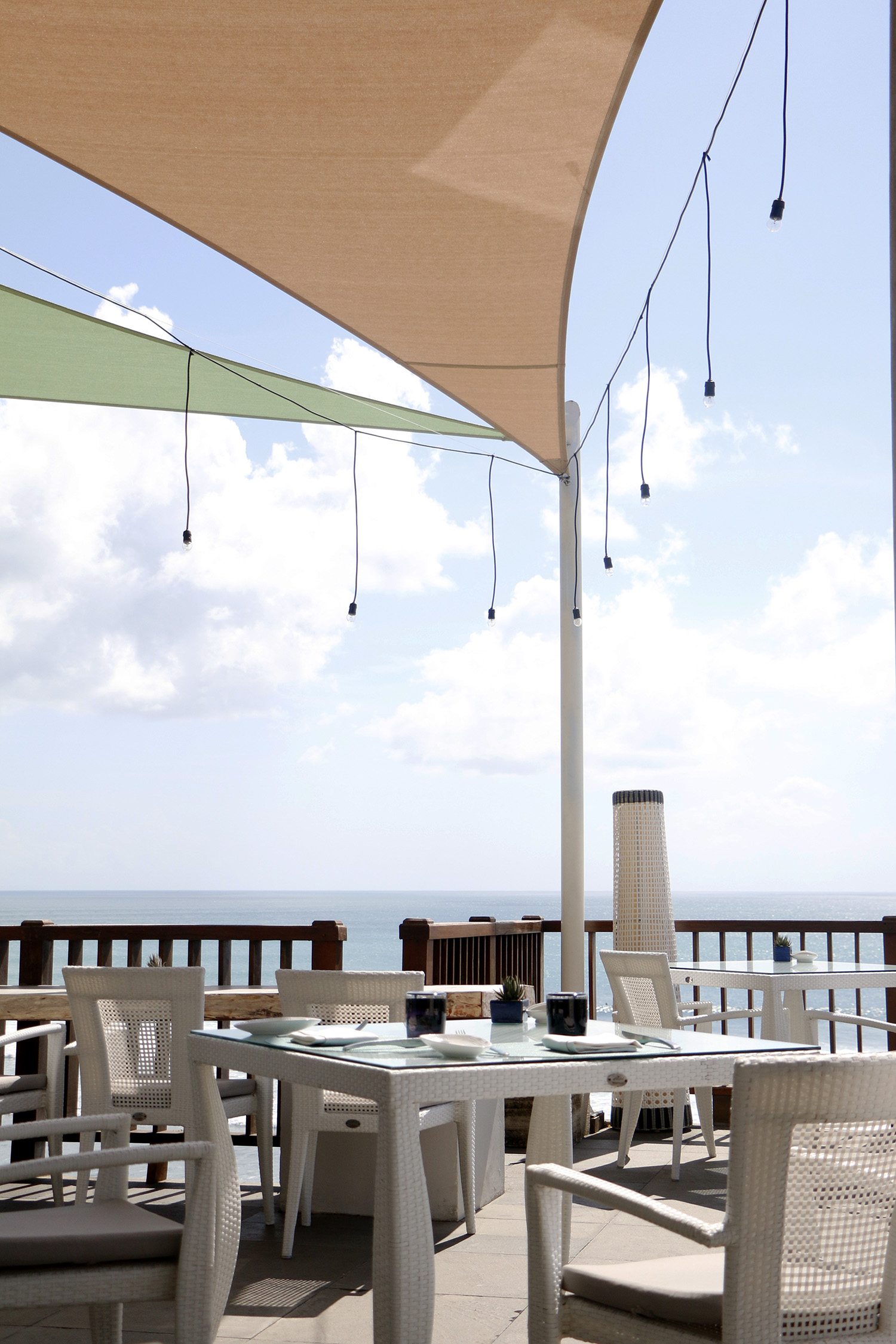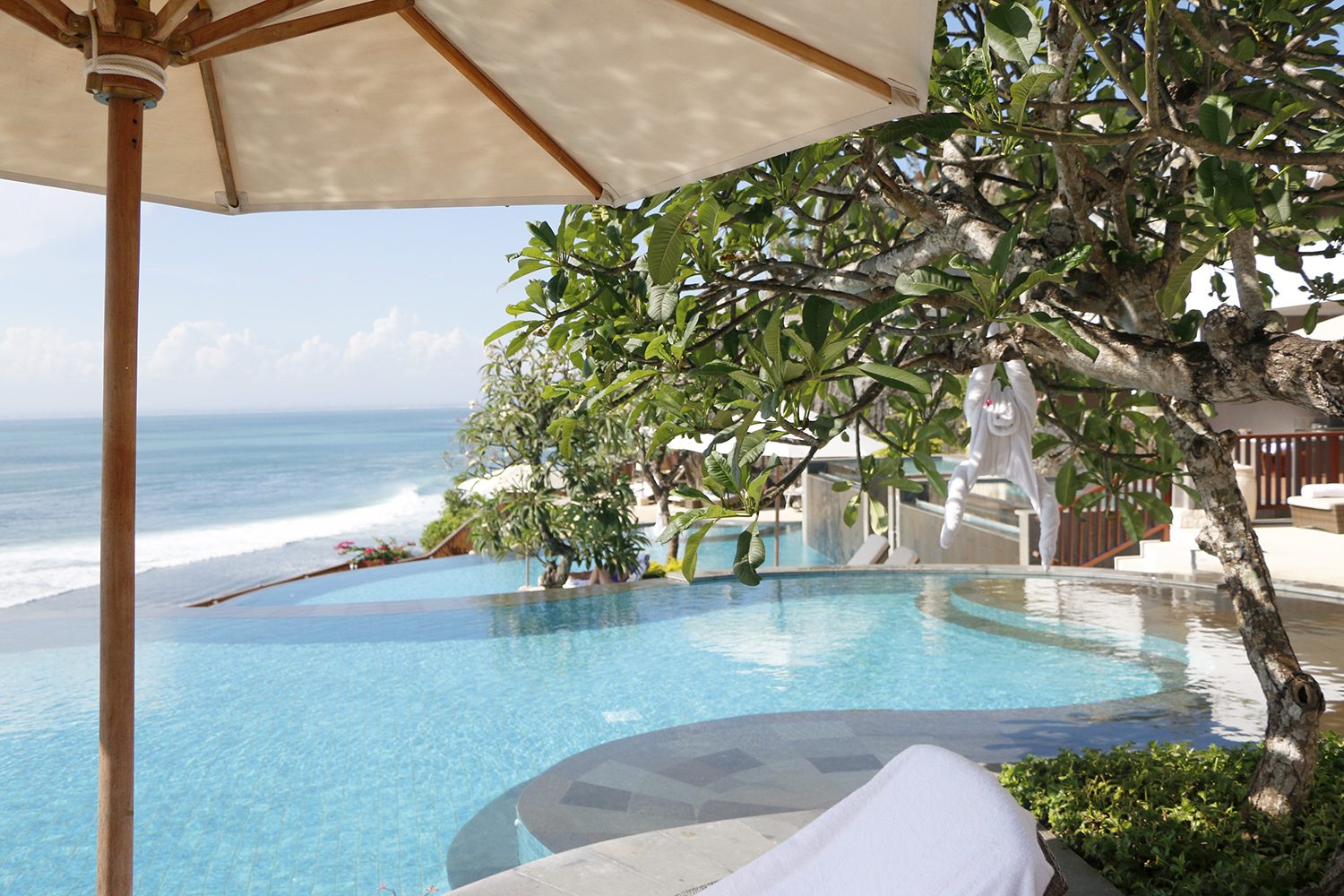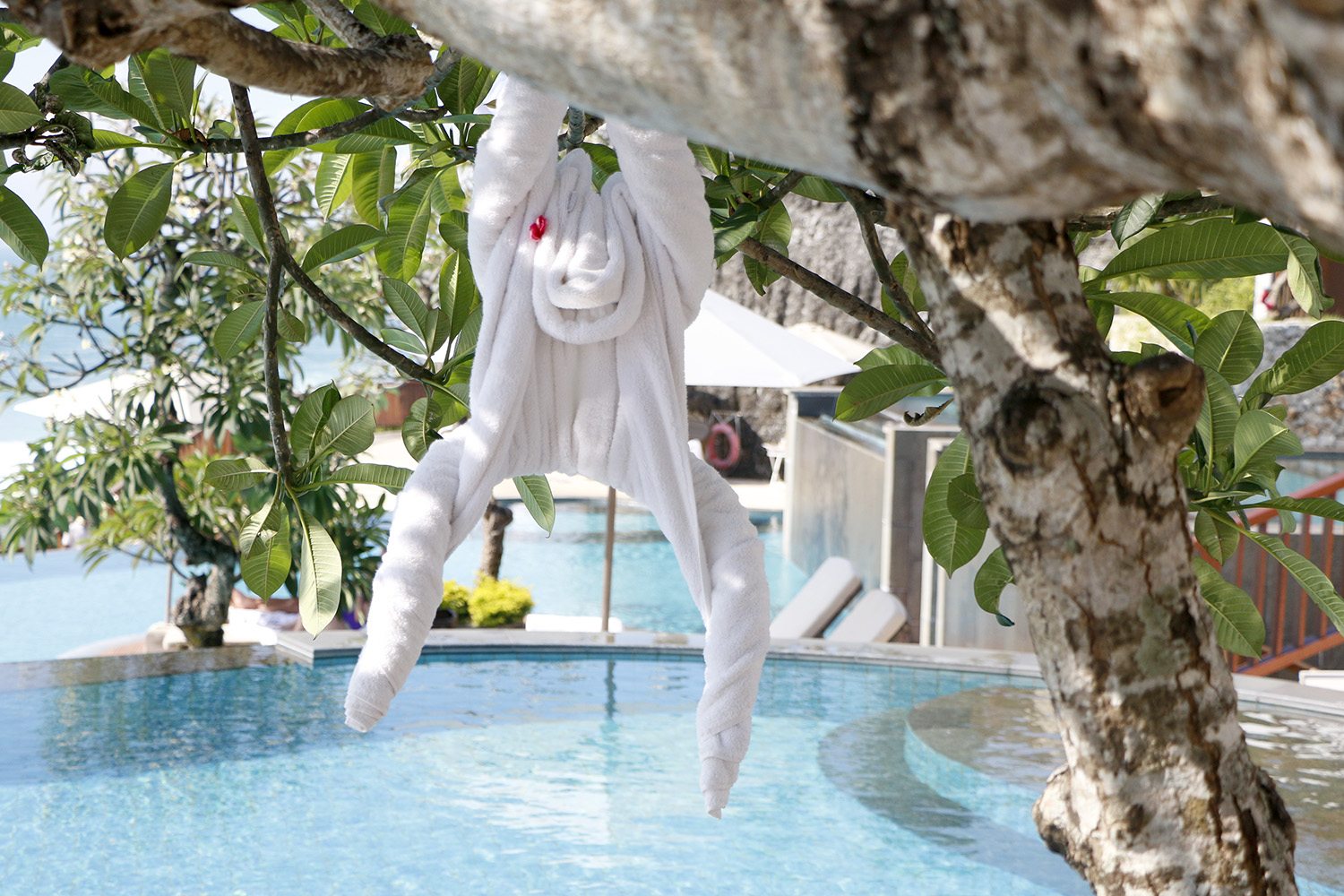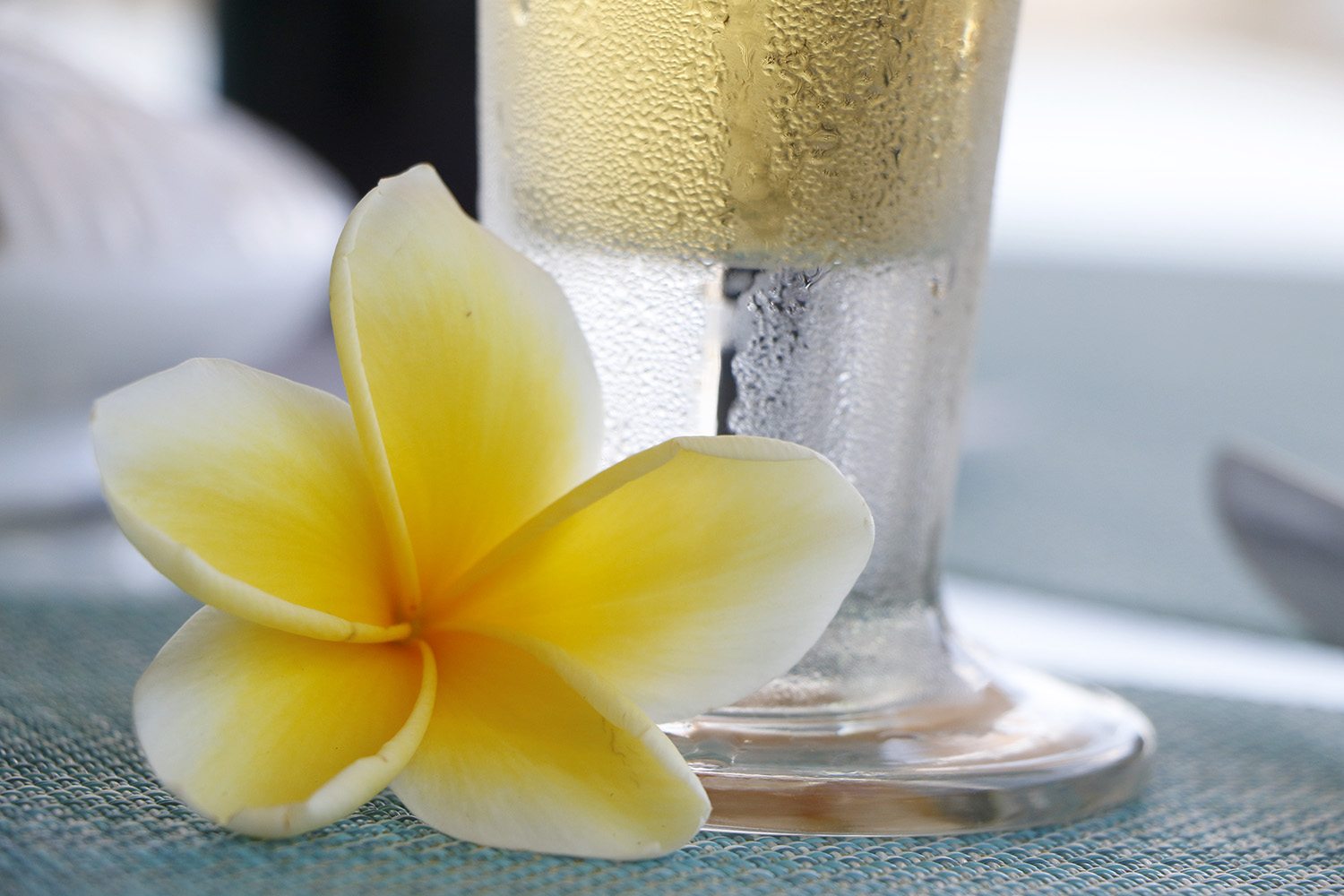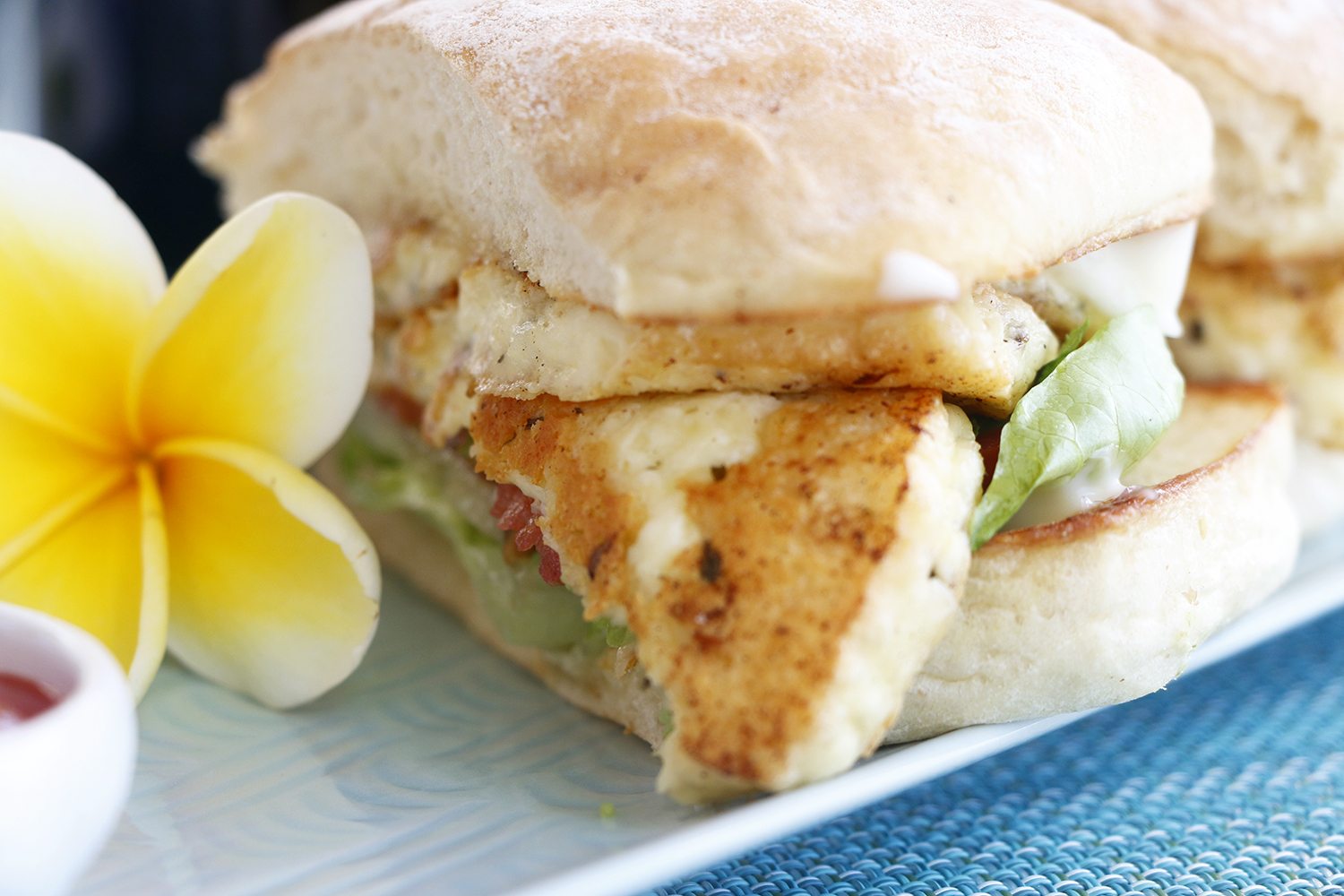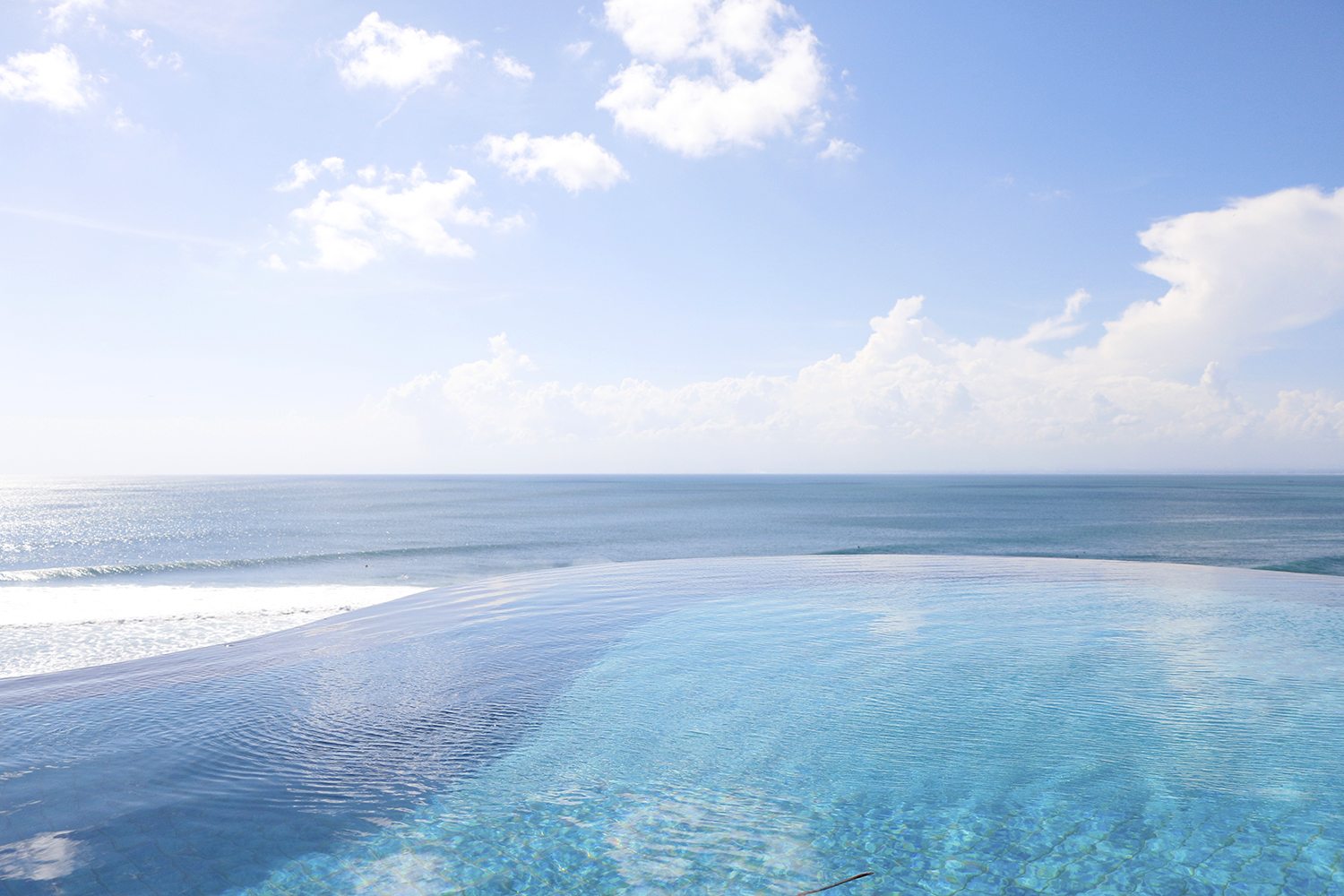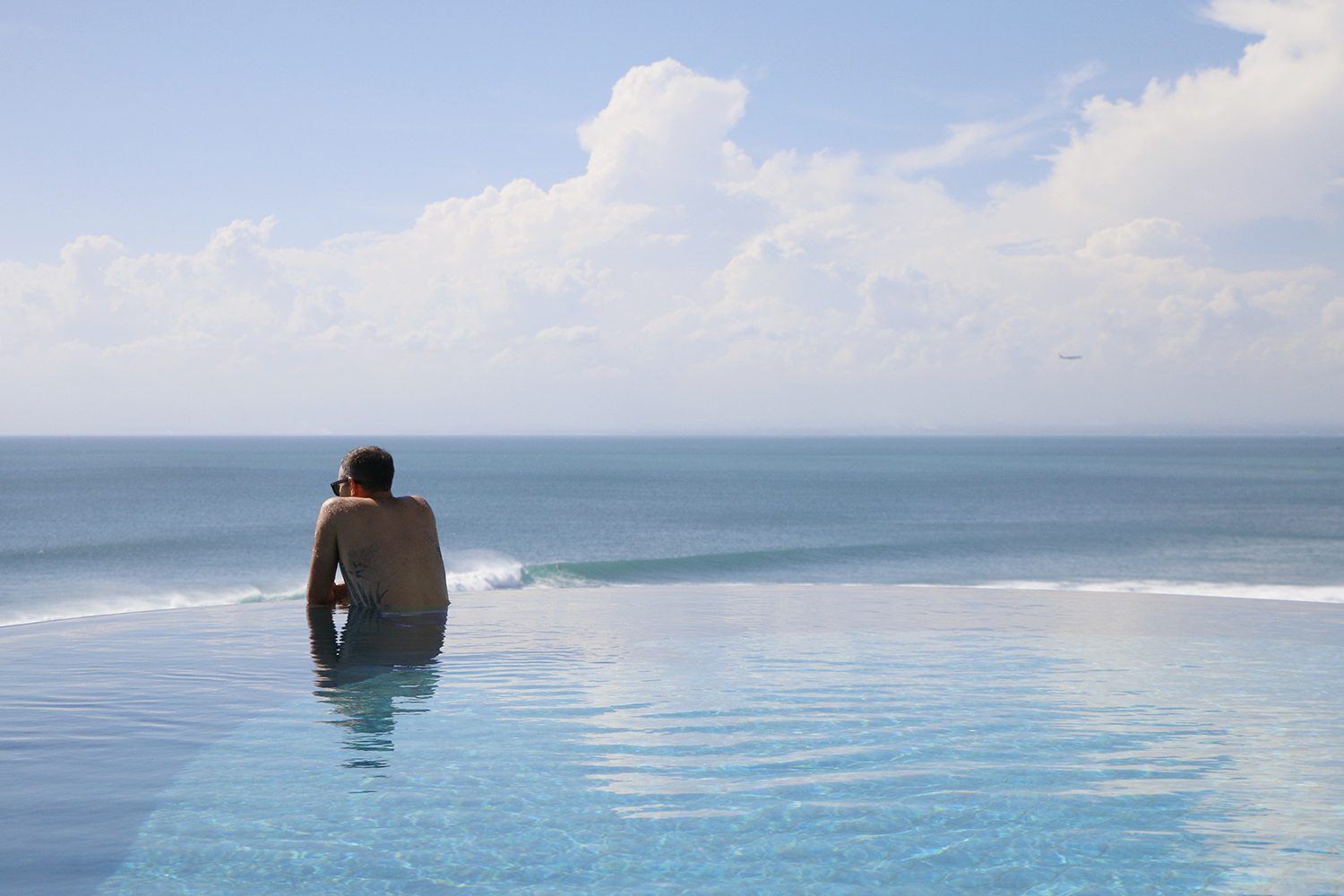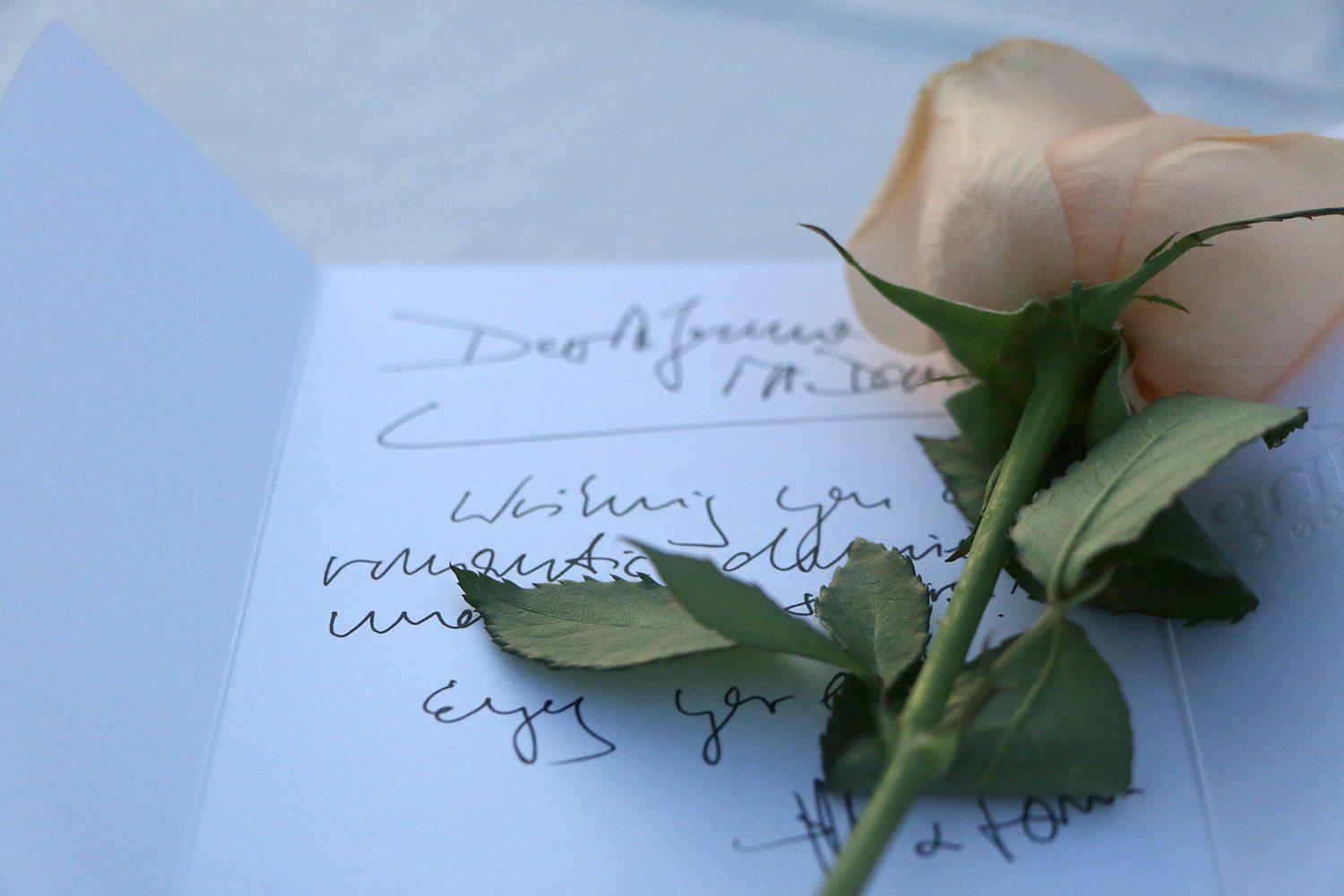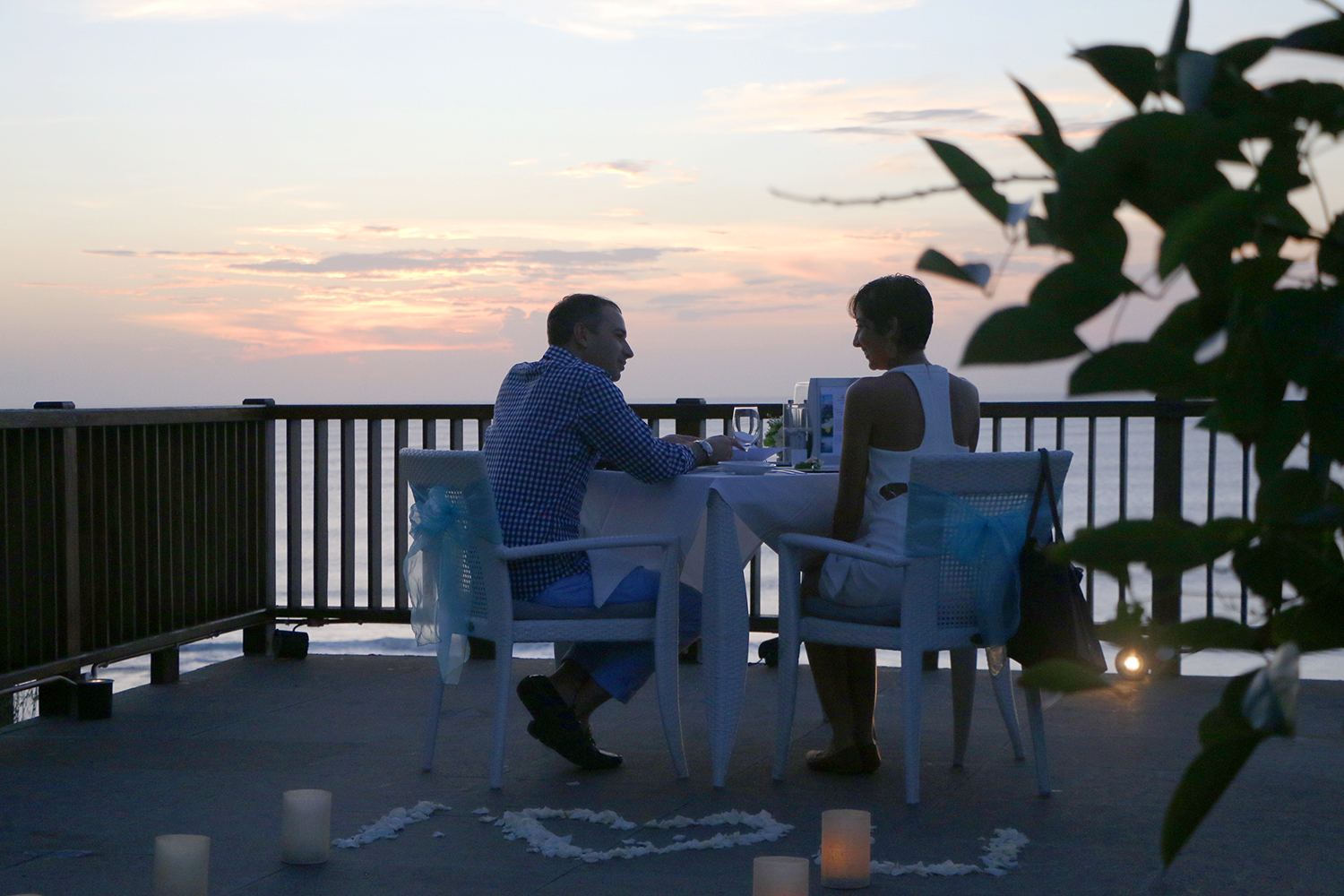 All photos copyright of Joanna Riquett.