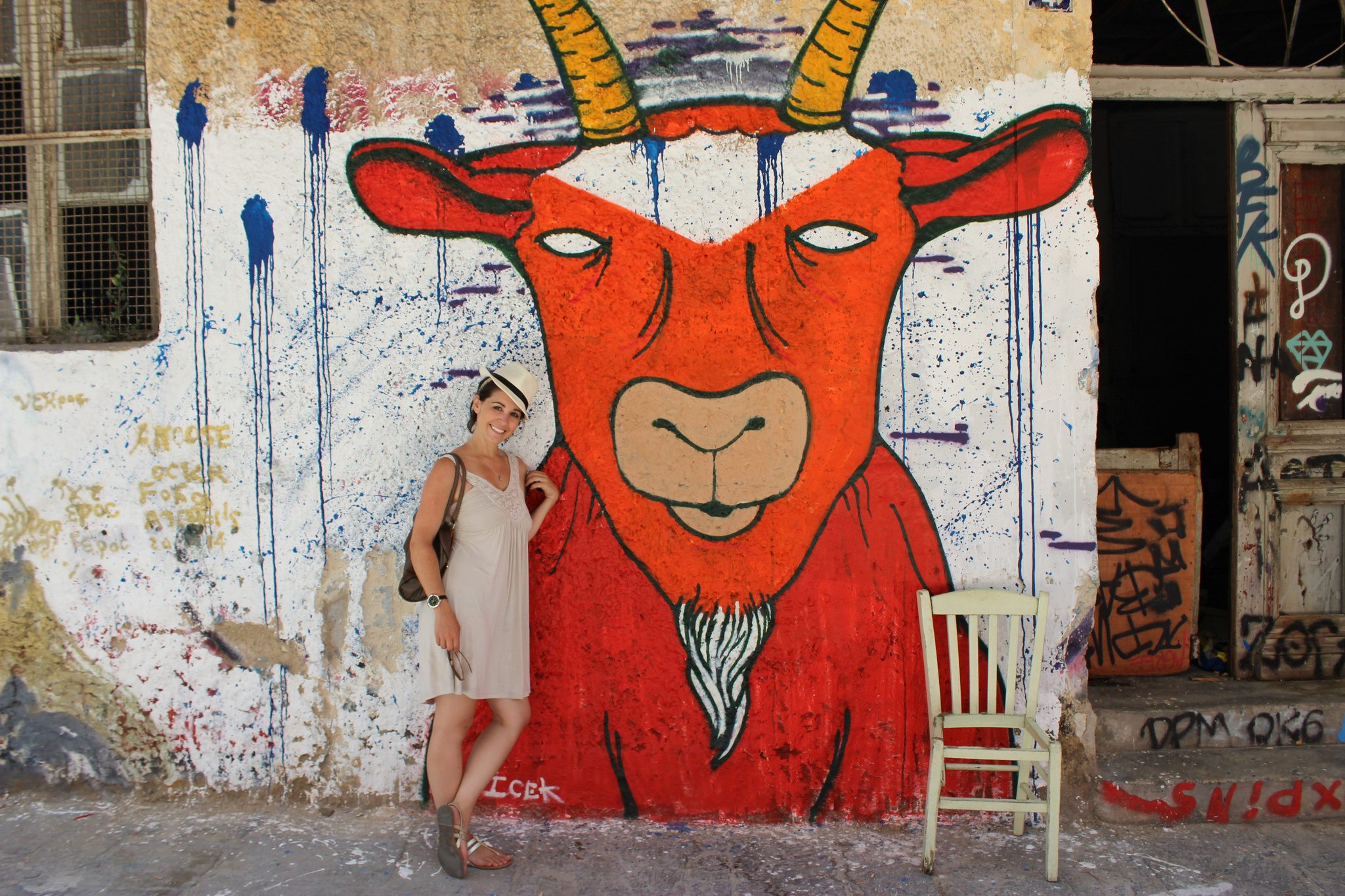 Women in Travel Summit Founder Discusses Challenges for Women Travelers
Posted on
3 February, 2015
Beth Santos is the founder of Go Girl Travel Network and Women in Travel Summit, which will be happening this year in Boston on March 27 to 29th. Hayo Magazine supports this event and we wanted to bring you from the perspective of the founder herself, why events like this one are specially important for the travel community. If you'd like to join us this year, register here and enter promo code Joanna15 to get 10% discount!!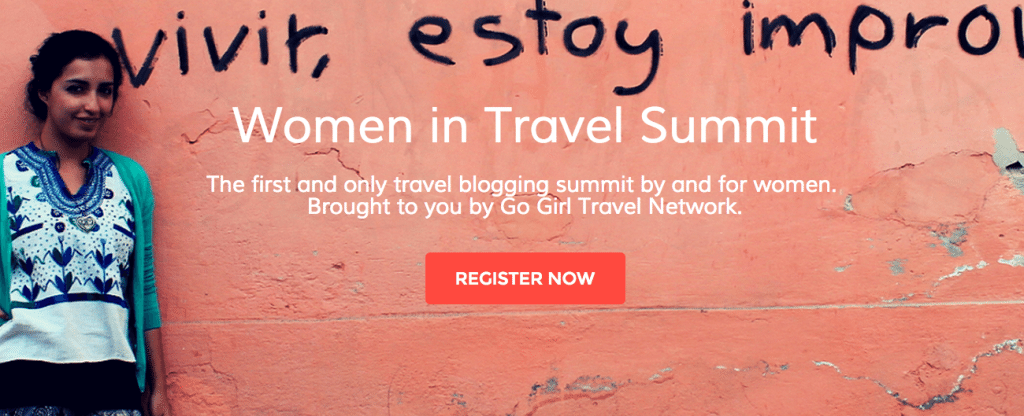 Learn more about Beth, WITS and the challenges for women travelers. Holler at us if you're going to be there!
Beth, can you tell us a little bit about your story?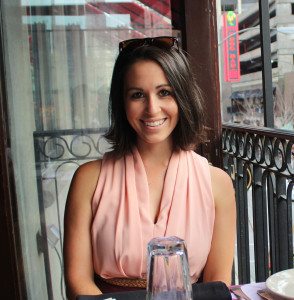 I come from a non-profit background. I've worked for small, struggling non-profits and larger, well-funded ones. My passions are in international development and social enterprise, and I'm currently getting my MBA. I'm a New Englander who grew up in New Hampshire and I love nature and fresh air. I'm half-Portuguese and studied abroad for a year in Portugal. That's the first time that travel really changed me. I realized that the world is filled with surprises and secrets and new friendships and I just had to get more of that.
I live in Chicago now with my husband, two dogs and a cat. I left my full-time job just a little over one year ago to pursue Go Girl, and it's been the most rewarding adventure.
What inspired you to create Go Girl Travel Network?
I started Go Girl when I was living in a small nation called Sao Tome and Principe, which is just off the west coast of Africa. It's a tiny country — about 150,000 people live there, and very little English is spoken. It's for that reason that when you go there, you live really locally. There's no other way to live. I learned to ride a motorcycle to get to school everyday, where I taught computer classes. I had a boyfriend. And I started to become incredibly interested with this identity as a foreigner living locally, and as a woman subject to the local expectations of women (which were quite different from what I'd grown up with).
I started to write about my experiences, and eventually we developed into an online magazine for women to share their stories. This was back in 2009. It took a couple of years for me to realize that there was really a business model here — that women everywhere were looking for a place to connect together, share their experiences, and unite as a global community of women who travel. We don't just talk about what bikini you should wear on your beach vacation. We talk about the complex, exciting, scary, moving, valuable aspects of being a woman in the world.
We started doing events in Chicago. Now we have chapters in 13 cities in 4 countries and we're growing incredibly quickly. We launched the Women in Travel Summit in 2014 and it was just spectacular.
What has been the most challenging part for a woman in the travel business?
The travel business is a very female-friendly space. I haven't found many challenges with it. The topic of women in travel itself, though, is a completely different story. Even though 80% of travel decisions are made by women, even though women clearly make up the majority of attendees at travel conferences and on travel blogs, there are still a lot of challenges for women who travel. Most of these are related to things like local gender expectations, and others would consider safety as an important issue. There are still lots of social barriers in our expectations of what women should and shouldn't do when they travel, especially when it comes to traveling alone.
What's your objective with Women In Travel Summit?
The Women in Travel Summit brings travel bloggers and entrepreneurs together with members of the travel industry. It's not your typical travel conference. It's hands-on, and there's a strong focus on sisterhood. We learn SEO, basic computer coding, WordPress. We also talk about travel packing and volunteer opportunities. We give aspiring and active travel bloggers the tools they need to succeed, and we're extremely community oriented. Travel is such a natural pathway for digital startups and blogging. There's this whole movement of being a "digital nomad" and I love that. I wanted to rally support around this identity for women — women who love to travel so much that they devote their lives to it, whether full-time or after work or somewhere deep and uncovered in their hearts.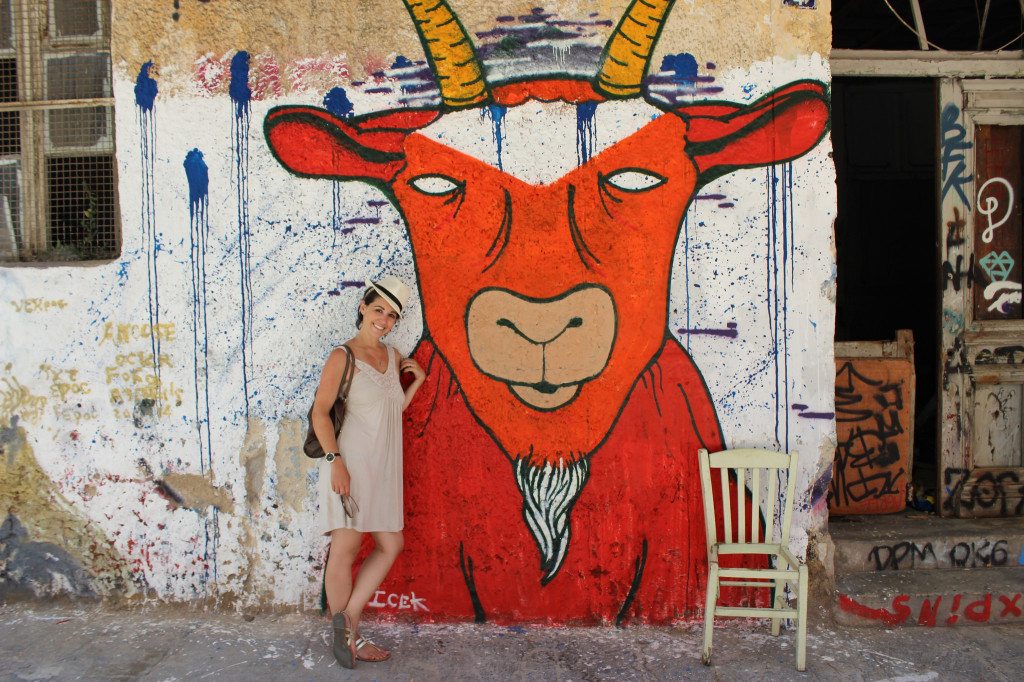 What has surprised you the most about the community?
I knew that we were creating a supportive network for women, but I've really been impressed with the sheer level of support that they have. None of the women who organize our chapters, or run the Women in Travel Summit are paid. They're all volunteers, and yet they're so inspired to do the work they're doing. I think the same goes for the women who share their tips in our message boards. We have a Facebook group for women attending WITS and you'd be blown away with how generous our Boston-based attendees are with the other travelers coming to town. They're organizing their own tours to show people around, they're offering their spaces to roommates. It fills my heart to see these women helping other women. I suppose it's part of the cycle — they know that they'll get the same support when they're the new kids in town.
What are you looking forward to see this year at the summit?
I'm looking forward to that moment when I get up on stage at that opening session and see just how many people have come to WITS. Last year we had 183. This year we're expecting 300. That's nearly 100% more. I feel like I might burst into tears on stage with happiness. Of course, I'm wildly excited to see our keynote speakers, Dina Yuen and Adventurous Kate, who are both huge inspirations to me in the communities that they have created around their companies. We also have a crew of other amazing speakers and my favorite part about organizing the event is that I get to float everywhere and attend each session.
Can I also hint that Go Girl is planning our first trips and we'll be launching registration for them at WITS? 😉
What should attendees expect?
Attendees should expect top-notch networking, a notebook full of new skills and tasks to as soon as they get home, a gaping hole where all of their business cards used to be (because they'll have passed them all out by the end of the summit), and a bag full of amazing goodies. Actually, the bag itself is a goodie. Samsonite is donating laptop tote bags to EVERYONE.
Share a message to every traveler women out there reading this right now!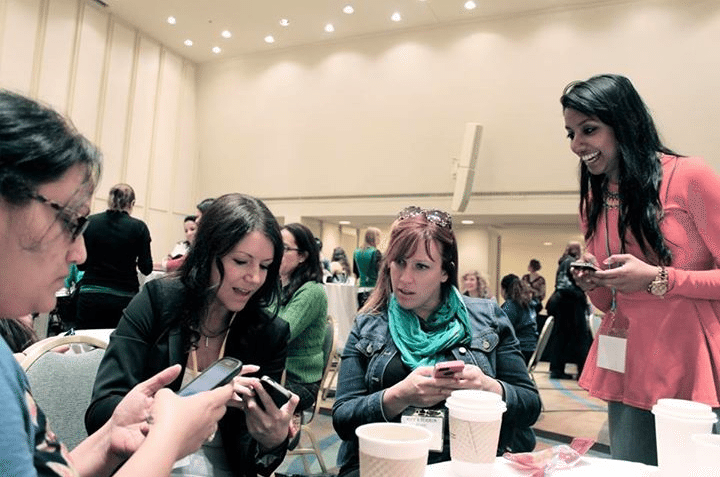 Many women ask me how they can get involved with Go Girl. I always recommend four things:
1) Come to WITS. It's a great way to get a feel for who we are, what we're about and what our network feels like.
2) Write with us. Every quarter we open up new spaces on our blogging team through a year-long blogging training program. It's a really cool way to build your skills while also contributing to our online content. Keep your eyes peeled for it and join our mailing list so you know when new applications come around.
3) Join a chapter, or start a new one. We have 13 chapters around the world and are constantly growing. Local organizers plan a monthly event for women travelers to get together. It can be as simple as a happy hour or as complex as a panel discussion at a hostel.
4) Become a member. We just launched a membership program and you can sign up to be alerted when it goes live!
Thank you Beth! We hope all the women reading this make the decision to join you in this adventure. Remember, to attend you only need to register here and enter promo code Joanna15 to get 10% discount!