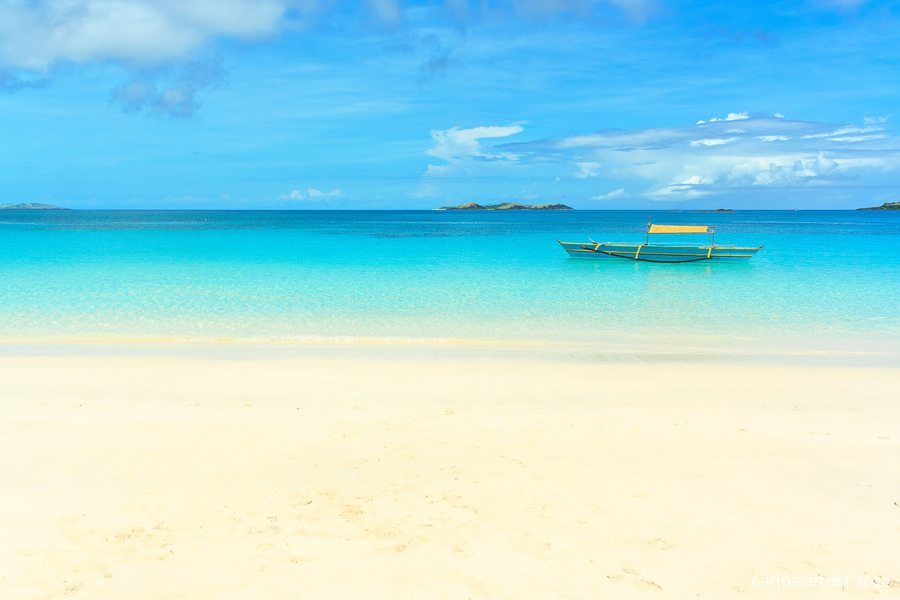 Top 7 Things To Do, Eat and See in the Philippines
Posted on
15 August, 2014
The Philippines is a beautiful country filled with both Asian and Spanish cultures. Possibly the only time you will witness such contrast within a single country. With many places to visit & great cuisine to enjoy, you are in for a great treat while visiting the country. With my mother being from the Philippines, I have traveled to visit her side of the family many times. Being able to visit the country has made me adore many of the things the islands have to offer.
1. The beach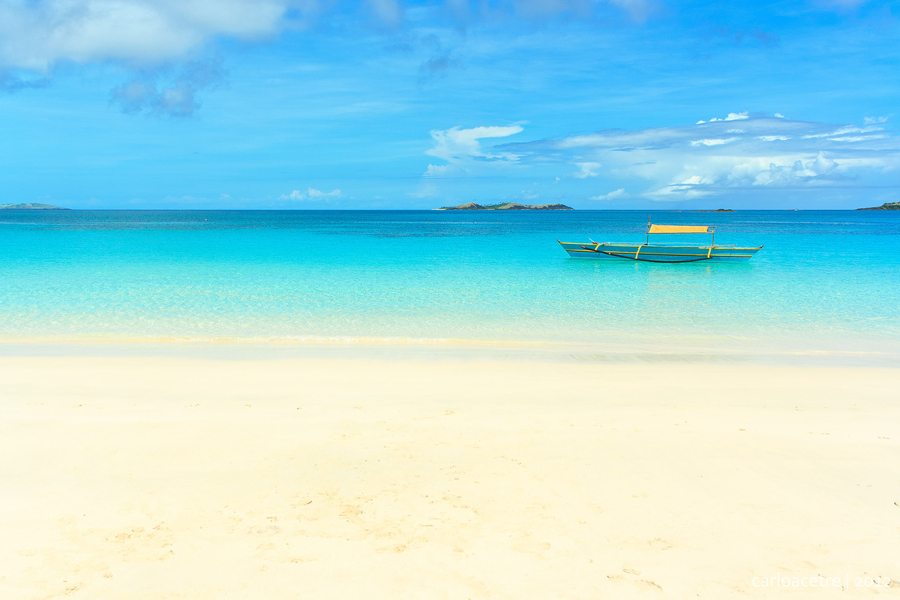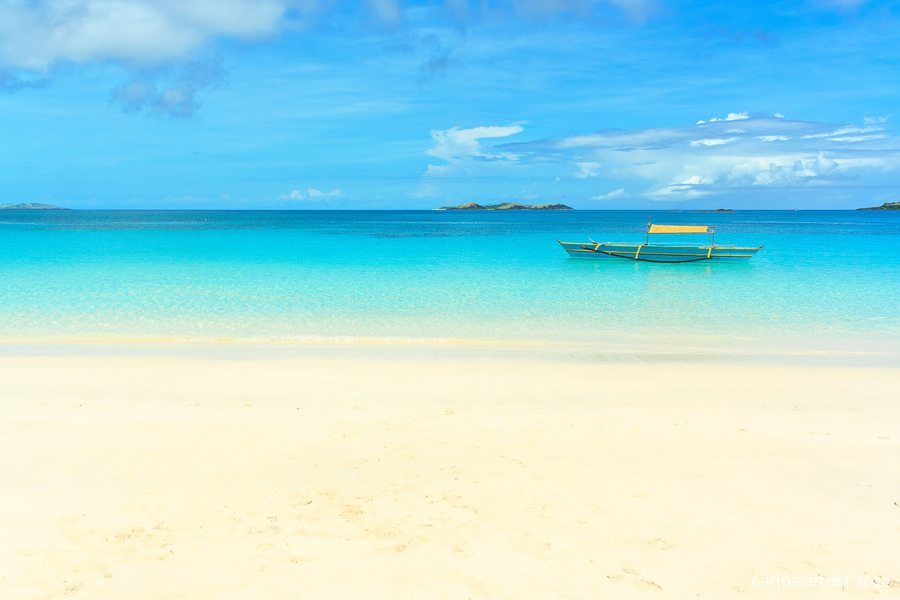 As a tourist you are most likely drawn to the wonderful beaches offered throughout the country but with one specific beach in mind; Boracay. Known for their beautiful sky blue waters & white sand, Boracay is the number one wonder of the Philippines. White Beach is the most popular destination on the island, it is highly recommended to visit during Amihan season, when waters are glossy and smooth. The season begins in either September or October & ends in May or June, a great tip to keep in mind. Photo: Trip & Travel Blog
2. Shopping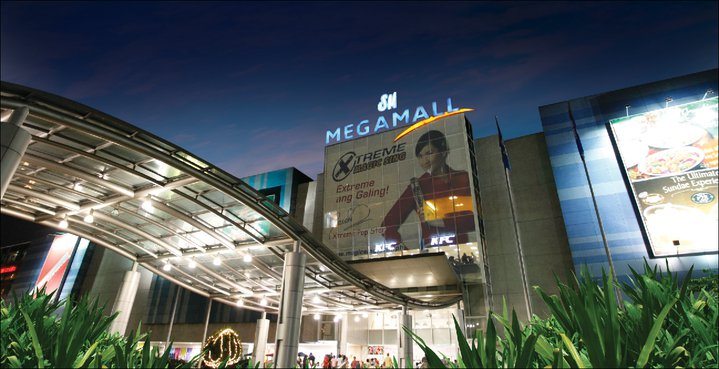 Shopping is great in the Philippines, because it is a lot more affordable than in other countries. As a tourist you may want to visit different types of stores & malls to find a few souvenirs for friends, family or even yourself. Not only is it reasonably priced, but the Philippines is also home to the SM Group, one of the biggest mall chains in the World. SM malls are nationwide; the largest one being SM Megamall located in the district of Metro Manila. SM offers different types of Asian boutiques as well as Americanized stores such as Forever 21, Starbucks & Auntie Anne's. Photo: Fun Filippines.
3. Ride a Jeepney & Tricycle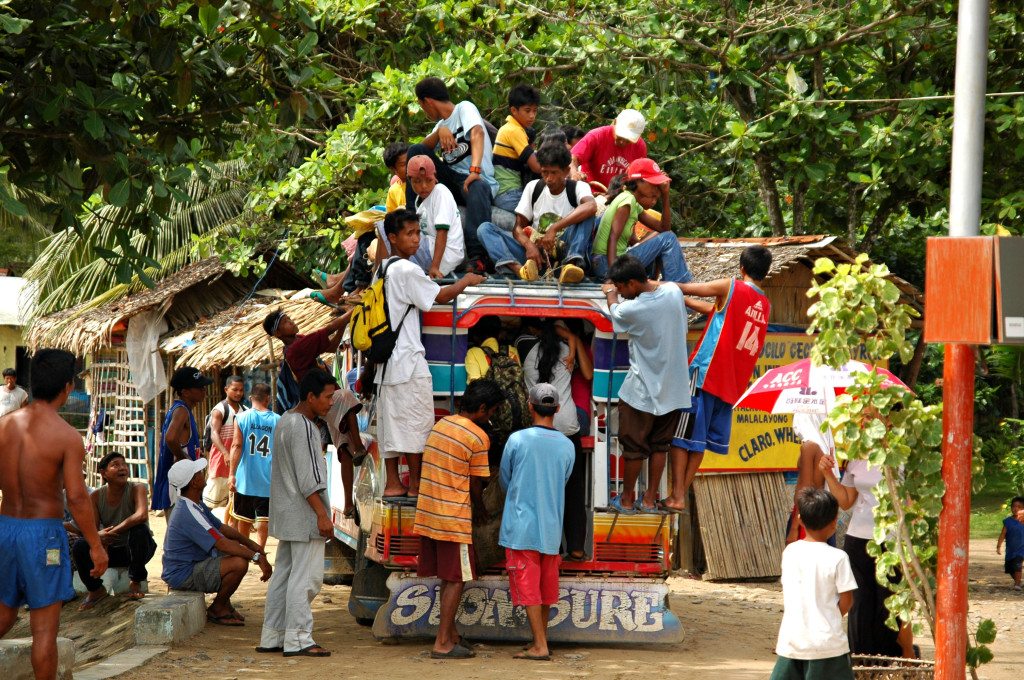 When laying eyes on the jeepney or tricycle for the first time, many get intimidated due to one specific reason; it does not look safe. Despite their daunting looks, it is absolutely amusing, affordable & the most convenient way to get around town. The average fare is approximately 3 USD, which can take you almost anywhere locally. A majority of the people will ride either or to their local market. In the Philippines, the market is the most convenient and affordable place to purchase your goods. You can buy anything from fresh meats, veggies, and fruits to clothing, toys & electronics at the best price! Photo: Wikipedia
4. Sing karaoke
Filipino's love enjoying a cold beer as they sing karaoke. As a tourist I would highly suggest you take a trip to a local bar, or even to a resort, they have karaoke machines nearly everywhere you can possibly think of! It is a favorite of many who have gone to visit. Not only are you in for a great time, you'll also feel like a local enjoying their great tradition! It has become a family activity to sit back & enjoy each other's company over singing. It has even influenced Filipino-Americans to buy their own karaoke machine, specifically the MAGIC SING & to bring the tradition to North America.
San Miguel is every adult's favorite drink in the Philippines. At such an affordable price, you can find it nearly anywhere at walking distance. If you are familiar with beers, you may recognize San Miguel. It is the same beer that you will find in Spain! Locals absolutely love it, whether they are singing, eating or swimming, you can find a San Miguel in their hands. The price of a single bottle of beer averages at 2 USD. Photo: Photography Blogger 
6. Filipino fast food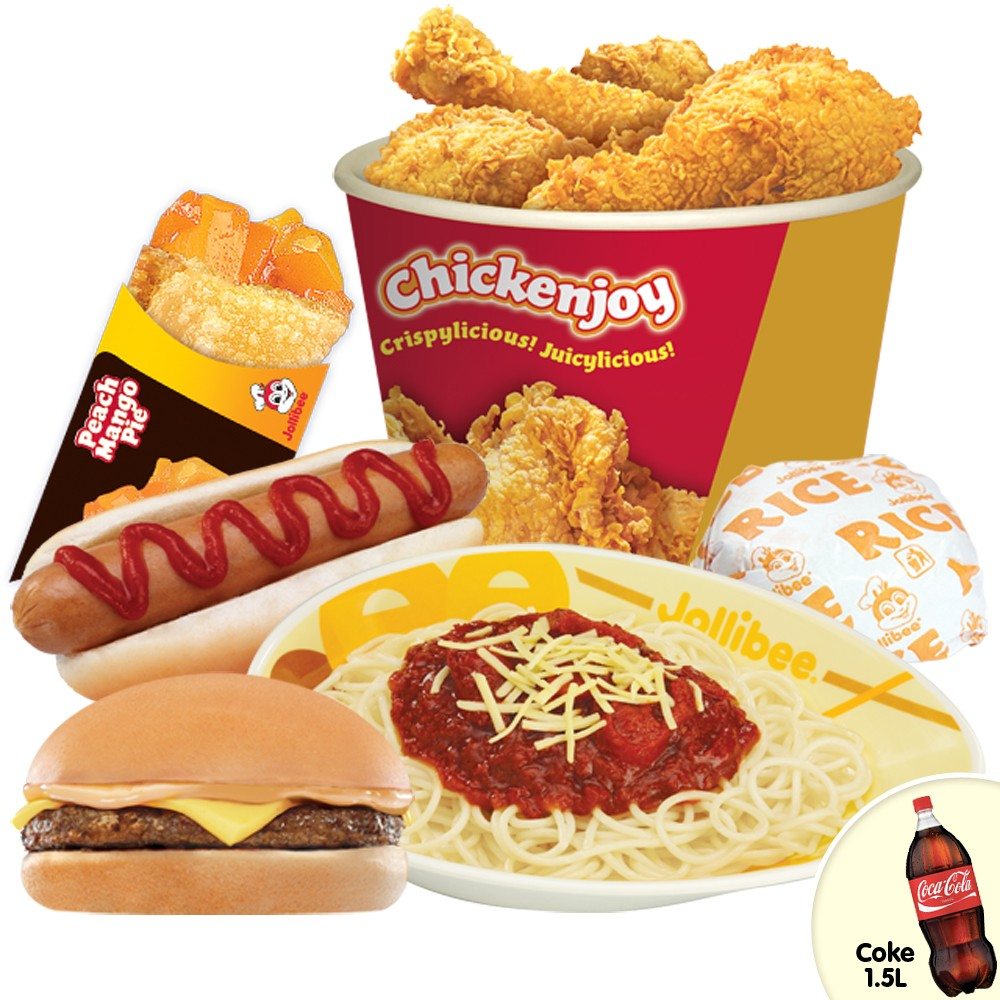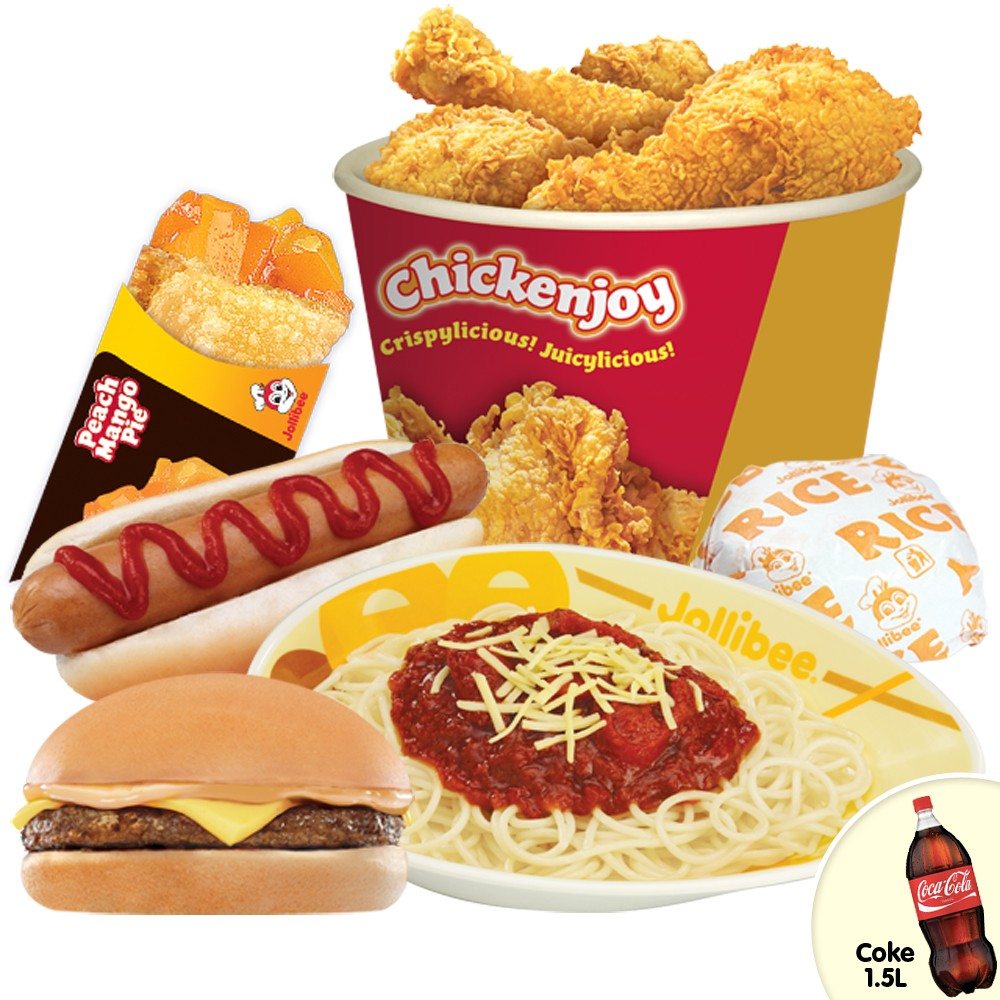 Many enjoy fast food such as McDonalds or Burger King once in a while. As a tourist, it is a must to try the fast food they have to offer. A few choices would be Jollibee, Goldilocks & Chow King. You will find the typical American burgers & fries at these locations however Filipino fast foods have more than those selections. Jollibee is known for their fried chicken & spaghetti, while Goldilocks is known for their desert & Filipino BBQ. Chow King is Chinese influenced however they have great Filipino siopao, also known as steamed dumplings stuffed with meat and eggs. The average meal is about 4 USD, affordable & filling.
If you are willing to be a bit more adventurous, you have the choice of a few treats. Balut is the embryo of a developing duck that is boiled alive & eaten in the shell. Not as popular in other countries however in the Philippines it is a street food specialty. Another treat would be Halo-Halo, a dessert with mixtures of shaved ice, evaporated milk, sweet beans, jello & fruits. It is one of the most famous Filipino deserts, which can be found at almost any restaurant, even fast food chains! Photo: SBS
Whether you are visiting the Philippines for business, family, or a vacation, you will be sure to have the sights will leave you in awe & the food will make you hungry for some more. With a number of great things to offer, you are sure to have a wonderful experience & to learn about a completely new culture!