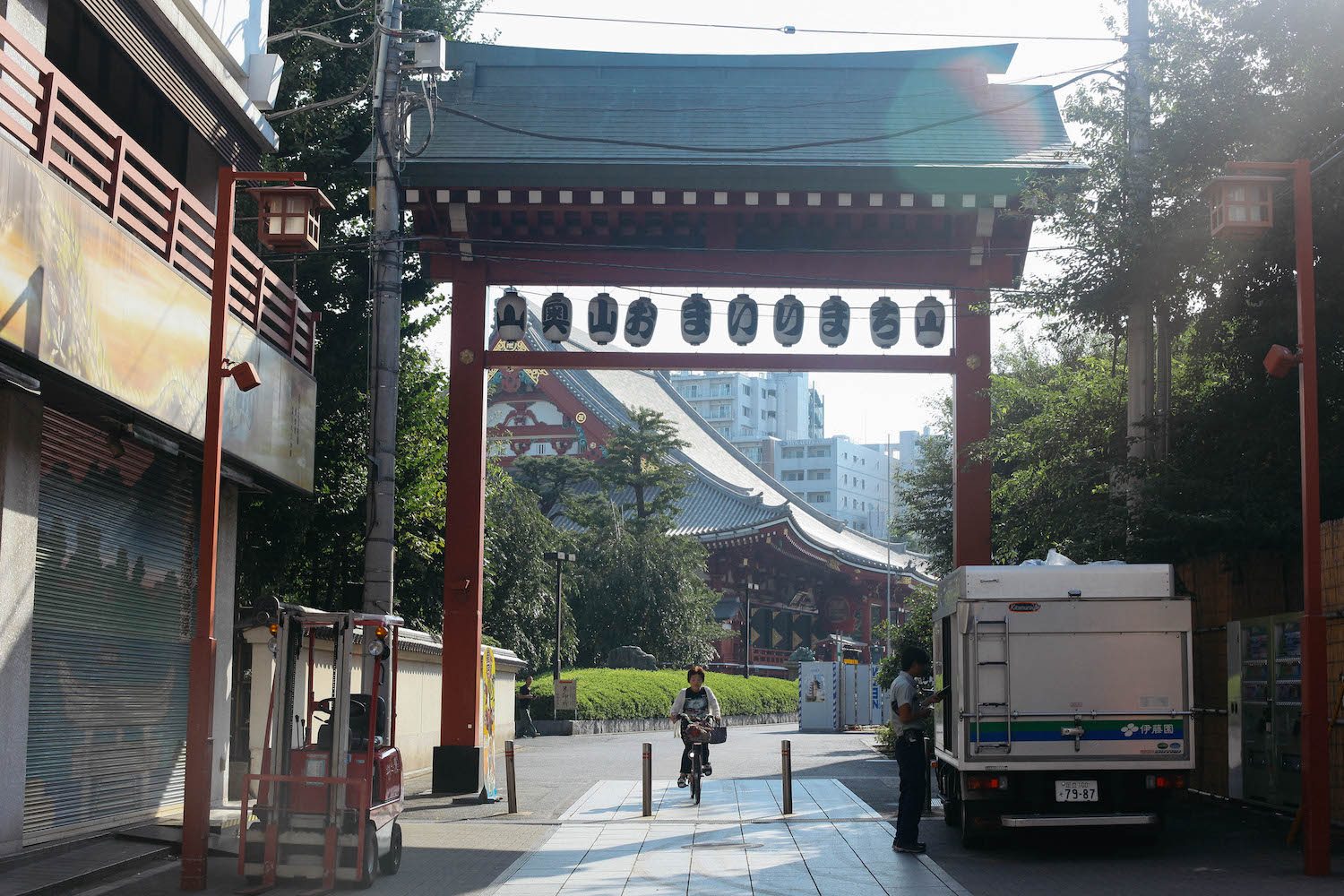 A Visual Diary of Japan
This summer I took my first trip to Japan, alone. Immediately I fell in love—with the country, its people, its colors, its visuals… all of it. While I was there, I took a series of photos from three different cities: Tokyo, Kyoto, and Shirahama. In each town I encountered incredibly welcoming people, beautiful architecture, and landscapes and a culture that embraced me and all my solitude without hesitation. At the risk of sounding cliché, I must say that it was an absolutely life-changing experience. While I know that I'll almost certainly return to Japan, probably with loved ones the next time around, nothing will compare to my first experience of being there entirely alone, consuming 100 percent of my surroundings unfiltered and uninfluenced by anyone else's vision. It was an experience of pure consumption by all the senses that cannot be recreated—only remembered, fondly.
Emma Banks is a writer and photographer currently working in New York City. As a Texas native, she is always complaining about the cold and, more importantly, always on the hunt for the perfect breakfast taco. Her work has appeared in Milk, Urban Outfitters, and well + good, among others. She lives in Brooklyn.
Tokyo
Kyoto
Shirahama