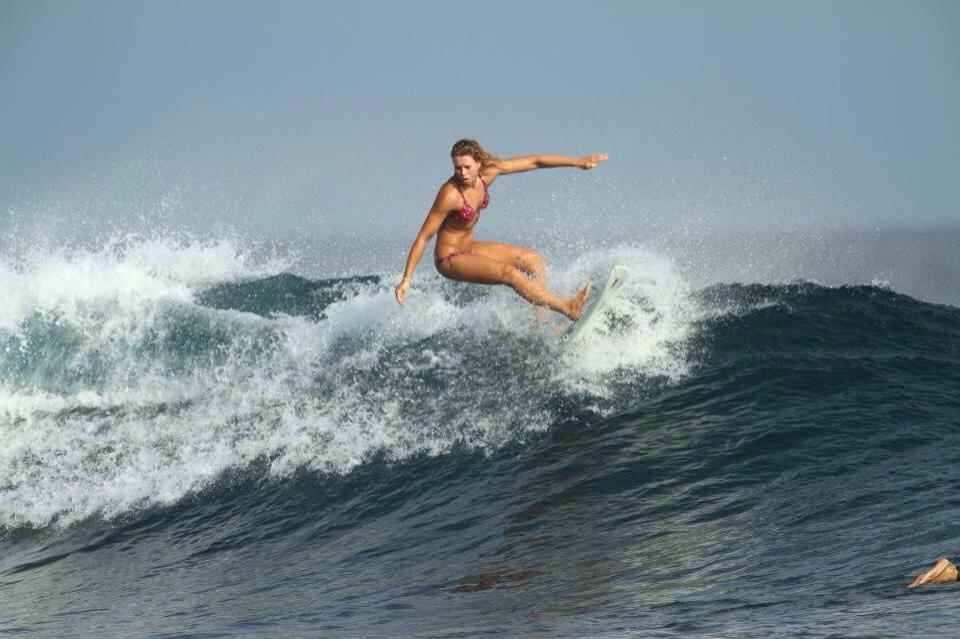 The Best Waves In Africa: Where to Go For an Awesome Surfing Experience
Posted on
12 September, 2014
Across the continent, from Morocco to Senegal in the north, from South Africa to Mozambique and other hidden spots, surfing in Africa can offer something for every taste. We chatted with 5 different surfers to see what their favorite spots are and this is what we found. From best waves, to best experiences, here's a little advice to help you plan your next surfing trip.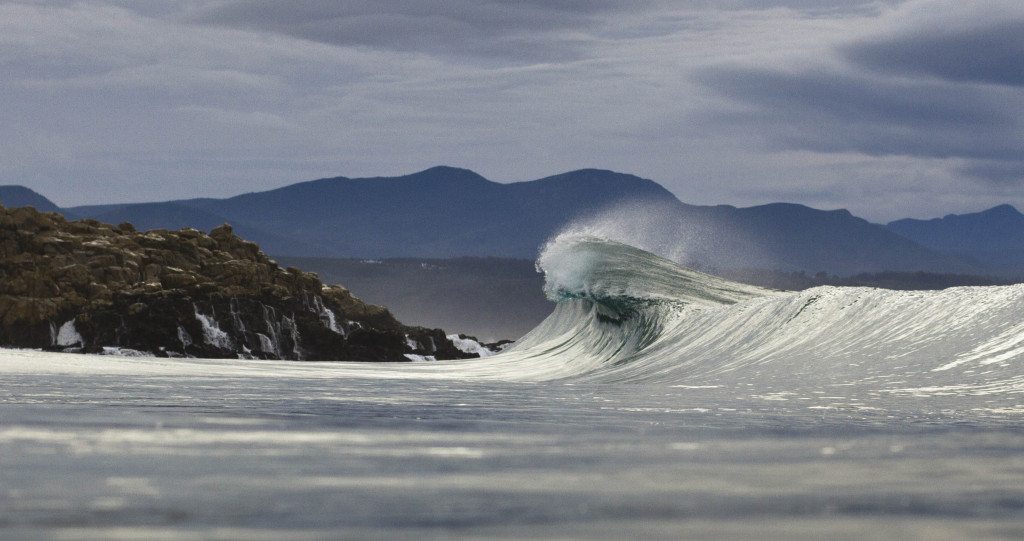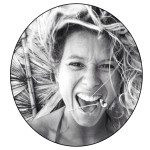 Jalou Langeree, a 24-year-old from the Netherlands and 2012 Kite Surfing Pro (KSP) World Champion; started surfing at the age of 11. Since then she has got into almost all kinds of water sports: surfing, kitesurfing, wakeboarding. She has been all over the place and mostly plans her trips to windy places, which are perfect for kitesurfing. She also spends 3 months out of the year around Cape Town in South Africa, where she finds the summers more windy and the best surfing conditions in the early morning.
Favorite spot: I love surfing Derde Steen—its beach breaks Cape Town and the water is cold. It's not too busy which is perfect as I love ride my SUP as well.
Surfing Conditions: Cold but good 🙂 Spots like Elands Bay are world class waves and line up can be empty.
Other African favorites: What I have seen already is South Africa, north Mozambique, north Madagascar, Mauritius, Morocco and Egypt. All for kitesurfing, but I would love to go back to Mozambique and Madagascar to discover the south. I've heard good stories and I'm always down for traveling .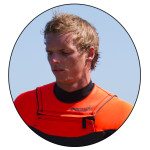 A 23-year-old from Durban, KawaZulu-Natal and currently based in Cape Town, Terence Pieters considers the ocean his playground. He's been bodyboarding for 14 years, since he was just 9. He has hit over 100 places during this time and "that's not even putting a dent in the number of spots in South Africa alone," he explains.
Favorite spot in Africa: Deep West Coast
Surfing conditions: Nature at its purest form, nothing but vast, open land, untouched beaches and perfect waves all over with no one around for miles.
Other African favorites: Transkei. Good waves, great scenic areas, amazing wildlife, but it is very sketchy with sharks. BIG SHARKS.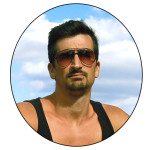 A travel addict, originally from Canada, Johnny Deutsch loves to surf. Currently living in Buenos Aires, where his only regret is the lack of proximity to the ocean, Johnny has been surfing for 10 years. Some of the most memorable places where he has surfed are Costa Rica, Nicaragua, Peru and South Africa, and his favorites include J-Bay, Lobitos and Pavones.
Favorite spot in Africa: Jeffreys Bay -J-Bay, hands down. I also had a good time at Victoria Bay.
Surfing conditions: Organized lineup when crowded. Not too kooky. Surfing is unbelieveable. Water is very cold.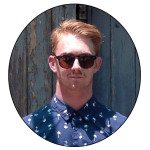 Simon Heale, a 30-year-old from Cape Town, South Africa, works as a photographer and designer. He has been shooting surf images for the past 5 years and it has given him the privilege to travel all over South Africa and the world. He has been surfing for 15 years, starting with bodyboarding. He's been to over 100 hundred places to find the best waves. "There is an unlimited amount of waves and so many undiscovered ones already. There is always an almost perfect wave to be ridden in perfect solidtude, just you, your best mates and nature. For me, as both a bodyboarder and photographer, there is nothing better."
Favorite spot: The stretch of coast we have from Elands bay all the way up to the border.
Surfing conditions: The South African coast is pure gold; it's my home and there is no place quite like it. The waves are perfect, the light is incredible, the people are amazing and the landscape is breathtaking.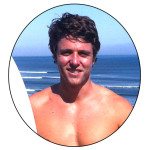 A British guy living in Vancouver who's greatest passion is surfing, Peter Lanfear plans his holidays around surfing and chasing swells. One of his latest trips, to Senegal, was chosen because the legendary film The Endless Summer was shot there. Among his favorites you can include Australia (Snapper Rocks & Manly) or Bali for waves, and Peru (Chicama) for the whole experience itself. He has been surfing for 12 years and started in Australia when he was living there. He's been many times in Cerritos in Baja for the proximity with Vancouver, but his next surfing trip will take place in Sri Lanka with a group of friends.
Spot in Africa: N'Gor Right, Senegal
Surfing conditions: It was colder than I thought it would be, the waves were fluctuating from either really big to very small, but we hit a really good swell.
Whether you decide to go north or south, east or west, we'd love to hear about your experience. Let us know in the comments if you have any other favorite spots in Africa we should include in the next list.
Header photo: Simon Heale. Cover Photo: Jalou by Eric Eader.