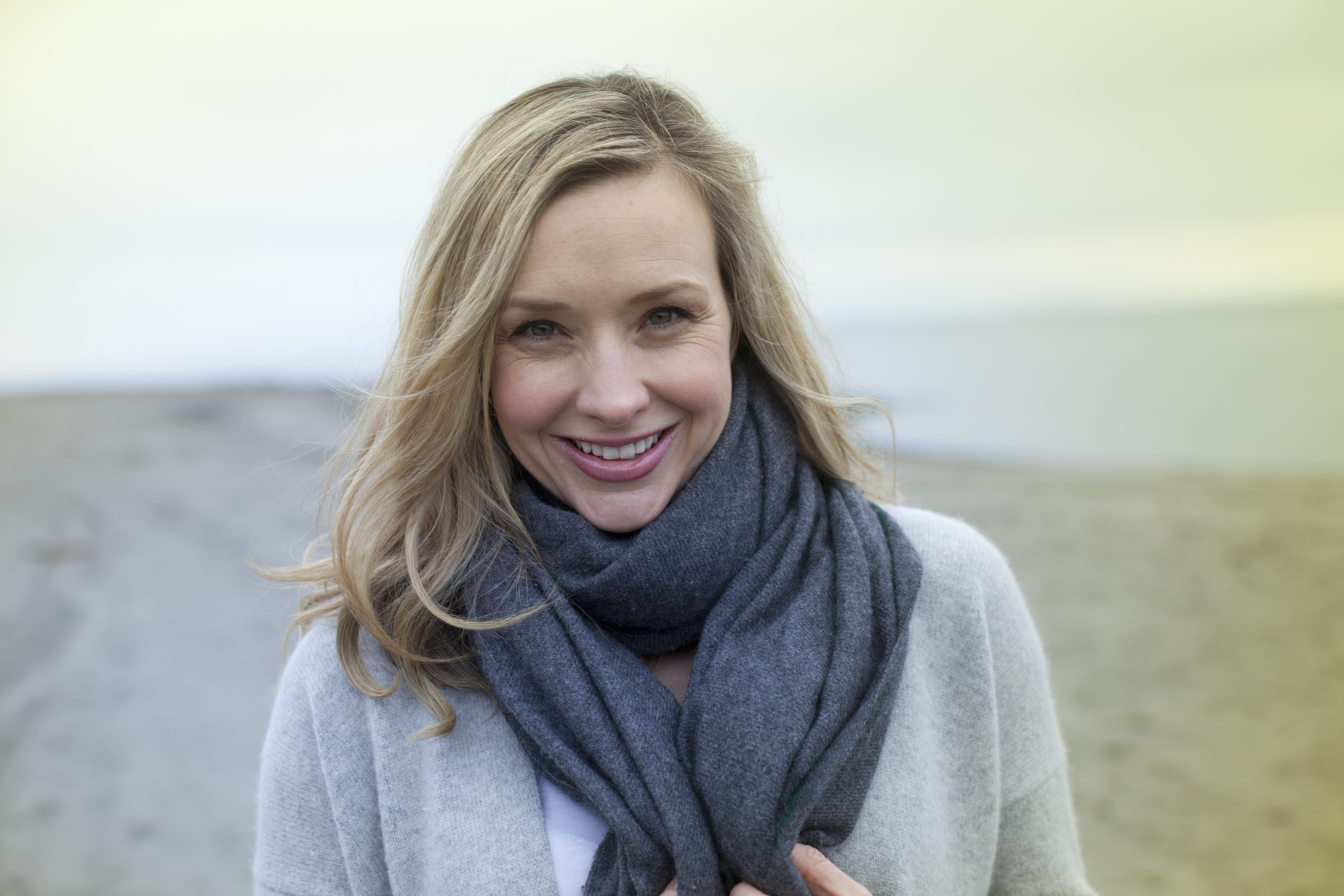 How To Stay Healthy During A Trip: Advice from Lara Kozan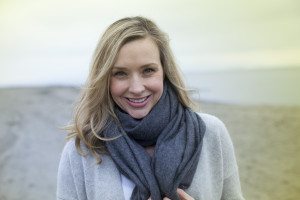 Lara Kozan is an entrepreneur in the health and wellness industry. Her versatile profile includes co-founding YYoga, one of Canada's largest yoga companies, and more recently Nectar Juicery, a modern nourishment company. This depicts her passion for helping people to take their health into their own hands, along the parameters of "Full House". This means "Whole Health" and it is the idea that not only is our health made up of the activities we do, and food we eat, but also the thoughts we think, our relations with ourselves and others and our interactions with the world. Our health is a result of the positive flow and love we can create in our lives.
The daily practice is one of Lara's special focuses. "Whether it's your daily juice or your daily yoga practice, what is that one thing that's going to anchor you to your authentic self?", she explains. "What is that one thing that you love doing every day and that ultimately connects you with love?", and love from a place of abundance and not as much a romantic love.
What is your daily practice?
For me starting off every day with the right perspective, with the right attitude is important. Every morning when I wake up, before I get out of bed, I do a quick meditation, I connect with my breath, I set an intention for the day and I remind myself what I'm grateful for. After that, I have my daily green juice and I try to practice yoga, but if I can't practice, I find a wall and just get upside down because that really helps to reset everything.
When you travel, what kind of routine do you take with you?
I usually take my yoga mat, because if I do take it, I'm more likely to practice. I also always take an empty bottle of water and make sure to fill and drink it, because you forget to drink water when you are traveling and you forget to keep hydrated.
What do you always travel with?
I always travel with my Manduka green travel mat (has been with me for years-if not 10) and lip gloss.
What kind of traveler are you?
Having in mind the difference between a tourist and a traveler, I consider myself a traveler: I like talking to locals in the country I'm visiting and understand the culture. Now that I have kids, things have changed a little. I used to say that I wouldn't go to the same place twice but now I do it if it's easy and we can all enjoy the holiday.
What is the main thing one should keep in mind to be healthy when traveling?
Don't forget what your practices are.  Whatever your daily routine is at home, you should try to replicate it when you travel. If you are a runner and you run every day, and when you are on vacations you don't run, your health suffers. During a vacation you eat too much, drink too much and you come back and don't feel great, but if you keep the practice your body is used to, you come back feeling your best self and you can get more out of your holiday.
An alkaline – acid balance is important. For example, having a daily green juice or eating salads alkalizes your body, so that creates a balance with all the acid things you put in, like wine or rich food. A liter of water everyday in the morning is also key.
And of course, go to a yoga studio, try to practice at a different place. I know that's more for myself, I like to do that when I travel, but maybe that's not for everyone.
Do you have more tips to keep healthy during a long or short trip? Let us know in the comments!