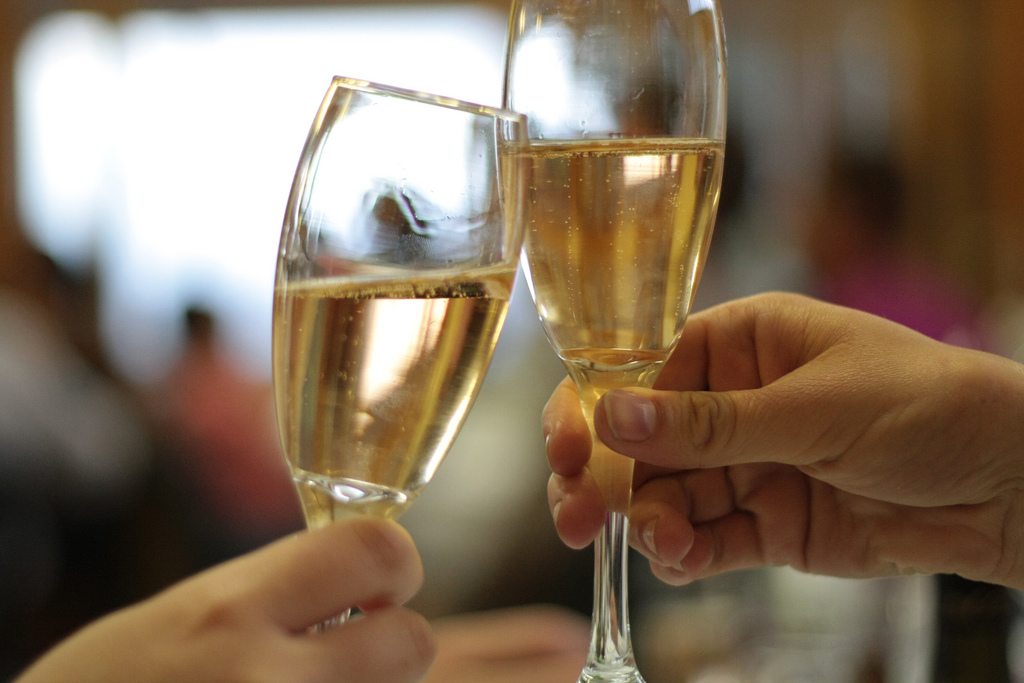 How To Say 'Cheers' Around The World
Posted on
26 November, 2014
As the holidays approach and even if you stay home or go somewhere else, 'cheers' is a word you'll be using more often than not. Here's a list of how to say 'cheers' around the world in 12 different languages!
Which one have you learned recently?
Here's How to Say Cheers Around the World
By Hayo Magazine
With different cultural influences permeating through various aspects of our  lives, it certainly doesn't hurt to know how to celebrate an occasion, a holiday, or just a drink in a different language!
Arabic

By Hayo Magazine

Fisehatak ("To Your Health")

Dutch

By Hayo Magazine

Proost

Spanish

By Hayo Magazine

Salud

Portugese

By Hayo Magazine

Saúde

Korean

By Hayo Magazine

Gun Bae

Italian

By Hayo Magazine

Salute or Cin Cin

Japanese

By Hayo Magazine

Kanpai ("Dry the Glass")

Russian

By Hayo Magazine

Na zdorovie ("To Your Health")

Mandarin

By Hayo Magazine

Gān Bēi (Pronounced: gan bay)

Swedish

By Hayo Magazine

Skål

French

By Hayo Magazine

Santé or Á la Votre 

German

By Hayo Magazine

Prost or Zum Wohl (Pronounced: tsum vohl)