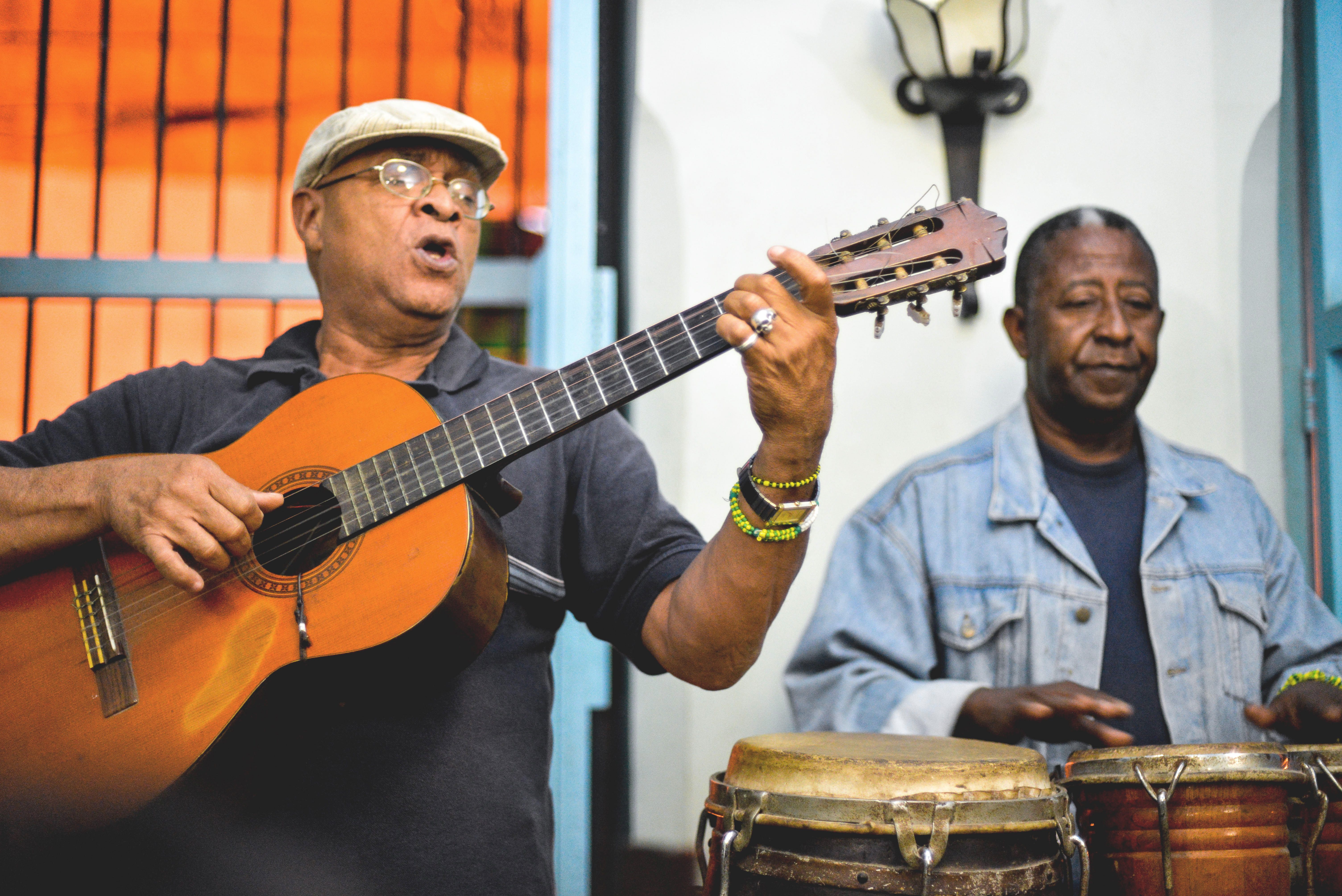 The Resilience of Music: Cuba and the Buena Vista Social Club
When I first saw Buena Vista Social Club, the iconic music documentary about the 1930s-era Havana club and revitalized as a band in the late '90s, I immediately called my mom from college and told her I wanted to major in ethnomusicology. The film went on to collect a slew of awards and became largely responsible for the revival of traditional Cuban music. Though my career in ethnomusicology far from panned out, I still owe my fascination with world music to this film, which told a unique story about a country we have been trying to understand for decades.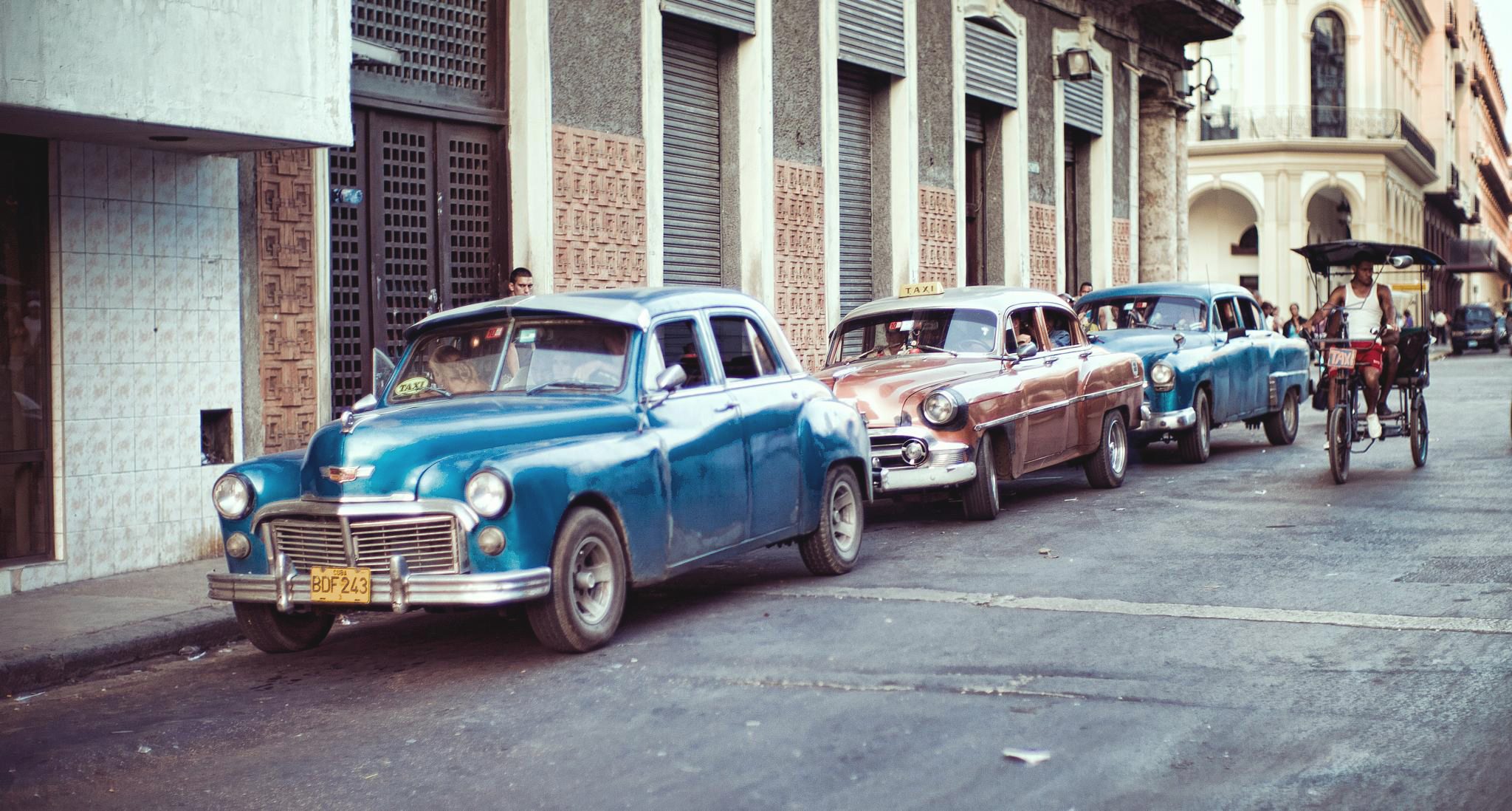 As luck would have it, I recently was able to travel to Cuba through a U.S. educational program. Greeted by a giant Che Guevera billboard outside the airport and zero cell phone service, the idea of an open border with the U.S. seemed a far-flung concept.
Havana is a wild, enchanting city: a colorful galapagos of resilience and authenticity running equally as deep in the people as it does the architecture. Filled with contradictions, we rode through Habano Centro with the top down of a classic blue Studebaker held expertly together with duct tape. Rumba and salsa bounced off corridors as women puffed on giant cigars- apropo mascots of a country who have weathered, with style, socialism for the last half century.
Music has a way of following you around in Havana. We heard a three-piece group serenading travelers over mojitos in Ernest Hemingway's old watering hole El Floridita. Plaza Vieja was never bereft of the clave, the notorious rhythm that originated in the western part of the country and found across Latin music. I even had a guitar thrust into me on more than a few occasions. After all, how often is it you get the chance to play in a paladar, one of the private restaurants reinvigorating Havana's culinary scene? You can say I sang for my supper.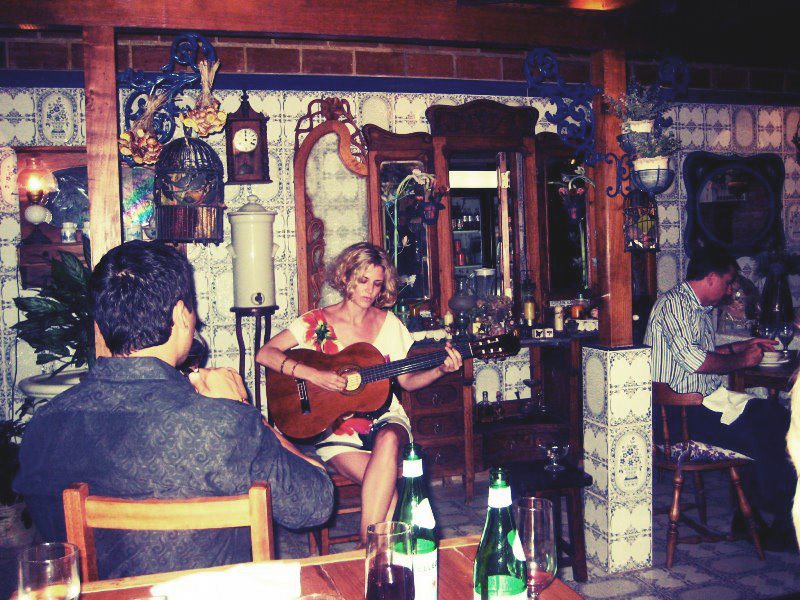 But after all its mesmerizing powers, I still couldn't wrap my head around the irony that a country so influential on Latin music was all but locked away for the past 50 years.
The Buena Vista Social Club was originally a member's club during Cuba's golden age in the 1930s, where local musicians would come together and play the popular Son cubano style of the time. Son is considered to be the bedrock of Cuban music and has heavily influenced Salsa, Timba, and other forms of Latin music.
The club was closed by Fidel Castro after the 1959 Cuban Revolution along with many of the decadent hotels and venues, and as Cuba shut down its doors, traditional music was all but forgotten.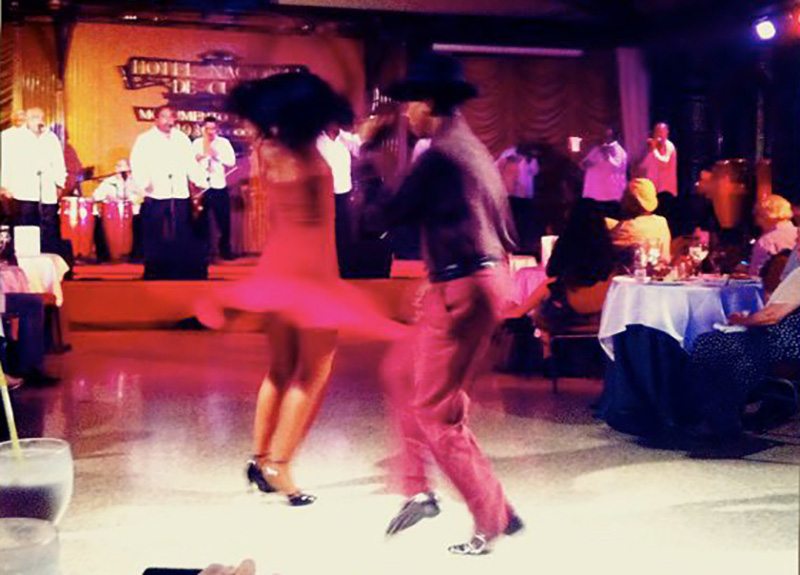 In 1998 American roots artist Ry Cooder traveled to Havana to investigate the Son style that nobody outside of Cuba seemed to know about. He eventually found the original members- Ruben Gonzalez, Compay Segundo and Ibrahim Ferrer, the "Cuban Nat King Cole"- elders in semi-retirement shining shoes for extra money. The film brings us in to world of these astounding musicians through their musical rebirth, razzing each other over dominoes, telling stories of the revolution and above all, revealing the remarkable musicality of Cubans.
We tracked down where we could see the Buena Vista Social Club perform, and found out that a group of them still played at the Hotel Nacional in the Maleçon. The charming art deco hotel was a hot spot for the Rat Pack and American mobsters before the trade embargo closed it down and the perfect place to see the show. Though the band has since been recreated with new members (many of the original players have passed on) we still watched devotedly as the orchestra weaved its way through the evocative Son style, traditional instrumentals and "Chan Chan" alike. It was a culmination of all I had heard and seen over the past week, and under the crumbling tenements, I reveled in its greatness.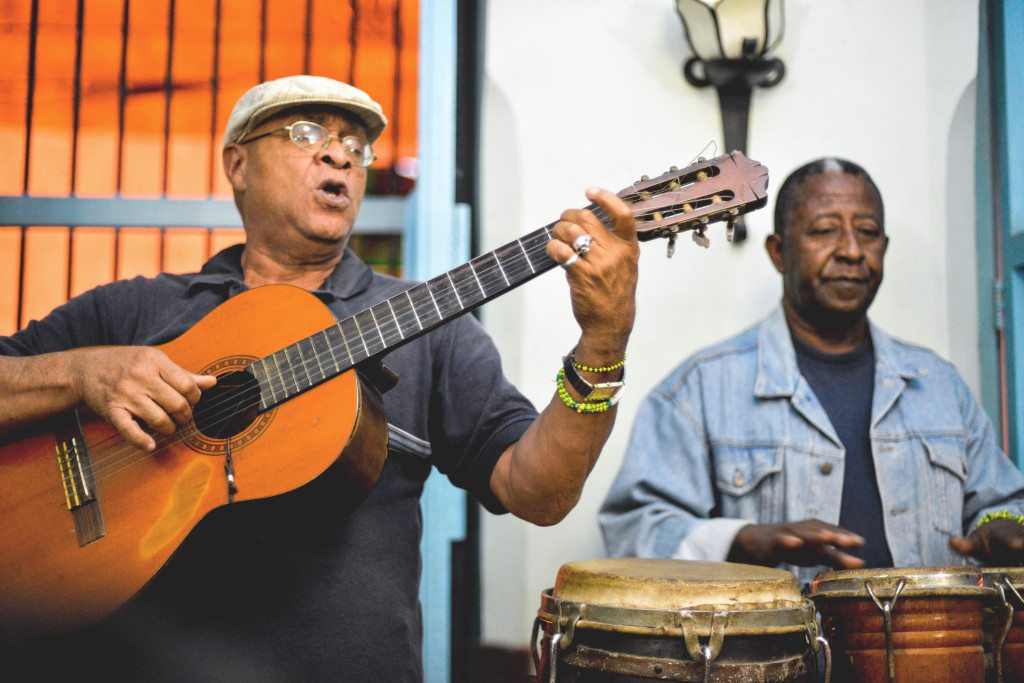 As I sat there pretending to smoke a massive cigar and watched a Salsa-ing woman land a triple-axel in high heels, it occurred to me that perhaps this moment with Cuban music- in an intimate setting in Havana, mostly closed off to U.S. reaches- might never happen again.
I'm lucky I came.
*Orquestra Buena Vista Social Club is currently on a farewell world tour featuring the band's remaining members Eliades Ocha, veteran diva Omara Portuonda, trumpeter Guajiro Mirabel and laud virtuoso Barbarita Torres. More info.