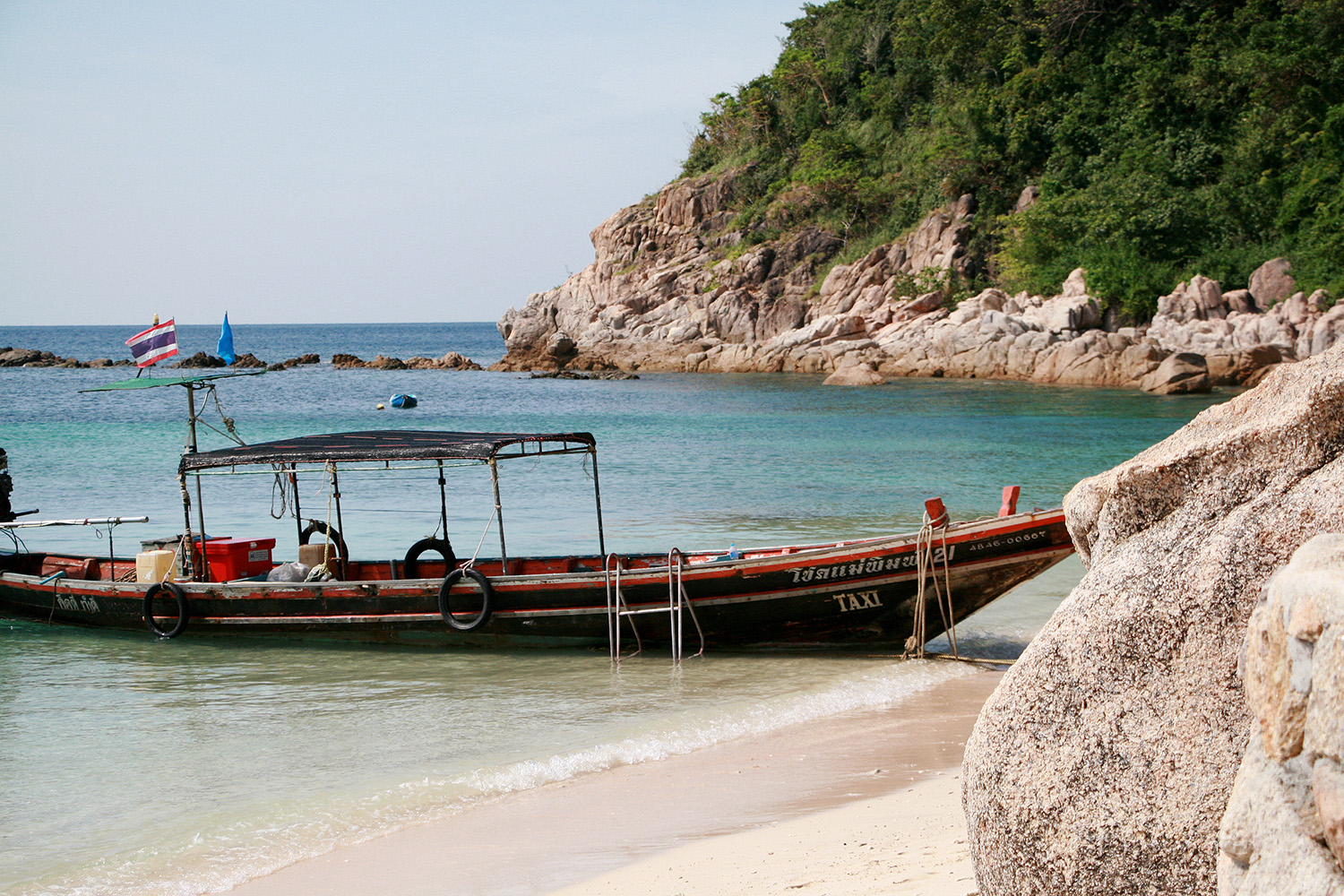 Finding Your Perfect Beach in Thailand and The Myth About Koh Tao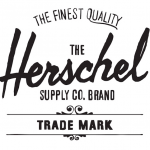 Brought to you by Herschel Supply Co.
Koh Tao, an island in the western Gulf of Thailand, is increasingly becoming more and more popular amongst tourists. In this day and age, it might seem hard to find a semi-private, peaceful location that is both accessible and affordable, however, they do exist, you just have to look a little harder.
Before I mention this amazing place we discovered, there are two things you should know about Koh Tao:
a. It's a long way there
If you're pressed for time, Koh Tao might not be the smartest option. The easiest way to get there is to fly directly to Koh Samui and then take a 1.5/2 hour ferry to Koh Tao with a stopover in Koh Penang. However, it might sound short, but after a two-hour flight from Bangkok, the wait in the ferry terminal and a two-hour ferry, by the time you get to Koh Tao you practically already lost a day. A cheaper option is to buy a package with Nok Air to fly into Surat Thani, bus to Thuat Pier where the ferry for Koh Samui, Koh Penang, and Koh Tao departs and from there until you arrive in Koh Tao is about four hours. It's considerably cheaper to do this than to fly direct to Koh Samui, but it's much longer too. Either way, once you get to the island, it's time to relax.
b. Sadly, it's no longer the undiscovered paradise
I know you have read it's the best place to scuba dive or snorkel and see a great variety of fish, but it's not the undiscovered paradise island people sometimes picture. The thing is, Koh Tao is very, very popular amongst backpackers for two reasons: it's super cheap if you're doing the hostel thing, but it's also nearby Koh Penang, where the world famous Full Moon party is hosted every month so the crowds bounce between these two islands. Although, even with the influx of tourism to this island, Koh Tao is still very much underdeveloped and it doesn't feel as touristy as Koh Samui, for example, which is why this island remains a great option for younger travelers (read: not for families).
Now that this is out of the way, let's get to the good highlights: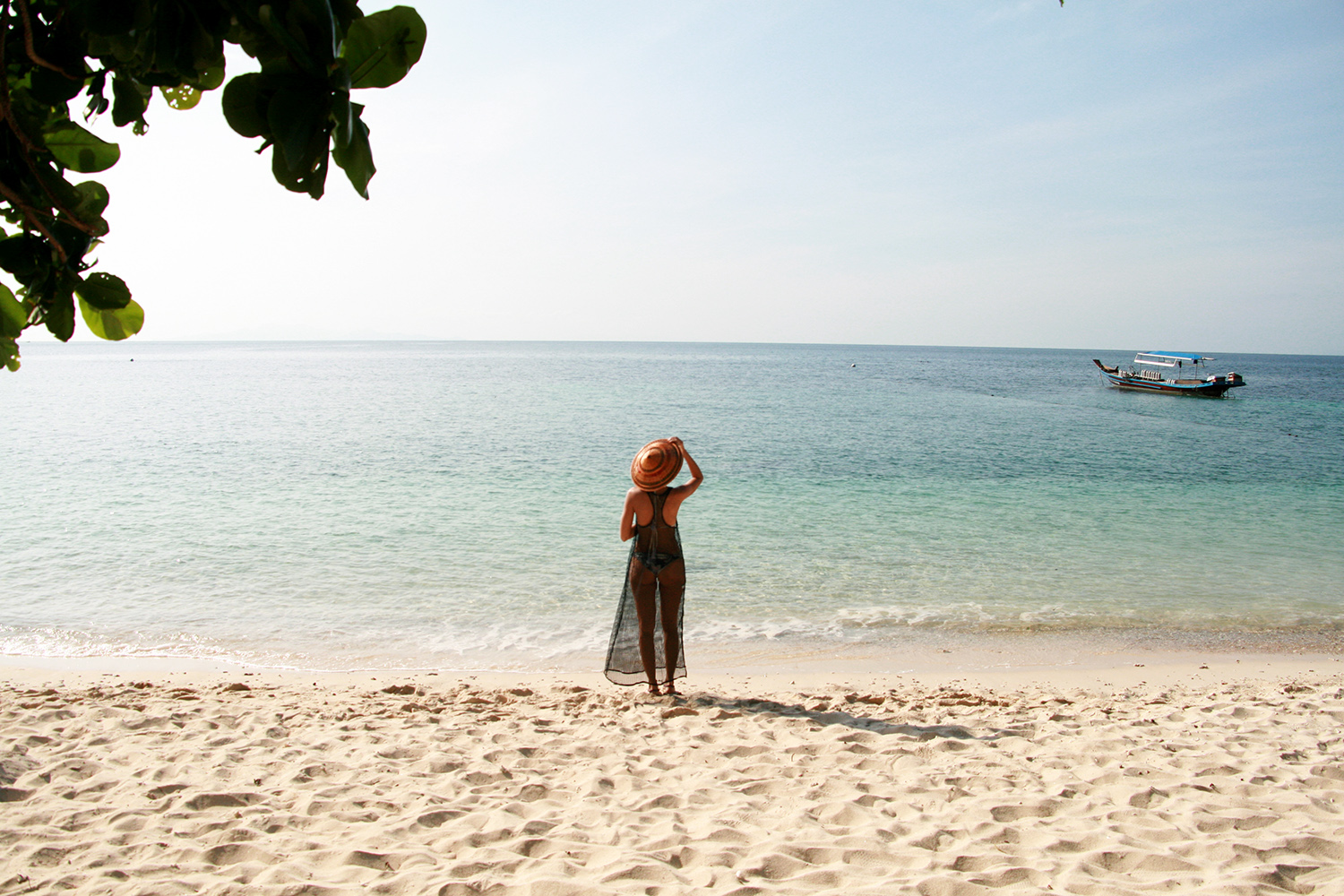 1. Finding Your Paradise
If you're looking for a quiet time, avoid staying in the town and start looking for options a bit further from it. We found a hotel about 10 minutes away from the town on the other side of the island, and it was epic. We were supposed to be there for two nights and we changed it to four after we got there. It was a little paradise, magical and peaceful.
Our paradise was named Sai Daeng, a resort away from the crowds that came by a suggestion from a friend. Before booking it, we still checked many other hotel options and read multiple reviews, we were a bit concerned about the distance, but this actually turned out to be its best asset. You basically have a private beach that only hotel guests can access. Maybe we came during low season (February), but out of the 5 days we were there, 4 were very quiet and 1 had a tiny bit more people.
The breakfasts are incredible and the food at the hotel restaurant is also fabulous. The staff, consisting of mostly young adults, was super friendly. We engaged in conversations with them frequently and learned more about their lives. It felt very comfortable and welcoming to stay here. It's a hotel for couples, group of friends or families without young children. I mean, you can have children here, but it might not be as fun for them. It's also not friendly for handicapped people because it has a lot of stairs and hills to move around.
2. Check the sunset vibes
Sunsets in Koh Tao are spectacular. The sun sets on the beach that's right by the town, so it's worth to leave your paradise and go for a sunset walk to the town. You can see how it transitions from a beach hangout to a party energy. People love to pause to watch the sunset and then get ready for the night. There are a few spots along the beach with great music serving cocktails for the sunset watchers.
3. Try the pancakes
I didn't know Koh Tao was so popular for its street pancakes and let me tell you, it's very well deserved. They are delicious! Every two blocks or so you can find a guy with a little stall working that hot griddle all night long. From sweets to savory, you can almost order anything and it's guaranteed to be good.
4. Rent a bike and drive around
Though this is something I wasn't able to do, the best way to discover little islands like this is to scooter around. Be careful to watch for your speed and for other young drivers, because many times these kids ride their bikes "intoxicated". It's pretty common to see people with bandages on their arms and legs because of a bike accident so if you are keen to ride, just be mindful to not end up in a hospital as well.
5. Chill the f*** out
That's all there is to do in Koh Tao. Walk around the town once and then spend your days lying on the beach, the pool, or whatever your horizontal preference is. Depending on which part of the island you're staying in, the beach might have some of the best coral reefs right there, so you don't have to plan a huge excursion to see fish and [reef]sharks, you can just rent some snorkels and walk in the water a few feet. There are other activities you can plan around the island, like, of course, scuba diving, so if you get bored of relaxing (who could!), then you can still plan different day excursions to enjoy.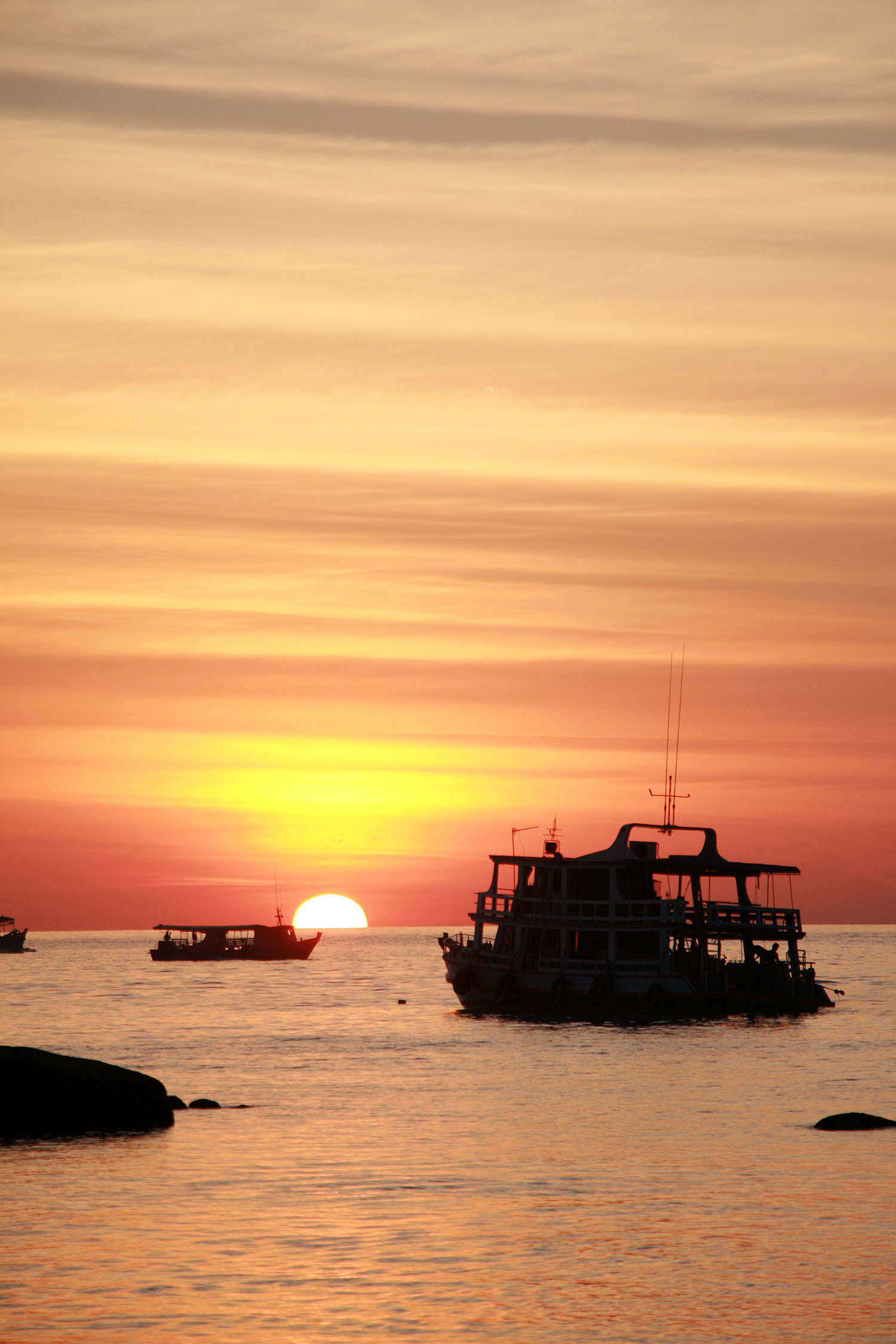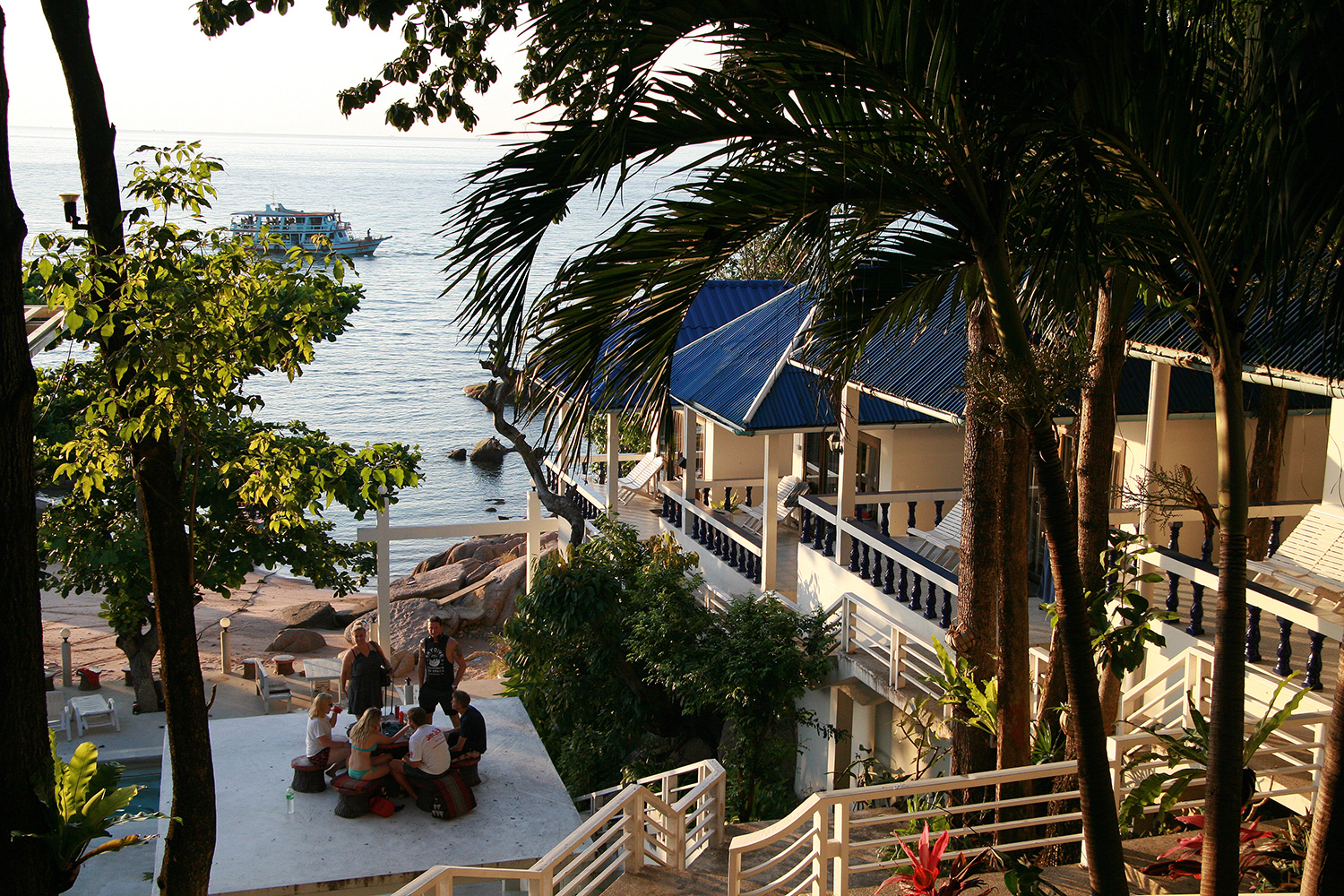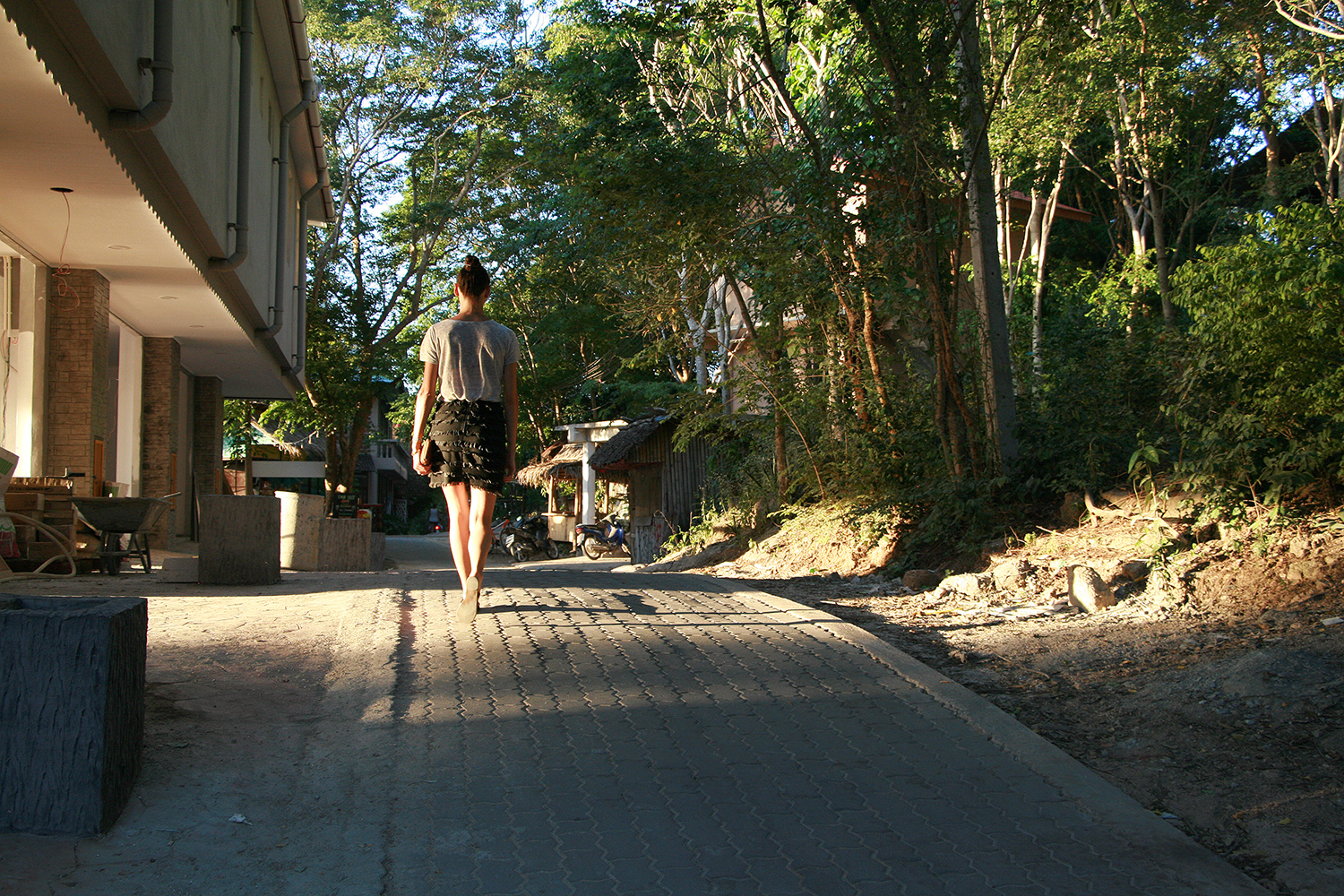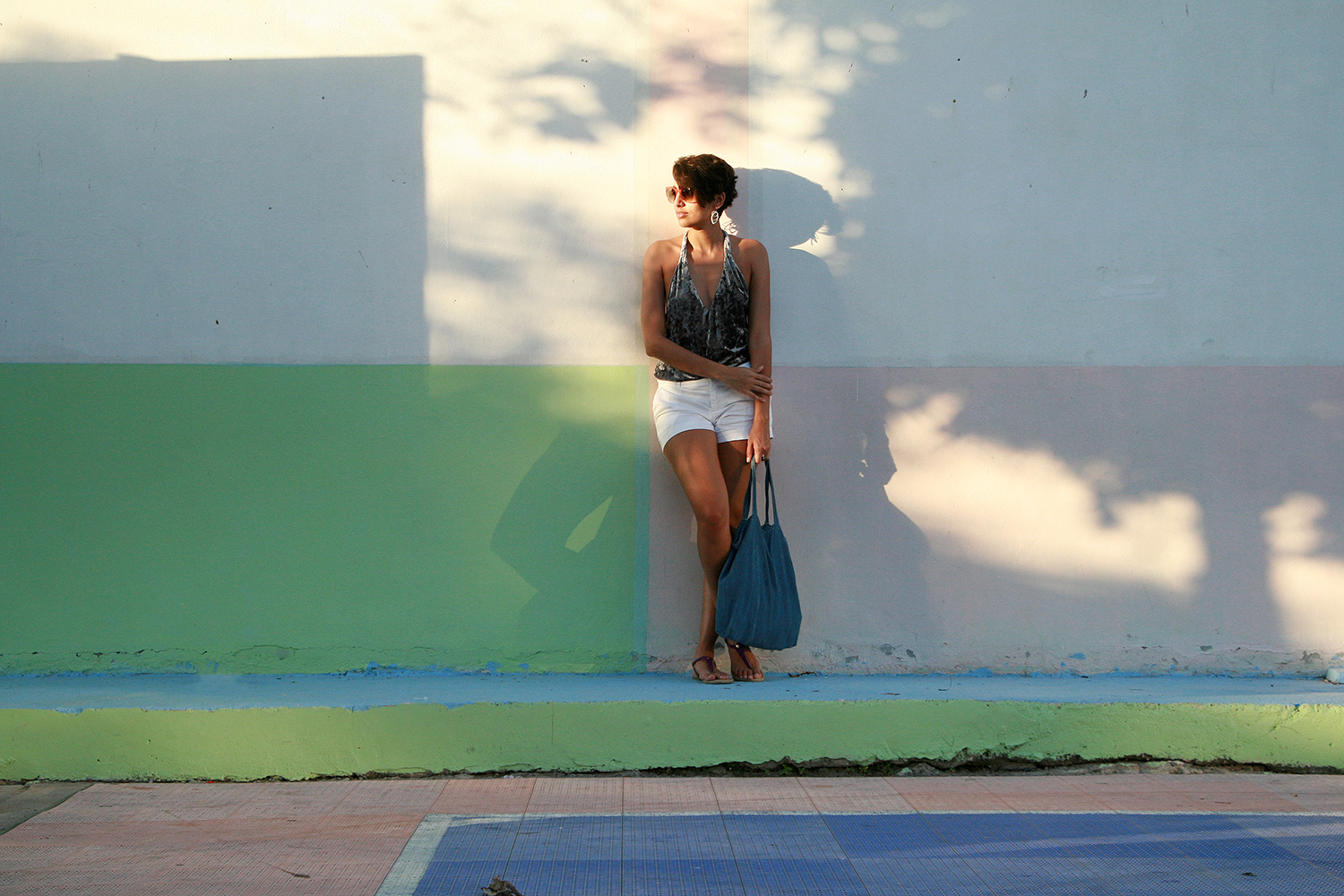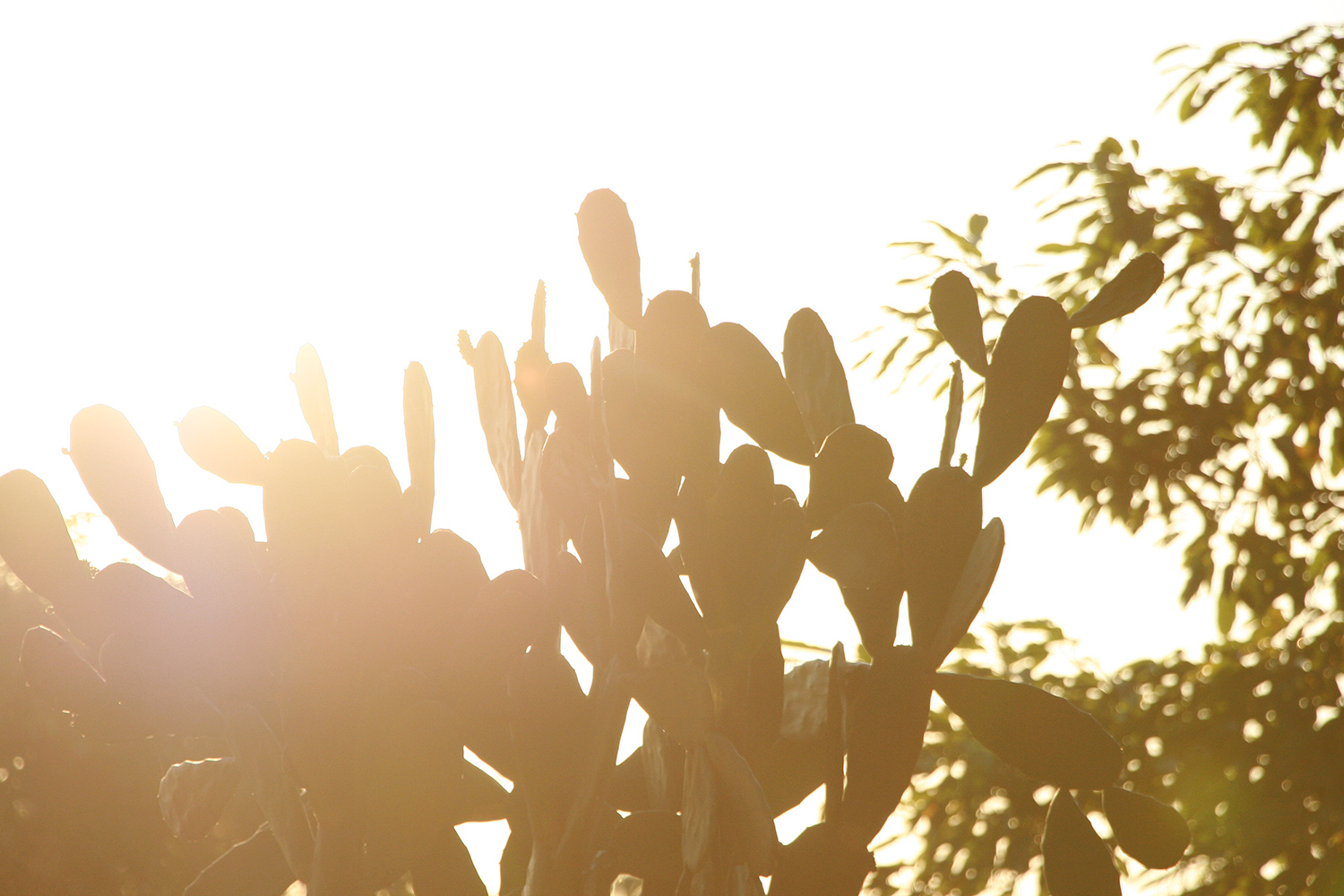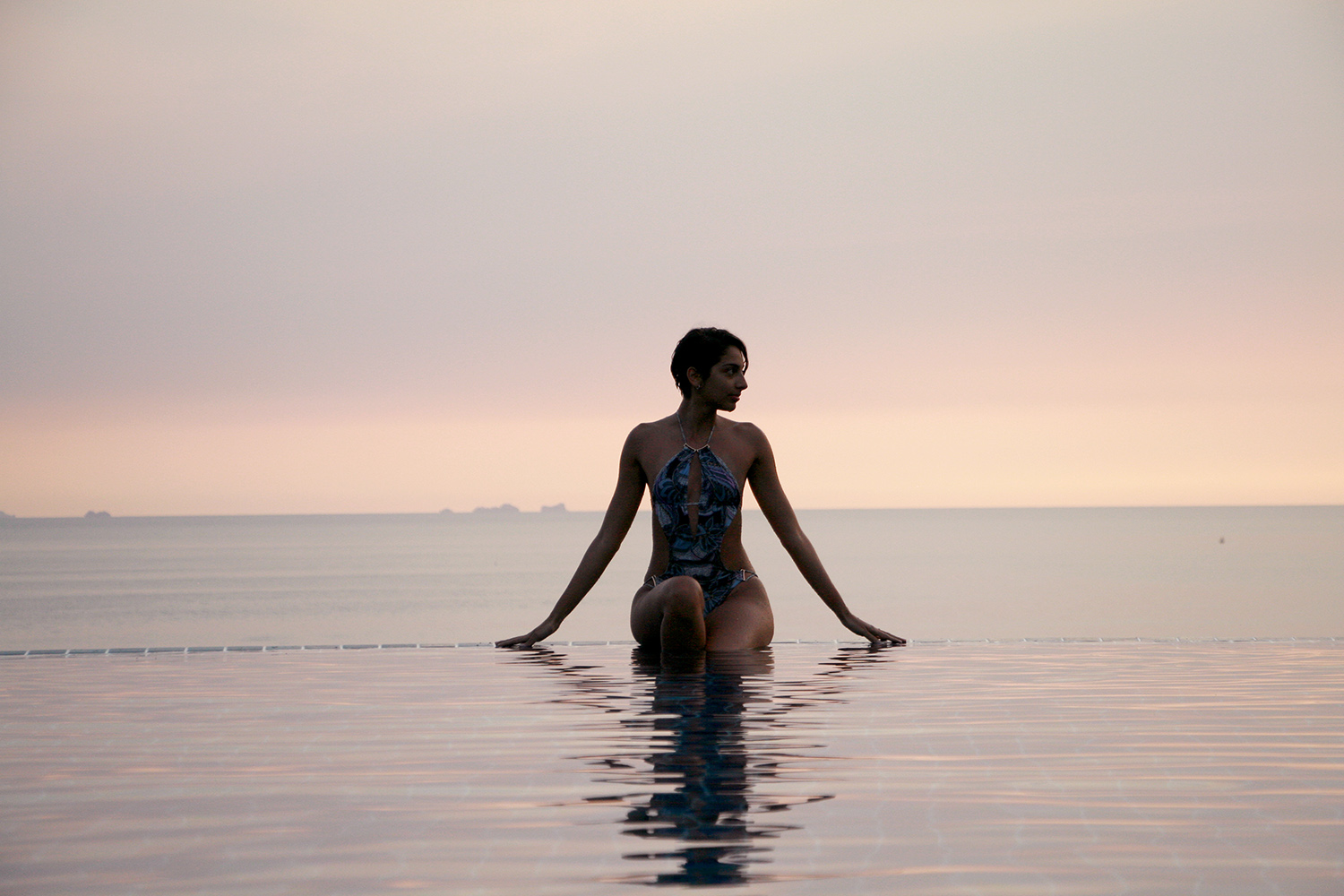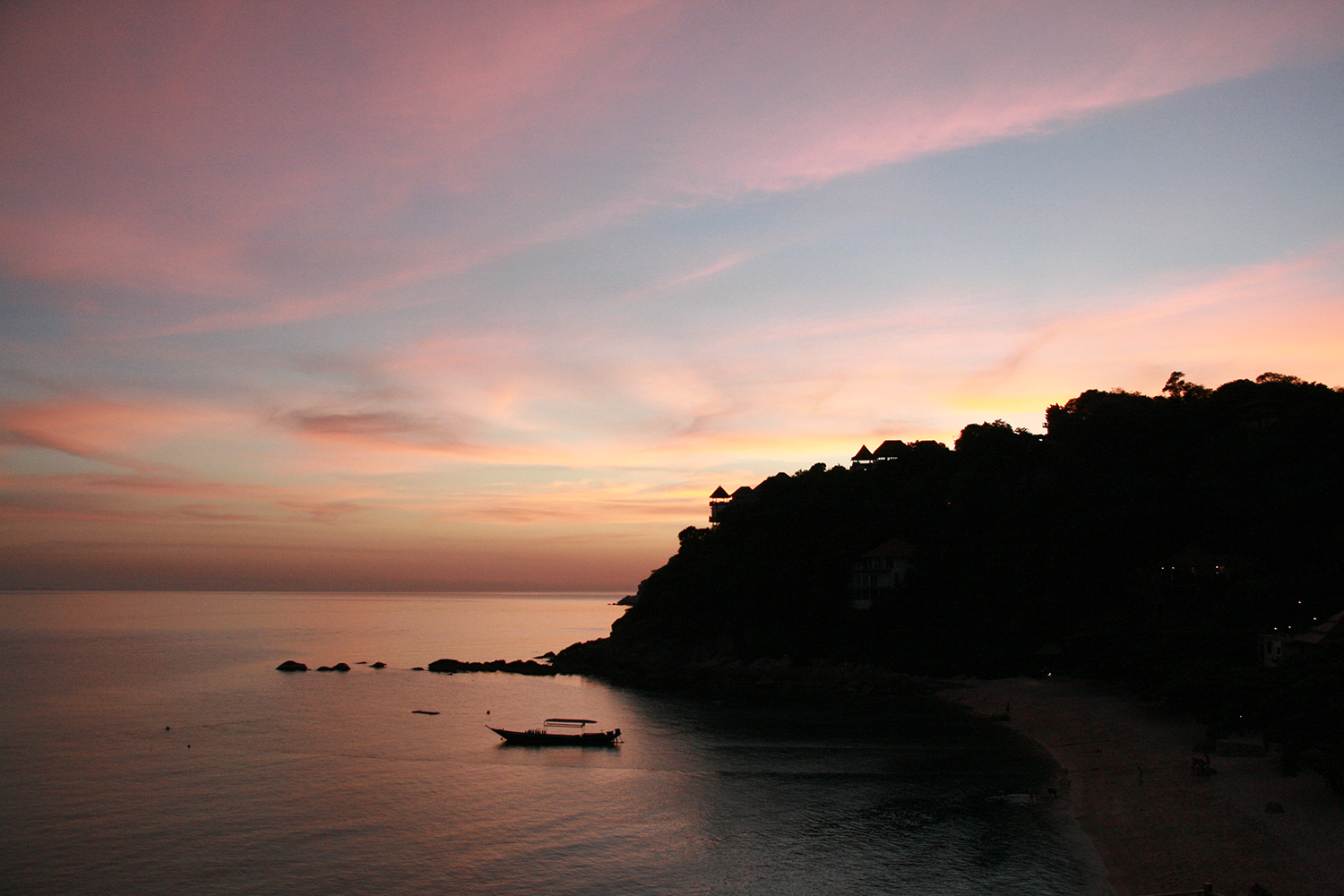 Was this helpful or do you have other tips? Let me know in the comments. Don't forget to share or like if you enjoyed this content!