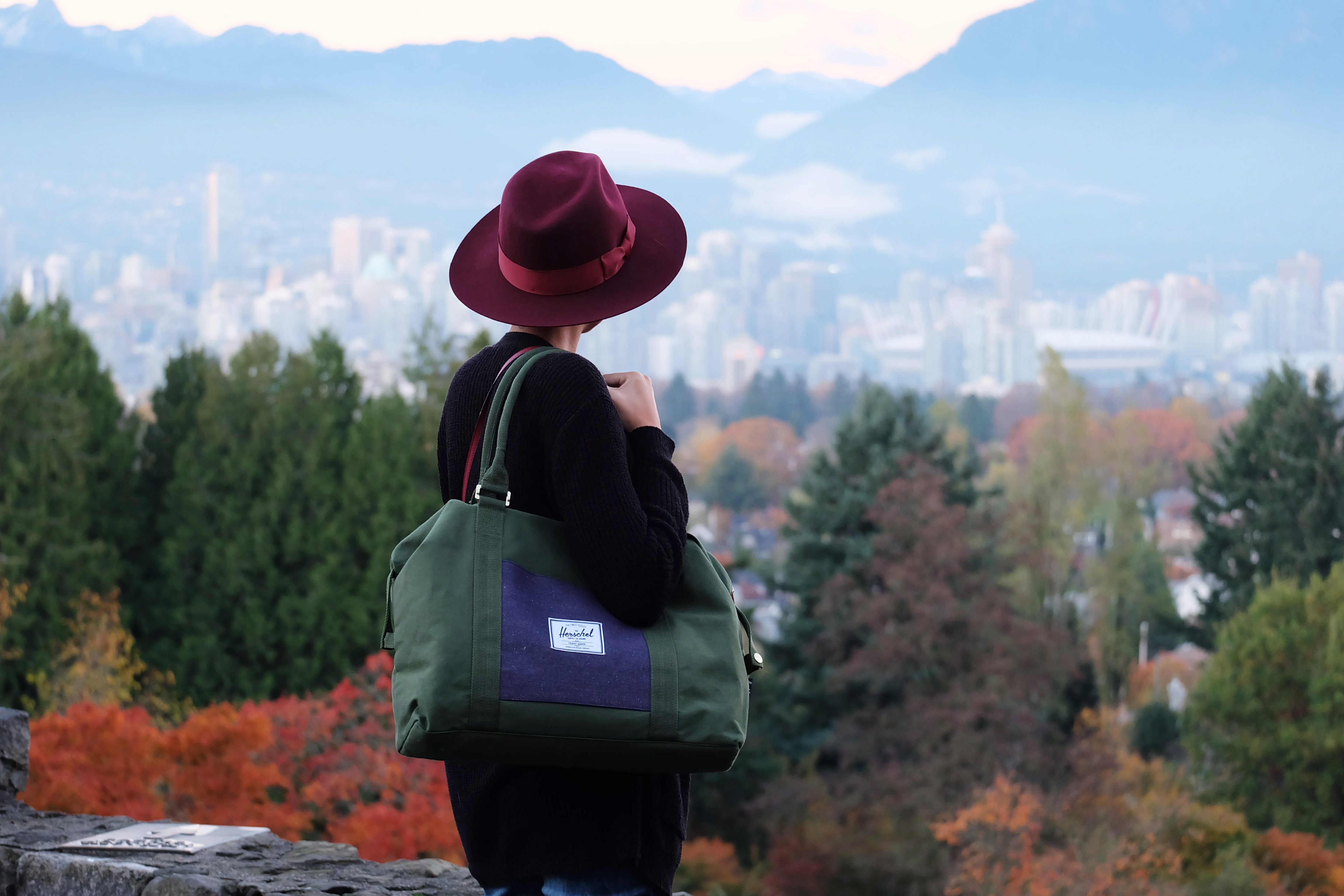 Meet The Judges For The Photo Contest To Win A Herschel Duffle
Posted on
11 November, 2014
We have put together a team of amazing and talented judges from around the world to evaluate the incredible submissions we've been getting so far for the "What's your favorite travel moment' photo contest. They are the ones who will select the winner and so we wanted you to meet the judges!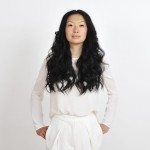 Jackie Kai Ellis – Vancouver- studied photography and fine arts at the Ontario College of Art & Design, and worked as a designer for 10 years. She decided to close her design firm to follow her passion for pastries, studying at a pastry school in Paris prior to opening Beaucoup Bakery and The Paris Tours. Her love of food, photography, design, and writing have collided and she is now also a travel, food and lifestyle writer for Hayo Magazine and other publications.
Instagram / twitter: @JackieKaiEllis
www.jackiekaiellis.com (to be released soon)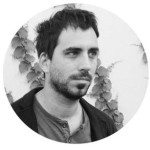 Teo Riadigos – Buenos Aires-  is a Photographer, Art Director, Video Clips Director and Entrepreneur. Is Co-founder of Lanzallamas.tv a digital ad agency where he develops digital campaigns for brands, artists and institutions. Teo has an eye for design and composition always finding the perfect shot in the least expected places. His Instagram profile has around 47k followers and his photography has been awarded by different media outlets. "Photography has always been the basis of my work and the way to have fun by seeing things in a different way. I always try to tell story through my photos wishing to make people travel to other places for a couple of seconds." Personal website, Twitter / Instagram: @7eo.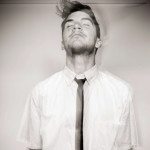 Jeremy Power Regimbal – Everywhere- is a film, commercial and music video director, magazine publisher & editor in chief, and the co-founder of The Lab Media Group. The Lab currently consists of film and TV production arms, an international print magazine, and a thriving online culture hub at thelabmagazine.com. Jeremy's feature-film directorial debut for The Lab Films is In Their Skin (formerly "Replicas"). This powerful psychological thriller starring Selma Blair (Cruel Intentions, Hellboy) and James D'Arcy (Master and Commander, W.E.) world premiered at the 2012 Tribeca International Film Festival – where it was promptly acquired by IFC for a fall 2012 theatrical release. He is also the Creative Director of The Lab TV – an online producer and broadcaster of one-of-a-kind video collaborations. Instagram: @jeremy_power_regimbal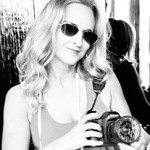 Jen Pollack Bianco – Los Angeles- is an award-winning travel photographer and luxury travel blogger who is looking for new and interesting ways to join mobile technology, social media, and the hospitality industry. Her niche is luxury without snobbery, with an innovative multi-media approach. She's the creator of My Life's A Trip, an online multi-media diary where she shares reviews and travel experiences from around the world. A major component of her work is Mobile Photography and her work has been published in mainstream publications like Los Angeles Time, The New York Times and Huffington Post. Twitter / Instagram: @Lax2Nrt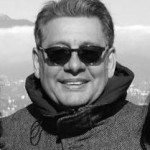 Alex Riquett – Colombia- has been a photographer for more than 35 years. Based in Barranquilla, Alex started his career as a reporter for a local newspapers, then moved on to one of Colombia's most influential newspaper, El Heraldo, until he decided to open his own studio. He started with advertising & artistic photography work, but the business soon required him to expand to comercial photography. His studio, Foto Ideas Studio, is one of the most influentials in the city and he dedicates part of his time to create art pieces using digital intervention on his photographs to create new images and designs. Alex started as an analog photographer where he innovated ways to work an image and later moved on to digital. He's now teaching students that want to learn more about this art, as Alex understood photography since before it was easy to point and shoot. Twitter / Instagram: @AlexRiquett
Now that you have met the judges, hurry up and submit your photos to win this Herschel Duffle Bag. Find out how here.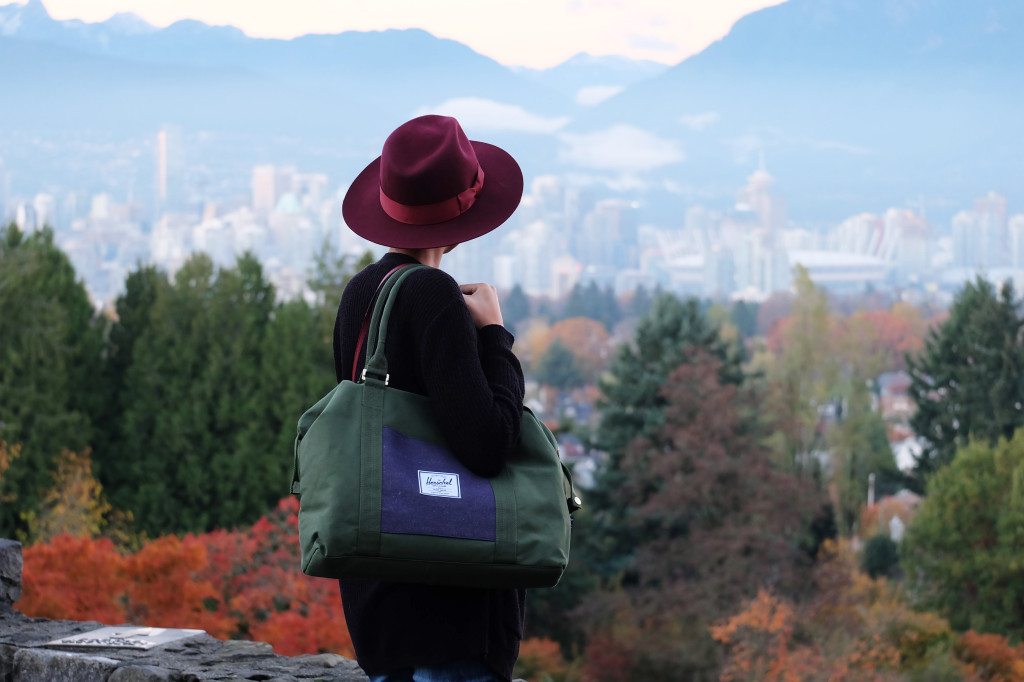 Photo: Joanna Riquett