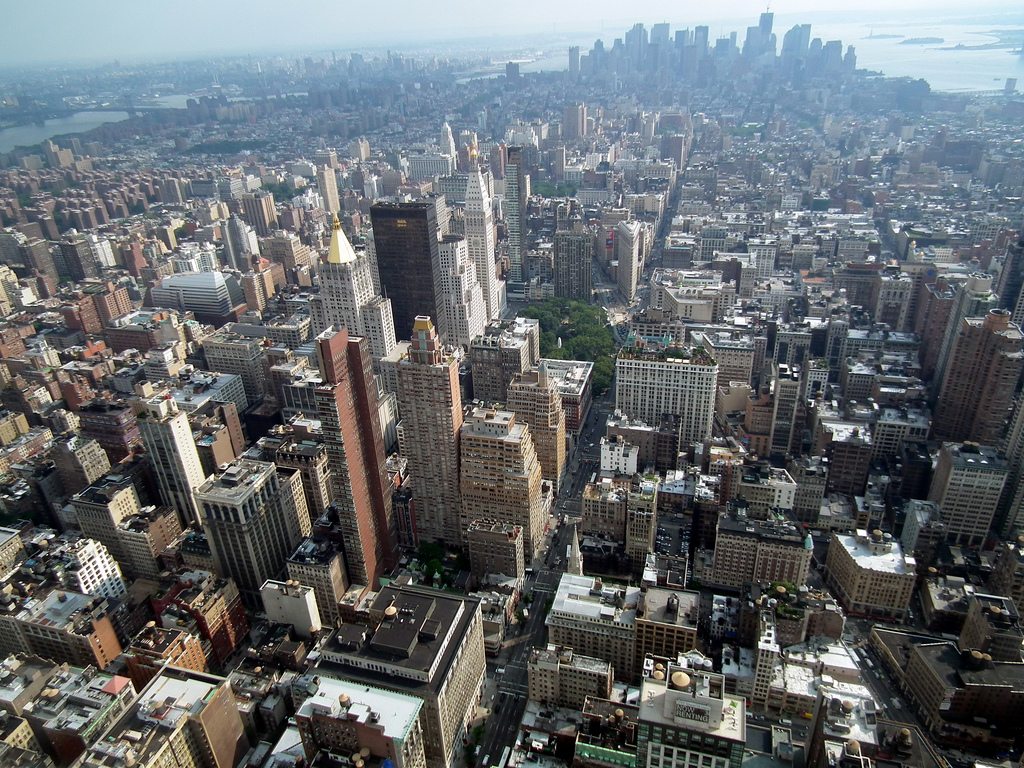 How to Make a Difference Using Your Multi-Cultural Experience
Posted on
2 December, 2014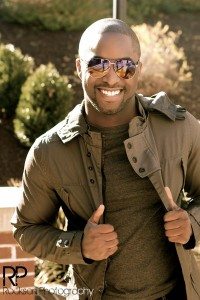 We recently came across Use Your Difference, a magazine and organization that promotes and invites people to use what makes them different to make a difference in their cultures, organizations or communities with an eye of creating impact in the world. Tayo Rockson is the brain behind this. He has an interesting story and many travels under his belt that inspired him to create this movement. If you are a Third Culture Kid, or someone born in a different land than the parents, read on to better understand how can you use your multi-cultural experience to create beautiful things.
Tayo, tell us a bit of your story.
My father is a diplomat so I moved around a lot. I was born in Lagos, Nigeria then moved to Stockholm, Sweden about a year later for two years before coming back to Nigeria for elementary school. After that my dad told us we were moving to Burkina Faso, so off we went for 4 and a half years. Then I came back to Nigeria High School, followed by Vietnam and then I left to go to Virginia for Undergrad. After graduating, I began working for a software company in Virginia before moving to NYC for my MBA. I am passionate about getting the best out of people. I absolutely LOVE sports. For me sports and education are the two greatest equalizers in the world.
How has travel influenced your lifestyle?
Travel has influenced my lifestyle in the sense that it has completely influenced the way I look at the world and life. Now when I meet people in different cities I find that I am more interested in their stories and what makes them who they are. In a sense it has sparked my curiosity.
What's the inspiration behind creating your magazine?
Earlier in the year before I launched my podcast, I started thinking about different ways I could make a difference and it dawned on me that a lot of the problems in the world are caused by people not willing to embrace change. Whether it's religious strife or ethnic genocides or racism, a lot of people today tend to want to stay in their lane. So being the untraditional visionary I am I wanted to create a platform that targets the youth and millennials while they are still in their formative years and educate them on what the world is really like. To do this my team and I went about gathering content that highlighted these multiculturals all over the world and showing what culture is really like in different parts of the world. It is my hope that with this platform people will be inspired to embrace what makes them different and go about making a difference and maybe even change the world as the next set of global leaders.
What's a TCK and what makes you one of them?
A TCK or Third Culture Kid is anyone who spent the formative periods of their lives outside of their parent's culture so they could be children of expats, diplomats, international business men or global nomads. I'm a TCK because I grew up in four different continents so I identify with many different cultures.
How are you using your global identity to make an impact in the word?
I am using my global identity to make an impact by seeking to educate my peers about how our cultures can be mixed beautifully. For example,  I can sound American and identify with the Nigerian culture while preferring British literature. I enjoy when I meet someone and I tell them I'm Nigerian but they are puzzled because of my accent. So to answer your question, I use my global identity to educate.
What are some of your favorite places you've been to?
My favorite city in the world is where I live right now. New York City. I love the energy and the 'crowdiness' and yes even the dirt because in a way it reminds me of Lagos, my hometown. I also love Santorini and Mykonos. Hanoi is also cool.
How's living in NYC compared to the other cities you've lived in?
It's amazing. I get inspired here like no other. For example in the space of less than a year I have been able to launch a podcast and a magazine. I'm not sure I would have been that inspired elsewhere.
What do you like the most about it?
I love the fact that I can walk out my door and hear Italian, French and Spanish. There's so much diversity.
What is the one message you want people to know?
You're never too young or old to make a difference. That's why I like to say "use your difference to make a difference".