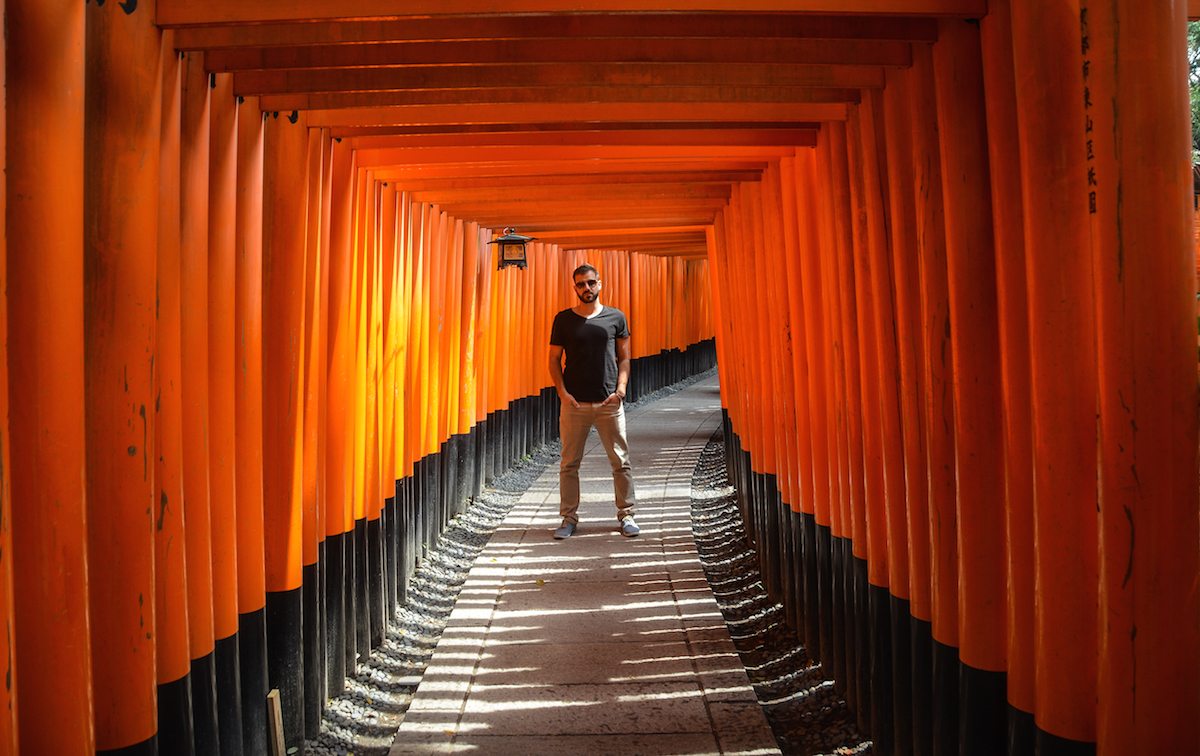 The Astonishing Town of Kyoto: A Photo Essay
Photographer Adam Nagy shares a few images of his time in Kyoto and the impression it left on him:
Japan has always been on my bucket list and when I had the opportunity to go this April I knew Kyoto was going to be the highlight of the trip. While we only had 3 days to explore, we were blown away by the sheer amount of temples, shrines, and gardens dotting the landscape.
While every single stop was memorable, nothing quite compared to the Fushimi Inari shrine and it's 100's of orange gates. Having a tea ceremony at the top of the mountain after a solid climb was the highlight of our trip. We'll definitely be back.