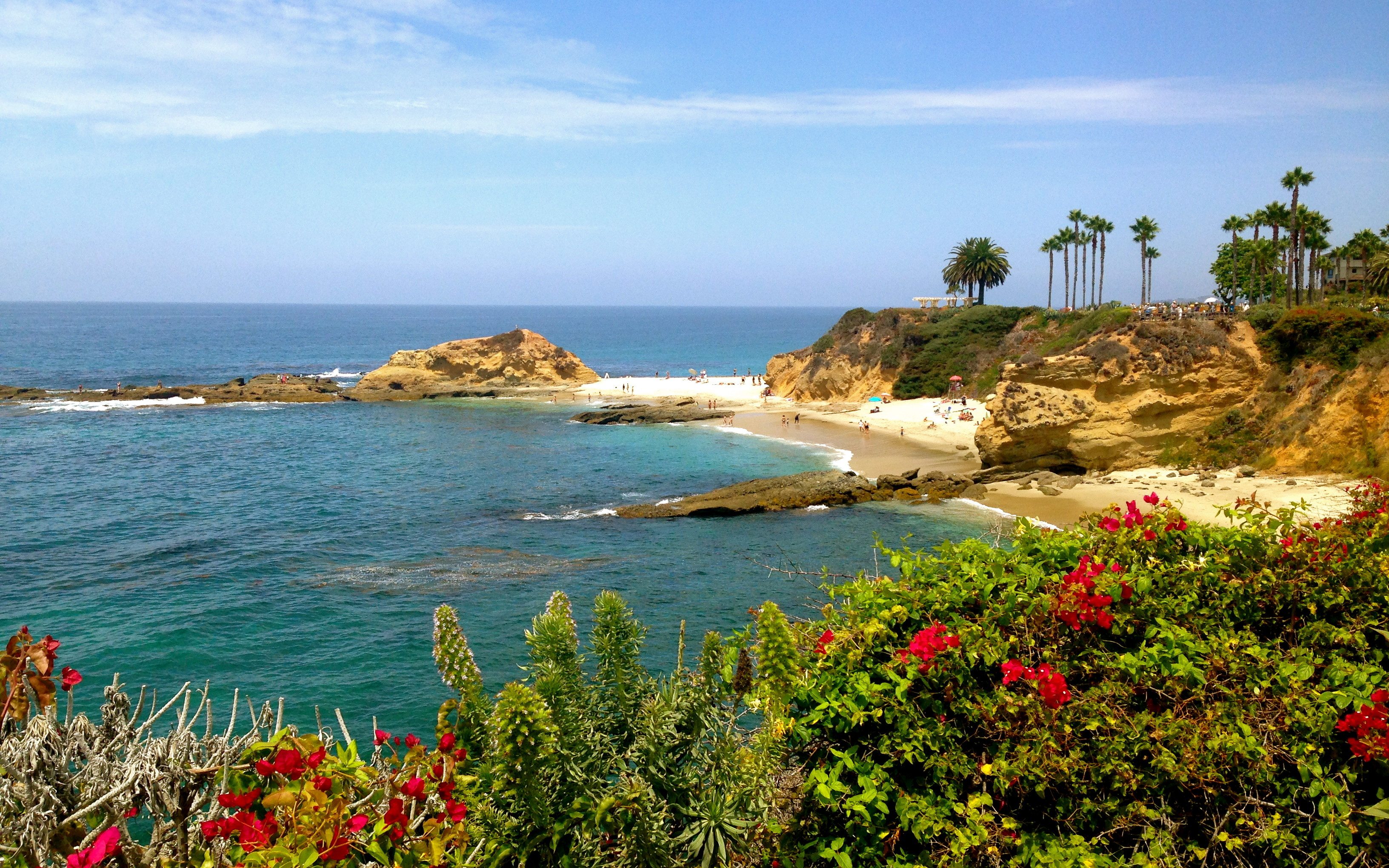 24 Hours in Laguna Beach
Posted on
18 October, 2015
Located halfway between San Diego and Los Angeles in Southern California, Laguna Beach is a laidback coastal community that is home to some of the world's most stunning ocean views. Not only does the city have impressive snorkeling, skimboarding and hiking year-round, it's also a haven for local artists and art lovers.
The city draws in Californian and international travelers alike with its compact downtown streets, charming boutique stores, fine art galleries, fresh seafood and gorgeous beaches. Though the city stretches out over less than nine square miles, between the shopping, beaches and culture, it's difficult to know how to spend your time. Follow this 24-hour itinerary to experience the best of Laguna Beach in one day.
7:30 a.m.
Wake up early and get moving. Hike the Valido Trail in South Laguna. Park in the residential neighborhood and follow the dusty dirt path at the bottom of Paseo del Sur. Walk past clusters of bright yellow flowers and thickets of green until you reach the top of the hill.
Turn left at the fork and hike the short, steep hill to its peak. Take a breath and admire the 360-degree view of the Pacific Ocean and mountains.
9:00 a.m.
Drive North to Banzai Bowls, a little cafe that specializes in blended açai concoctions topped with fresh fruit and granola. Don't worry about changing out of your workout clothes. Yoga pants, bikinis, and swim trunks are part of the city's unwritten uniform policy.
Go for the most popular order—a Maui Sunrise—or try the fuchsia-colored Pupukea. Order your bowl to go.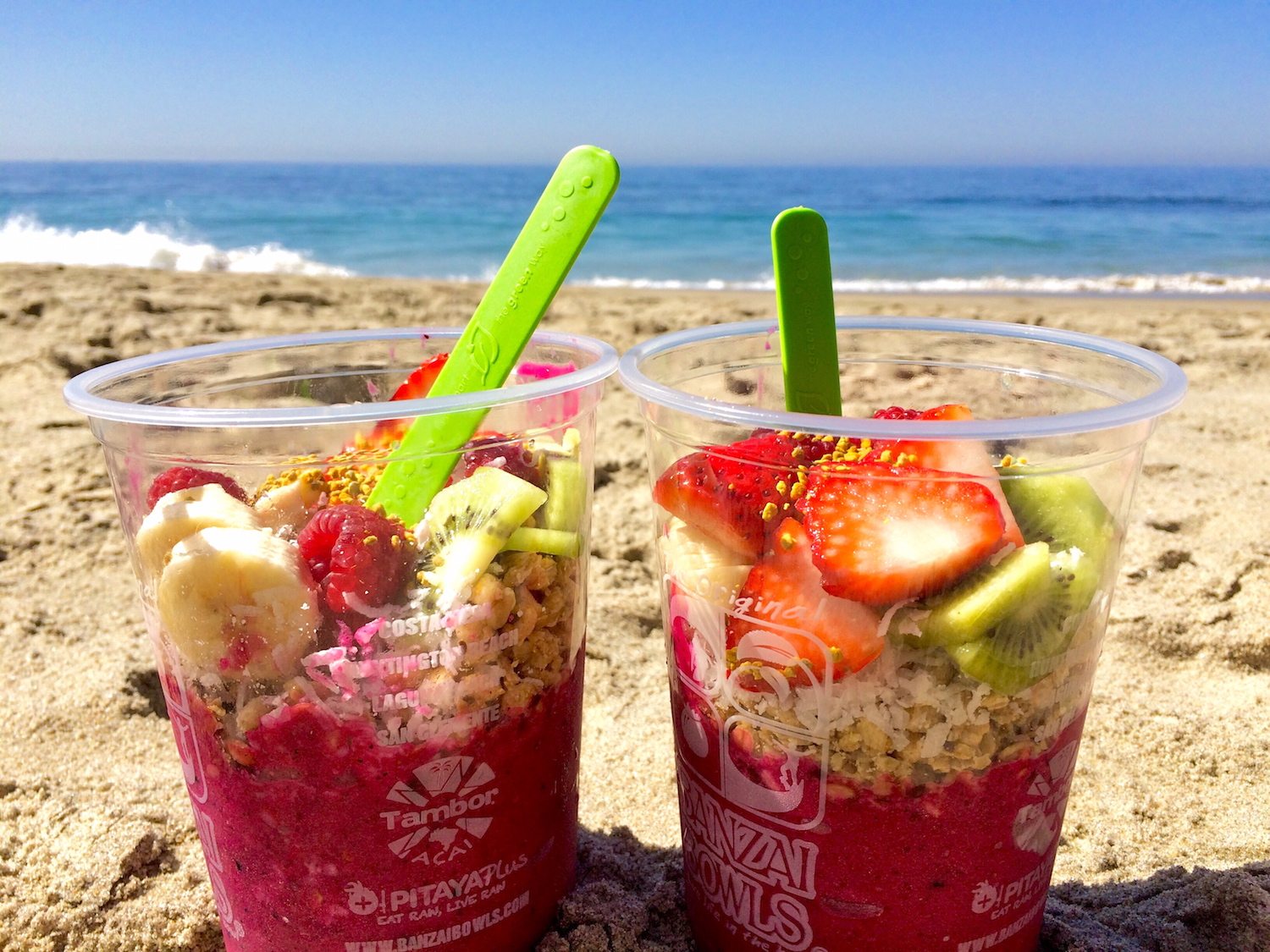 9:25 a.m.
Take your to-go container across Oak Street and down to the beach for some ocean-side feasting. Slip off your shoes and sprawl out on the sand as you eat.
10:00 a.m.
Head back to the car. Grab the towel and bathing suit you packed and drive to Victoria Beach (named for the street where it's located), an idyllic strip of coastline that attracts some of the world's best skimboarders.
Watch a lively game of volleyball, snooze on the sand, swim past the breakwater, or wander over to the tide pools.
12:45 p.m.
Pack up your beach gear and make your way to La Sirena Grill for Mexican food. Order from a menu that showcases wild salmon burritos, avocado lime salads and the best handmade corn tortillas you've ever tasted. Try a Blackened Daily Fish Taco with a side of chips and guacamole.
1:45 p.m.
Fueled by the energizing power of fresh pico de gallo, head to Paddle Board Bliss in North Laguna to go paddle boarding. To avoid parking downtown, take one of the free trolleys that cruise up and down the Pacific Coast Highway every 20 minutes (on weekends or every day in the summer).
Rent a board and spend a couple hours at Diver's Cove paddling past kelp beds and the occasional pod of dolphins.
4:30 p.m.
Freshen up and head over to The Rooftop Lounge for cocktails and appetizers. Enter through a small door to hotel La Casa del Camino and wind your way up the staircase to the bar. Order a signature mojito and choose from appetizers like Hawaiian ahi poke, bacon-wrapped dates and coconut-breaded shrimp.
6:15 p.m.
Take the trolley downtown to Main Beach, where Laguna Beach's iconic lifeguard tower stands. Put your name in at Nick's restaurant and stroll around Forest Avenue while you wait for your table. Duck inside the specialty clothing stores, jewelry boutiques, and modern and contemporary art galleries that line the streets.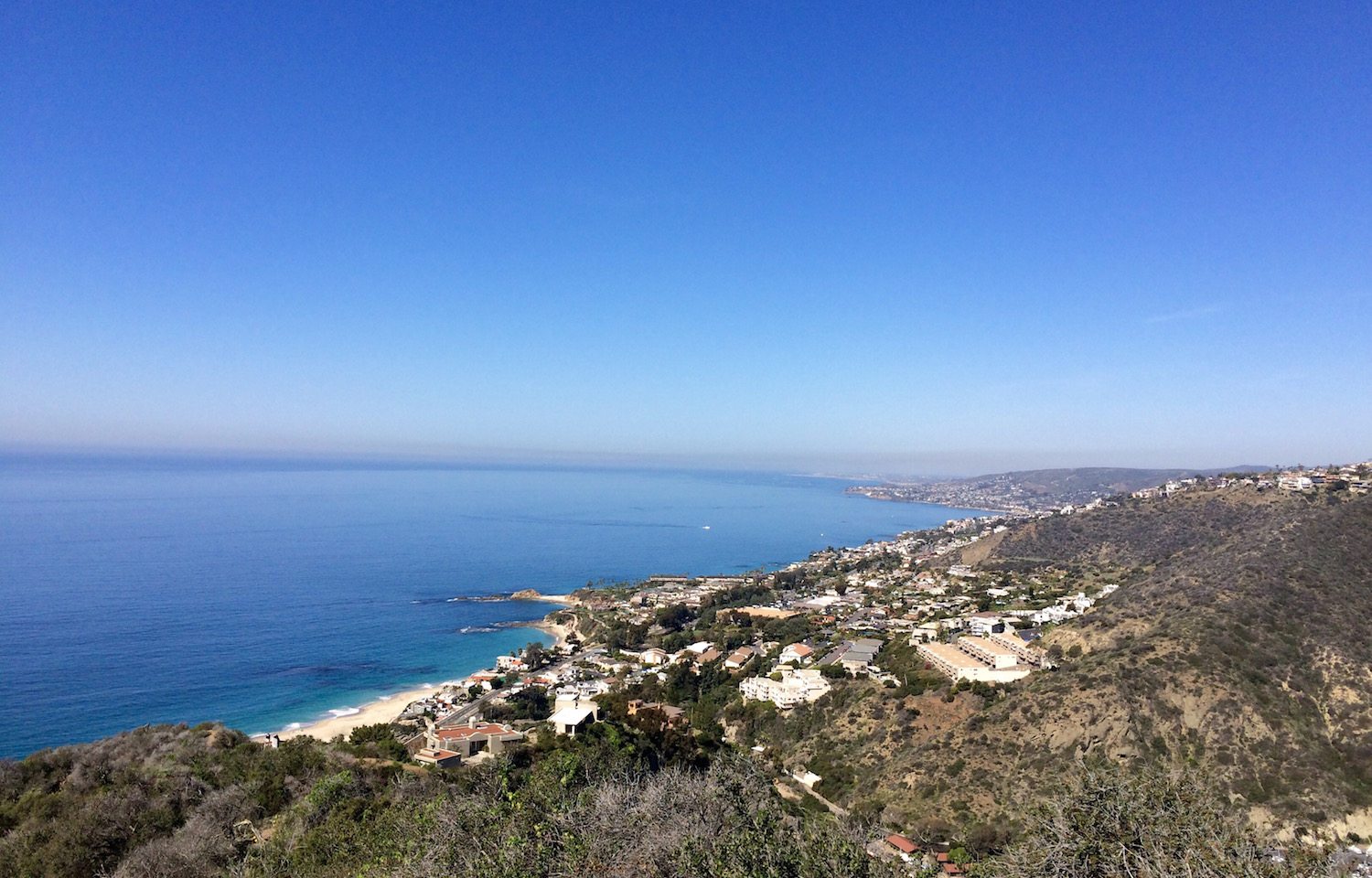 7:40 p.m.
Sit down at Nick's, a bright, airy restaurant that puts a fresh California spin on classic hamburger and seafood dishes. Try the San Francisco Cioppino or the Blackened Fish Sandwich and finish with the signature Butter Cake served warm. Take your time and sit back to people watch as throngs of tourists and locals pass by.
10:00 p.m.
You have two choices:
1. Head to the Marine Room Tavern to grab a drink, listen to live music (every night of the week), dance and play pool. Closing time is 2:00 a.m.
2. Walk to Gelato Paradiso at the back of Peppertree Lane. Be warned—the gelato is even thicker than it looks. Take your treat across the street to the ocean and sit on a bench along the beach boardwalk to enjoy it.
Go to sleep salty and stoked.