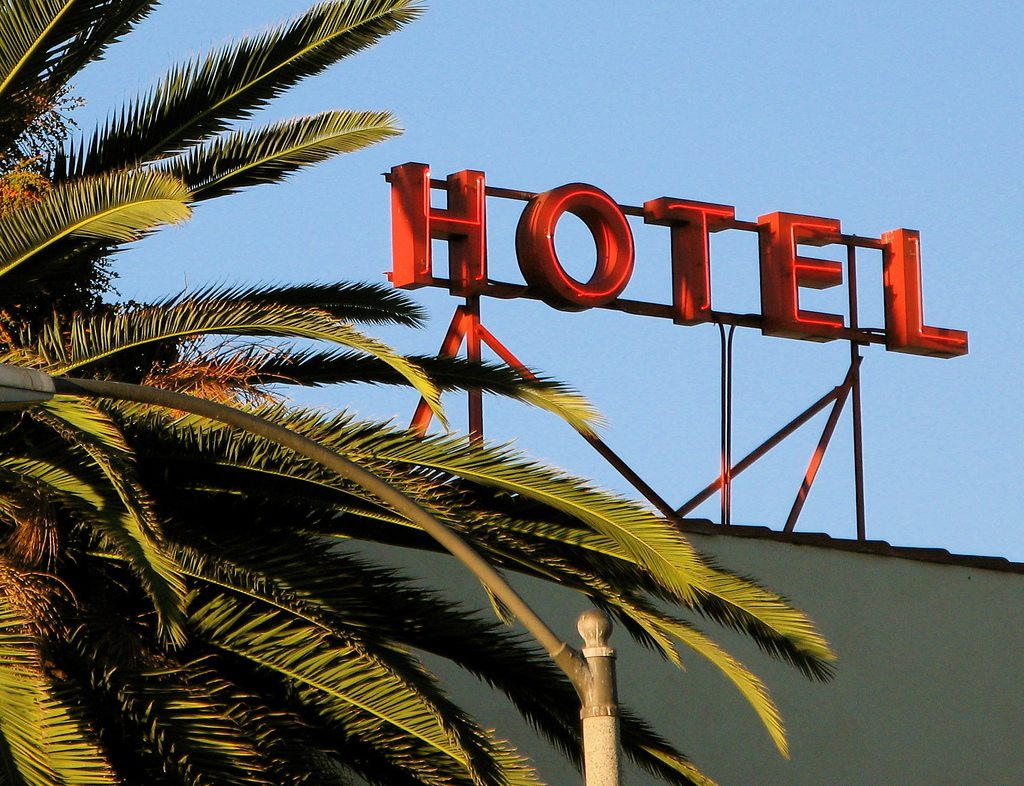 8 Things to Consider When Choosing Accommodations For Your Next Trip
Where you choose to stay when you travel can often make or break your experience. To ensure that you find the right vacation stay for you, here are 8 things to consider when choosing accommodations for your next trip!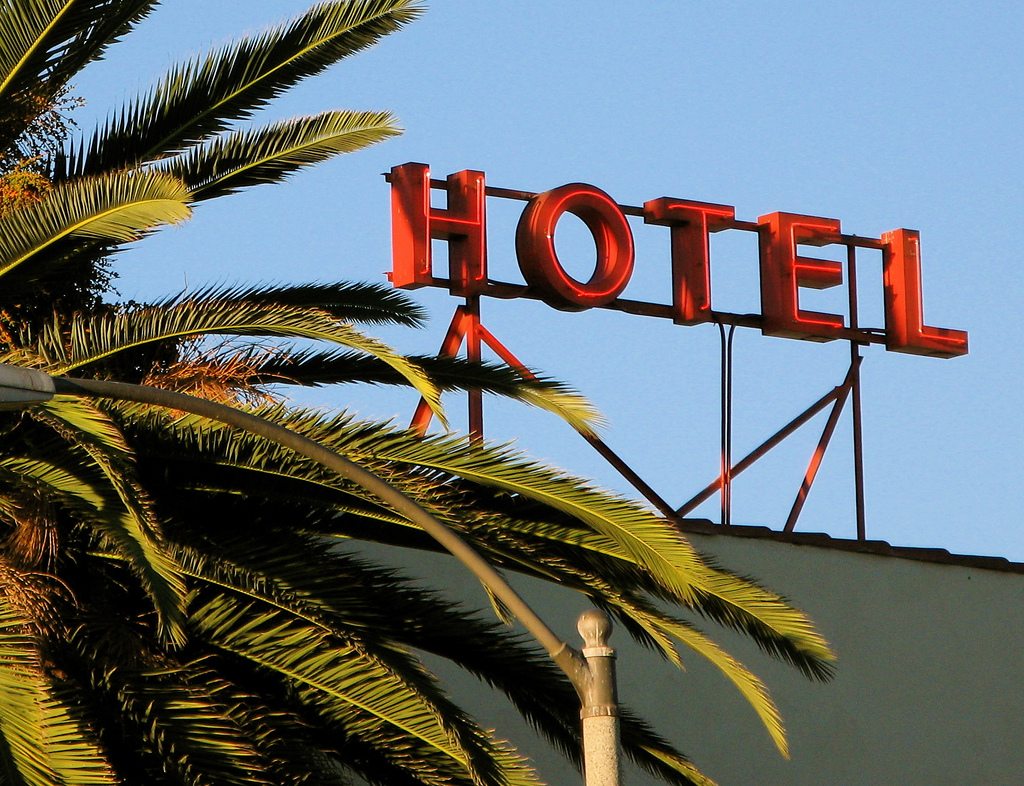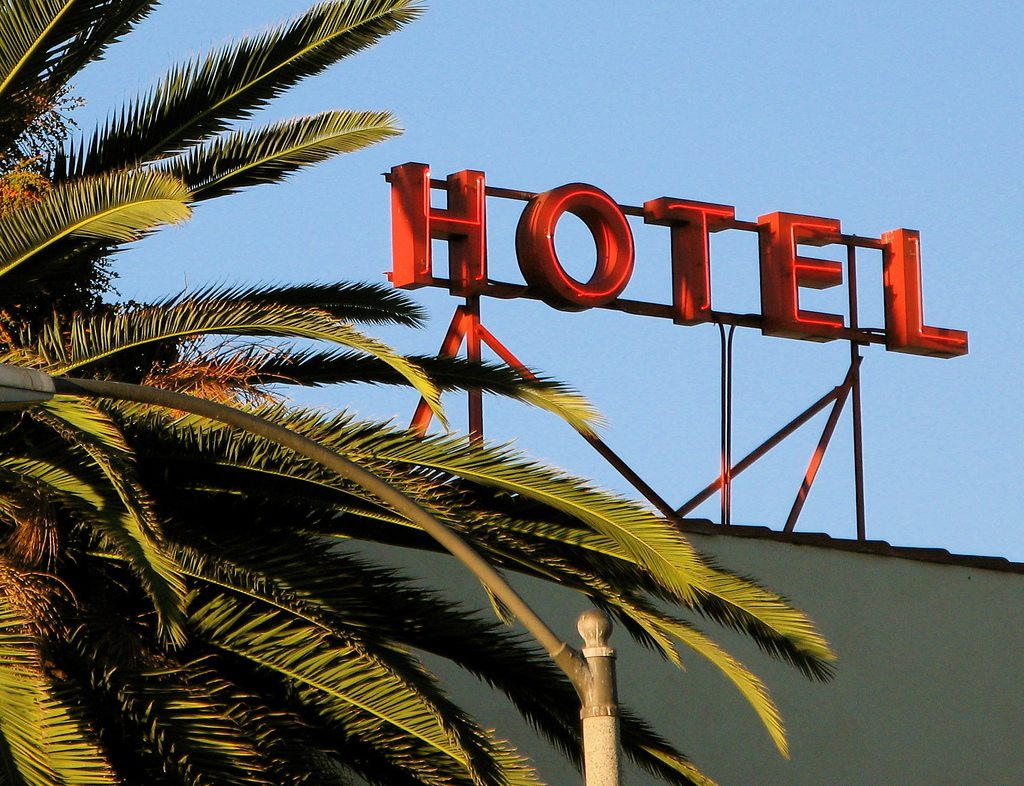 1. Your Destination
Are you traveling domestically or internationally? To a familiar city or one you've never been to before? What is the geography like—urban, coastal, mountainous? Your destination will play a large role in where you choose to stay. If you're visiting open countryside or a small beachside village, there may be fewer feasible options for hotels, but there might be a wider selection of home rentals. If you're visiting a large city, your options will be numerous.
Don't forget to take into consideration the safety factor of the place you plan to visit. If an area is notorious for its higher crime rates, a well-established hotel may be a better option than a shared hostel dorm or home rental. If the area is widely regarded as safe and hospitable, then renting a room in an apartment with a local host will be a more immersive, authentic experience.
2. Your Budget
The budget will likely play the largest role in influencing where you want to stay during a vacation. Consider the total amount of money you are able and willing to spend during your travels. How much of that money do you feel comfortable allocating toward lodging? How much of your money will it require for you to feel safe, comfortable, and content? If you have a lower budget, opt for hostels or a rented room in an apartment or home. If your budget is larger, perhaps you can afford a luxurious hotel experience or an entire home rental.
3. Your Desire for Convenience
When you travel, how important to you is convenience? Different accommodations come with different amenities and services. Hotels offer amenities like in-room dining, laundry, toiletry access, medical help, WiFi, airport transfers, and access to concierges, who can facilitate booking and reservation processes. Apartment or home rentals might not guarantee WiFi, but they often include gestures from the host like homemade cake, wine, or a book of recommendations, in addition to basics like towels and linen. Hostels generally don't provide their guests with toiletries or towels, but they do offer city maps, family-style dinners, and incredible discounts on activities like guided tours, bar crawls, adventure sports, or concerts.
4. Your Travel Companions
Your travel companions—or lack thereof—can have a big effect on where you will want to stay. If solo travel is your thing, you might find it more affordable to stay in a shared dorm at a hostel rather than reserve a hotel room. If you crave company but still want privacy, renting a room in an apartment is a fantastic alternative. If you're with friends but each want your own beds, a hostel is ideal. If you're traveling with a large family or organized group and want to share the same space, a rental is probably the best option. If you'll be with your significant other and want a romantic, secluded space, an upscale hotel or private apartment would work best.
5. Your Activities
Take some time to map out your vacation activities. Do you plan on sightseeing all day, exploring the outdoors, or taking a day trip? Maybe you enjoy relaxing with a book or sipping your morning cup of coffee with a view. How often you plan to actually be where you're staying is a large factor in choosing accommodations that will give you the most for your money.
If you plan to use every hour of daylight walking around a city and taking in its sights, then you can afford to be less indulgent and more practical with your choice in lodging since you won't be there very often. If you plan to read by the pool and lounge on the beach during your vacation, perhaps you want accommodations where you can feel equally comfortable spending your down time.
6. Your Language Skills
Are you traveling somewhere where you speak the local language? If so, you probably have more accommodation options. If you don't speak a word of the local language in the place you're visiting, then a hotel—with a multilingual staff and helpful concierge workers—is a great option. Hostels will also have a bilingual or multilingual staff, helpful translation signs, and organized group activities where the logistics are handled for you. If you have a decent grasp of the local language and want to practice speaking it, a rental is your best option. With that, you can share someone's home, cook meals together, and have ample opportunity to converse.
7. Your Eating Habits
How do you plan to experience the food in another city and culture? Do you enjoy dining out every meal, eating at local markets, grabbing some street food, or doing some combination of all three? If you prefer cooking easy, occasional meals during your travels, look into hostels, which usually have community kitchens where you can store groceries and cook a few basic dishes. If you love sharing authentic homemade meals, book a room at a bed and breakfast. If you have dietary restrictions and need to make a lot of your own food, go for a rental with a fully equipped kitchen. If you like to dine out without having to go very far, opt for a hotel that has its own café or restaurant.
8. Your Personality
How do you recharge after a long day of exploring an unfamiliar place? Do you like socializing or do you prefer to be on your own? Do you stay up late or go to sleep early? Do you set an alarm or wake up naturally? Do you like to have a set routine or be spontaneous? How do you deal with stressful situations?
Hostels are wonderful options for laid-back individuals who love constant stimulation and meeting new people while rentals are ideal for those who enjoy a peaceful environment and the comforts of home. If you're a combination of the two, opt for a hotel or a private room in an apartment or hostel. Consider what brings you comfort and what causes you frustration during travel, then factor that in when you decide which stay is right for you.
Photo: Kevin Dooley