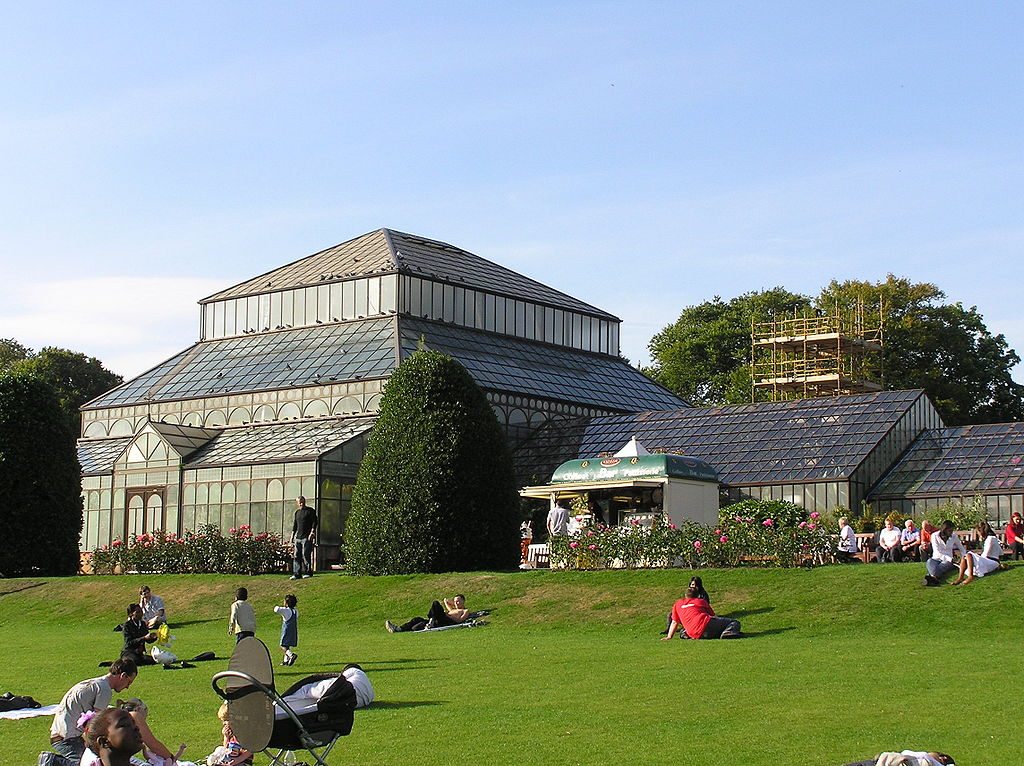 10 Things to Do in Glasgow
The host of this year's Commonwealth Games (held in the city from July 23rd to August 3rd), Glasgow is a dynamic, energetic city whose sights may not be as immediately attractive as those of its rival city Edinburgh, but which still present a certain charm of their own to visitors who seek them out. The largest city in Scotland, and fourth in the UK, Glasgow was once one of the chief industrial cities of the British Empire, but recent regeneration efforts have turned it into one of Britain's cultural hotspots.
Fun Facts About Glasgow
Greater Glasgow has a population of about 2.5 million
its name derives from a Gaelic phrase meaning "dear green place"
a resident of Glasgow is called a Glaswegian—a term coined by Sir Walter Scott in 1817
it was the European City of Culture in 1990
it's home to more than 100 cultural organizations including Scotland's national orchestra, theatre, opera, and ballet companies
there's a huge rivalry between the city's two major football clubs, Celtic and Rangers—visitors are advised against wearing jerseys if they don't want to get into some heated arguments with devoted fans of the opposing team!
the "Munchy box" is a Glaswegian fast food staple consisting of an assortment of various fast foods such as fried chicken, chips (fries), and kebab meat, all served up to take away in a big pizza box. If you're feeling daring, get a deep-fried Mars Bar for dessert!
Now over to you, readers—have you been to Glasgow? Anything you'd add to our list of things to do? Feel free to leave us a comment!
http://beta.quiet.ly/list/share/ba18e-10-things-to-do-in-glasgow?width=800&height=500&showAuthor=false&showLogo=false&showListTitle=true&showListDescription=true&showTitles=true&showDescriptions=true&showWeblinks=true&makeClickable=true&sharePage=true&showIcons=true&titleSize=18&titleType=sans-serif&descriptionSize=14&descriptionType=sans-serif&useOriginalImages=false