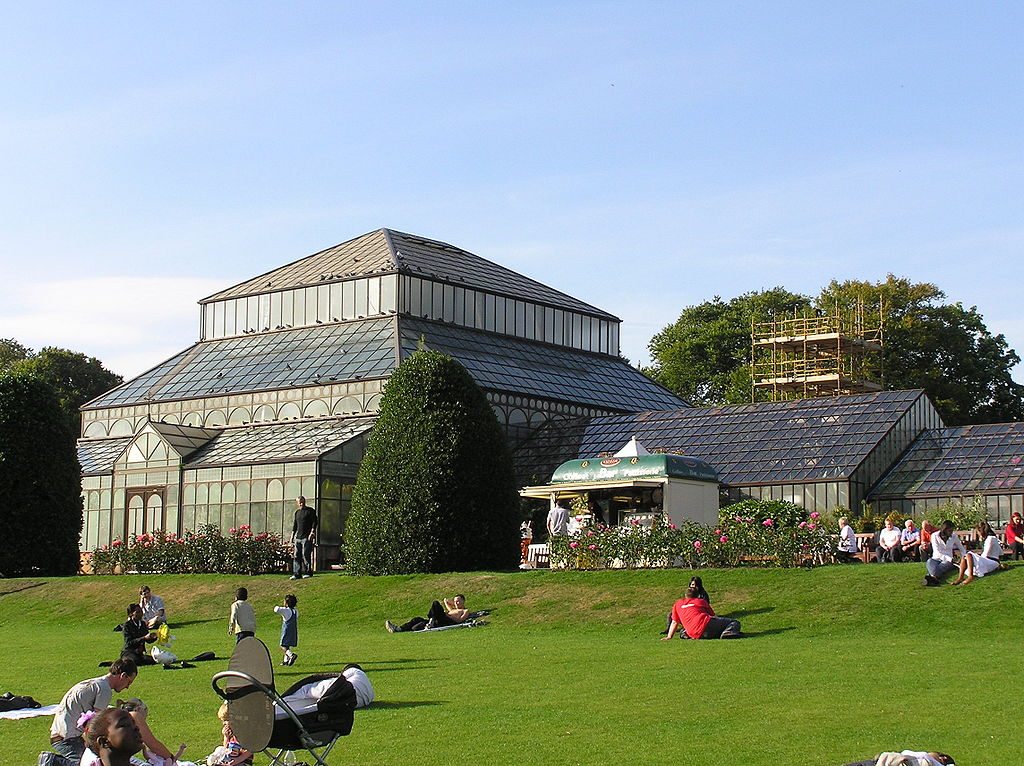 10 Things to Do in Glasgow
The host of this year's Commonwealth Games (held in the city from July 23rd to August 3rd), Glasgow is a dynamic, energetic city whose sights may not be as immediately attractive as those of its rival city Edinburgh, but which still present a certain charm of their own to visitors who seek them out. The largest city in Scotland, and fourth in the UK, Glasgow was once one of the chief industrial cities of the British Empire, but recent regeneration efforts have turned it into one of Britain's cultural hotspots.
Fun Facts About Glasgow
Greater Glasgow has a population of about 2.5 million
its name derives from a Gaelic phrase meaning "dear green place"
a resident of Glasgow is called a Glaswegian—a term coined by Sir Walter Scott in 1817
it was the European City of Culture in 1990
it's home to more than 100 cultural organizations including Scotland's national orchestra, theatre, opera, and ballet companies
there's a huge rivalry between the city's two major football clubs, Celtic and Rangers—visitors are advised against wearing jerseys if they don't want to get into some heated arguments with devoted fans of the opposing team!
the "Munchy box" is a Glaswegian fast food staple consisting of an assortment of various fast foods such as fried chicken, chips (fries), and kebab meat, all served up to take away in a big pizza box. If you're feeling daring, get a deep-fried Mars Bar for dessert!
Now over to you, readers—have you been to Glasgow? Anything you'd add to our list of things to do? Feel free to leave us a comment!
10 Things to Do in Glasgow
By Ali O'Neill
Visit the Kelvingrove Art Gallery & Museum

By Ali O'Neill

With 22 themed rooms featuring 8000 works of art from around the world, this free museum, housed in a beautiful Victorian building, is a must-visit. 

Soak Up the Sun on Glasgow Green

By Ali O'Neill

The city's oldest park, Glasgow Green is home to the People's Palace, a small social history museum, and the adjacent Winter Gardens.

Check Out the Burrell Collection and Pollok House

By Ali O'Neill

The Pollok Country Park has two big attractions: the impressive art collection amassed by industrialist Sir William Burrell and donated to the public in 1944, and Pollok House, a grand country manor.

Pay a Visit to Glasgow Cathedral

By Ali O'Neill

Dedicated to St Mungo, the city's patron saint, this medieval cathedral is a fine example of Gothic architecture. The nearby Necropolis, with its elaborate Victorian tombs, is also worth checking out.

Visit the Glasgow Science Centre

By Ali O'Neill

Fun for the whole family, the Science Centre features hundreds of interactive exhibits on four floors. 

Take a Trip to Loch Lomond

By Ali O'Neill

The bonnie, bonnie banks of Loch Lomond are only a half hour drive away from Glasgow, making it the ideal place to relax after the bustle of the city.

Check Out the Riverside Museum

By Ali O'Neill

Named the European Museum of the Year in 2013, the Riverside Museum of Transport and Travel is packed with things to see, from trains and trams to vintage cars and a recreated 1900s Glasgow street.

See the Botanic Gardens and Kibble Palace

By Ali O'Neill

Located in the heart of the city's West End, the Botanic Gardens and Kibble Palace–a large Victorian greenhouse with an impressive collection of ferns and tropical plants–are well worth a visit. 

Hit Up the Shops on Style Mile

By Ali O'Neill

Edinburgh may have the Royal Mile, but Glasgow's got the Style Mile: 1500 shops spread over a mile in the city's centre. From designer stores to vintage boutiques, it caters to every kind of shopper.

Have Afternoon Tea at the Willow Tea Rooms

By Ali O'Neill

Designed by renowned architect Charles Rennie Mackintosh in 1903, this is the perfect place to soak up some old world charm after a busy morning of sightseeing.