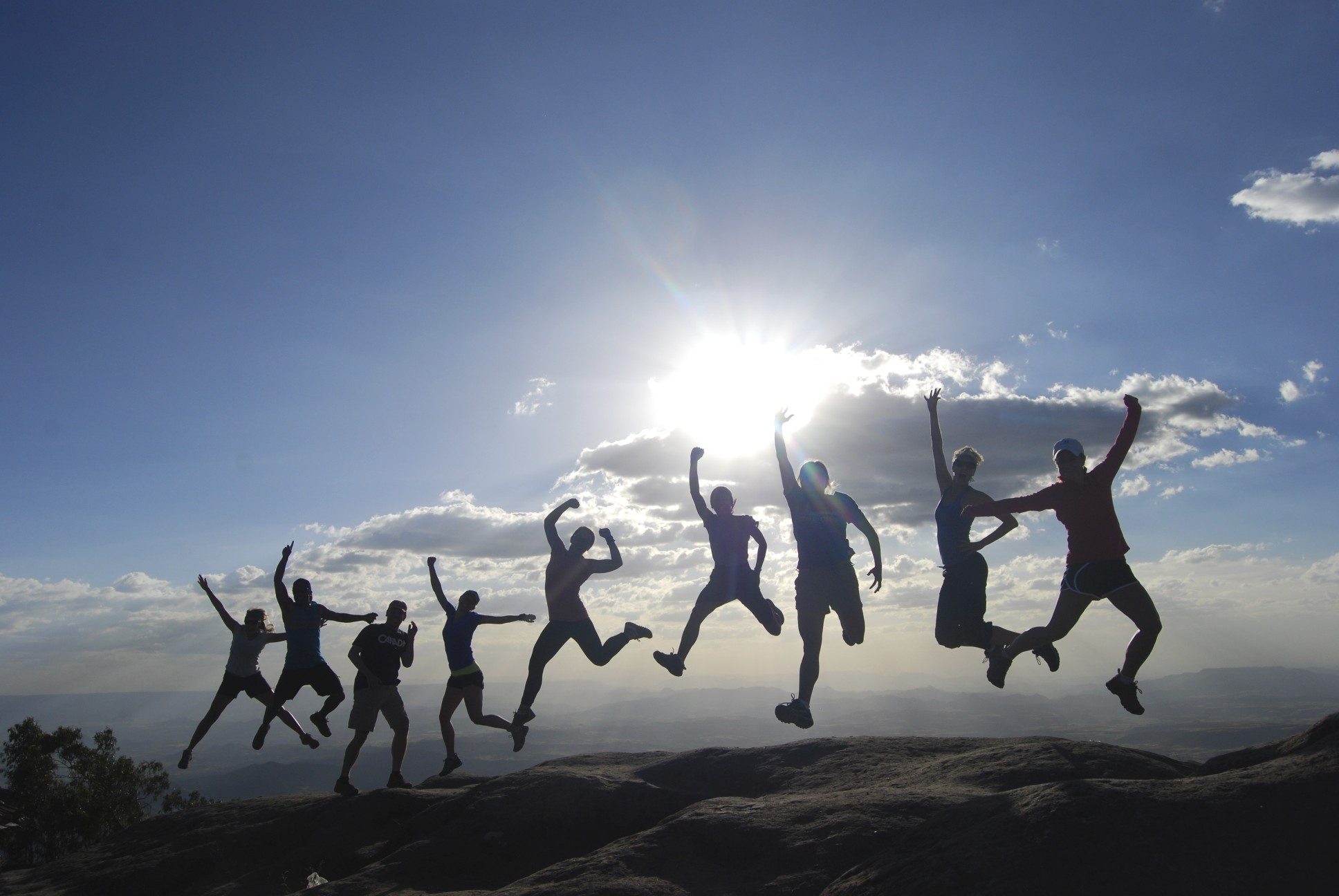 Imagine Ethiopia: Your Ticket To Self-Discovery
Posted on
15 September, 2014
Imagine dancing to the beat of drums played by proud elders around a bonfire under the stars. Imagine climbing a cliff face to reach a semi-monolithic sixth-century church in the middle of the Gheralta mountain range. Imagine learning the art of injera baking with a mother of five in a tiny hut.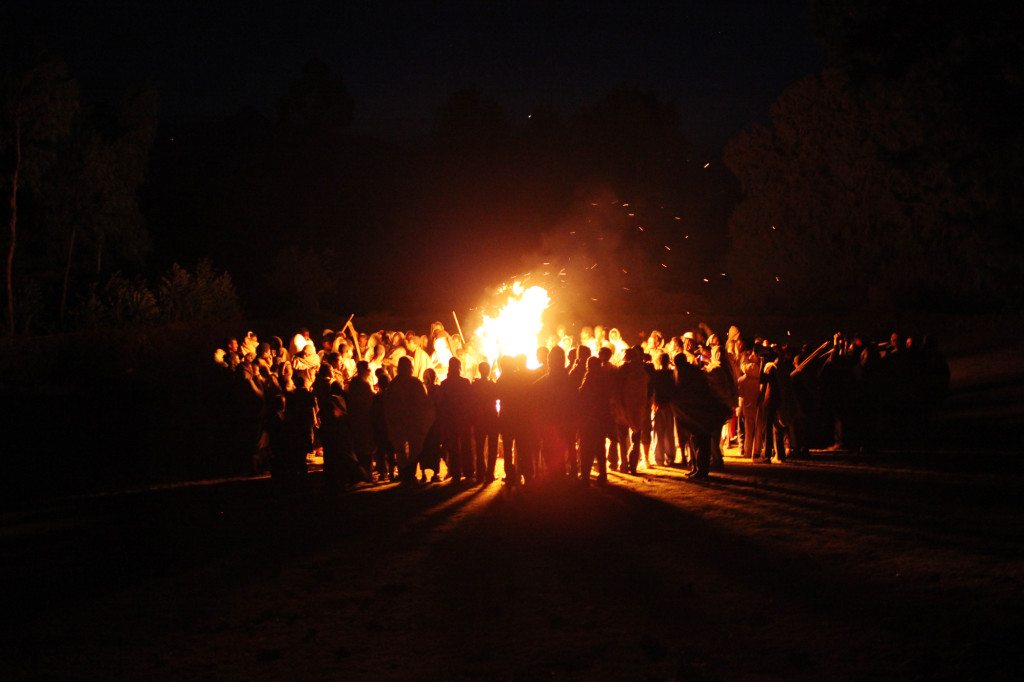 These are just a few of the highlights of Imagine Ethiopia, an annual 14-day trip organized by imagine1day, a non-profit organization with a goal to ensure that all Ethiopians have access to quality education free of foreign aid by 2030.
Recognizing that people want to give back and connect with communities across the world on a deeper, more human level, Imagine Ethiopia was designed to create a perfect blend of contribution, adventure and cultural connection for their most inspired and adventurous donors. "It's about people having a lot of fun while making a big difference and growing leaps and bounds on their personal journey," says Sapna Dayal, imagine1day's Executive Director.
These trips aren't about "voluntourism." Each year since 2010, imagine1day invites 14 people to raise just over $7,000 each towards building a new school for a community in need. Collectively $100,000 is raised each year through this initiative. "I was inspired to create Imagine Ethiopia because I realized the country was so different than what I'd been told through stories during my childhood. I wanted to find a way for Ethiopia to give to people—to inspire their growth, to contribute to their lives. From my own visits and experiences, I knew the potential this country held for the people who would travel with us," she says.
Katie Thurmes, co-founder of Artifact Uprising, participated in Imagine Ethiopia in 2011. She says this experience changed the course of her life. "Before discovering this idea, I was tired and uninspired. I had spent years working at a disciplined rate that would soon try my passion for the very work that inspired that pace. With serendipity on my side, I stumbled upon imagine1day and a video launching their annual Imagine Ethiopia journey. Looking at the faces in the video, every inch of my heart whispered 'go'. But as reason would have it, every inch in my calendar shouted 'no'."
"I did it anyway. I let my heart trump my to-do list and signed up to be a part of their team and the fundraising commitments that would go along with it. Those 14 days in Ethiopia and the months leading up to them changed my life, my career path and ultimately cultivated the ethos so essential to the new company I founded upon my return," says Thurmes.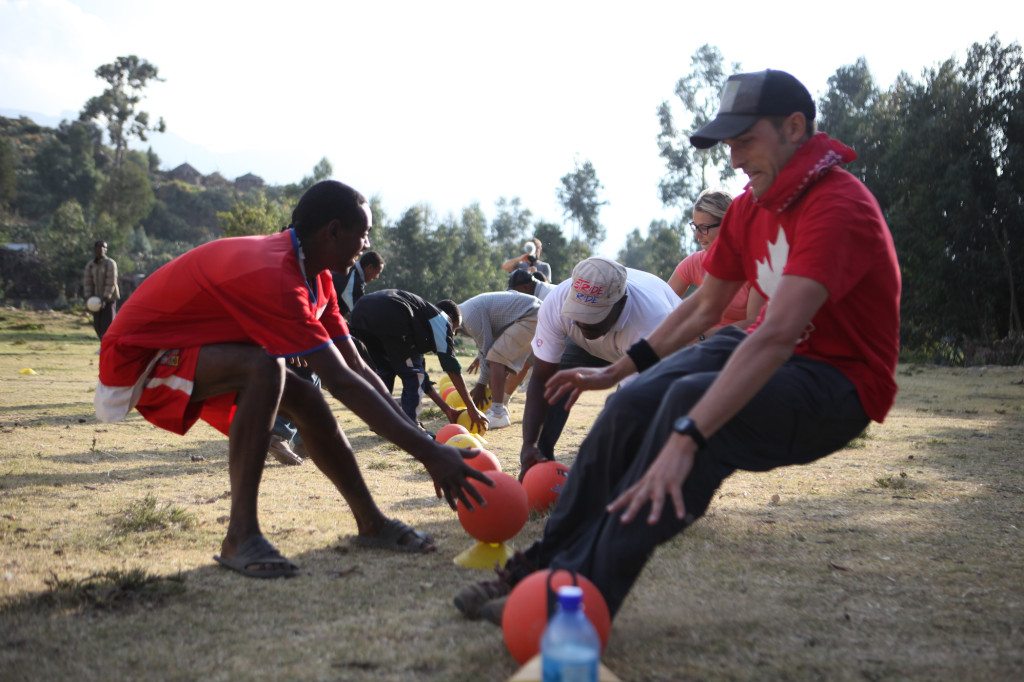 Raising $7,000 is no small task, but Dayal and her team coach each individual interested in participating to figure out how they can tap into their passion to raise the necessary funds. The organization's mission is to "develop leaders to elevate the world," and that includes leaders throughout North America where the organization is based, not just in Ethiopia where they work to improve the quality of education.
"The ways people raise money are as unique and creative as those who set out to do it," says Dayal. "Art shows, dinner parties, sports events, music concerts, straight up asks for support of friends and family, read-a-thons—there are no limits!" she says.
This year, all the funds raised through Imagine Ethiopia 2014 will go towards building a new school for the community of Birbirsa, in the Oromia region of southern Ethiopia, where students are currently learning in dark, crowded and dusty classrooms made of wood, mud and straw.
Dayal says no two trips are the same. Although she won't reveal all the secrets of Imagine Ethiopia 2014, she will say this: "Participants can look forward to hiking, climbing, horseback riding, dancing, singing, celebrating, cooking, planting, playing, learning, growing and sharing."
The itinerary is created fresh each year to incorporate visits to different communities where imagine1day works, while also working in different stops to natural and cultural hotspots throughout the country.
"It's a full on schedule, with travel by plane, car, horse and foot. People will leave tired, but energized." If the trip sounds intense, that's because it is, but this doesn't stop people of all ages from participating. "We've had participants ages 11 to 70, men and women. The one thing they have in common is that they are all people who are up for a life shake up, for meeting new people, laughing and crying, connecting deeply with their own limits and then surpassing them," says Dayal.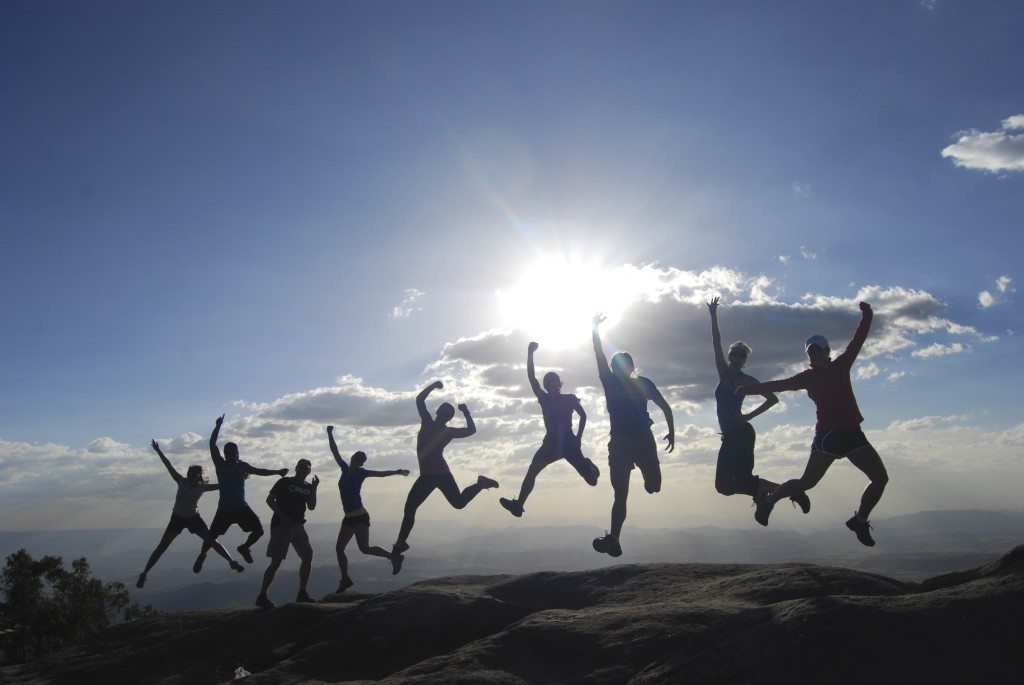 If you're interested in getting involved in Imagine Ethiopia then do it!! imagine1day begins recruiting participants for the 2015 trip this fall.
This story is part of a larger piece on our featured cover story of the month: Discover Ethiopia.