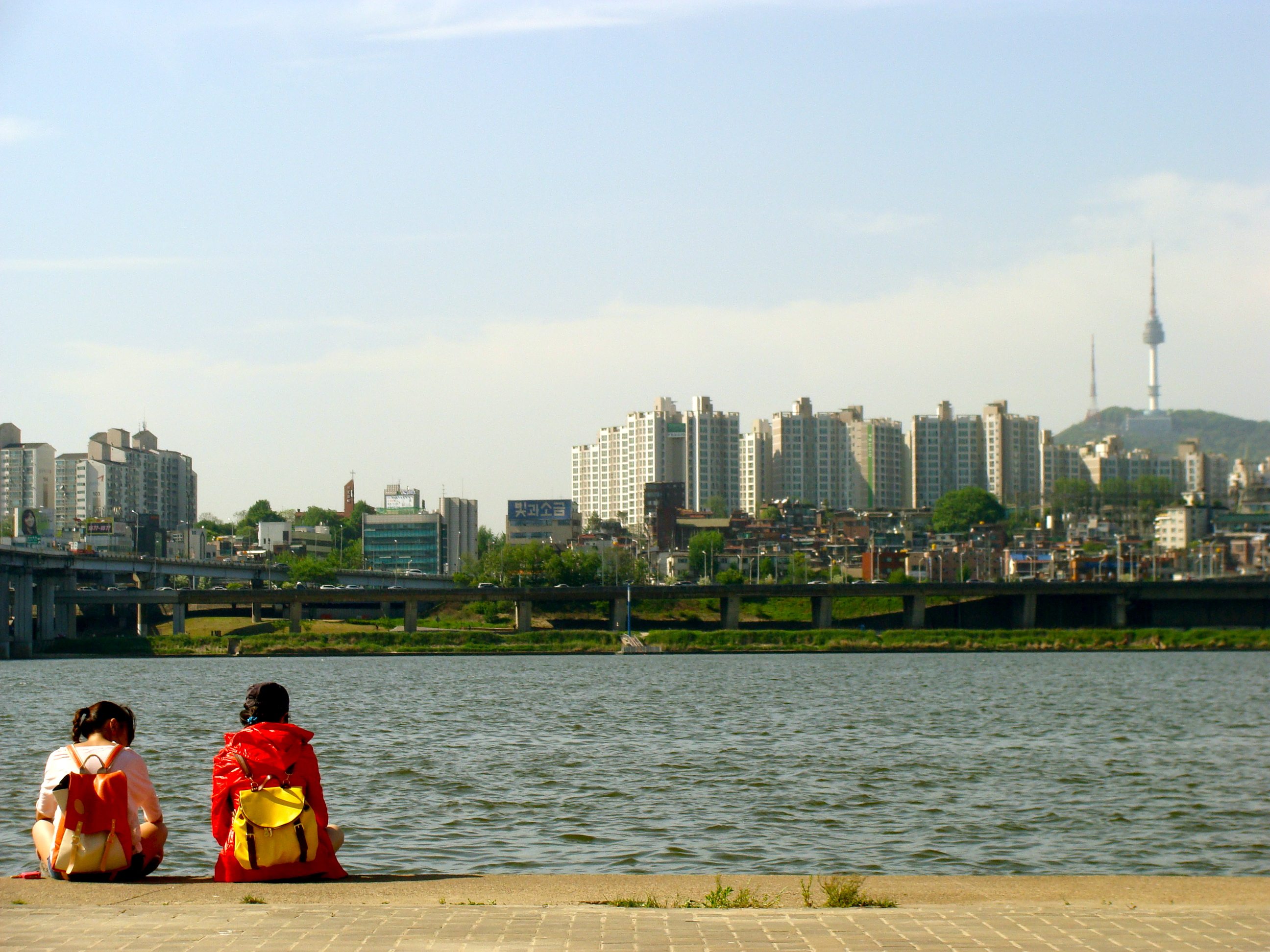 How to Travel Iike a Local in Seoul, South Korea's Capital
It's no difficult task to stand out as a tourist in South Korea, a country so homogenous that travelers sometimes realize they are the only non-Korean for miles. Even the capital city of Seoul, home to some 24 million residents, can feel uncharted.
This can yield countless unique experiences, but it also makes it tough to blend in and peel back Seoul's somewhat sterile exterior.
Sure, you need to visit the infamous Gangnam district and the royal palaces, but it's often the ordinary, seemingly mundane venues or activities that provide a telling glimpse into the heart of a city and its residents. Here are a few ways to help you do just that.
Hike—don't drive—to Namsan Tower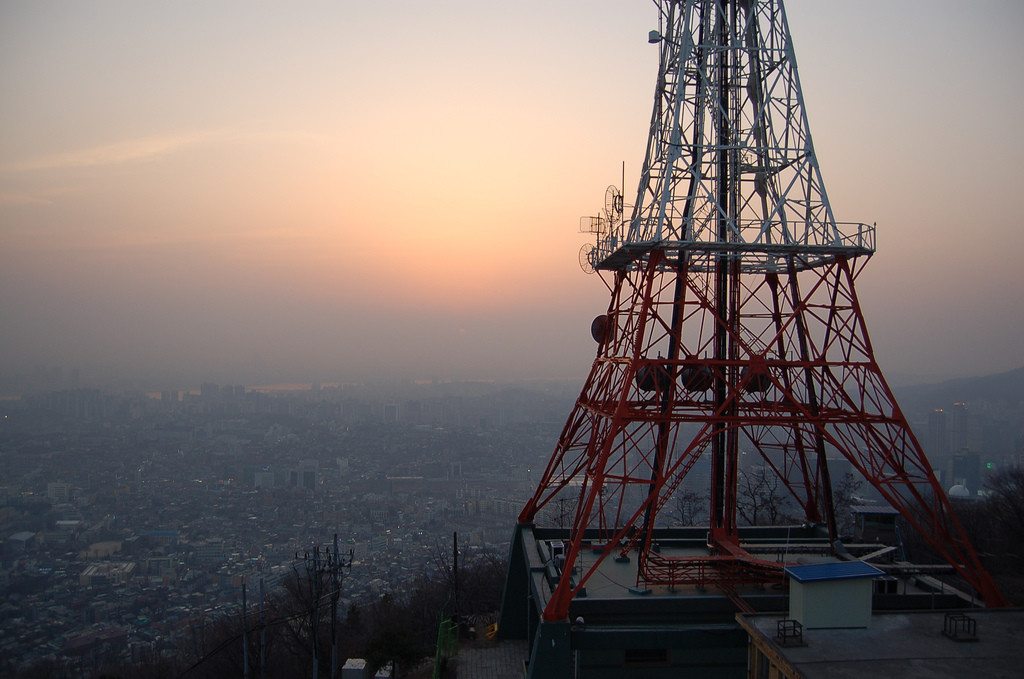 Photo: riNux
It wouldn't be a proper trip to Seoul without a visit to Namsan Tower, the iconic structure that offers panoramic views of the city. Most people take a cable car to the top of the mountain where the tower is situated, or scale the paved cement stairs to the summit, but an even better option is to trek up via one of its many beautiful trails. Not only do the forested trails offer a total reprieve from chaotic city life, but they are virtually devoid of tourists, or really anyone aside from a few elderly hikers.
Indulge in Convenience Store Boozing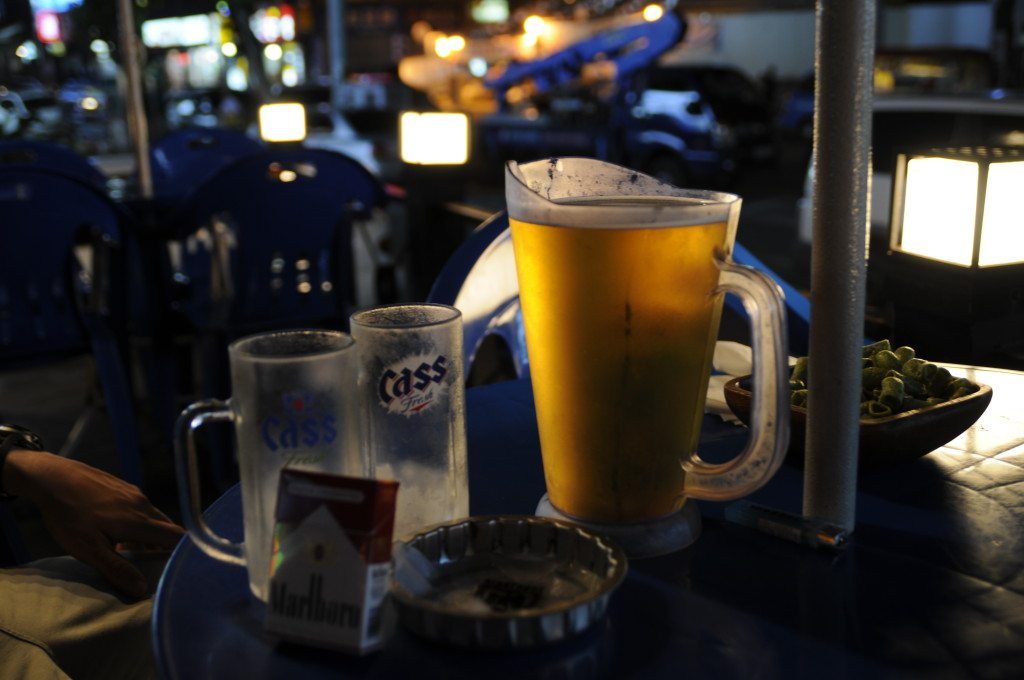 Photo: nekidtroll
Why drink in a bar when you can get tipsy while lounging in plastic patio furniture outside of Korea's version of Circle K? Koreans have perfected the art of casual drinking (and, well, all forms of drinking), but a perennial favorite in times of warm weather is hitting that ubiquitous green bottle of soju on the patio of a GS25 convenience store.
Not only is this great for people watching, but it's also friendly on the wallet, as most convenience stores sell soju for less than the price of water. If you want to mix things up, crack open a can of one of the country's beloved beers, Cass or Hite, or try makgeolli, a creamy rice liquor.
Leave Your Modesty Behind and Head to a Korean Sauna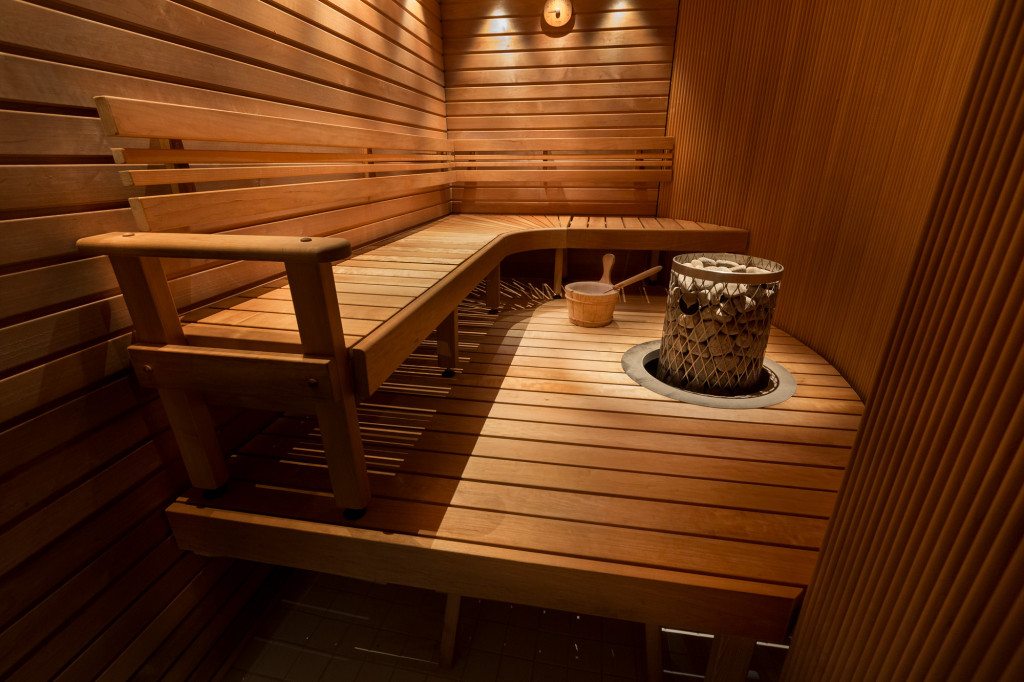 Photo: Hotel Arthur
So you're looking for the ultimate cultural experience in Korea? You might have to get a little naked. Or a lot naked.
Koreans have been shedding their clothing and enjoying traditional bathhouses, or jimjilbangs, for centuries, and the ritual is still an integral part of their culture today. Although most Westerners find the idea of nude, communal bathing terrifying, walking around butt-ass naked in a room full of strangers is a small price to pay for an authentic experience overseas. You might even feel a little liberated as you sashay around in your birthday suit.
Take a dip into pools of different temperatures, unwind in a steam room, or, if you're feeling adventurous, pay an extra fee to have piles of dead skin rubbed from your body by a total stranger with what feels like steel wool (really, this is a thing). There are also co-ed areas where you can don pajama-like attire and play games or dine in a restaurant.
Seoul's most upscale and popular jimjilbang is Dragon Hill Spa & Resort, which costs a mere 11,000 won (about $10.70 USD) for an all-day pass.
Marvel at Grocery Store Oddities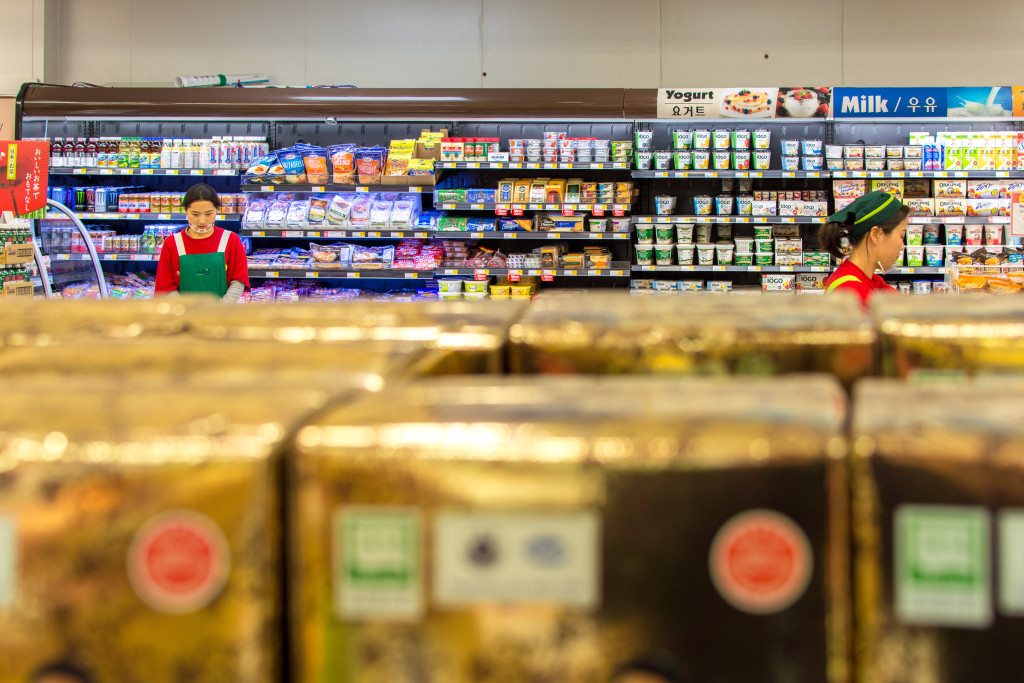 Photo: David D
Where can you purchase a pet hedgehog, seaweed in bulk, and a set of ninja nunchucks? All of these items (and more) can be found on the aisles of E-Mart and Homeplus, Korea's mega grocery stores.
Going to a grocery store may sound like the least exciting thing to do on vacation, but this type of shopping yields a peek into an everyday activity for many Koreans, while being surrounded by products that aren't aimed strictly at tourists.
For a truly immersive experience (and total sensory overload) wander the stores around the chaotic dinnertime hour when clerks take to the grocery department and try to sell various kinds of food by way of free samples and shouting into microphones at an earsplitting volume.
Get Artsy in Samcheongdong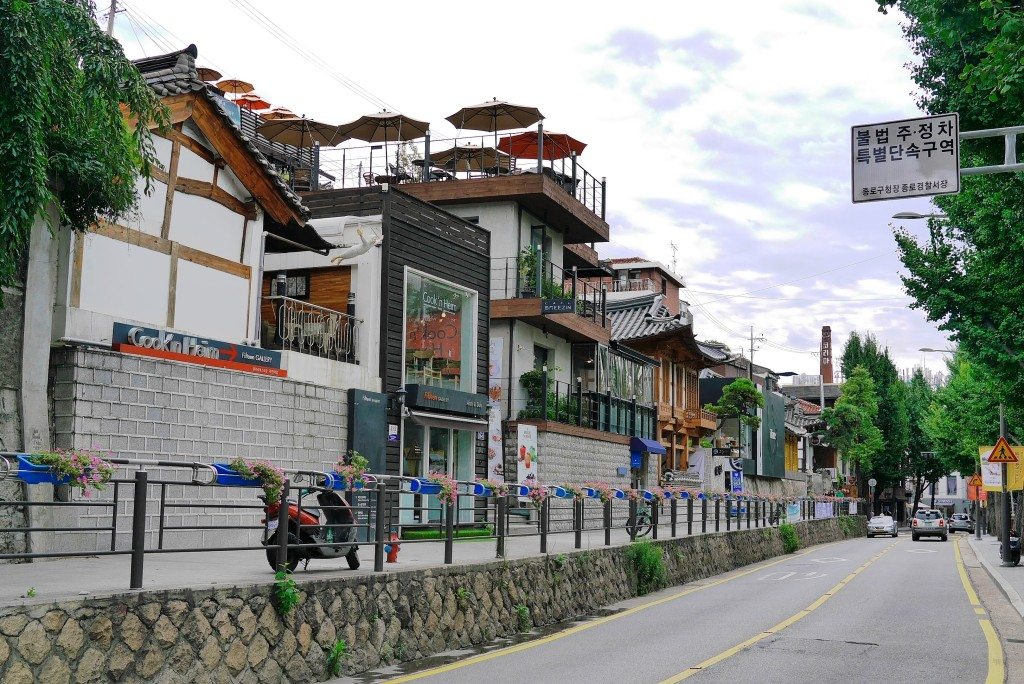 Photo: travel oriented
The eclectic neighborhood of Samcheongdong is often overlooked in favor of nearby Insadong, where tourists flock to buy traditional pottery and other souvenirs. Nestled against the massive Gyeongbokgung Palace, Samcheongdong offers charming, winding streets filled with art galleries, offbeat cafes, and traditional hanok houses. Spend an afternoon here perusing specialty shops or sipping cocktails on one of the many sunny balconies around.
Go for a joy ride on the jihachul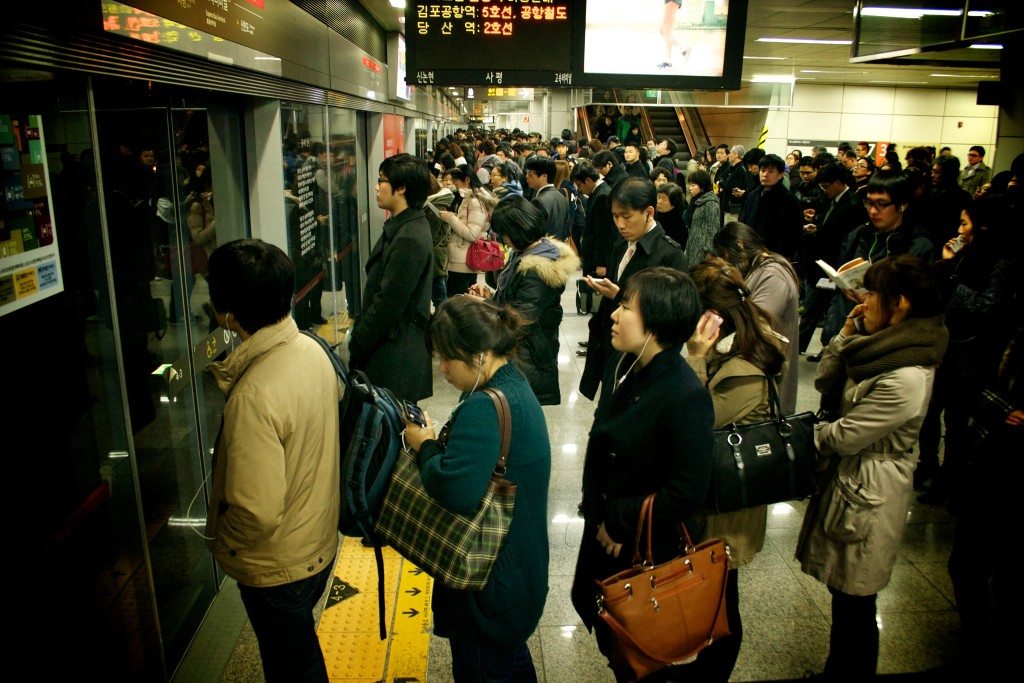 Photo: Eco Dalla Luna
Public transportation can say a lot about a place. Often a 30-minute subway ride may offer more insight on a culture than a day spent sightseeing. This is especially true for Seoul, where getting up close and personal with locals is inevitable at rush hour on the jihachul, or subway.
Taxis in the city are dirt cheap, but the subway is ripe for cultural observations: the elderly woman who offers to hold your heavy bag for you since she is seated and you are not; the businessman passed out on the floor after a night of heavy drinking; that couple who has been taking selfies together for the past 10 minutes.
If for no other reason, take the subways to marvel at how clean, extensive, and timely they are. The sprawling, maze-like shopping centers found in quite a few of the stations are also worth checking out (you may never find your way out of the Gangnam and Express Bus Terminal Stations)!
Trek Through a Jungle of Vintage Clothing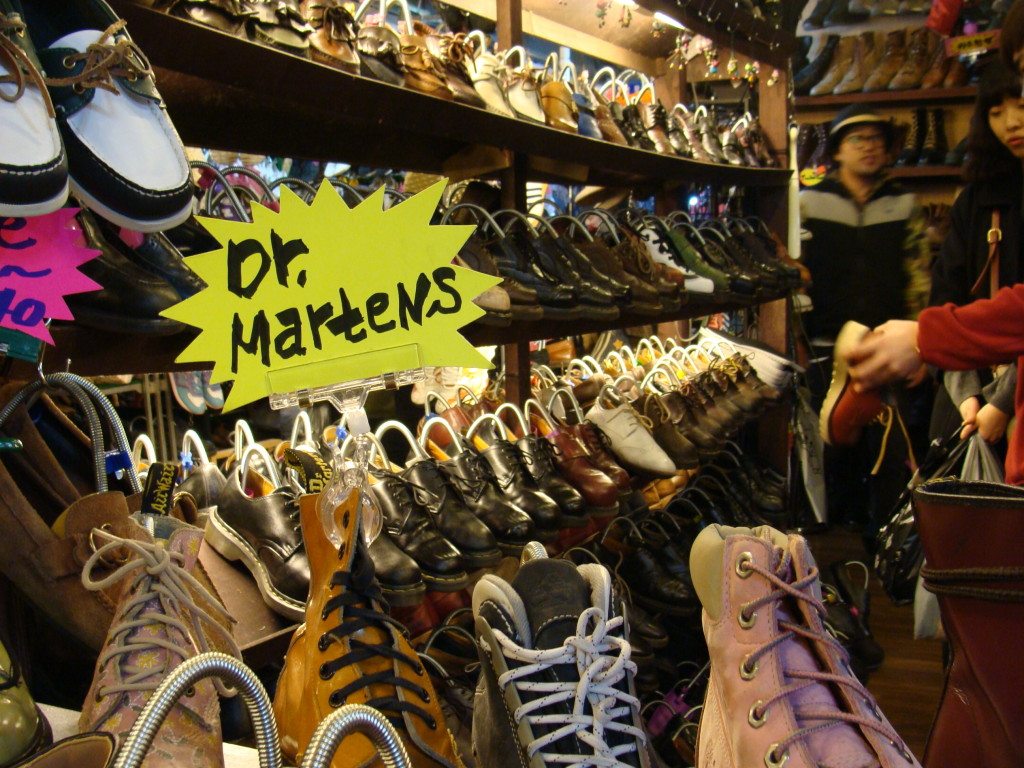 Photo: Jenna Davis
The iconic Gwangjang Market is well known to tourists as a culinary destination for the daring, but the 50-year-old vintage market hiding above the food and fabric stalls still remains largely under the radar to most visitors.
Rows of funky clothing from the last four or five decades dissect the second-story space into a cramped, chaotic maze, making you feel as if you're raiding someone's attic. The combination of dim lighting, musty clothing, and 80s rap music is in sharp contrast to most of the other shopping you'll find in Seoul, where the attitude of 'new is better' still prevails.
To find the vintage clothing haven, head to Gwangjang Market and keep an eye out for signs that say 구제시장, or show the Korean script to a local, who can point you in the right direction.
Eat Street Food in a Pochangmacha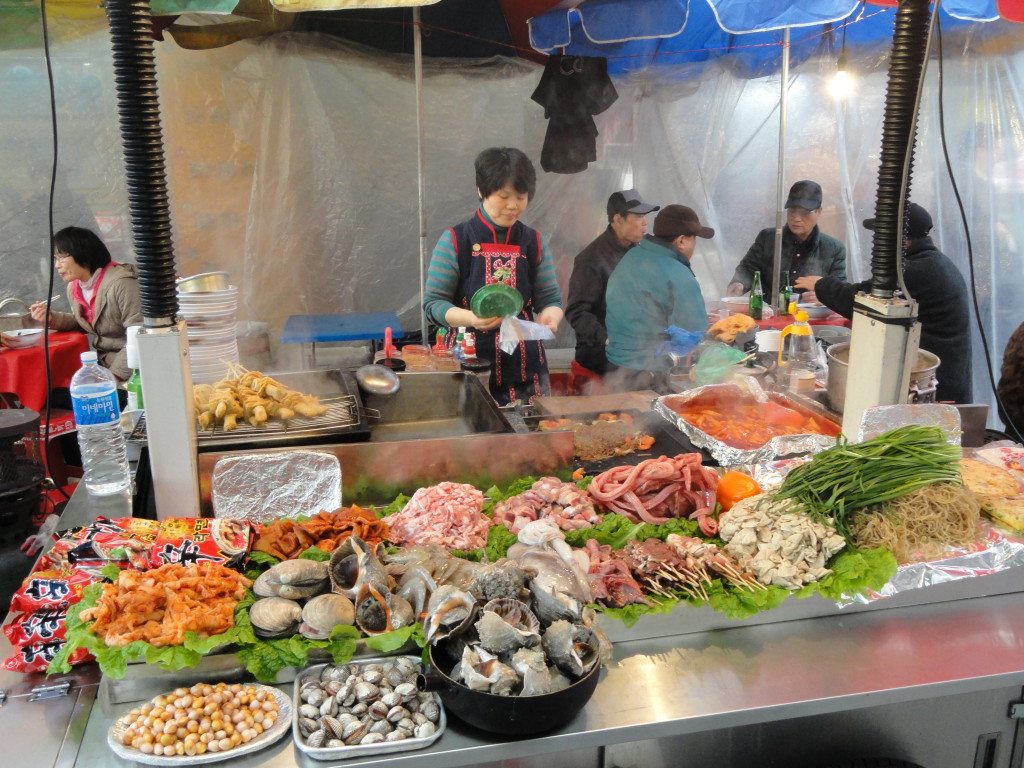 Photo: Wikipedia
Those little tents covered in plastic tarps spotted everywhere, especially in back alleys? Don't be afraid; they're full of steaming dishes of street food, typically served up by ajummas, Korea's infamous, no-nonsense grannies.
Of course eating Korean barbecue is a must on any trip to Seoul, but dining in a cramped tent while perched on an uncomfortable plastic stool is about as Korean as it gets.