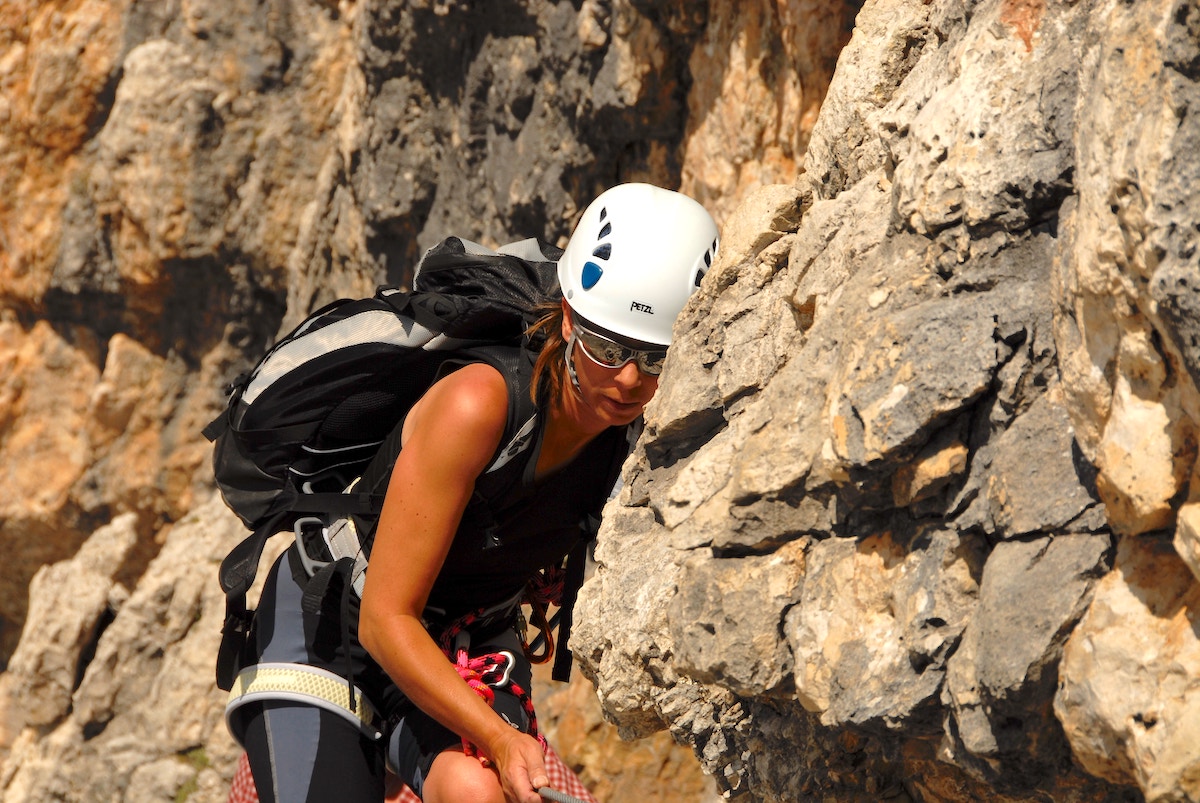 How to Stay Safe & Well During an Adventure
Summer is coming, which means warmer, lighter, and longer days are on the horizon. This means, quite naturally, that your desire to get out and explore the world is going to increase over the coming months.
If you do decide to get out there and enjoy an adventure or two while the sun is shining overhead, however, you should know the importance of staying safe and well. You don't want to ruin your summer by spending half of it bed-ridden or in hospital, do you? No matter what you do or where you go on your adventures, make sure to take the following health and safety advice into account.
Make sure somebody is aware of your whereabouts
Whether you venture far on your adventures or whether you stick close to home, it's important to ensure that somebody is aware of your whereabouts at all times. By taking this kind of precaution, the person that you talk to about your adventuring plans will be able to inform the proper authorities should something go awry. Should you not come home where you said you were going to, for instance, your family member or friend will be able to put plans into motion with regards to coming out and finding you. This could prove vital as it could allow you to, say, get the urgent medical attention that you need despite the fact that you are stuck and unable to move.
Prepare as best you can
True, unexpected incidents can and do take place in all walks of life, so it's impossible to prepare for every kind of injury or illness that could befall you on your adventure. What you can do, however, is work with the information that you have in order to foresee likely potential dangers. That way, you will give yourself a far greater chance of staying safe and well during your adventure.
To prepare as best you can for everything that your adventure could throw at you, you should:
Conduct some research about the area in which your adventure is taking place (are particular illnesses or injuries rife there?)
Pack for the weather forecasted at that time (especially important if severe weather warnings have been put in place)
Prepare for the terrain you will be treading (if you are going on a hiking adventure, for instance, you should spend some time getting used to the demands of the trails you will be taking)
Protect your eyes
No matter where your summer adventures take you, protecting your eyes is always of the utmost importance. What with the sun's rays having the potential to cause all manner of damage to your vision, you need to take this often overlooked task seriously. You wouldn't want to have to cut your adventure short in order to come home and get your eyes checked over by a medical professional!
If you ever suffer an eye injury that is not at all your fault, then you should ensure that you claim compensation for your ordeal. The Compensation Experts, who can be found at www.the-compensation-experts.co.uk, will be able to assist you in your fight to get what you deserve in this instance, that being a financial reward to cover any medical bills that you were forced to pay out.
In order to be able to enjoy every last drop your summer adventures, you need to stay safe and well on them. The above advice can help you do just that.