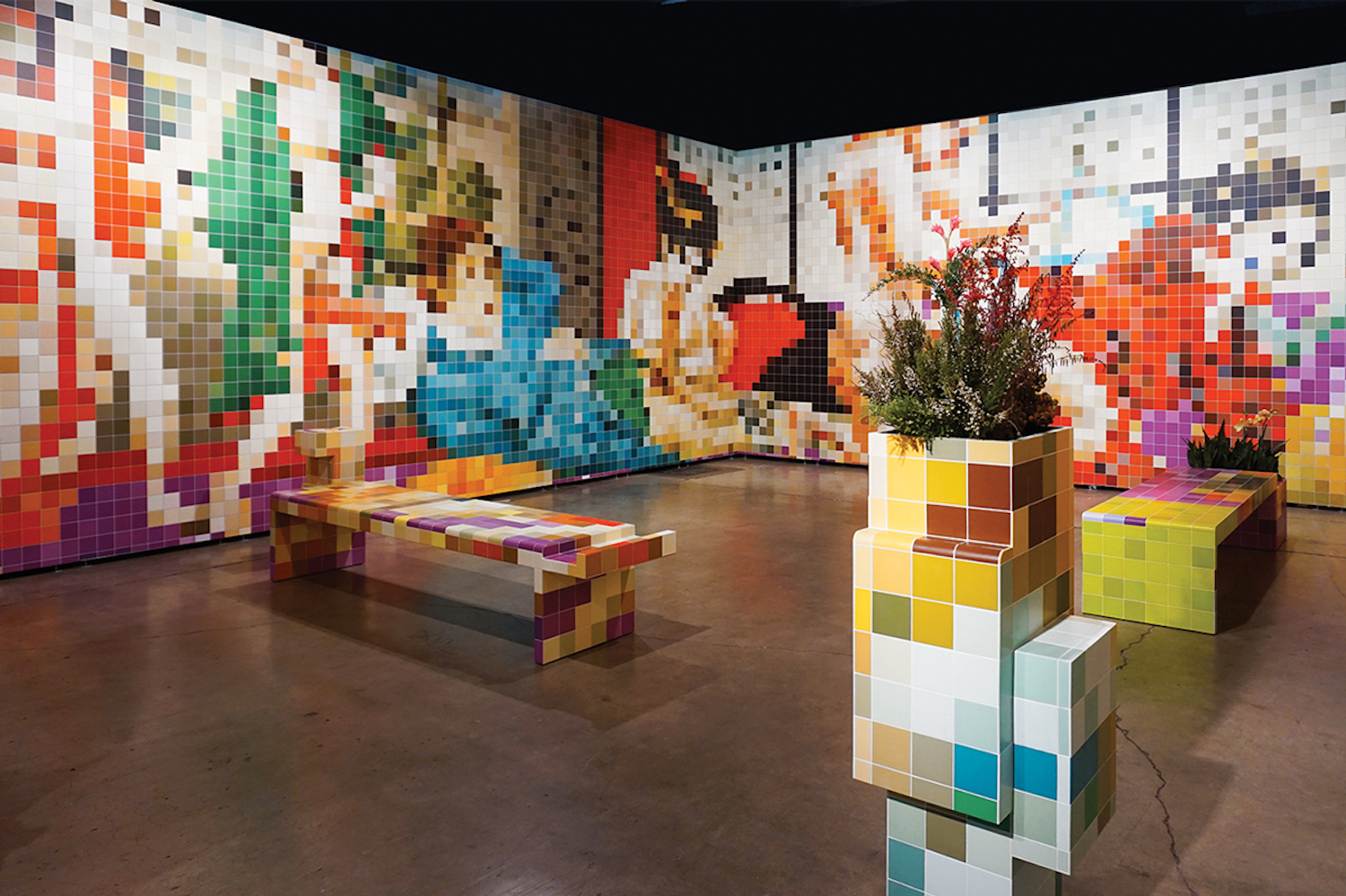 5 Reasons You Need To Experience Art Basel Miami Beach This December
Posted on
17 November, 2017
We took the liberty of showing you why this year's upcoming Art Basel in Miami Beach is where you need to be this winter. Going on from the 7th to the 10th of December, Art Basel's Miami Beach, Hong Kong, and of course Basel galleries house some of the world's premier Modern and contemporary art. They also play a huge supporting role in nurturing up and coming artists by staging annual art fairs and pushing the boundaries of the modern art world by providing platforms for new developments in the visual arts.
The following are our top five picks of the galleries that will be participating in Art Basel Miami Beach in the next few weeks and these pieces would make any art collector's eyes tingle. We can't wait to see all of their new works of art on December 7th!
Antenna Space || Shanghai
Antenna Space founder Simon Wang first opened his Shanghai-based gallery in 2013, he saw the city as a "crazily, dynamic, giant arts platform whose people were ready for new art." The Gallery took over an old textiles factory and was aptly named Antenna Space due to what Simon felt the artists were able to materialize from ideas to projects/exhibits. While in Miami Beach, Antenna Space will be a part of the Positions sector and will be showcasing a series of sculptures by artist Xu Qu.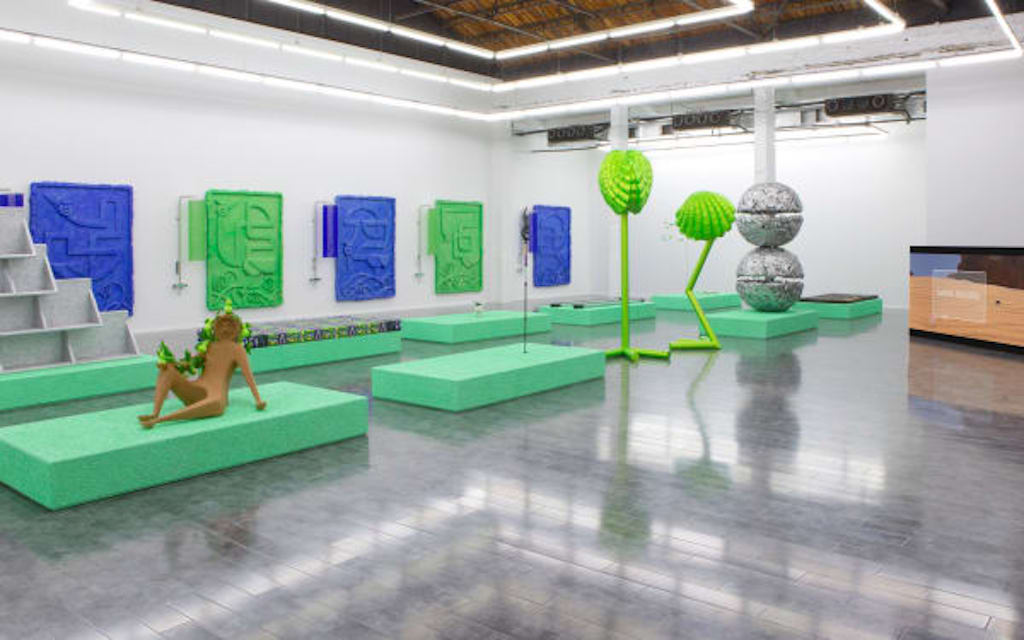 Jaqueline Martins || Brazil
This contemporary art gallery encompasses architecture, urbanism, geology, geography and astronomy and our own history of objects and places. The goal of this gallery is to highlight the relationship between everyday objects we use and essentially the 'life' that we give to those objects in our lives, giving them presence, significance and an actual existence. The exhibit to be showcased at Art Basel Miami Beach is yet to be released, but if this gallery's description is any indication of the captivating works to come, it can't come soon enough.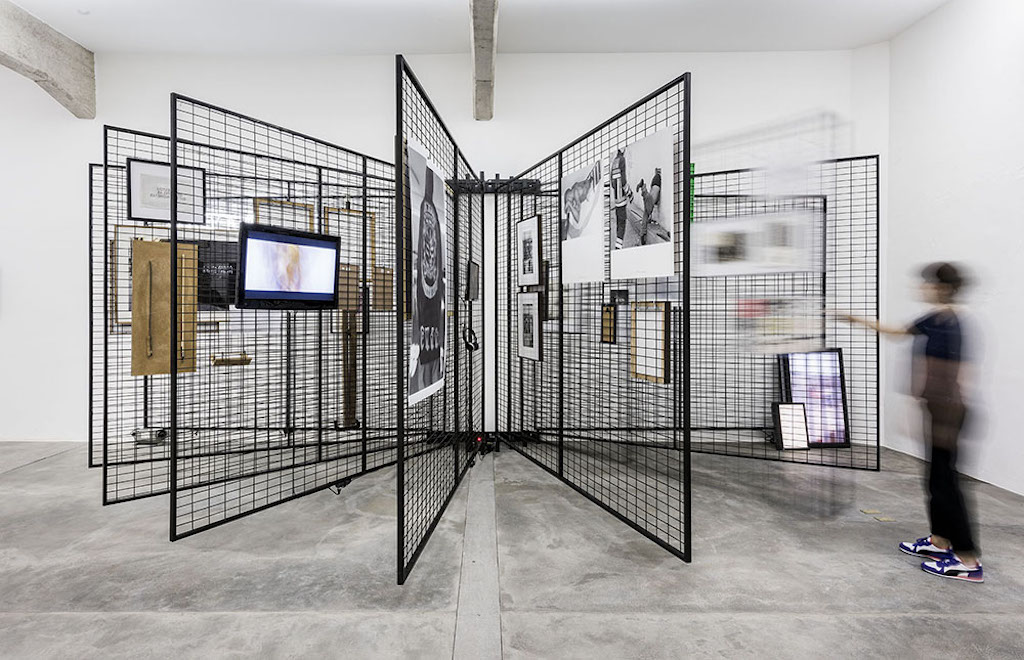 Applicat-Prazan || Paris
Franck Prazan started out in the art world as an art collector and envisioned opening a gallery surrounding the post-war school of Paris. Art had been engrained in his DNA from a very young age and was inherited by his father, an avid art enthusiast. Says Prazan of the work that is carried in his gallery, "You can tell [right away, the quality and feeling from a work of art]. If you have to question it, it's not good enough." This is the first time that Applicat-Prazan will be featured in Art Basel Miami Beach and will host works of art from Pierre Soulages, Zao Wou-ki, and Helena Vieira da Silva among others.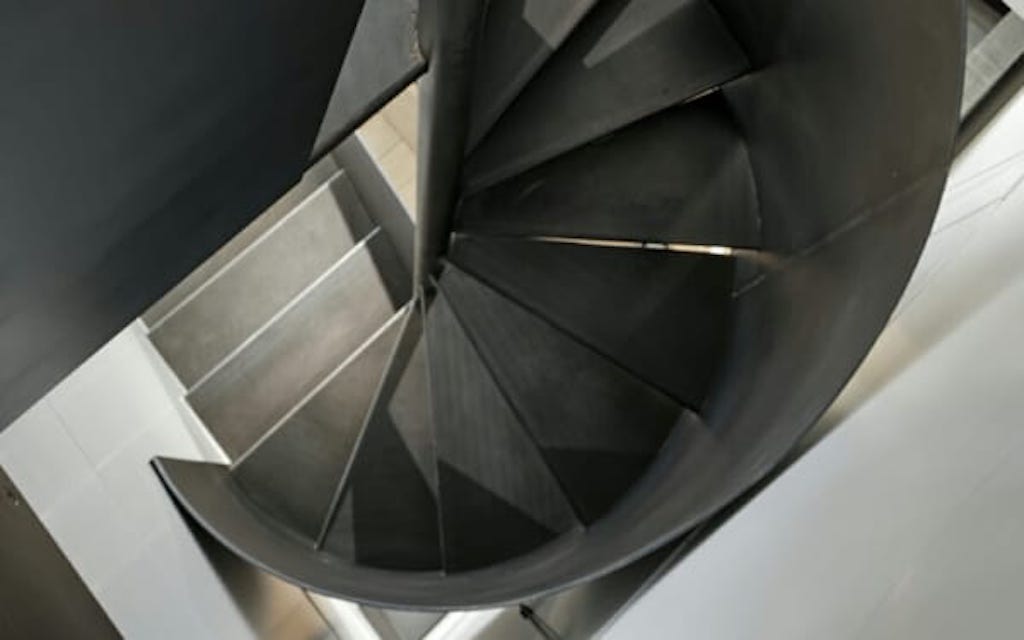 Dependance || Brussels
Founder Michael Callies brought Dependance to life in 2003 in a Brussels-based gallery. Dependance will be featured in the Nova sector of Art Basel Miami Beach this year, exhibiting works from Ed Atkins, Gillian Carnegie, and Peter Waectler. Berlin is known for its legendary music scene and creative culture, so for Michael, opening a gallery here made perfect sense. Callies, an artist himself, understands the need to make artists creations feel like an 'artistic organism' as well as a vehicle of business.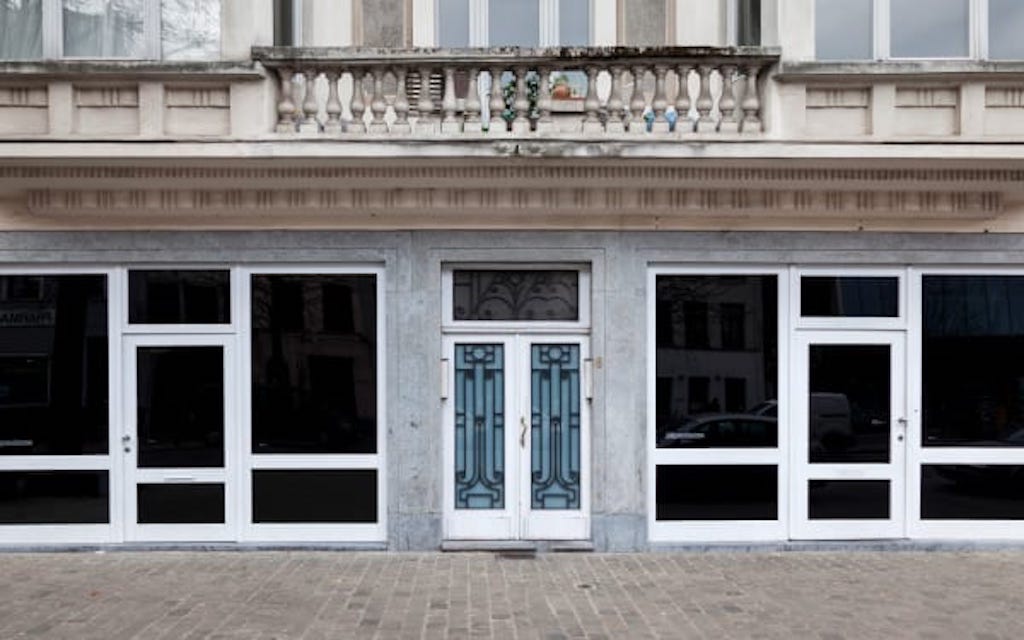 Sfeir-Semler || Beirut
Says Andree Sfeir-Semler, founder of Sfeir-Semler in Beirut, "I love what I do. It is my passion and the centre of my life." If you ever get a chance to see this gallery, located in the industrial Quarantina area of the city, you'll understand why Andree feels the way she does. When the gallery first opened, its future was already shaky. There was talk of the war starting up again and a general feeling of uncertainty whether the gallery would survive. But, as Andree puts it, the city is a city of contrast: there is beauty and there is ugliness and there is always a reason to make art every second. Fast forward to today, and Sfeir-Semler is part of the Galleries sector of Miami Beach, showcasing artists Etel Adnan, Walid Raad, Timo Nasseri and more.
Featured image: Art Basel Miami
All photos courtesy of their respective owners.