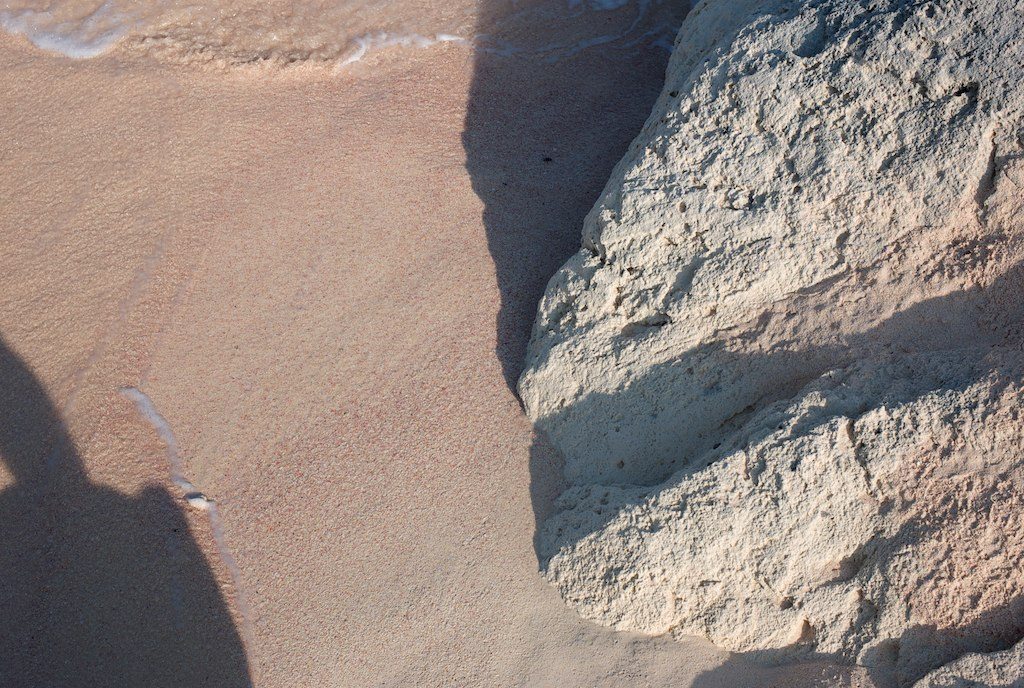 The 5 Best Things About Bermuda
Posted on
16 November, 2014
Bermuda is one of those islands that is on the forefront of travelers mind to explore, but challenging to reach. It is a pricey destination because of its location in the middle of the Atlantic Ocean. Many mistake the island for the Caribbean because of their shared similarities — palmy trees, turquoise waters, and tranquility of the simple island life. Don't allow the 'Bermuda Triangle location deter your travels, this list of the five best things about Bermuda will make any safe traveler want to book their ticket immediately.
Beach Hopping and Pink Sand
Bermuda is only around 20 square miles in size but provides 34 beaches to visit. The majority are free to the public, but some are privately owned by a hotel or private property. You can beach hop all day, everyday, and never get bored. The beaches are all natural and due to Bermuda's volcanic form, you can get some pretty good views of volcanic rocks off the shore. Horseshoe Bay is one of the best rated beaches, but to get away from all the tourists, check out the local beaches outside of Horseshoe. They will have less than five people occupying the beach space, or if five is too high a number for your beaching needs, you can easily find a beach all to yourself! One of the unique features of Bermuda's beaches is the pink sand. It appears when the tide is retrieving and is made pink by tiny single-celled animals called "Foraminifera" that releases the pigment in the sea and is carried out onto shore.
Simple Transportation
Bermuda is very easy to get around compared to other islands. Taxis can add up quickly, but if you have the extra finances than it's worth the splurge. If you prefer not to taxi around, take the local buses, ferries, or rent scooters. There are no car rentals unfortunately on the island in order to keep congestion low. Scooters run for about $50-60 per day, or less if you rent for multiple days.
Buses run often and you can get different types of passes. Single day passes to ride both the buses and ferries unlimited are $15. The ferries can sometimes get you quicker to another part of the island than driving since Bermuda is in the shape of a fish-hook making the roads very windy. Ferry prices alone can be as low as $2.50!
Rum
A top feature of a destination has to include something to do with delicious food or drinks. Bermuda has their own rum where the locals make speciality cocktails. Gosling's Black Seal Rum is made in Bermuda and you can find it everywhere on the island. It's dark and delicious with any combination.
The two national cocktails to drink in Bermuda are the Rum Swizzle and the Dark N' Stormy, both crafted with Goslings. These drinks will make you warm inside and get you into the partying mood like never before.
Seasonal Temperatures
Bermuda may appear to be Caribbean-like, but there is a change in the temperature with every season. After the summer months of June through September, it starts to cool down and the days are more bearable. It's still more than warm enough to go to the beach and go for a swim. The humidity dies down for those who don't like enjoy the heat. In the winter months, Bermuda takes a breather from sweltering temperatures and you can comfortably relax without non-stop perspiration. Having the option to experience different temperatures in Bermuda is key so you can base your travels around the season.
Marine Life
Clear, turquoise beaches bring abundant marine life. Bermuda has plenty that you can experience offshore. You don't have to dive down deep into the water to come face-to-face with massive parrotfish, barracuda, sea cucumbers, lobsters, coral reefs, and tons of other marine life. There is an open lobster season too, so if you know the laws you can catch a fresh lobster for dinner.
Did I mention that Bermuda has tons of shipwrecks? The island is filled with sunken boats and ships. The wrecks help new reefs form and forming new homes for the fish making the marine life migrate closer to the shore. There are many sites you can go to for wreck-diving and snorkeling throughout all parameters of the island.
Share your Bermudian experiences with us in the comments below! We'd love to know!