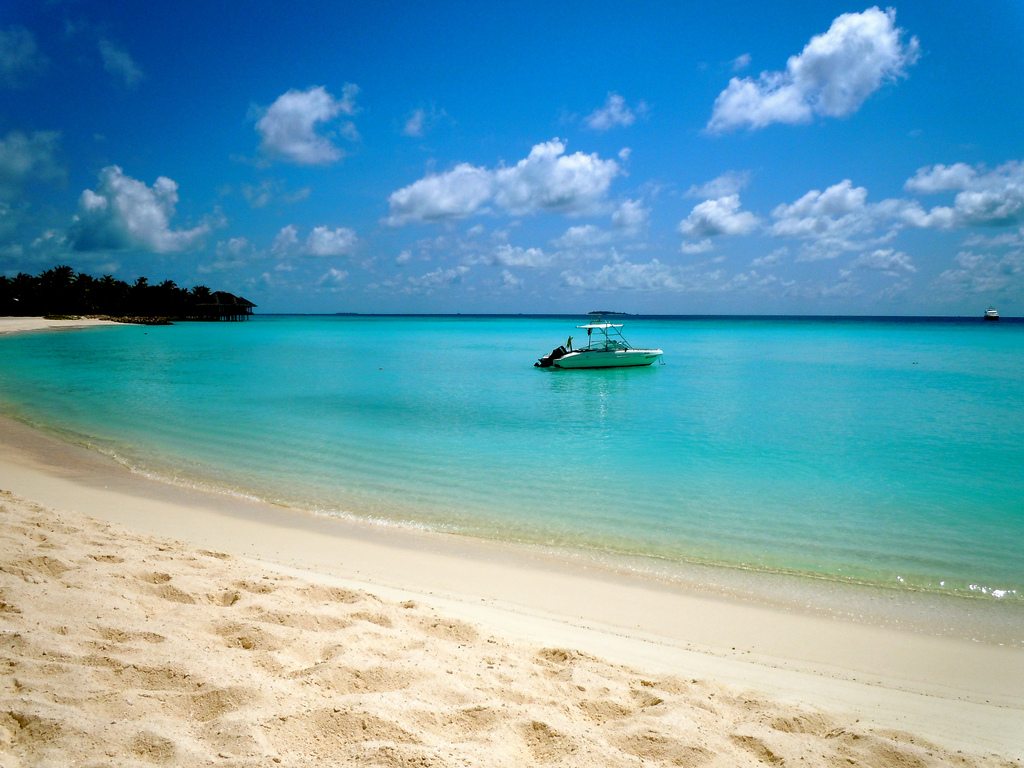 10 of Asia's Most Stunning Honeymoon Destinations
Posted on
21 August, 2014
When it comes to honeymoons, most couples agree that the perfect location is a combination of luxurious accommodation and breathtakingly beautiful surroundings. These 10 locations in Asia certainly deliver on both these fronts, and as you click through the list you'll be itching to plan your next vacation (honeymoon or not).
Where did you go on your honeymoon? Has anyone ever been to one of these amazing destinations? Let us know in the comments!
10 of Asia's Most Stunning Honeymoon Destinations
By Ali O'Neill
Langkawi, Malaysia

By Ali O'Neill

A true tropical paradise, Langkawi has beautiful beaches to relax on, as well as plenty to keep adventurous couples busy–from snorkelling to exploring the jungle.

Udaipur, India

By Ali O'Neill

This magical city in the province of Rajasthan has incredibly beautiful buildings–including its famous Lake Palace–and plenty to do: you can explore the bazaars and go for a boat ride at sunset.

Ko Samui, Thailand

By Ali O'Neill

Sophisticated 5-star resorts and a stunning natural setting in the Gulf of Thailand equals the perfect honeymoon location. 

Borneo

By Ali O'Neill

Nature lovers will adore Borneo for its lush, unspoilt jungle and those who love animals will delight at the chance to visit an orangutan sanctuary.

Boracay, the Philippines

By Ali O'Neill

With powdery sands, shimmering waters, and a wide variety of luxury resorts to choose from, it's little wonder that honeymooners flock to Boracay. 

Sentosa Island, Singapore

By Ali O'Neill

Sentosa is the perfect compromise for couples who want both a relaxing beach vacation and an exciting city one: the skyscrapers of Singapore are just minutes away from this tranquil island.

Bentota, Sri Lanka

By Ali O'Neill

The golden sands of its beaches and an endless array of activities to do–from river safaris to toddy tapping–make Bentota an attractive honeymoon option.

Phu Quoc, Vietnam

By Ali O'Neill

With its pristine turquoise waters and tranquil setting, Phu Quoc is ideal for couples seeking luxury in a relatively untouched paradise.

Bali, Indonesia

By Ali O'Neill

Welcoming locals, incredible natural beauty, and countless things to see and do make a vacation in Bali an unforgettable experience.

The Maldives

By Ali O'Neill

With an idyllic setting so perfect you'll think you've stepped into a screensaver, the Maldives is one of the world's top honeymoon destinations, and it's not hard to see why.