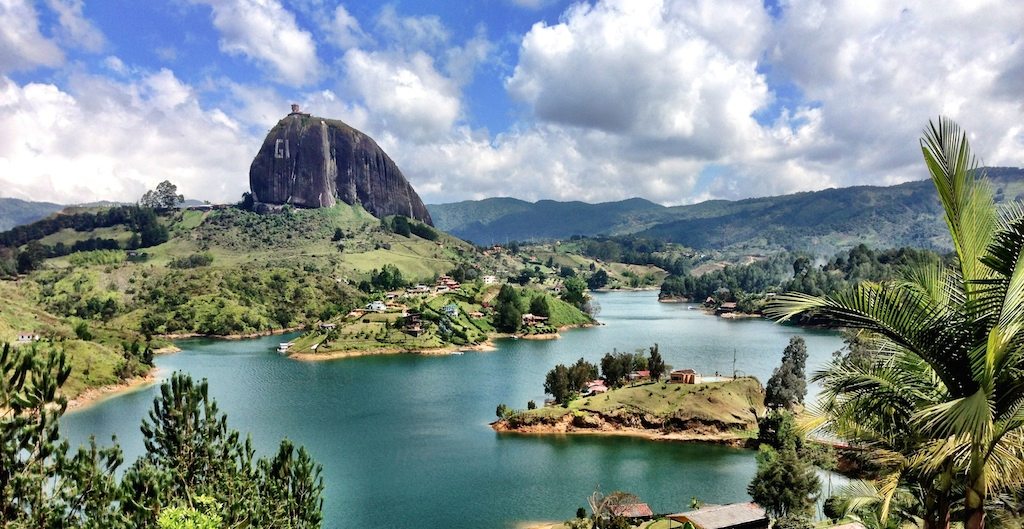 World's Most Amazing Views
Some views never get old. It doesn't matter if we are talking about a natural landscape or a city's skyline, some of these views are meant to amaze every person who cares to stop and enjoy what's in front of them.
From the never-old skyline of Manhattan to the infinite glaciar view of Perito Moreno in Argentina, these breathtaking views have inspired and wowed more than one. The pictures never do justice and the best way to experience them is by being there.
http://beta.quiet.ly/list/share/5be16-world-most-amazing-views?width=770&height=500&showDescriptions=true