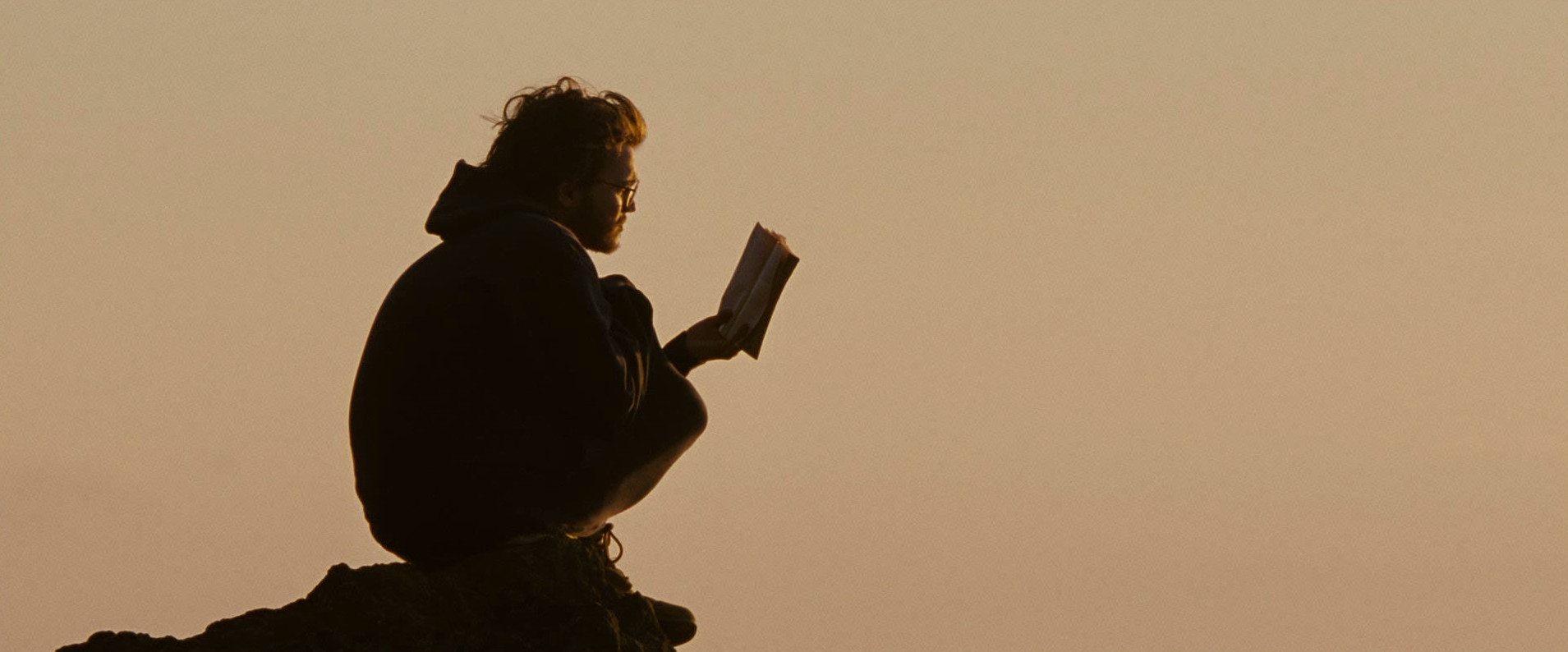 Travel Book of The Month: A Review of 'Into the Wild'
Posted on
9 December, 2014
Into the Wild



By: Jon Krakauer
"Nothing is more damaging to the adventurous spirit within a man than a secure future. The very basic core of a man's living spirit is his passion for adventure. The joy of life comes from our encounters with new experiences, and hence there is no greater joy than to have an endlessly changing horizon, for each day to have a new and different sun."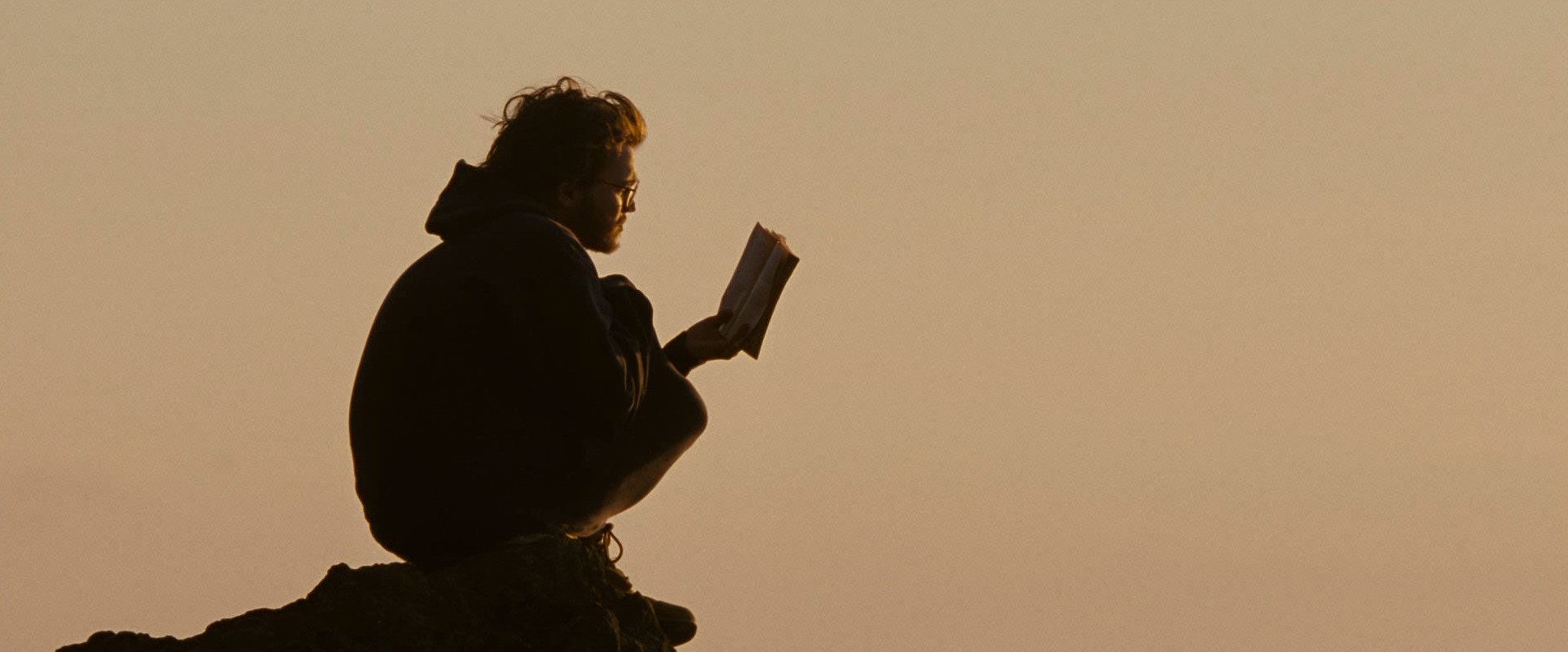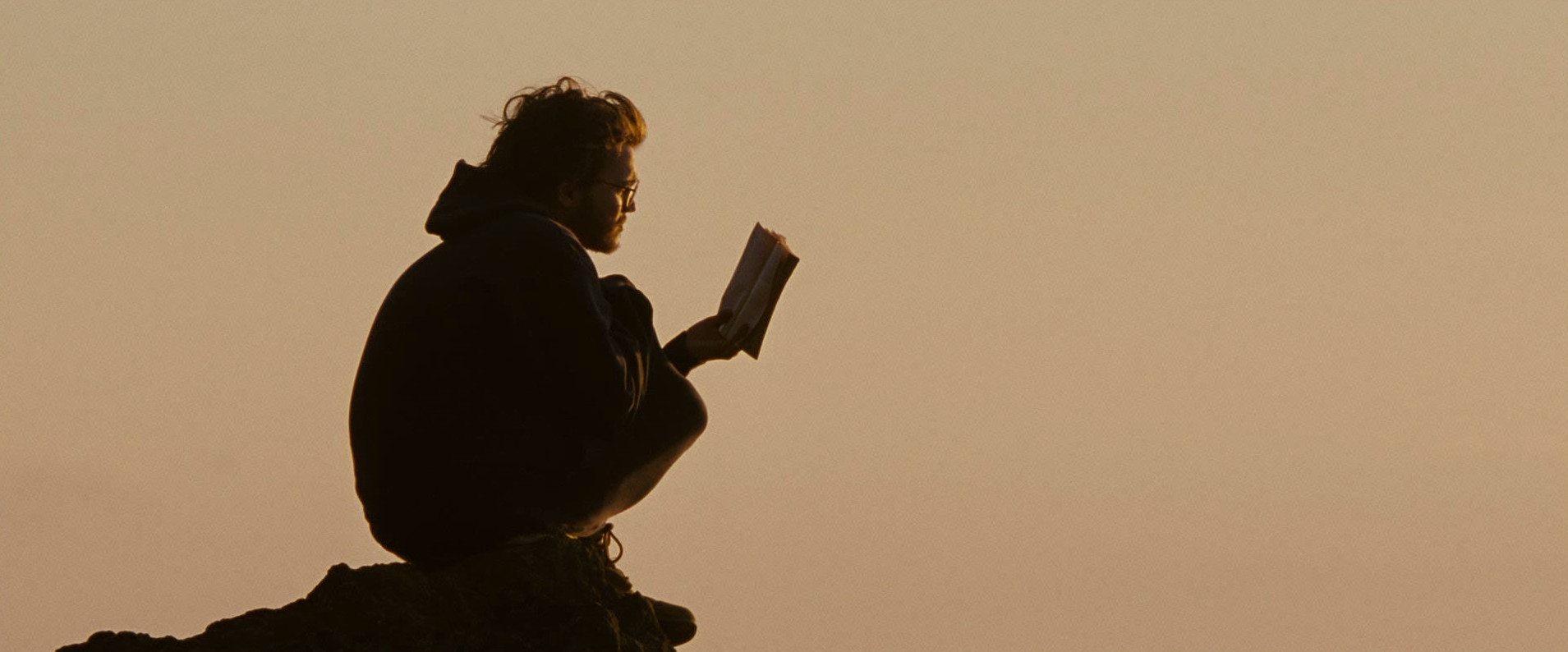 About Into the Wild:
Into the Wild is the story of an odyssey that inspired countless of travellers to chase their dreams and set off on adventures of a lifetime. Intelligent freethinker Christopher Johnson McCandless is a young man from an affluent family, who immediately after graduating in 1991, decided to invent a new life for himself that is entirely free from excess. He hitchhiked to Alaska and walked alone into the wilderness north of Mt. McKinley but not before liberating himself from all of his savings and possessions. At the center of Into the Wild we have a young man who likens himself to a revolutionary and someone is not afraid to challenge the rigid rules of a frantic world. Yet contrary to that we are faced with questions surrounding the naivety of youth and the romanticism of danger that comes with risk taking nomadism.
What captured me best:
Into the Wild has long been a novel that's been discussed among wanderers as a type of travel bible. Deep down inside, we all yearn for a life free from the constraints of a conventional society. Novels like Kerouac's On the Road or Elizabeth Gilbert's Eat Pray Love are all travel memoirs that encourage freedom and adventure among those brave enough to look for it. McCandless is someone who seeks an existence consumed with never ending exploration and through this he attempts to influence generation after generation of like-minded individuals to become more connected to nature and to live a life less consumed with materialism and more with experience.
Lessons the book taught me:
My personal exploration stemmed from the themes intertwined within this novel and as I hungrily made my way through its pages, it inspired me like countless other curious-minded creatures to embrace life with a new found openness and attempt to eliminate a fear of the unknown. I became aware of the importance of venturing into everyday experiences with a newfound appreciation for living in the moment.
Why this book is a great read for the travel hungry:
Into the Wild has received both negative and positive praise since it was first published over a decade ago and it continues to cause divided opinions among the public. Many will be able to resonate with McCandless's feelings toward human intimacy and relationships whereas others will struggle to understand him completely. Either way, Krakauer's captivating piece of man vs. nature reporting will introduce the travel hungry to new ideas about identity and survival that they might have never thought about before. It is the type of book that will continue to make you think long after you have finished with it and maybe one day you will find yourself at a crossroad in life where it will serve to inspire you to pack that bag and set off on your own personal journey to self-discovery.