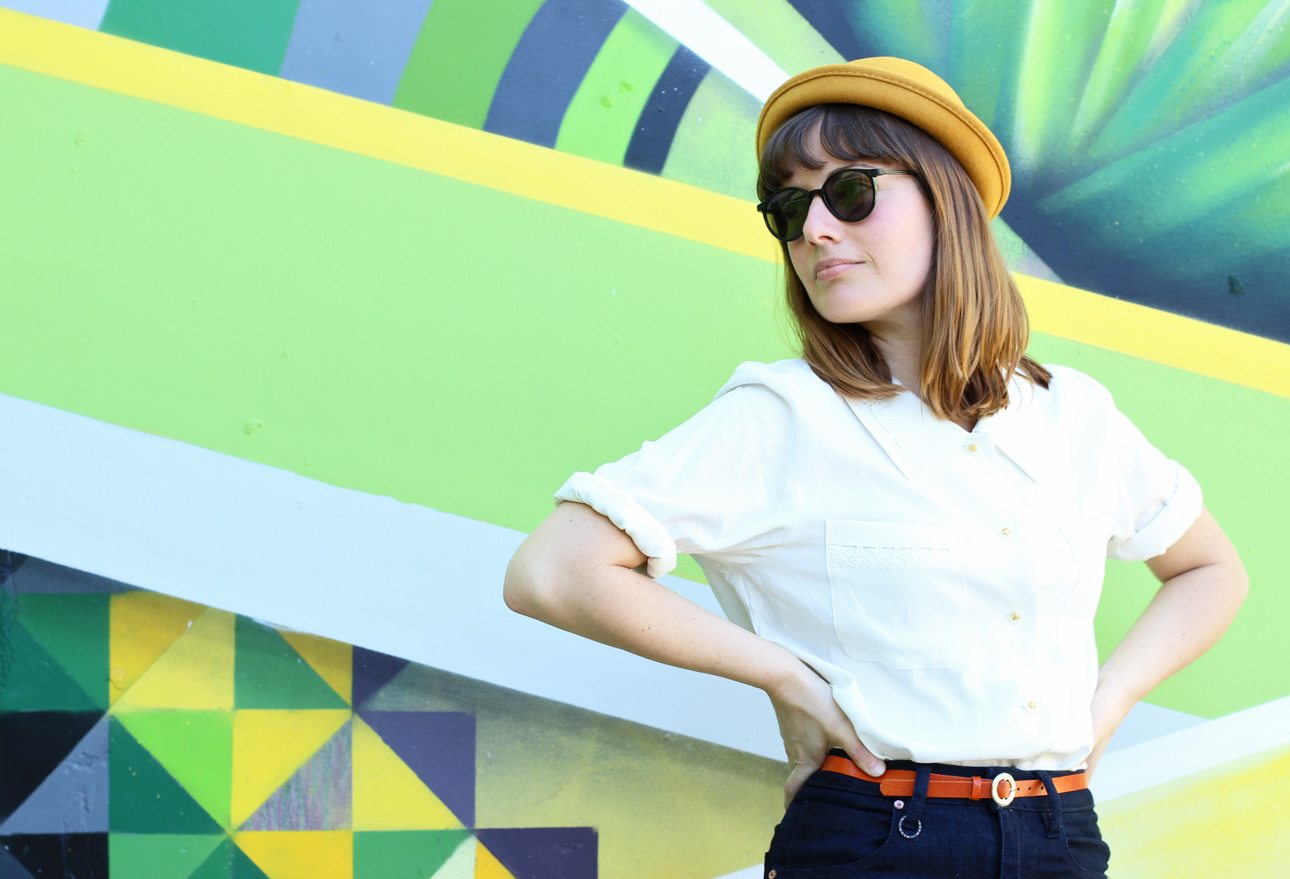 Journey To Empowerment with Melbourne Naturopath Melinda King
Posted on
27 January, 2015
A consultation with a local naturopath at the age of eighteen motivated Melbourne-based naturopath, reiki master and life coach, Melinda King to pursue her own passion for healing. With university training and clinical experience in evidence-based herbal medicine and nutrition under her belt, she combines these skills with her knowledge of reiki healing, flower essences and spiritual guidance to assist women and men to live healthier and more active lives. After graduating in 2007, she eventually moved to Melbourne and set up her own practice at the Terra Madre Wellness Clinic where she specializes in digestive complaints, stress, anxiety and spiritual well-being.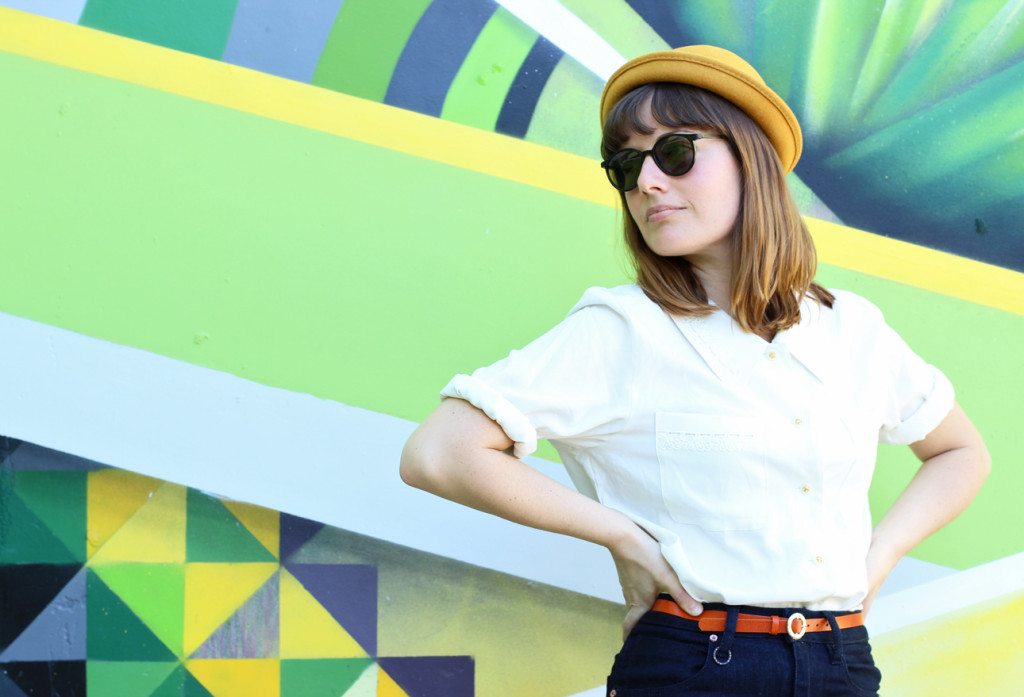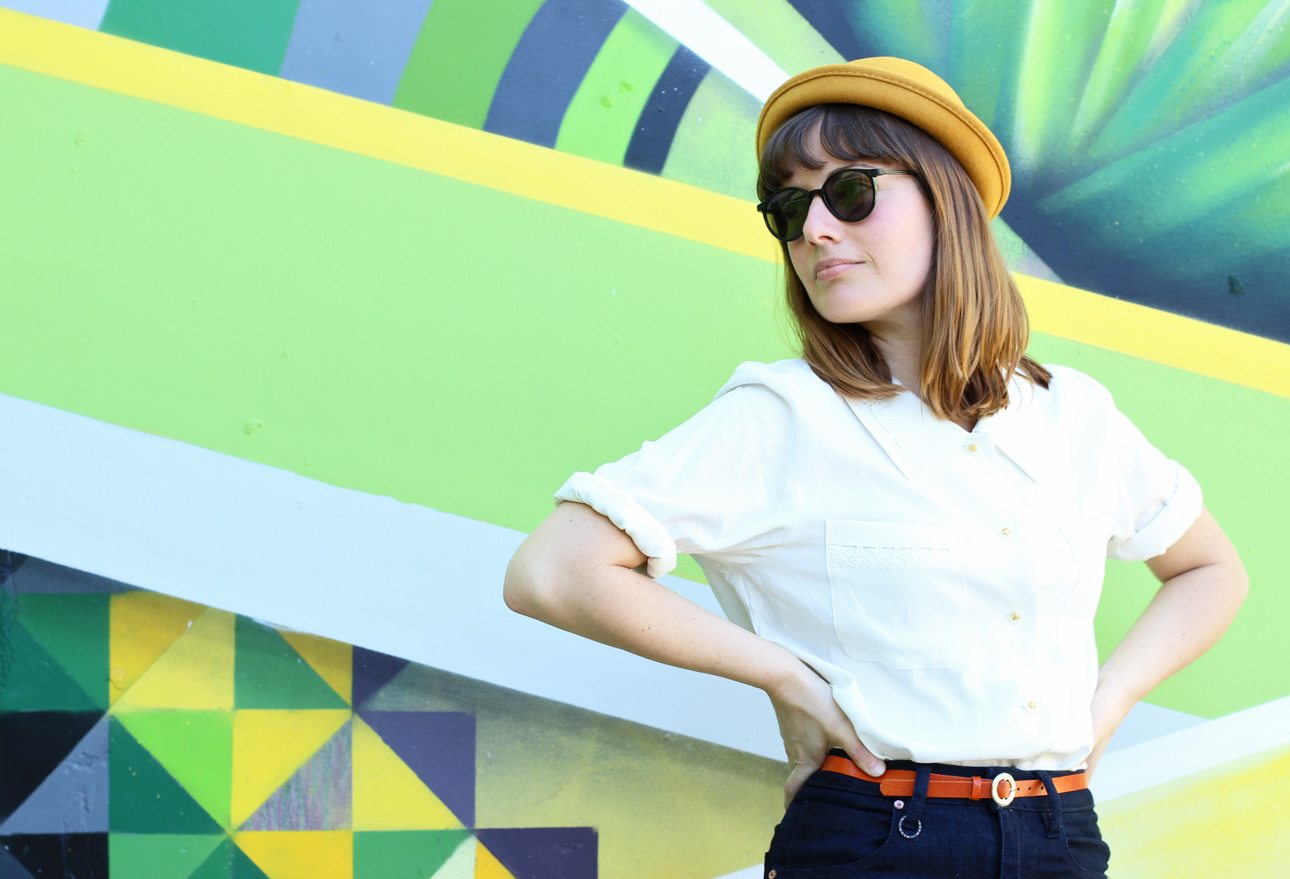 Hayo speaks to Melinda about travel and health including her own personal journey to living a healthier life and the importance of looking after our bodies when travelling.
How did your journey to empowerment begin?
Being unwell was certainly a motivating factor! In my teens and twenties I experienced a number of debilitating ailments, including glandular fever, chronic fatigue, acne, depression, endometriosis and irritable bowel syndrome. I was blessed to discover a local naturopath who helped me considerably and this encouraged me to become a naturopath myself. Learning deeply about health enabled me to understand a little more about why I felt the way I did and this led me down the path of health empowerment and the belief that I could self-heal, if I took on board some patience and discipline. Nutrition and herbal medicine were the catalyst to the healing but the turning point was delving into energy medicine such as reiki, flower essences and looking after my spiritual health by beginning a practice in meditation and chakra balancing. For me, these were the missing piece to my puzzle and I began to feel dramatically better.
Taking a holiday is known to do wonders to people's physical and mental state. Why do you think travelling is so beneficial to sustaining a happy and healthy life?
Suggesting a holiday, weekend away or a few days off is always on my patient's homework sheet. I see many people working long hours and as a result experiencing chronic stress and anxiety and desperately needing a break. Taking a holiday provides a rest to the nervous system, adrenal glands and enables you to slow down, inhale some fresh air and reflect on life itself. Encouraging patients to organise both short and longer breaks through the year helps them reduce the accumulation of life's stressors and assists in their overall well-being and health management. They often return from a break feeling revitalised and refreshed. Travelling not only improves physical health but also enlivens the senses by exposing yourself to different environments, cultures and company. This can be inspiring and increase our experience of joy and creativity – which in essence is what we're all searching for. I know when I prioritize travel at least twice a year I feel so much healthier and happier.
What are the main types of health problems faced by travellers nowadays?
There are three main health issues I see in clinic post-travelling, which I have also personally experienced:
Exposure to diseases, particularly gut infections in developing countries.
Overindulgence in food and alcohol can lead to weight gain or uncomfortable digestive complaints such as constipation and bloating.
Long flights resulting in exposure to respiratory infections such as the common cold or flu.
Do you have any suggestions for managing these problems?
Prevention is the key so I often suggest taking probiotics and an immune booster supplement during your trip, as well as watching your intake of food. I consider myself a foodie so I understand it's a matter of balancing indulgent and healthy choices each day. Just because you're on holidays doesn't mean your nutritional needs change but it's also nice to experience the local cuisine. Also, drinking appropriate amounts of water to remain hydrated and consuming fruit & vegetables for fibre will ensure your digestive system keeps moving!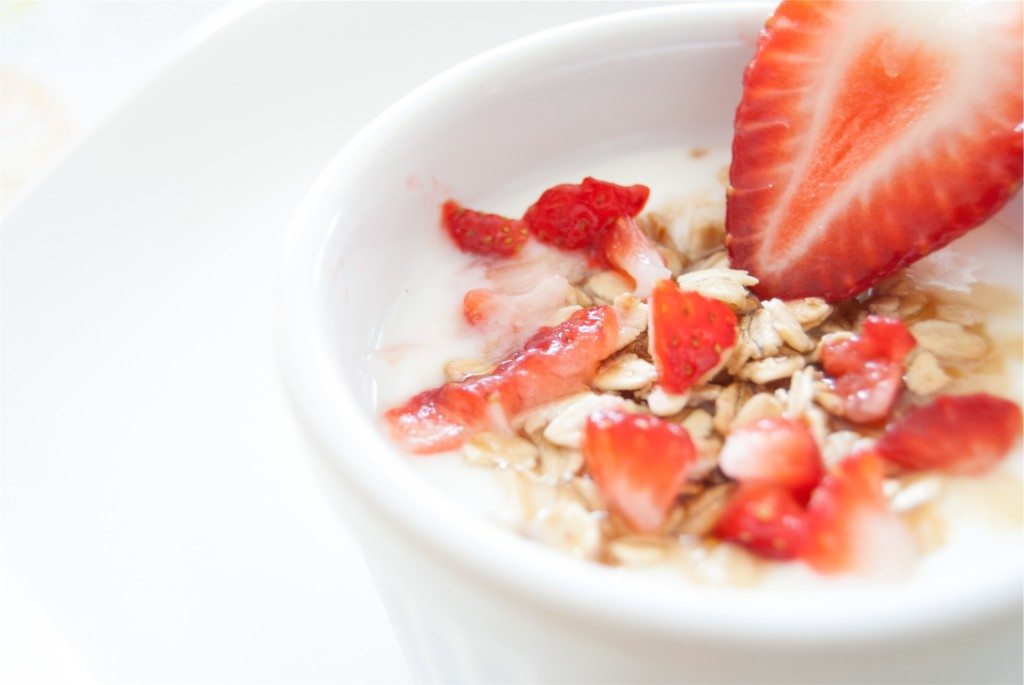 So from the above suggestions, it's really important to look after your digestive health whilst travelling?
Our nutritional requirements stay the same no matter where we are in the world. Sometimes people forget this and find themselves eating unusual foods and drinking more alcohol to what they're used to back home and our bodies can respond to this with a change in bowel habits such as constipation, diarrhea and abdominal bloating. Very unpleasant on a holiday.
Much of your work revolves around Irritable Bowel Syndrome and helping clients find ways to deal with this. Can you tell me a bit about the connection between IBS and travelling?
IBS is an umbrella term for many digestive symptoms such as fluctuations in constipation, diarrhea, abdominal bloating, cramping and indigestion. There are many reasons for developing this condition however I commonly see this in those returning from a holiday where they have experienced a gut infection overseas and their digestive system has never returned to normal. This is where I advise the necessary pathology tests to investigate any pathological reasons for their symptoms and are then able to suggest the appropriate treatment protocol. Sometimes there isn't any gut bug present but has left an irritated digestive system and requires a gentle healing regime. Either way, it's important to visit your health professional for the correct measures if this sounds like you.
What advice can you give to travellers who are worried about diet and digestive disturbances during their trip?
I love travelling and encourage all my patients to do it more. It really is nourishing for the soul. It's just a matter of taking on board a preventative health regime for you and your family if you happen to leave the country.
Increased exposure to gut bugs warrants the use of probiotics which are store bought capsules containing beneficial bacteria and help to increase our gut immunity and reduce the chances of infection. Ask your local health food store or pharmacy.
Applying hygienic measures such as avoiding tap water, especially in developing countries are crucial in helping to prevent bacterial, viral or parasitic infections.
Consuming healthy options such as fruit and vegetables ensures adequate vitamins, minerals and fibre.
Making sure to move the body with some sort of daily exercise helps prevent constipation, lethargy and weight gain. Laying on a beach with a cocktail all day is tempting but it's also important to keep the blood pumping.
Make up a mini first aid kit before you leave. Antiseptic handwash, bandaids, pain relief etc may come in handy. Best to be prepared.
What are your top 5 destinations for a healthy vacation?
Almost anywhere can be a healthy vacation, it just comes down to choices and fulfilling your personal needs. It's not just about the food you choose to eat but also how well you can immerse yourself in a new environment and let go of stresses from home. Before organising a trip, I ask myself what it is I need in a vacation. Sometimes it's a relaxing island getaway and then there's times I want to explore busy cities. I want to feel rejuvenated when I return home rather than exhausted. Here's my Top 5 healthy destinations:
Relaxing on the northern beaches of Koh Phangnan, Thailand. I love hot weather, water, and a stack of good books to get through.
Seeing a handful of live gigs in New York City. Music enlivens my senses and sparks my creativity.
Summer picnics in the many immaculate parks of Paris. Unwind with local quiche, salads and a bottle of red.
Street food in Bangkok, my favourite city. Local Som tam (spicy green papaya salad) is a refreshing option.
Of course, catching up with friends in one of the endless cafes and restaurants in my home town, Melbourne. From Sicilian to Mexican cuisine, Melbourne's got you covered.
Melinda is an intuitive naturopath from Melbourne, Australia. You can find her via her website or Facebook page.
Cereal photo: Jeffrey Deng.