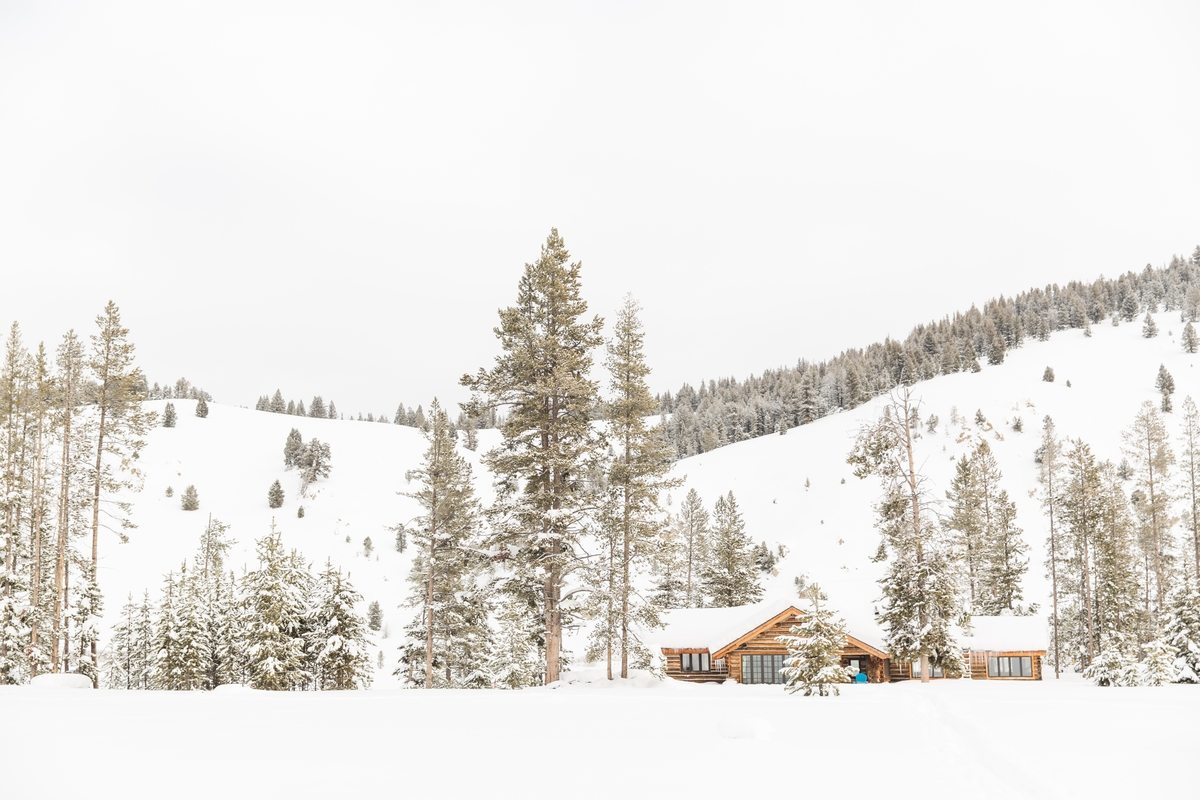 Experience Idaho's Magical Winter Wilderness Captured by Greta Rybus
The Sawtooth Mountains are a stretch of wilderness right in the center of Idaho, just a few hours from Boise. It's not as well known as the Tetons to the West or Glacier National Park to the North, but the range is one of the most spectacular and wild in the American West. It's a place where it's easy to find absolute silence, swim in clear alpine lakes fed by snowmelt, spot a hillside dotted with elk, climb a peak over 10,000 feet, or soak in a naturally fed hot springs.
The area is multifaceted, shifting and evolving through the seasons. Photographer Greta Rybus spent family trips in the range as a kid growing up in Boise, visiting the peaks for backpacking trips, to ski into yurts, to summit a mountain peak or to catch her first fish. At 19, she worked as a hostess in one of the valley's few restaurants, saving up for college and camera gear, and savoring a summer in the wilderness. Now living in Maine, she often meets people on the East Coast who don't know where Idaho is.
This winter, she and her family returned to a cabin tucked at the foot of the range, a cabin they had rented decades ago. All but one of the highways closed because of snowstorms, the world was silent: no cars, no people. Just the sound of the wind in the trees, the pop of dry wood in the stove, and the words they had for each other. This photo series pays homage to a place unknown to most of the world, celebrates a rugged landscape wrapped in winter.

Greta Rybus is a photojournalist based in Portland, Maine. She specializes in portrait, documentary, and travel assignments for magazines and newspapers. She has degrees in both Cultural Anthropology and Photojournalism, which results in a keen interest in documenting the way humanity relates to the wider world. Originally from Idaho, she has lived in Japan, Seattle, Berlin, Montana, and the San Juan Islands. Follow her on Instagram for more photos. All photos copyright of Great Rybus.