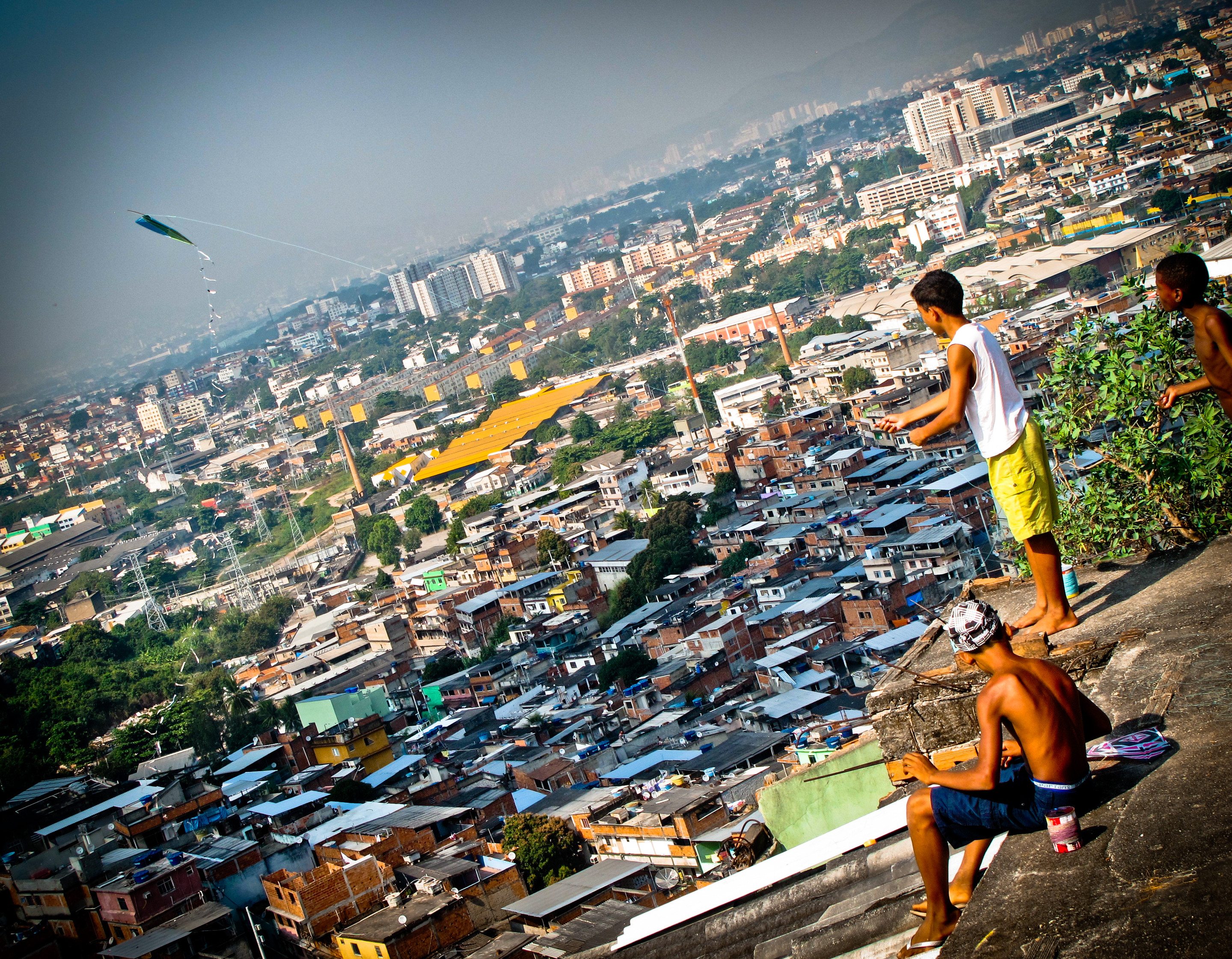 Best Views of Rio To Enjoy Even If You Are Not There
Best Views Of Rio De Janeiro
By Hayo Magazine
Heading to Rio for the World Cup? Don't forget to stop by these viewpoints and enjoy breathtaking views of the city of Samba!
Niteroi

By Hayo Magazine

Rio's less glamorous sister city across the bay offers great views of the city and mountains.

Arpoador

By Hayo Magazine

A giant rock juts out to see at Arpoador, the section of beach between Ipanema and Copacabana, providing wonderful sunset views.

Praia do Centro

By Hayo Magazine

Bonde de Santa Teresa

By Hayo Magazine

Casa 579

By Hayo Magazine

This B&B in the Santa Teresa neighborhood has great views of the city + corcovado + sugarloaf mountain

Parque da Catacumba

By Hayo Magazine

Corcovado

By Hayo Magazine

Pão de Açucar (Sugarloaf Mountain)

By Hayo Magazine
It's World Cup time! The entire world is vibrating and cheering for their teams and hoping this time they will get the precious cup. This exciting celebration is happening in Rio de Janeiro, one of the most famous and important cities in South America and certainly in Brazil. All the eyes of the globe are staring at their screens and seeing the palms and the beach, and wishing they were there.
Here we bring you the best views of Rio de Janeiro to help you fight the popular FOMO (fear of missing out) and enjoy the best views as if you were there. If you couldn't make it this time, Rio is still going to be there and you are going to love it anyway. For now, we'll leave you with this list.