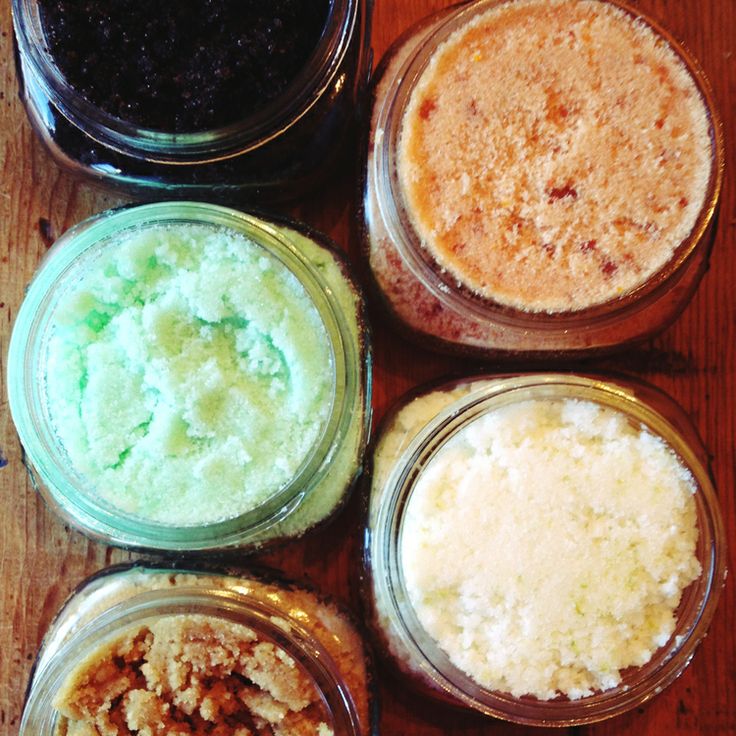 The Best of DIY Gifts for Travellers
Posted on
16 December, 2014
The holidays can be a difficult time of year for travellers on a budget. With no extra income to vicariously spend, it is impossible to spoil the ones you love with the latest trendy gifts. But as the age-old wisdom goes, 'money doesn't buy happiness,' and with a little creativity, simple materials and love, you can create homemade gifts that are guaranteed to touch the hearts of the ones you love more than spending too much money on the latest gadget. So show yourself or the ones you love some TLC this season with these thoughtful and simple DIY gifts. Get crafting!
Body Scrubs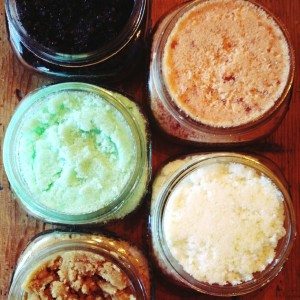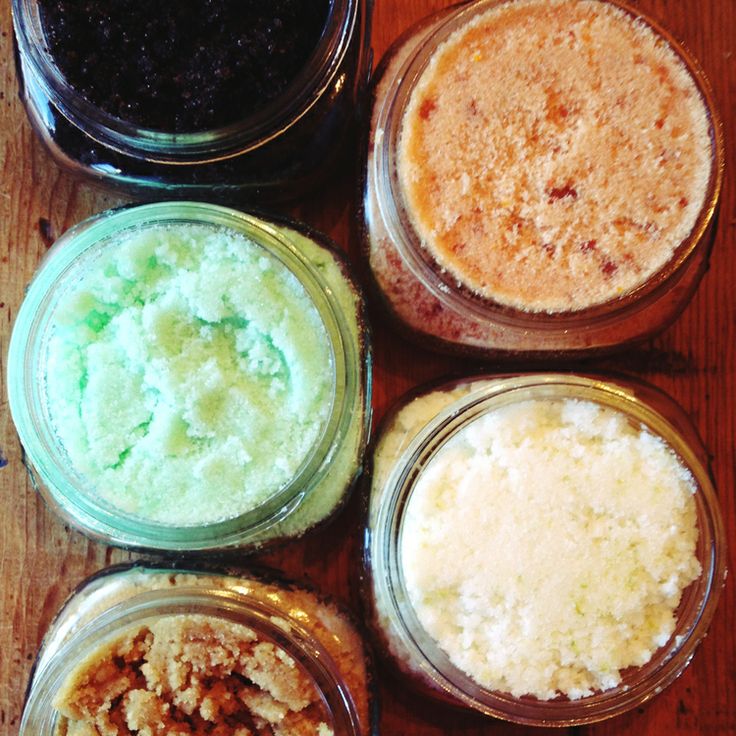 Traveling can be tough on your skin by having to constantly adjust to different climates. The harsh rays from the sun and extreme wind and cold can leave your skin parched and in need of some TLC. This body scrub recipe can be made with a few simple ingredients that can be found anywhere and will leave your skin reviewed, revitalized and reinvigorated back to life.
Materials: Coconut oil, sugar, essential oils and a jar.
Directions: Simply mix 1 cup of sugar with ½ cup of coconut oil. Mix together in a bowl and add in your favorite essential oils (soothing lavender and peppermint, invigorating orange, lemon and cinnamon). Massage into your skin with warm water. Place in a to-go jar or container to store. The coconut oil will protect and moisturize your skin, the sugar rids of dead skin cells while the essential oils will energize, calm and soothe your mind, skin and soul.
Travel Journal
Evoke your inner creative soul by putting together a travel journal using only a notebook and your favourite travel moments. The perfect gift for all travellers to document their most memorable adventures in one place.
Materials: Empty notebook, random collection of coloured paper, miscellaneous travel photos and illustrations, glue and scissors, different coloured pens and stickers.
Directions: Cut and paste the colored paper to cover the front and back pages of the journal. Take the photos and illustrations and stick them all over the front and back, creating a collage of assorted travel memories. Decorate the front and inside pages with inspirational travel quotes and notes.
Passport Holder
It can be tough to buy all of the travelling 'necessities' and ensuring that you have a passport holder to keep your precious document safe usually gets pushed to the side. The majority of us have crumpled, crinkled and coffee stained passports that we throw into our bags in a hurry while we are running through the gate to catch our plane, train or automobile. Here is a simple way to make your own passport holder to ensure that you will never be denied into a country because of a couple of coffee stains.
Materials: A piece of scrap leather, ruler, clips, needle and thread.
Directions: Cut a piece of leather with a fun fabric. Layer the leather and fabric pieces together and place the clips in the center to hold the pieces together. Sew a straight stitch along all four sides of the fabric. Fit your passport snug into the new cover and bon voyage!
Luggage Tags
There is nothing more frustrating than trying to spot your suitcase in baggage claim after a long flight. Many travellers' bags are not so easy on the eye because of their similar colours, shapes and sizes so the easiest and quickest way to locate your belongings is to mark them with a personalised luggage tag. You can use any type of material including leather or felt to create your own unique design!
Materials: Leather scraps, colourful thread, needle, leather and fabric adhesive, clear vinyl, string
Instructions: Cut two leather pieces into rectangle shapes, take one of these pieces and cut a smaller rectangle shape inside of it to create a window. Use the thread and needle to create your own embroidery around the edges of the rectangle pieces. Glue the two pieces of leather together and set aside to dry overnight. Once it has dried, trim the edges and measure a piece of clear vinyl to fit into the cut out window of one of the leather pieces. Insert a card with your details inside of the tag and use a piece of folded string to thread a loop through the luggage tag window, pulling the two ends through the loop to make it tight. 

Sleeping Masks 
Falling asleep while on a 24 hour train, plane, automobile ride can be a tricky task. Surrounded by strangers plus sunlight streaming through the windows during the day and bumpy roads can result in quality sleep that all travellers on-the-go are in need of. Shut out the world around you and drift into a deep sleep with a homemade sleeping eye mask.
Materials: Fabric, elastic tape, needle and thread, pins, fabric glue, scissors, *lavender or peppermint essential oil*
Directions: Pick out the the fabric and cut out the pieces to fit the size of the eye mask you prefer. Measure the elastic to fit the circumference of your head and pin to the fabric. Sew the fabric together to add thickness and then use fabric glue to ensure it is secure. Sew the elastic onto the fabric. Add a couple of drops of calming essential oil (lavender, peppermint) to your sleeping mask and doze away. Sweet dreams!