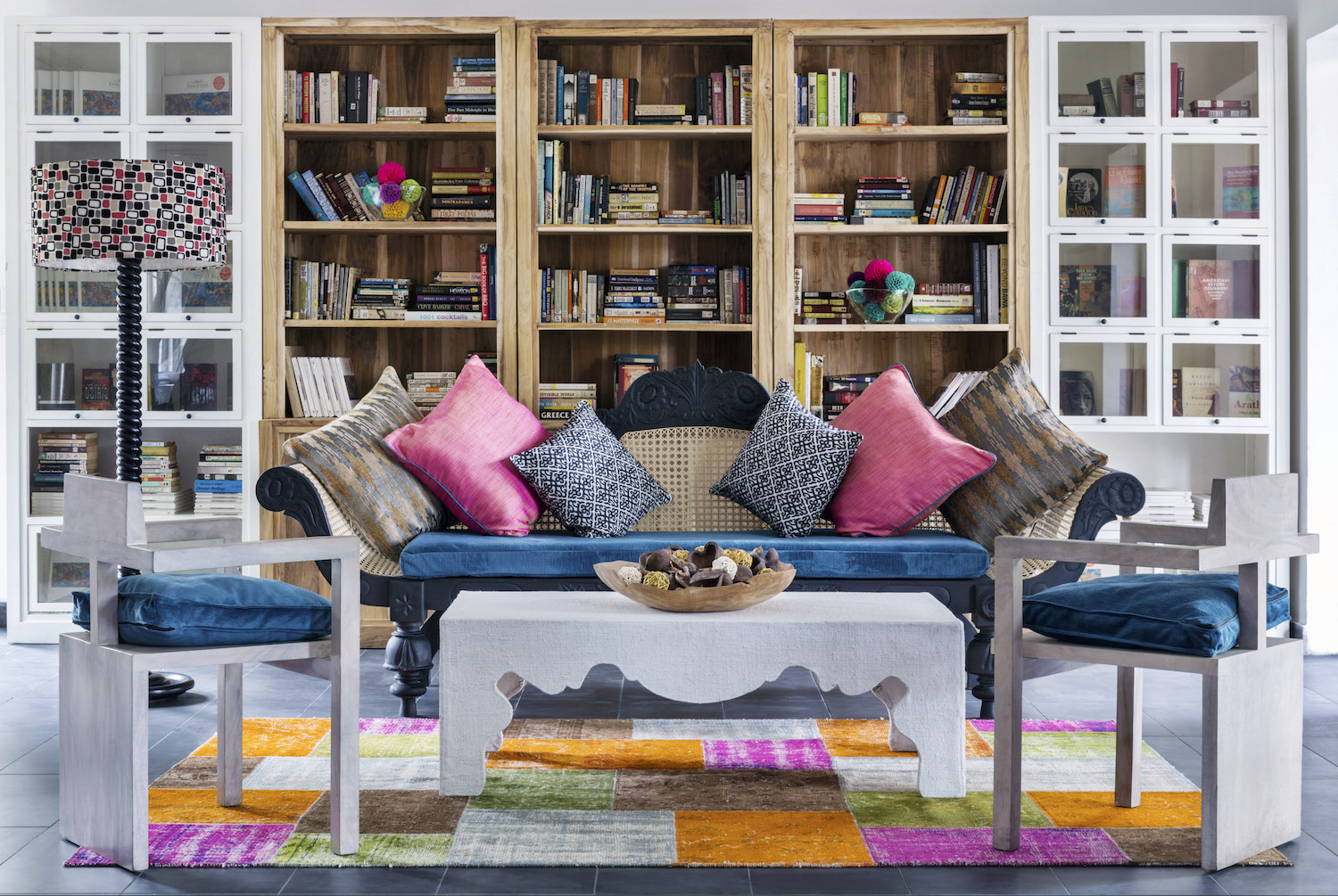 5 Boutique Hotels for a Uniquely Curated Getaway
Posted on
29 September, 2017
Planning your next trip away, but wondering where you can stay? Don't worry! We've got you covered. If you're like us, the thought of staying at a large hotel chain is less than your ideal situation, and of course, we do love our Airbnb hidden gems, and our cosy little bungalows, but what about Boutique Hotels? Part bungalow, part Airbnb-style cosiness, Boutique Hotels are the perfect balance when searching for a little home-away-from-home. We've put together a list of 5 beautifully curated spots that we're loving right now. Pack your bags! You've got some travelling to do!
1. Owl and the Pussycat Hotel || Sri Lanka
Top of our list is the Owl and the Pussycat Hotel. Located on Matara Road in Galle, Sri Lanka, this gorgeous 17-bedroom boutique hotel and restaurant is just the little pocket of paradise you've been dreaming of. Offering wellness packages, cooking classes from a local chef, complete with wine and good company, this place is the perfect spot to take a break from real-life stresses. In addition to these curated packages, guests can also experience and enjoy the culture of the Sri Lankan people, wandering through the Negombo Fish Market, or venturing out further to Pettah, Colombo and witness beautiful, one-of-a-kind architecture like the Jami-Ul-Alfar Mosque. Book a few nights stay now.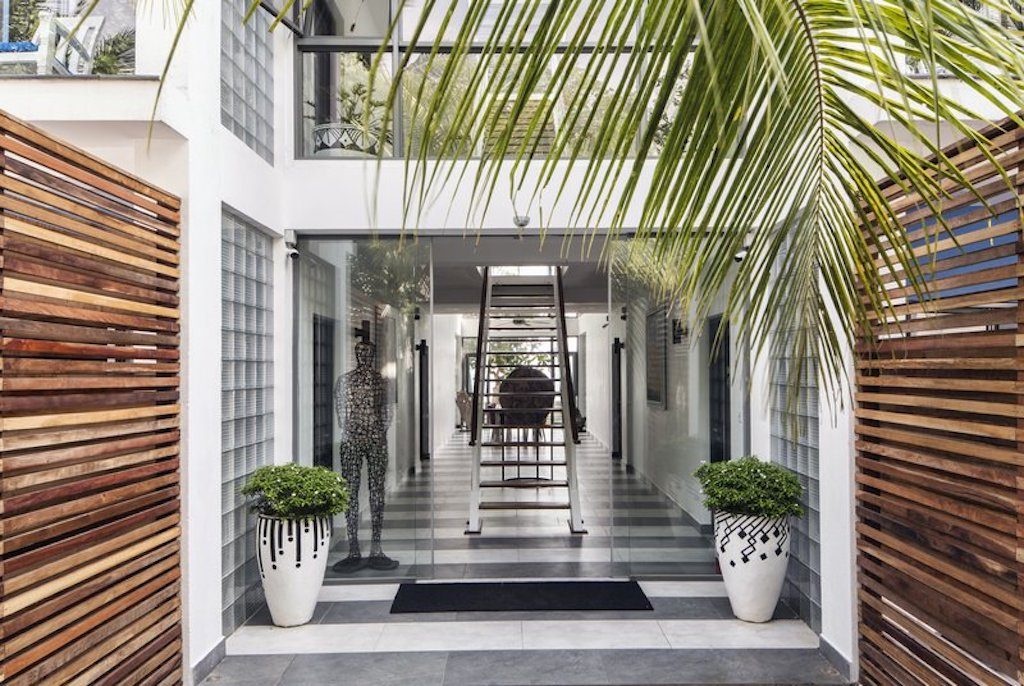 2. The Hoxton Hotel || Paris
With 4 locations scattered across Europe (and soon to be expanding to North America), the Hoxton Hotel has definitely gained some popularity among locals and travellers alike. Designed to be a space where guests can immersive themselves in the neighborhood of a place and feel right at home, the Hoxton provides more than just a bed for the night. In addition to hosting a relaxed, stylish and cozy atmosphere for its guests, the hotel also likes to collaborate with local talent and creatives to put on monthly events that are unique to each location. We recommend the Paris location in particular with its lush 'winter garden,' a massive growing wall and courtyard area to enjoy, though any of their locations would be a joy to stay in. Find locations here.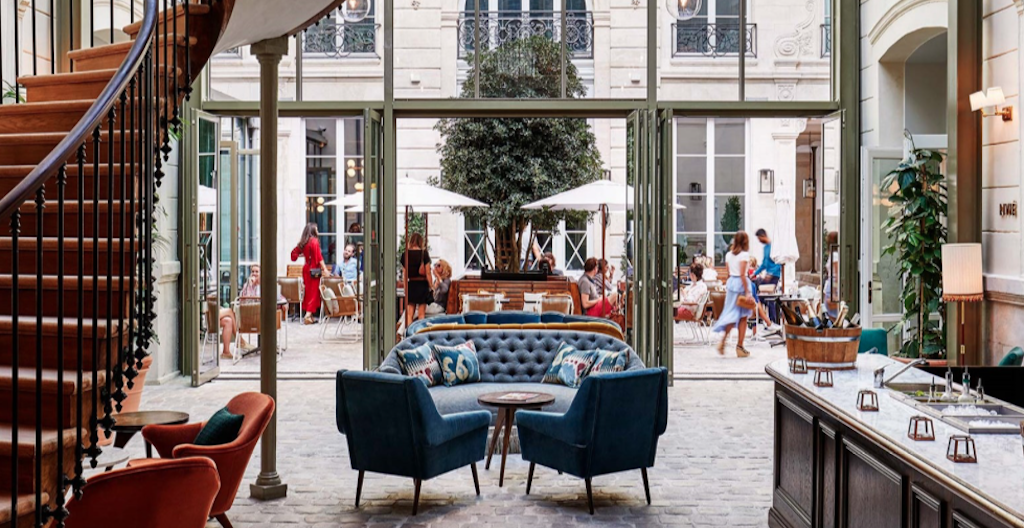 3. Sultan Cave Suites || Turkey
Terraced above the village of Goreme, this unique hotel is housed in caves. Guests that stay at this hotel can enjoy breathtaking mountain views, hot air balloons filling the sky at sunrise and a perfect view of the Erciyes Volcano in the background. The hotel is a sight for the eyes to marvel at, with each room decorated with simple artefacts that highlight the history of the area. Guests can enjoy not only the view but also the delicious Anatolian food offered in the hotel's restaurant, as well as a tour the Cave Wine Cellar. Book your stay here.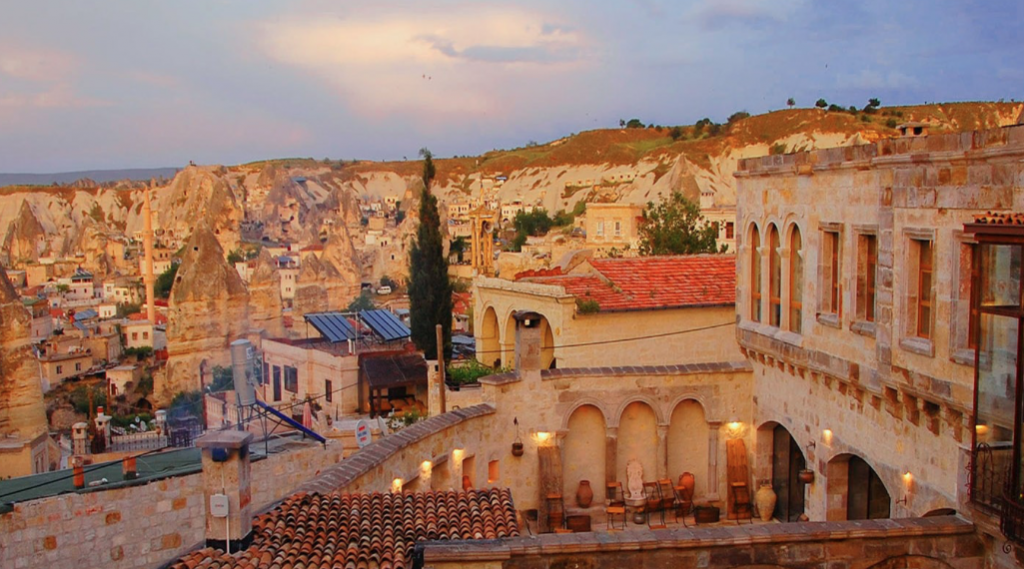 4. Domaine Misincu || Corsica
Domaine Misincu combines neutral, minimalistic architecture with traditional Corsican design elements to bring its guests a more elevated feeling of relaxation. Guests can have the option of staying in a suite with private pool front access, or and opt for the cliff-top, multi-room Master Villa if you feel like spoiling yourself. In addition being nestled along the Tyrrhenian shores, the decor, amenities, and overall environment of the hotel are sure to give you that much-needed R & R you've been craving.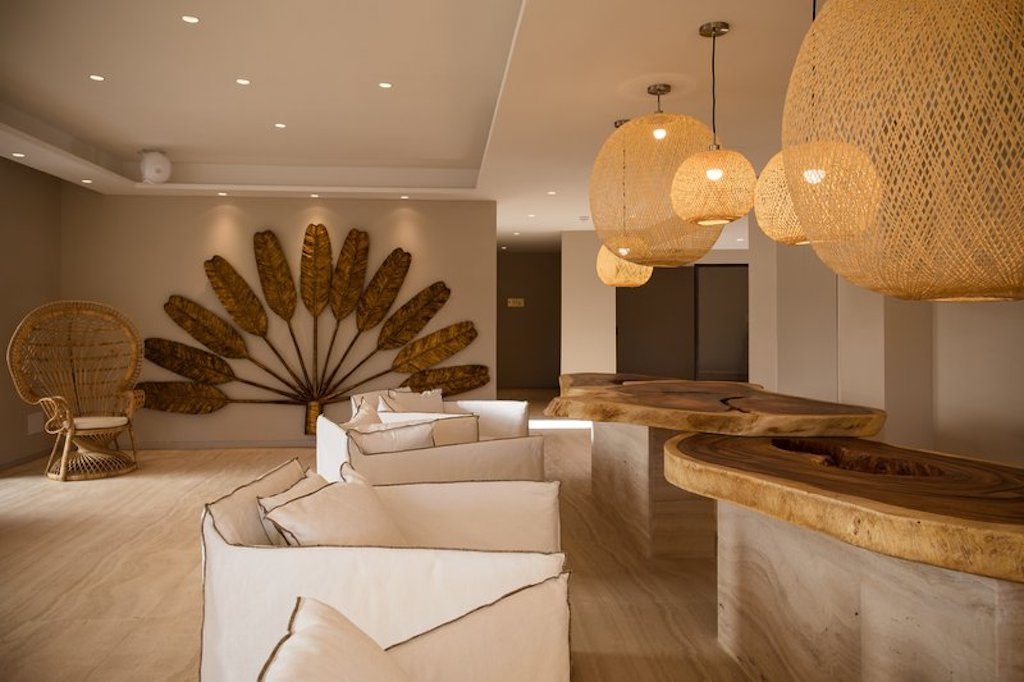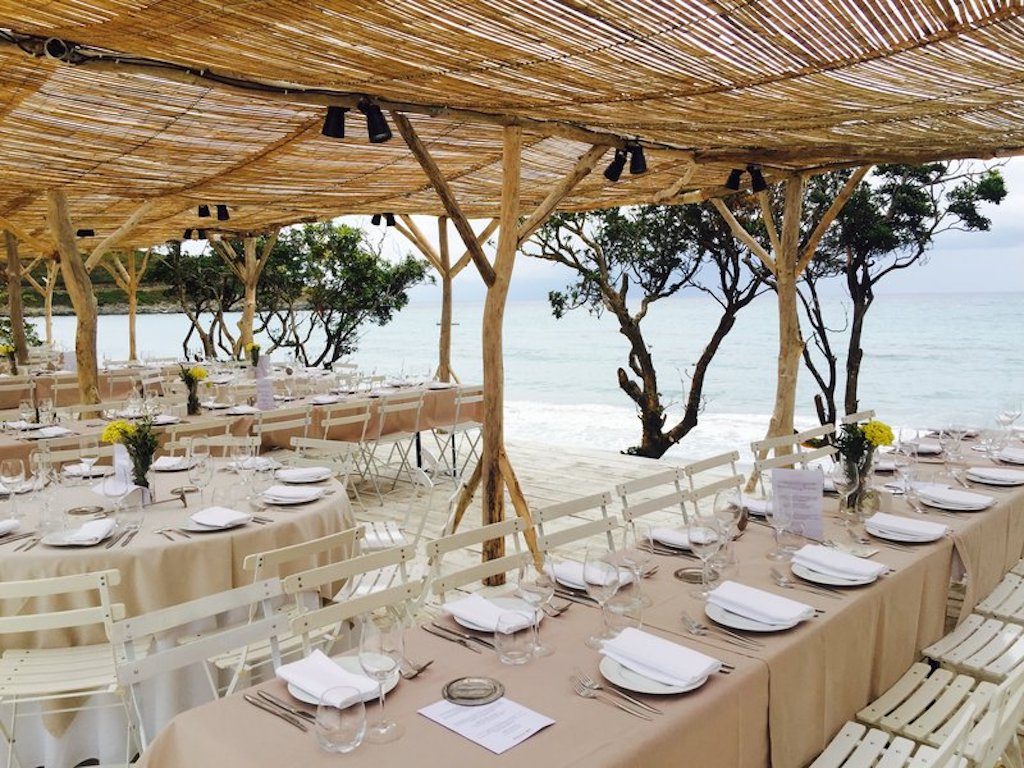 5. Casas Del XVI || Dominican Republic
Located in Santo Domingo, this Colonial house-turned-hotel is rich with history, dating back to its 16th-century construction! The hotel combines an old-world aesthetic tiled roofs, vaulted brick archways, with modern eclectic comfort, providing guests with a relaxation space that's both visually pleasing and full of character. Located just off of Calle Las Damas-the oldest paved street in the Americas-Casas Del XVI offers its guests seemingly every possible luxury that money can buy, from designated guests iPhones for personal use while at the hotel, to personalized concierge services to take you wherever you want to go at your convenience. To treat yourself to a night's stay, click here.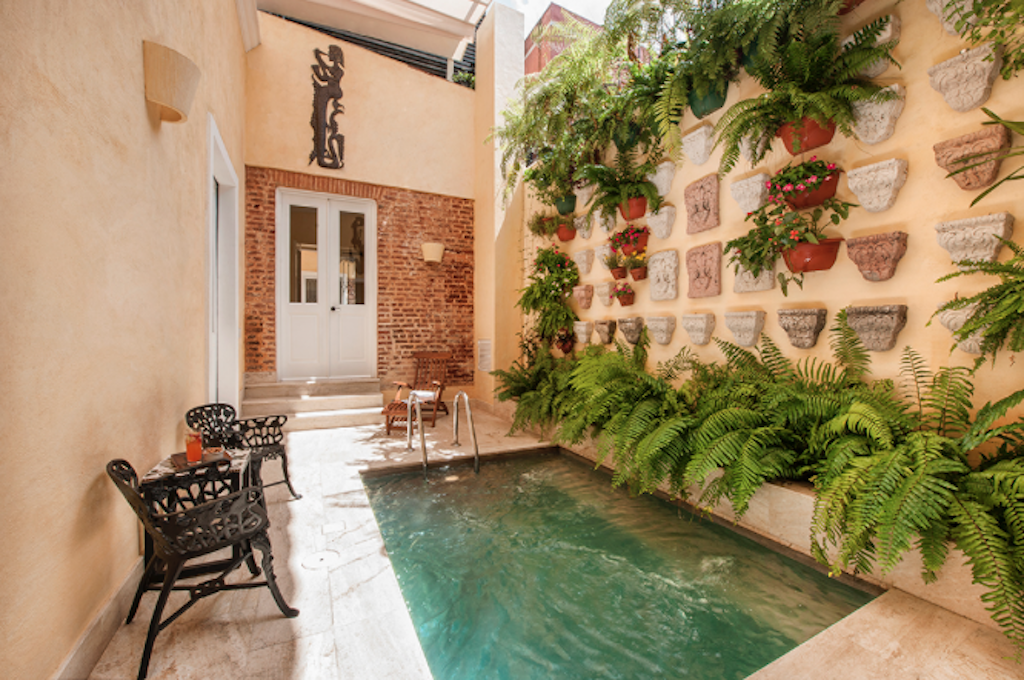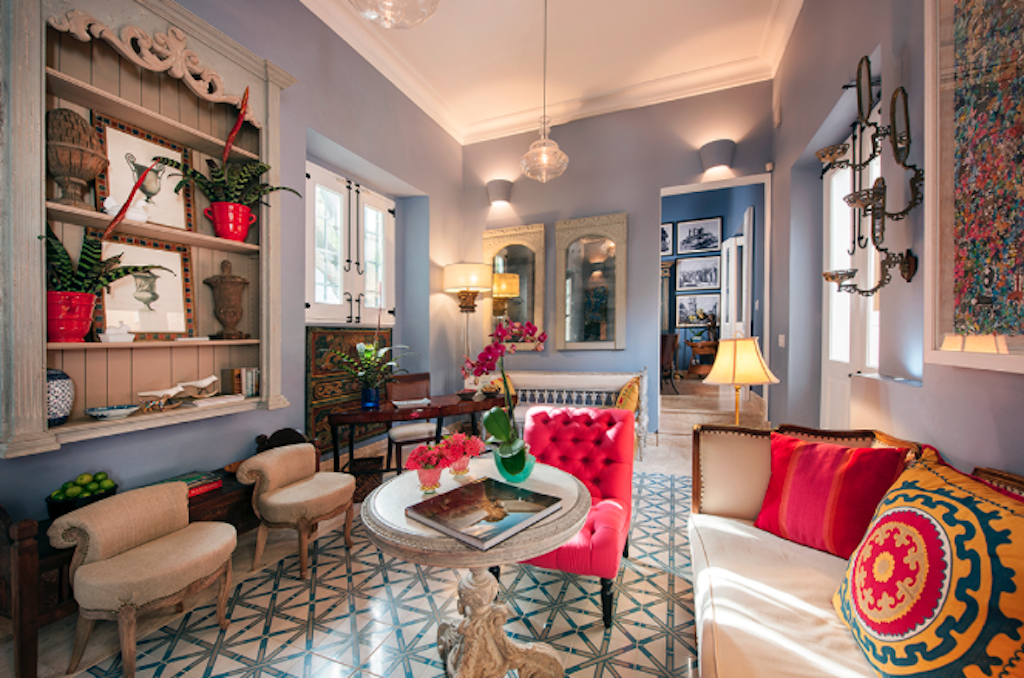 Featured Image: Owl & the Pussycat Hotel
All Photos: Property of Respective Owners