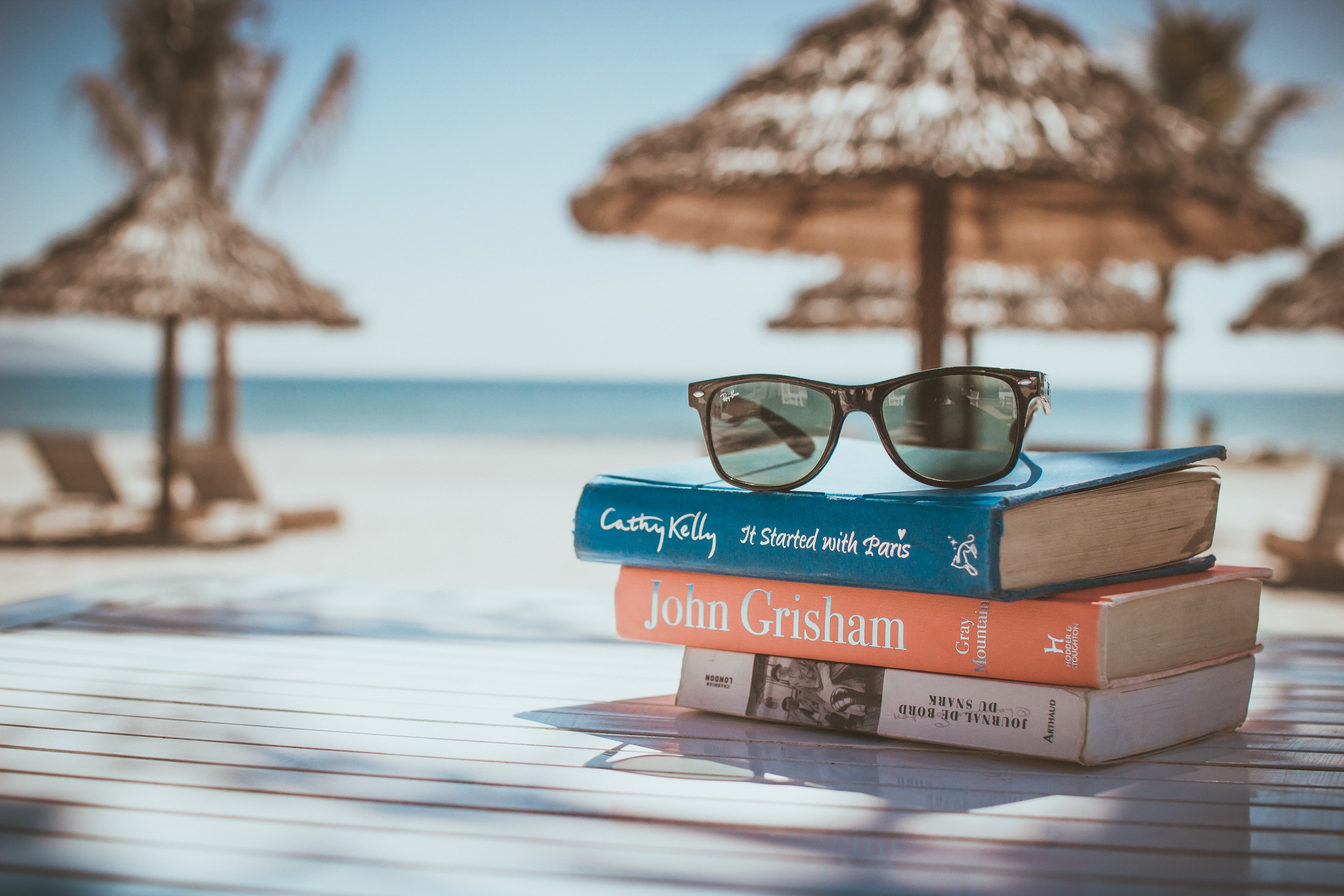 4 Best Ways to Earn Money While Travelling
While you are traveling abroad, you might think of getting paid some money because you are only spending on your living and traveling during this time. Also, you have plenty of free time, which you would probably like to spare a little for your work. Although it is not easy to do this, but you can definitely do it if you chose the option that you can do easily.
In this article, we are going to share with you the tips and tricks of how you can earn money while you are traveling. All you need to know is the options that you can avail and the ways that you can adapt to do them in the best and easiest way. We are here with some of the amazing and topmost options that you can use to do it. So, stay with us until the end of the article and learn all the ways.
Start Teaching Language That You Know
Well, this is a great option, and this is something that you will enjoy doing while traveling. It does not require you to have too many skills and qualifications to be able to get the job. For instance, you are from, and an English speaking country and you are going to visit Italy. Now what you can do is to simply teach English in Italy. This is as simple as that.
The most important thing to consider here is that you may have some material with you in advance so that you may not feel any difficulty in doing it. Also, you must choose the place where you want to do it so that on reaching there you do not need to start the search from scratch. It will ruin your traveling adventure, so stay organized.
Become A Travel Writer
A great option that will save you time, and will make your traveling adventure worth remembering for your lifetime. You will jot down all the important events that took place on your way, and you will also be following every minute which will be saved in your writing pieces. So, this sounds a very good option for you.
The point that how you will make money by writing down, your travel journey is that you may start your blog and add articles to it, you can even make YouTube video to get views and money in return if you find writing difficult. You can write a short book about it as well, and that when you will publish will help you earn money.
Start Buying and Selling Things
This is extremely a nice and simple option that you can avail for earning money. You can do it quite easily by taking things from your country at low prices, and sell them at high rates when you reach your destination. The people at that place will find this fascination and unique, so they would like to buy it, and you will earn money in return.
All that you have to keep in mind is the choice of people at that place. You should not take anything that offends them or is out of their interest zone. It should be kept in mind and then buy the things to sell at that place and earn a profit. It will be like your business.
Work on Your Online Business
While you are traveling, and you have your online business, then you can spare a little time for that too to keep earning money from it. You will then not lose your routine and also not money during your off days. By this, we do not mean that you have to give hours and hours to your online business but just check the business status once or twice during the day to keep track of things.
This practice will help you keep in touch with your work and your employees under consideration. This way they will stick to their work in your absence and will help you get as much profit as you get when you are there with them. It is very simple and easy to, and all it needs is your attention while doing it without disturbing your traveling adventure in another corner of the world.
Conclusion
It is very simple and easy toe ran money as can be perceived through the points and ways given above. But it is not that easy if you do not take it seriously. If you do your homework in advance, and then try these options, then they will work for you. In another case, you cannot expect things to go in your way. So, keep your direction and intentions right, and you will be able to do it very well and earn a good amount of money.