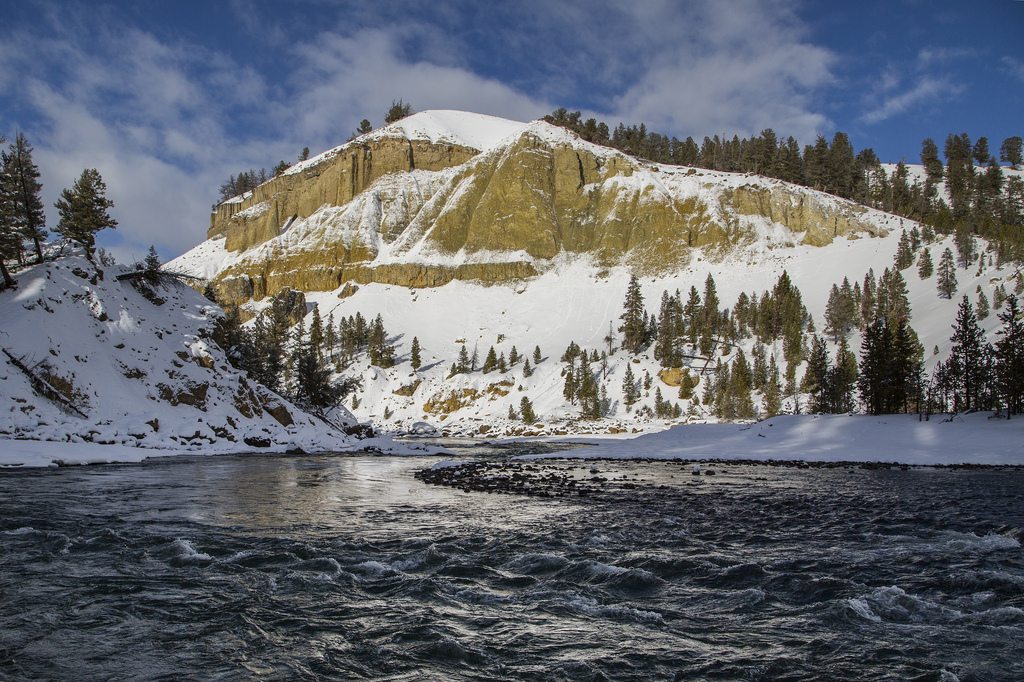 Romantic Winter Getaways You Should Try At Least Once
It's winter and you might be bored of shuffling snow every day or having to wake up to work in the dark. What if instead of suffering the winter, you could actually enjoy it? Imagine yourself sitting next to a fireplace, drinking hot chocolate, feeling warm and looking at the snow falling outside the window. Or scratching off of your bucket list a starry night watching the Aurora Borealis.
It is easier to escape to the warmth, to forget the snow and go to the closest warm beach available, but winter has its charm and if we are talking about couples, nothing better than the cold to have the excuse to hug and snuggle with your loved one. This quick vacation could include some book reading and crackling fire, or fun adventures with dog slides.
Whatever your type of travel is, these are some recommended getaways.
Romantic Winter Getaways
By Hayo Magazine
Quebec City

By Hayo Magazine

Bariloche, Argentina

By Hayo Magazine

Antartida

By Hayo Magazine

Stockholm

By Hayo Magazine

Torres Del Paine, Chile

By Hayo Magazine

Alaska

By Hayo Magazine

Northern Lights in Finland

By Hayo Magazine

Yellowstone National Park

By Hayo Magazine

Patagonia, Argentina or Chile

By Hayo Magazine