When Modern and Traditional Become One: Leona Restaurant
Posted on
26 October, 2015
Los Angeles is one of my favorite places. If you know me a little, you know that to be true. The short time I lived there, I was in Santa Monica but used to hang out a lot in Venice. I noticed how modern and traditional collided in some of spaces, and how the old was making room for the new without battling.
A few months ago, Breegan and Kristian Vallas opened LEONA, a restaurant that embodies this idea. Proud of their assimilation within the Venice Beach community, Breegan and Kristian, as well as Nyesha Arrington, the head chef, developed the concept in order to fill a space that wasn't currently represented in that area of Venice. A lot of Nyesha's menu is also derived from the local community, inspired by the melting pot that Los Angeles and specifically Venice is, in addition to her bi-racial heritage: African- American and Korean.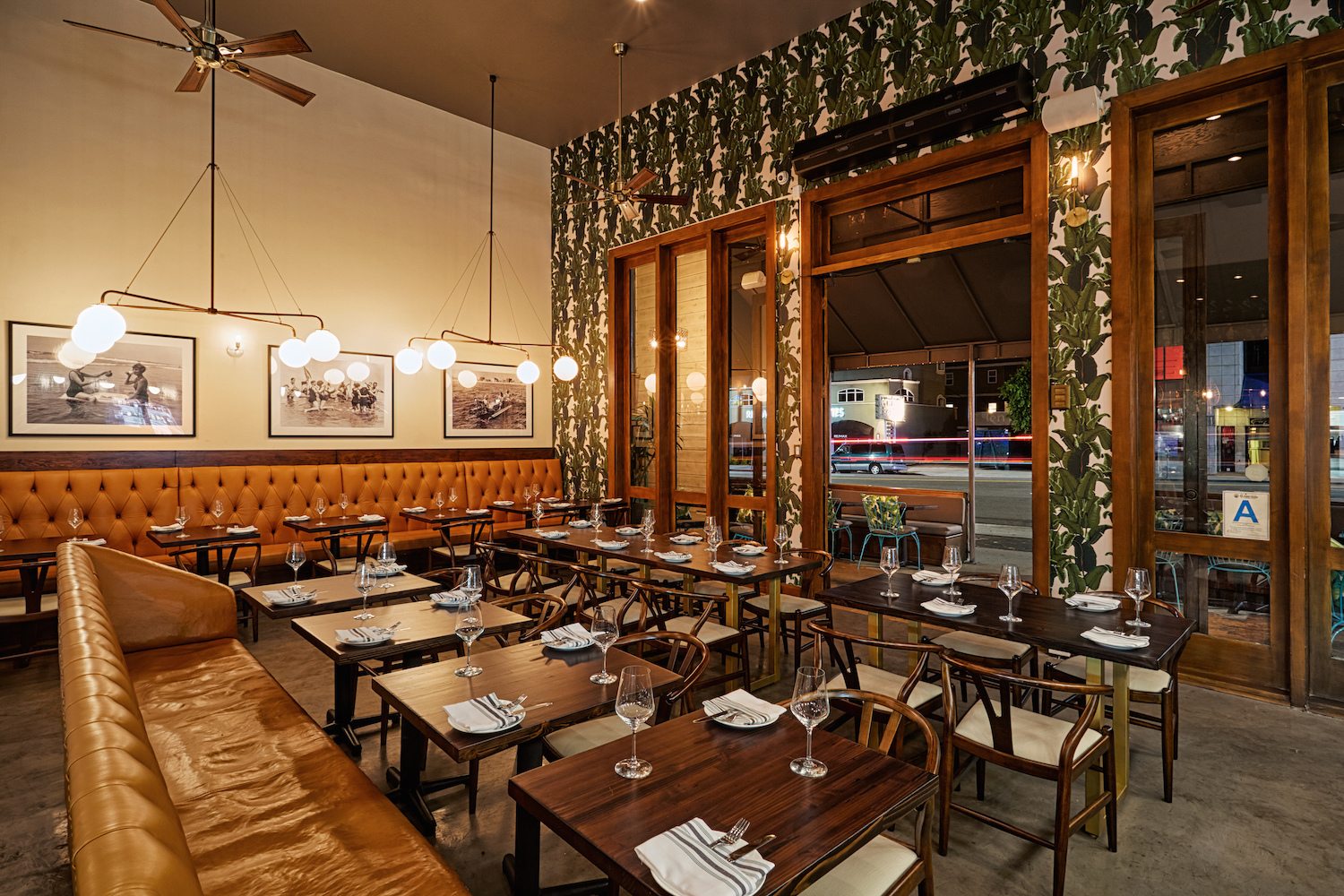 "We want you to feel like you were hugged from the inside," explains Neysha. "Our food is consciously prepared. For instance, we may use ingredients with health benefits, like turmeric or ginger, but we're not afraid to use butter, cream, and other classic culinary styles when it is appropriate. We're mindful of modern dietary preferences and create thoughtful dishes accordingly. We also strive to be progressive in creating sustainable sourcing and kitchen practices with little to no food waste."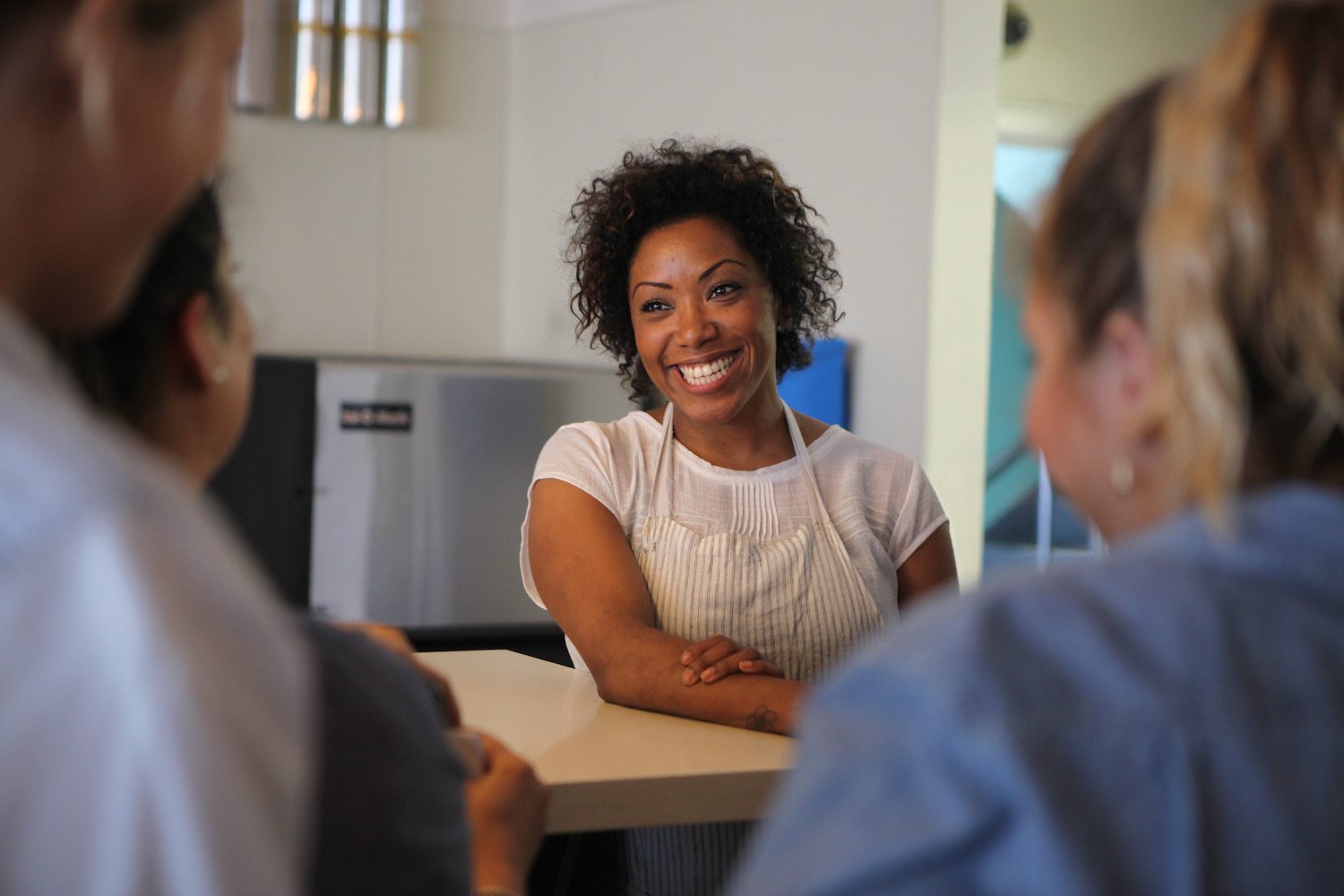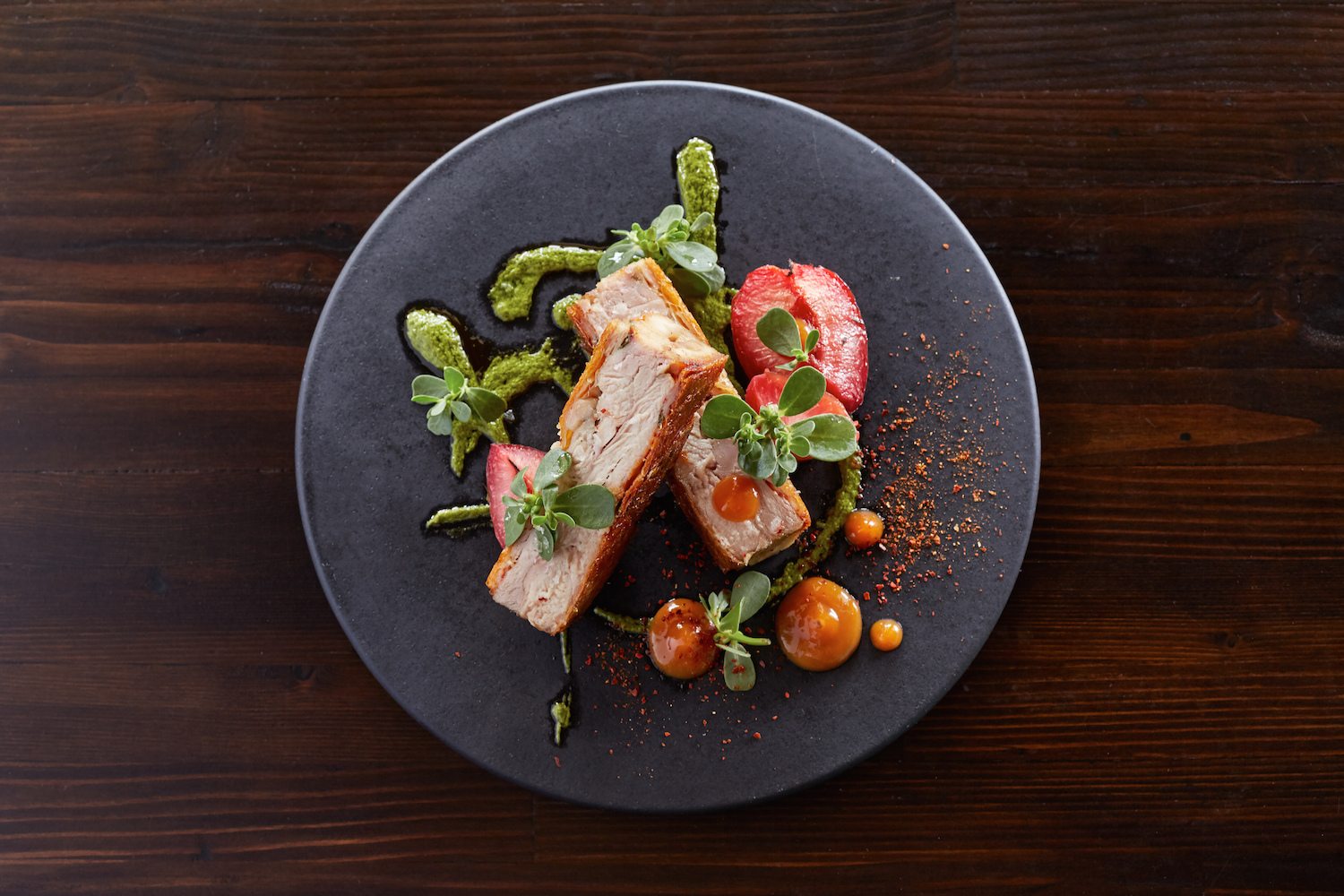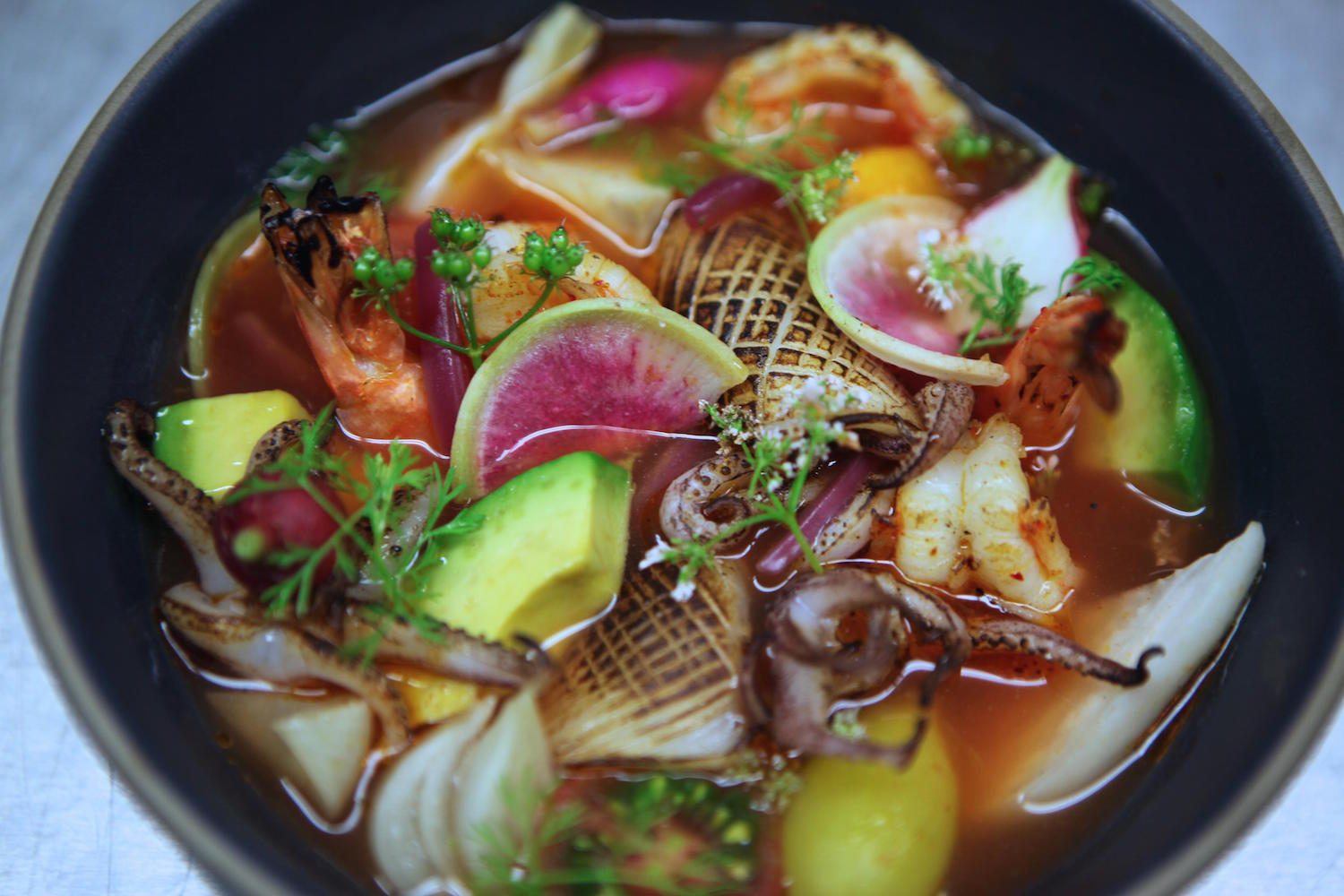 The Venice influence is deeply rooted in everything from the restaurant's identity from the design to the name. Dating back to the early 1900s, Leona was the original moniker for Washington Boulevard, the major Westside thoroughfare that tapers to a stop at the Venice Pier, adjacent to the restaurant itself. LEONA is a reflection of both modern and historic Venice Beach.
LEONA is located at 123 Washington Blvd in Venice. Photos courtesy of Leona.