How To Travel Carry-On Only: Advice from Travel Fashion Girl
Posted on
28 October, 2014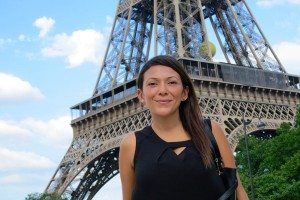 Founder and Editor of Travel Fashion Girl, a blog that curates the best travel packing tips for practical and stylish travelers, Alex Jimenez has shared with Hayo Magazine her ultimate travel essentials list. In her words: "I'm a crazy fun-loving girl that loves to travel and has a passion for fashion. I'm a gemini so that explains A LOT – or so I've been told."
Learn more about Alex and the best packing tips if you are looking to travel carry -on only!
When did you start traveling and why?
I once had an awesome corporate job that I never ever wanted to leave so I promised myself that if my time with the company came to an end I would take three whole months of to travel before I started a new job. Those three months will turn into seven years this coming January. Now, I can't stop traveling because it's become the way I live my life.
Do you prefer carry-on or checked-in bag?
I can only travel with a carry-on bag otherwise I can't have a website about packing light 😉  However, I do check my carry-on size bag at times. The only time I would travel with a bag that's not carry-on is if I'm moving somewhere for several months at least, but I haven't done it yet.
What's your ultimate travel essential packing list?
This is my ultimate travel essentials packing list, of course!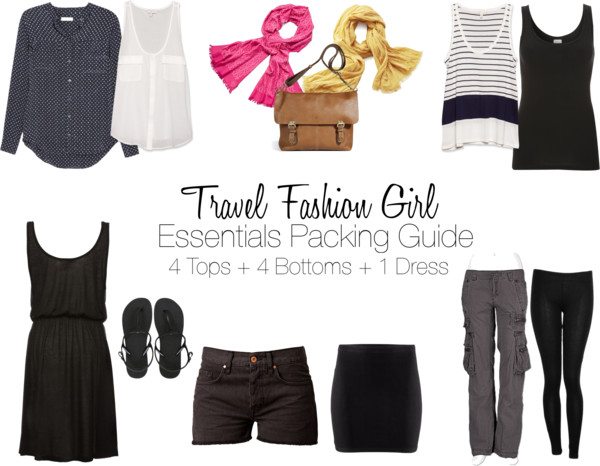 What do you always travel with?
The boring but necessary items I always travel with are my sleeping bag liner, my headlamp and travel towel. The fun things I always travel with are my NARS the multiple makeup stick (ITS THE BEST), cute flip flop style sandals, and my awesome everything in one Samsung Note 3.
What's your advice for someone who wants to travel Carry-on only?
The best tips are to research your trip very well so you can plan your wardrobe accordingly. You need to know if you're traveling somewhere in "winter" and it's going to be blazing hot or if you're going there in "summer" and you'll be freezing cold. What will the weather will be like? What activities do you plan to do? Figure this out before you plan your clothing. Then, only pack the items you will actually need and use. If you're traveling longer than one week, it's important for all your clothing to mix and match so you can create a variety of outfits. Did you know ten pieces of clothing can create up to three weeks of travel outfits? ( 😯 )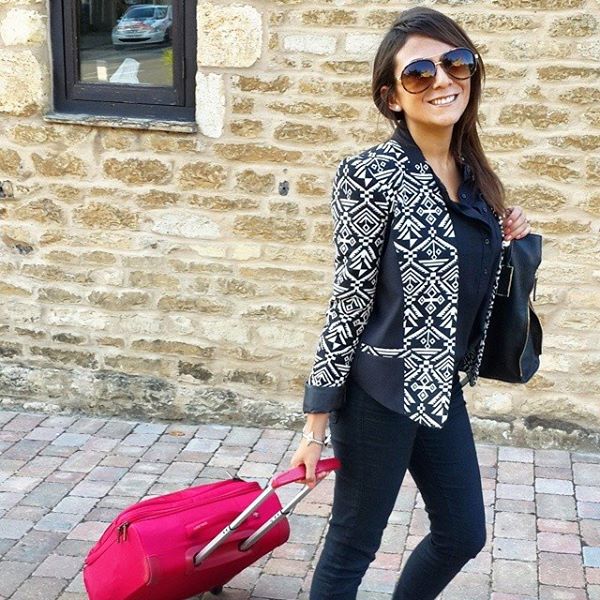 What's your packing rule?
My packing rule is never to pack a "just in case" item. If you need to pack heels just in case you go somewhere really nice or that sexy cocktail dress in case you meet prince charming, then don't pack it and buy it if you need it. Many people don't realize that you can pretty much find everything you need abroad including clothes, shampoo, and toothpaste.
Best clothing to travel with?
The best clothing to travel with is the clothing that you like to wear. If you don't like it or have never worn it then chances are you won't be happy wearing it on your trip and it will just take up valuable space. Try to find clothing that is a balance of what you need and want – and no, it isn't easy but the rewards are worth the effort. LOVE what you pack!
Thank you Alex for your travel tips! And you, dear reader, do you have any more packing tips we should know about?