Enter To Win A Herschel Travel Bag | Photo Contest
Posted on
3 November, 2014
Attention All Travellers!
Do you want to win a Herschel Supply Co. Duffel Bag?** Enter by following these simple steps below!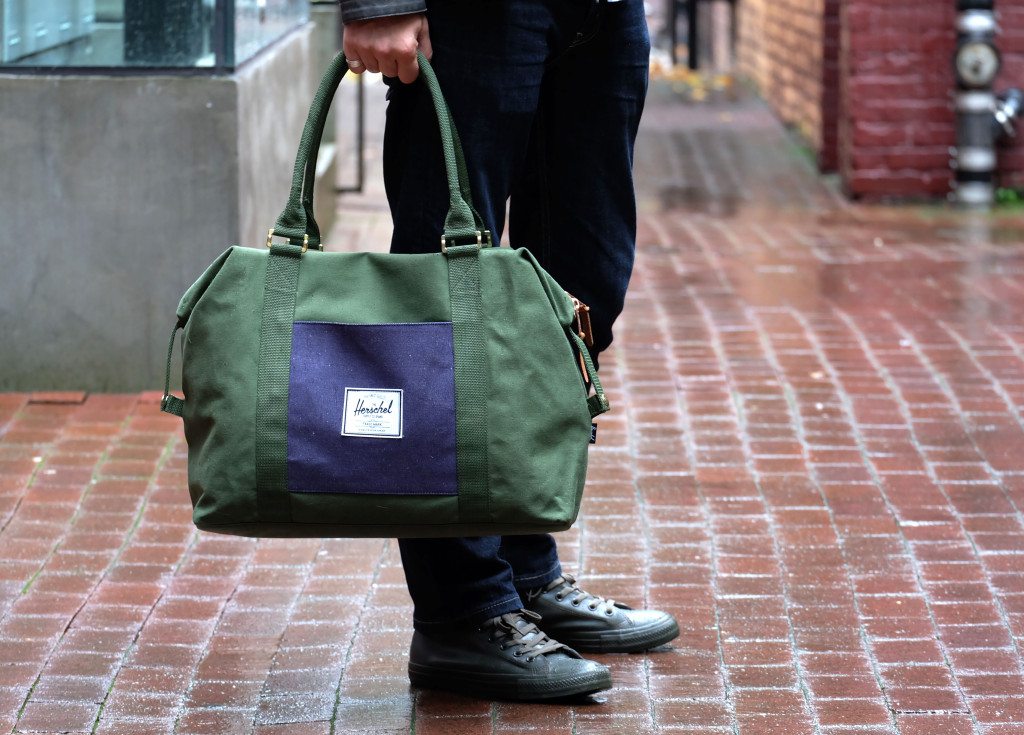 Contest
1) Submit a photo on Instagram showing us " Your Favorite Travel Moment" using the hashtag #HayoTravel and tagging @HayoMagazine
2) Retweet our contest post on your Twitter feed using the hashtag #HayoTravel and tag us @HayoMagazine
3) Like us on Facebook and subscribe to our newsletter. Let us know in the comments below when you have completed all these steps.
Contest runs November 3rd to the 30th 2014. ** We are accepting 2 submissions per person **
Your Favorite Travel Moment
We know that choosing the best gear is essential and a key factor for a trip. For long or short trips, there's always the perfect travel bag, the one we use all the time, the one that has checked-in with us on hundreds of flights. The bag that is as well travelled, as we are.
Well, now we want to give you a present. One that you can give to a loved one for Christmas or enjoy it yourself. We want to give you the perfect travel companion, but before doing that, we want to know "What's Your Favourite Travel Moment?".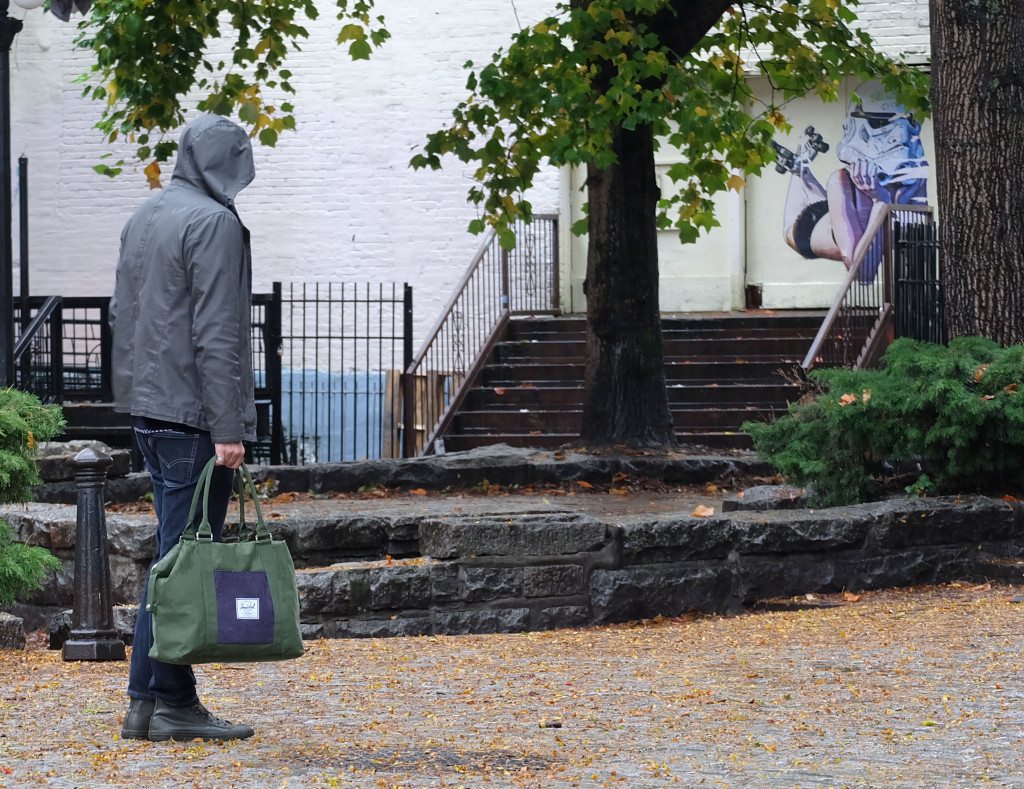 For us, our favourite travel moments vary.
Joanna loves to travel as much as she loves being at home with her dog Leia.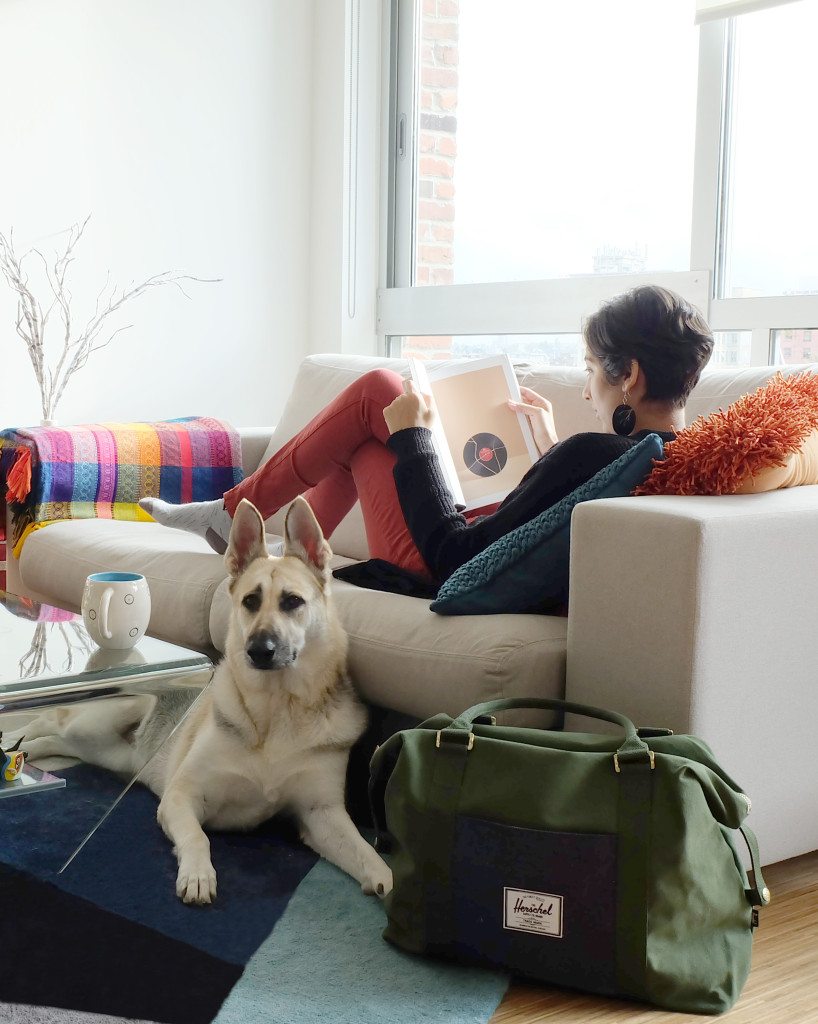 Candice loves taking the road less travelled, exploring the hidden back streets of new cities.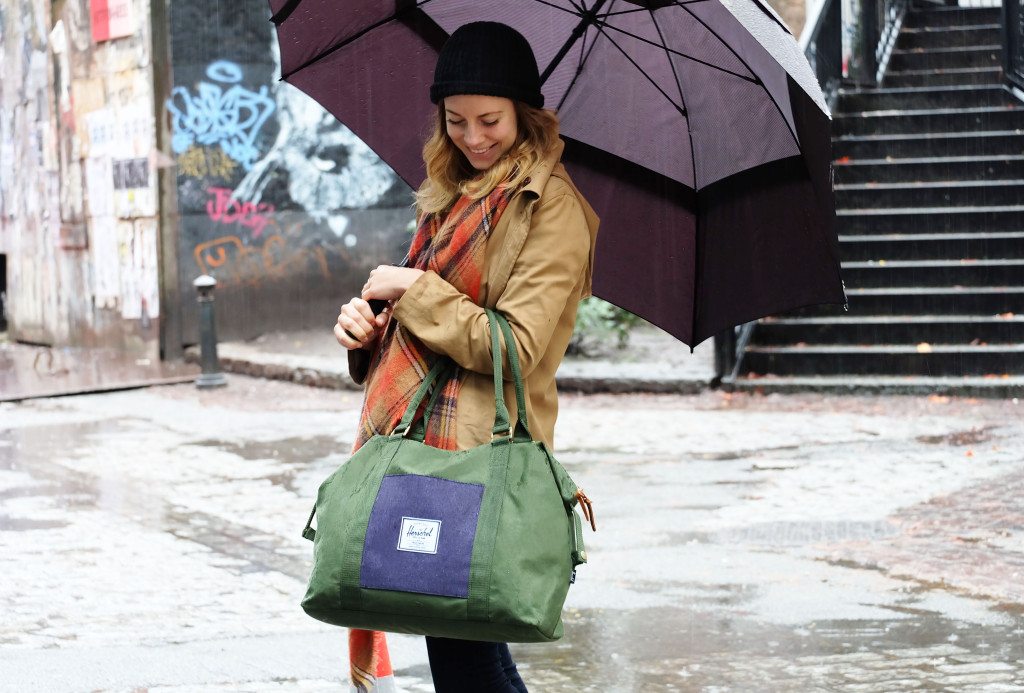 Reward:
The 10 images which best capture "Your Favourite Travel Moment" will appear in a special article on Hayo Magazine as well as shared to our media partners.
The winner will receive the prize and special mentions in our articles. The winning image will be promoted in our social channels as well as future contests. We will give full credit to the author.
The Terms:
By participating you allow Hayo Magazine to reproduce and feature your image for editorial use on our platform, as well as associated social media channels and third party platforms carrying Hayo Magazine content. You will remain the copyright owner of your image and will be credited when your content is used by Hayo Magazine. If we inadvertently fail to provide a credit, upon written notice to info@hayo.co we will promptly add the attribution.
Ready to share your favorite travel moment? Go!
** The Herschel Strand Duffel Select is constructed from custom cotton canvas and denim it draws its inspiration from vintage carryalls. Maintaining features such as padded handles for carrying comfort and snap down sides it has a classic look and feel. Crafted with fine regard for detail, each silhouette inside the Select series is built using a combination of durable season less fabrics. Color: DARK ARMY COATED COTTON CANVAS/INDIGO DENIM.