Capturing The Art of Movement with Artist Aerosyn-Lex Mestrovic
Posted on
27 November, 2014
Very few times in our lives we meet someone that has incorporated in their work the art of movement and change in a beautiful way. We are used to translating our complicated ways of thinking into flat surfaces without properly describing the motion they create. Capturing movement is something that has obsessed artists throughout centuries and in this culture of immediacy, where now more than ever time appears to be shrinking before our eyes, taking the time to understand and reproduce moving patterns is a rare, but a wonderful skill.
Artist Aerosyn-Lex Mestrovic, Buenos Aires-born, New York City-based, has found a way to incorporate his travel and experiences of life abroad into his artistic career. He's an award-winning Artist, Calligrapher and Creative Director, graduated of both PRATT Institute and TEMPLE University of Japan. His portfolio includes extensive collaborations with artists like Kanye West, contemporary art icon Jeff Koons & Kiehls. He has also worked with the legendary Parisian fashion house KENZO, most recently for their Paris Fashion Week runway show.
Lex's distinctive style has incorporated the art of calligraphy, with a high level of sensitivity, gentleness, but most importantly, confidence. His first film, Scriptura Vitae, shows not only a strong Japanese influence and a fascination for movement, but also exposes his style in both a beautiful and obscure form mixed with an interesting visual rhythm. Lex's latest style of work, the 'Living Paintings', are created using a wet canvas where the viewer can see the art being produced as it comes to life. There are no rules or set patterns, the person can't see the brush being used to create the art, they can only see how the essence of the art in motion in captured.

He was born in Argentina and at the age of five his parents, great influencers of his work, moved to Miami. Later in his life he spent some time living and working in Tokyo and is currently based in New York City. He will have a multi-media installation with VH1 and SCOPE during Art Basel this year in Miami. Aerosyn-Lex shared his time with us on his thoughts on how travel has helped shape the way he thinks and creates.
What elements of your experience of moving abroad, traveling and learning languages have you brought into your work?
I think my experience as a multi-cultural individual has heavily influenced my work. Much of my work is about language, communication, and functionality. I'm interested in how our multi-cultural experiences are communicated in a visual sense, how those experiences find commonality across disparate cultures, and how languages are being compressed by the overlay of technology. I'm so thankful to have had the opportunity to live abroad, learn languages and to really immerse myself in multiple cultures.
How do you think a semi-nomadic life has influenced the way you view and live your life?
I think it has defined me. It has given me a perspective that can't be taught. I'm thankful for living in an age where I can keep in touch with my friends that are far away, reducing the distance until we meet again. I've learned how important relationships are in life and I feel fortunate to be surrounded by incredible people all over the world and being able to easily communicate with them.
Where have you found your greatest inspiration?
Japan is a huge part of my life and of my artistic practice. It's my second home. I've not only learned a lot of practical knowledge but also a lot of personal insights and inspiration that's served me for years now.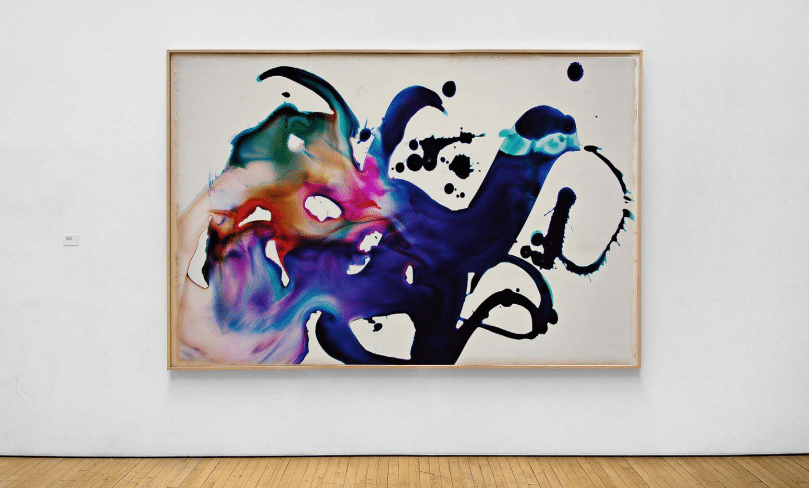 What was a big challenge or fear you had to overcome in order to bring your art to the world?
I don't think I've ever had a fear of expressing or showcasing my art. It's something that has been a part of my life since I was five years old. There are tremendous challenges to overcome and I still push to overcome those challenges today. I think the core challenge is understanding the business of art and the difference between something ephemeral and trending with real long-lasting art.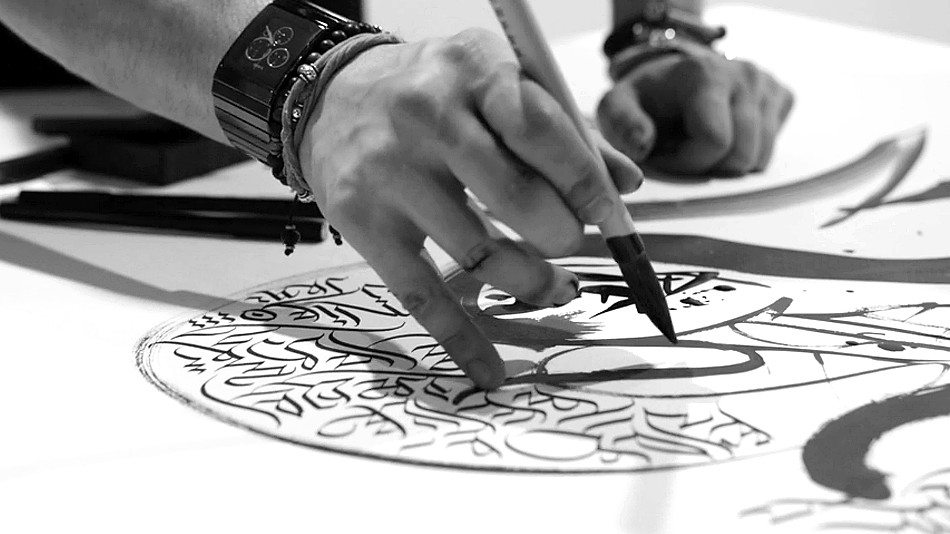 What is the key message you want to share with your art?
Creativity is Ascension.
Why do you think an artist should travel and experience other places other than their hometown?
I think that travel is the greatest teacher there is.
Where do you find the inspiration to create your art?
Not on the internet, not on social media, not in tweets or Instagram or Facebook feeds. Not in the ubiquitous cacophony of modern media; not from everyone shouting "look at me, look at me". I definitely don't find inspiration in any of that.
What's next in your career?
The best is yet to come. Art Basel has been huge for me and I'm really happy with all the institutional support I've received. I'm excited to continue exhibiting my work and creating more meaningful collaborations and product offerings. I'm excited to continue expanding my practice and find a balance between commerce and fine art because believe it or not they're both one in the same 😉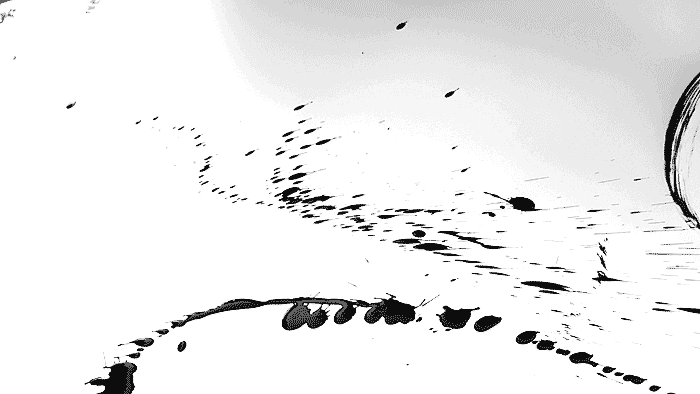 Check out Aerosyn-Lex Mestrovic's art show during Art Basel in Miami this year from December 4 to 7. I'll be there too!