10 Reasons to Visit Minnesota as Told by 9 Local Creatives
Since Hayo No. 1: South became available in Barnes & Noble stores in Minnesota, we became increasingly curious about what Minnesota is like, what kind of creative initiatives are happening in the region and how the community is taking shape. Minnesota is a state that has it all: vast wilderness, charming little towns, vibrant cities, beautiful lakes, and very accentuated seasons. Throughout the year, you can experience the wonderful seasonal changes that its inhabitants love and know how to prepare for. Not only that, the creative community is thriving, it's very supportive and with an exceptional spirit for collaborations.
But don't just take our word for it. We connected with Explore Minnesota and 8 local creatives to help us define what's so great about Minnesota and how is the creative community evolving. Let us know if we missed anything that makes Minnesota awesome by leaving a comment below. After finishing this article, you are going to want to go there!
10. There's a little bit for everyone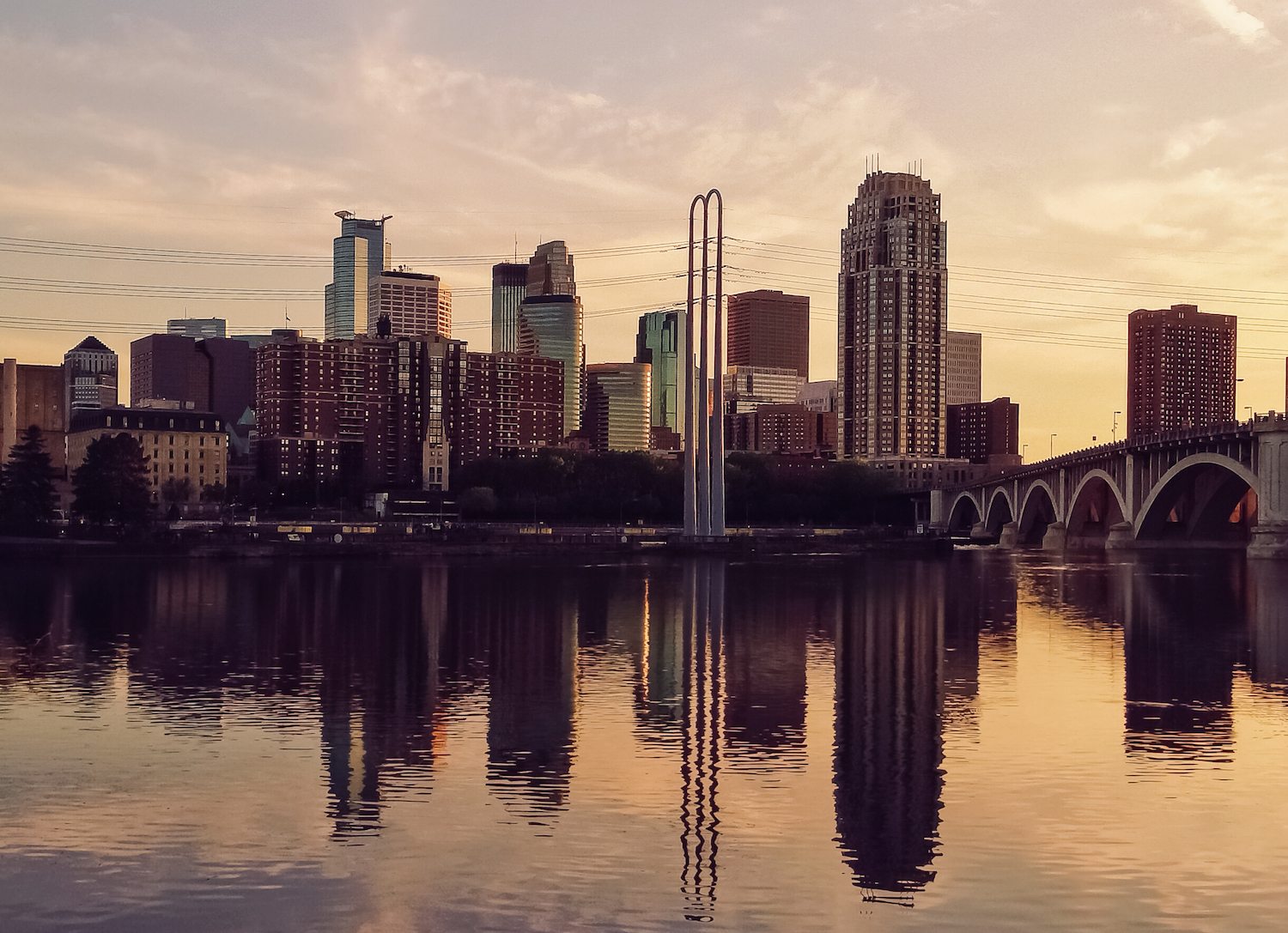 "Visitors will discover a wide array of activities, destinations and events that can be found only in Minnesota. From the lake splashed north woods, to the rolling prairies of the southern region and the vibrant arts and culture scene in the Minneapolis-St. Paul area, there's something for every traveler. To get a taste of what you will find, search #OnlyinMN on your favorite social media site to get inspired." says Caitlin Rick, Social Media Manager at Explore Minnesota. (Photo Kristin Edmundson).
9. Places you can fall in love with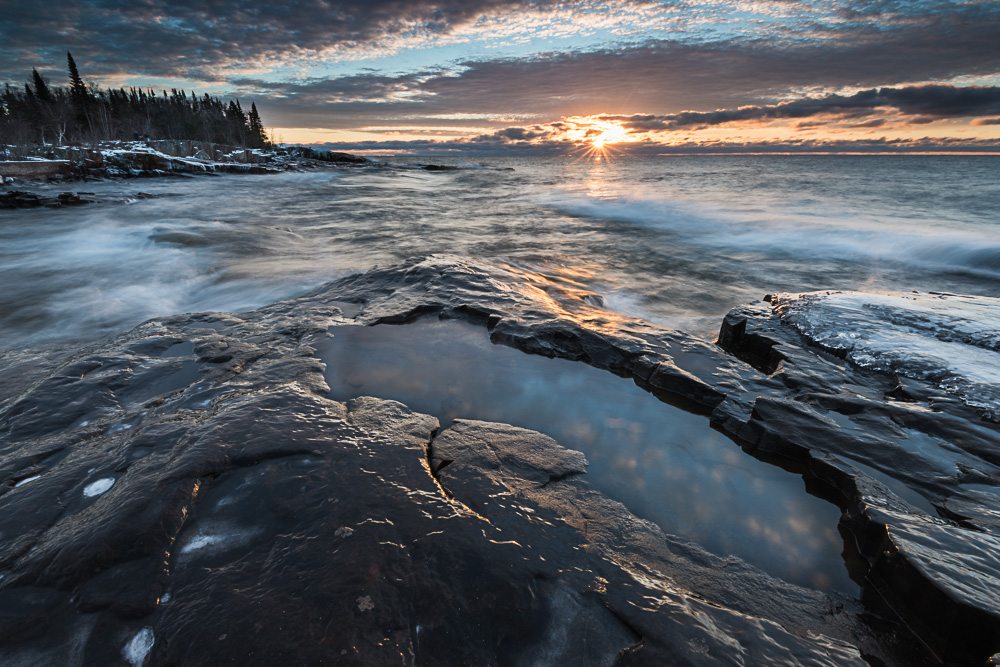 "Before I moved to the north shore, I fell in love with Grand Marais. Grand Marais is a town of 1,300 and chock full of artists and art lovers. The town is centered around a small harbor on Lake Superior and is home to eclectic restaurants, stores and galleries. I fell in love with Grand Marais after visiting it on the way to do canoe trips in the Boundary Waters and finally moved here over a decade ago. It was recently declared America's Coolest Small Town by Budget Travel Magazine.", comments Bryan Hansel, a photographer, photography workshop instructor, freelance writer and outdoor educator from Minnesota.
8. Enjoy the cabin life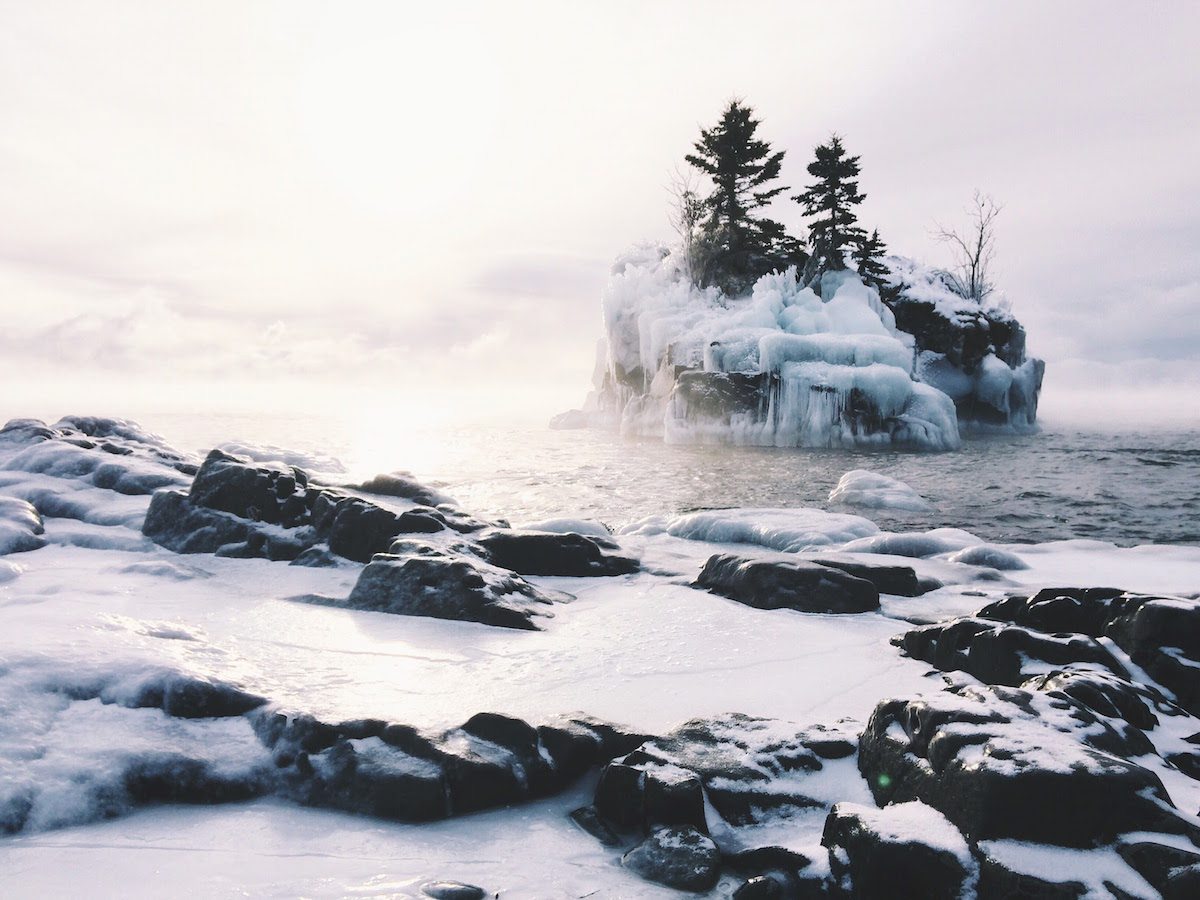 Joe Whitson, a creative of Minnesota, talks about what Minnesotans like: "One of the favorite pastimes of Minnesotans is to go "Up North" to the lake cabin. We never had a cabin in our family, so each summer we would rent a small cottage at Pine Beach Resort outside of a little town called Nevis. For most of my childhood, those ten days at the cabin were one of the highlights of any given year. I love to go back to Pine Beach because of the nostalgia, but also, because it is so iconically Minnesotan. The little resort town built on selling fishing tackle and Paul Bunyan imagery to summer tourists, the little yellow cabins converted from the turn of the century logging shacks, and, of course, the lake."
7. Winters are cold but very photogenic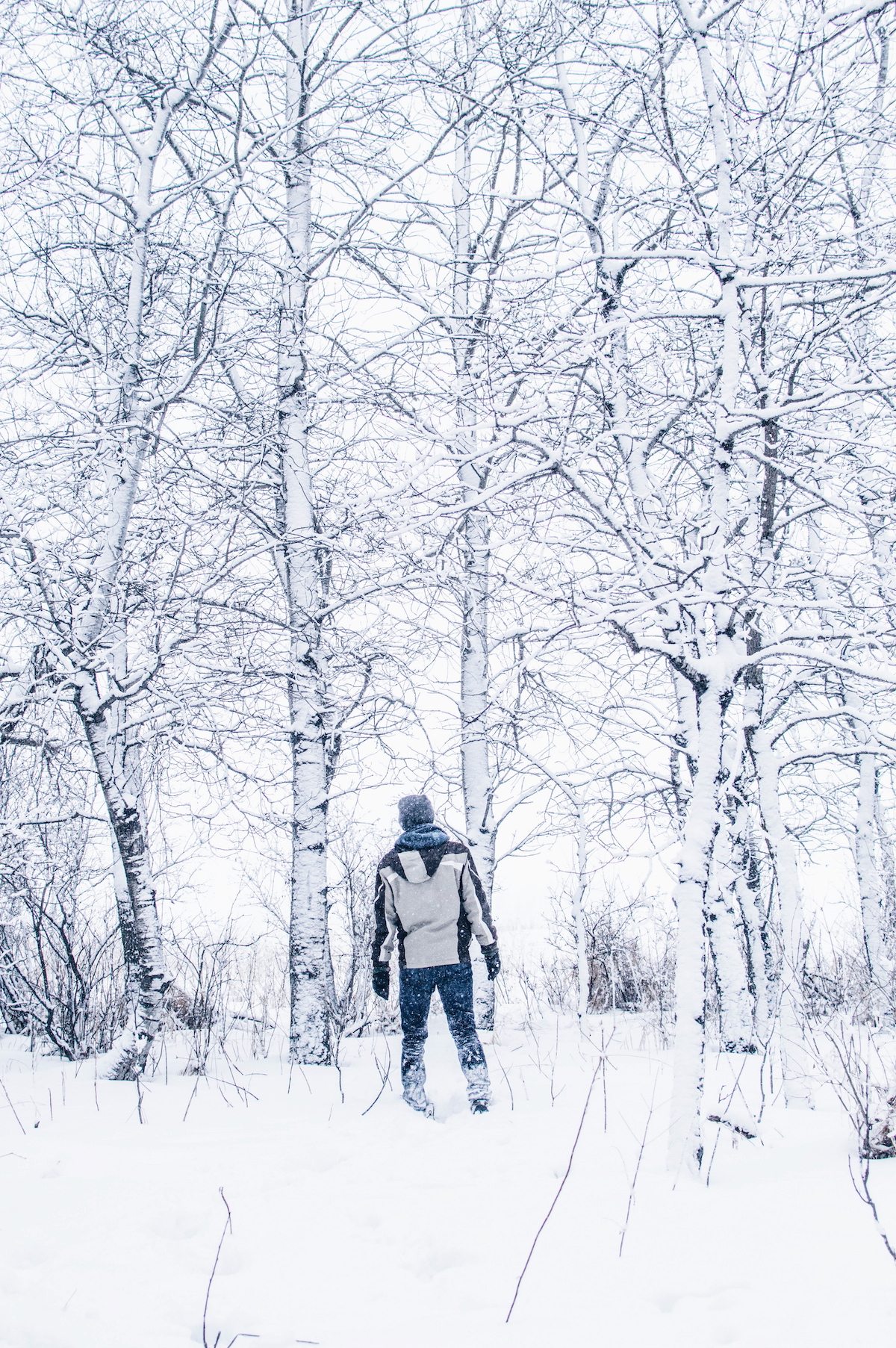 "This may sound crazy to people who live here, but the thing I like most about Minnesota is its winters. Winter here is something so unique and special to me. Although not born here I have lived here since I was four years old and since I was a child I have had some of my most memorable times in the winter. The big thing that jumps out at me is the stunning beauty that Minnesota offers in the wintertime. From beautiful snow-covered pine forests to mesmerizing calm waters of lakes and even the frozen ones! I can name over a dozen different trips I have taken for photography around the state and it really ceases to amaze me with the variety and gorgeous scenery it has to offer. However, most other people including me, dread having to drive on the terrible road conditions and be out in the negative 30 and 40-degree weather.", says Austin Tucker, a photographer and adventurer of the region.
6. And they are really not that bad…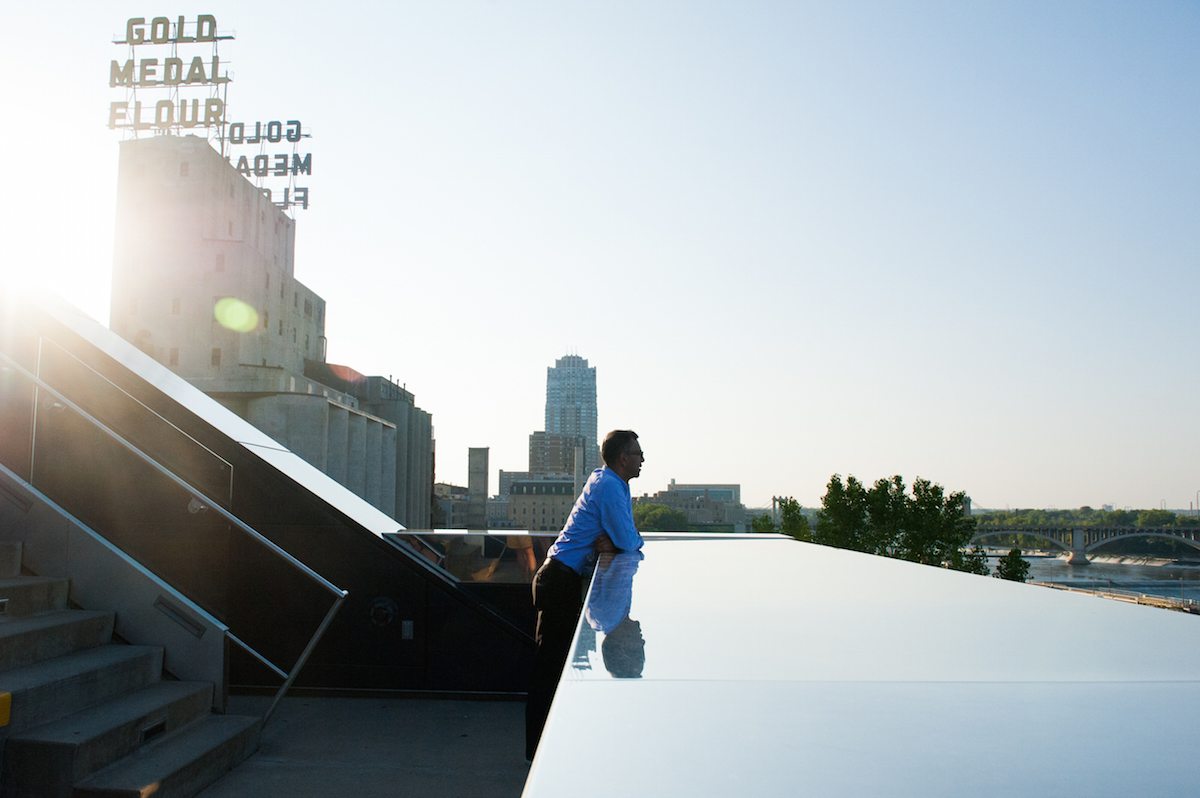 In the words of Rita Farmer, a photographer based in the Twin Cities, "when most people think of Minnesota, they think winter. And while our winters are cold, people here embrace the frigid temps and enjoy the invigorating weather. It is something to be celebrated and something that contributes to the fiber of who we are as Minnesotans." Rita strives to use photography to present handcrafted images and narratives about the people, places, and authentic style that makes the Twin Cities great."
5. Creativity is in their blood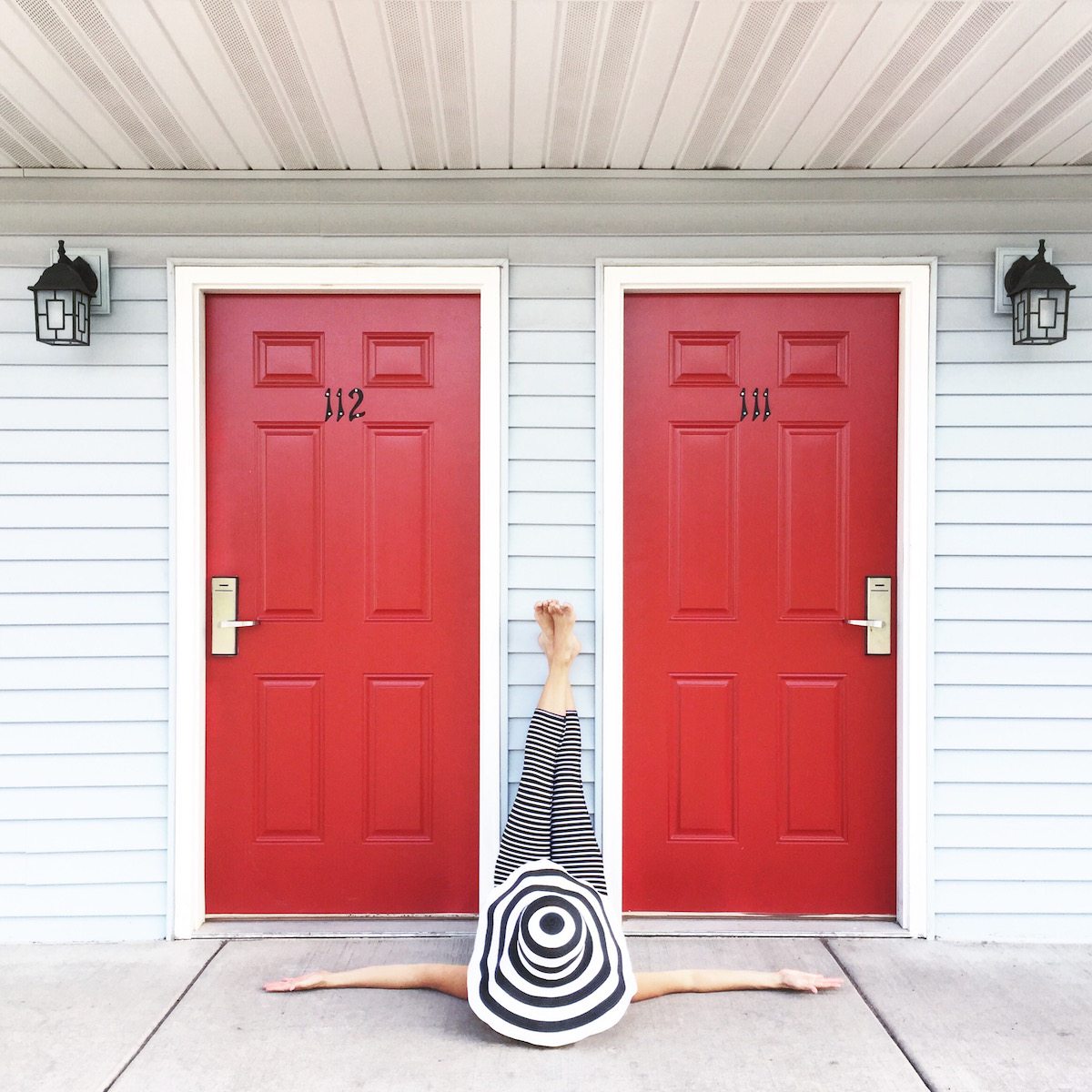 "The creative community is as diverse as our weather!", says Jill Emmer, a photographer and creative who is directing the Art of Edina project which places community art in public places such as Southdale, Galleria and Braemar Area. "My first entry into our local arts community was through the organization that I co-founded called Minnstameets. Minnstameets is the original Minnesota Instameet organization. We put on events where people can get together, take photos and meet friends they know from Instagram. We have come so far in the past two years! Minnstameets has over 11,000 followers on Instagram. We have partnered with some of the largest organizations in the Twin Cities and I have learned so much about our local art scene through these partnerships. I have met some of our cities' best journalists, writers, photographers, artists, Instagrammers and more. Everyone we meet is so welcoming and encouraging. This community definitely promotes creativity, there is no shortage of people to collaborate with!"
4. The community is just getting stronger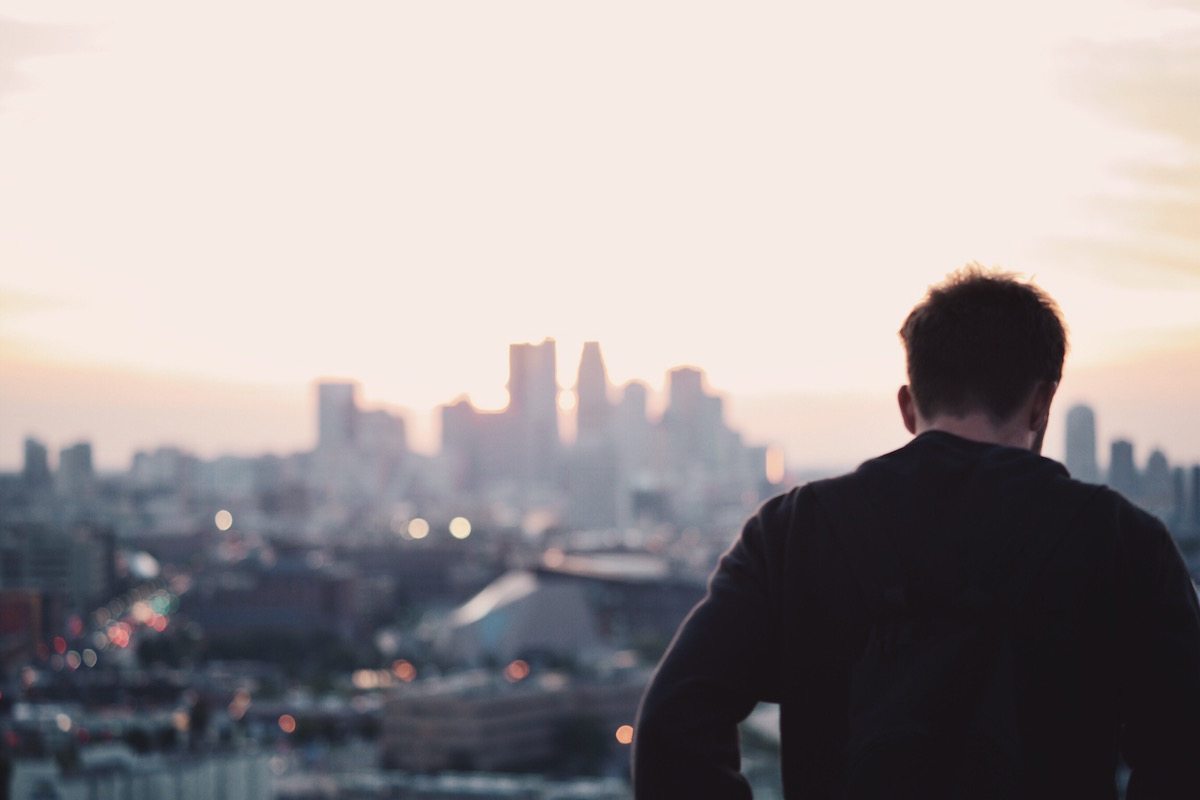 "The creative community is both expansive and accessible. I live in Northeast Minneapolis, which boasts the largest open studio festival in the country. This festival, which takes place every May, transforms my neighborhood into a sea of art, music, and people. In addition to the artist community, there is a vibrant "maker" scene. Craft is being reborn in a big way here. Companies like Sanborn Canoe, Sota Clothing, and Leather Works Minnesota all have roots in the state and celebrate it's Northwoods wilderness ethos. Finally, the Instagram community here is outstanding. We are well-known by people from elsewhere as tight-knit yet welcoming. That characteristic is really a reflection of Minnesota culture more broadly." expands Peter Janelle, a creative photographer that has combined science with photography and the art of cocktails.
3. And amazing things will happen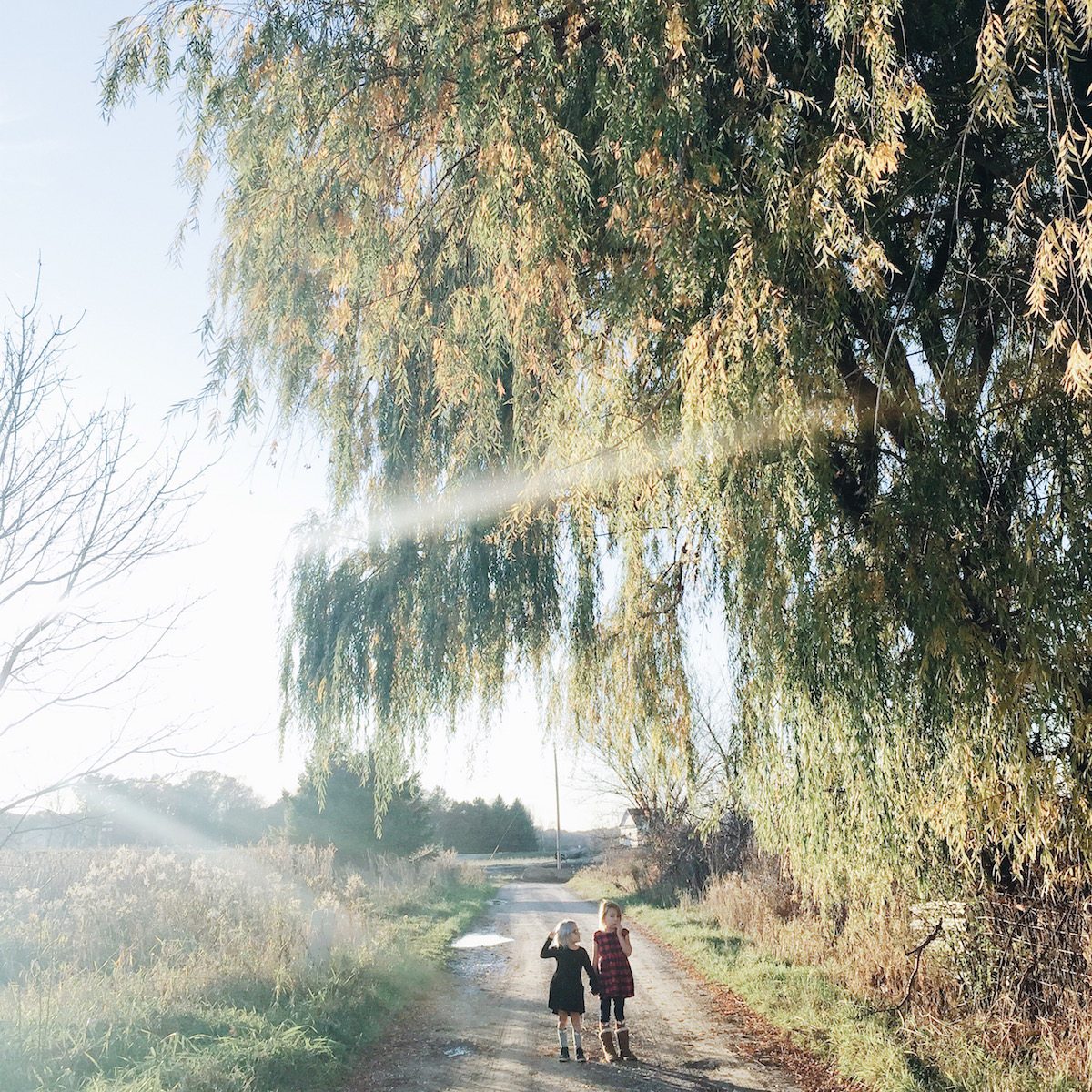 Athena Pelton, Minneapolis-based, says that "the Creative Community in Minnesota is amazing. I place pretty heavy emphasis on the term community. The group of people I've come to know over the course of my creative endeavors have become some of my closest friends. There is truly a spirit of community over competition here which is wildly different from other places I've lived that breed competition like it's a champion show dog. Minneapolis epitomizes Conan O'Brien's idea that if you work hard, and are kind, amazing things will happen."
2. So next time you think of Minnesota…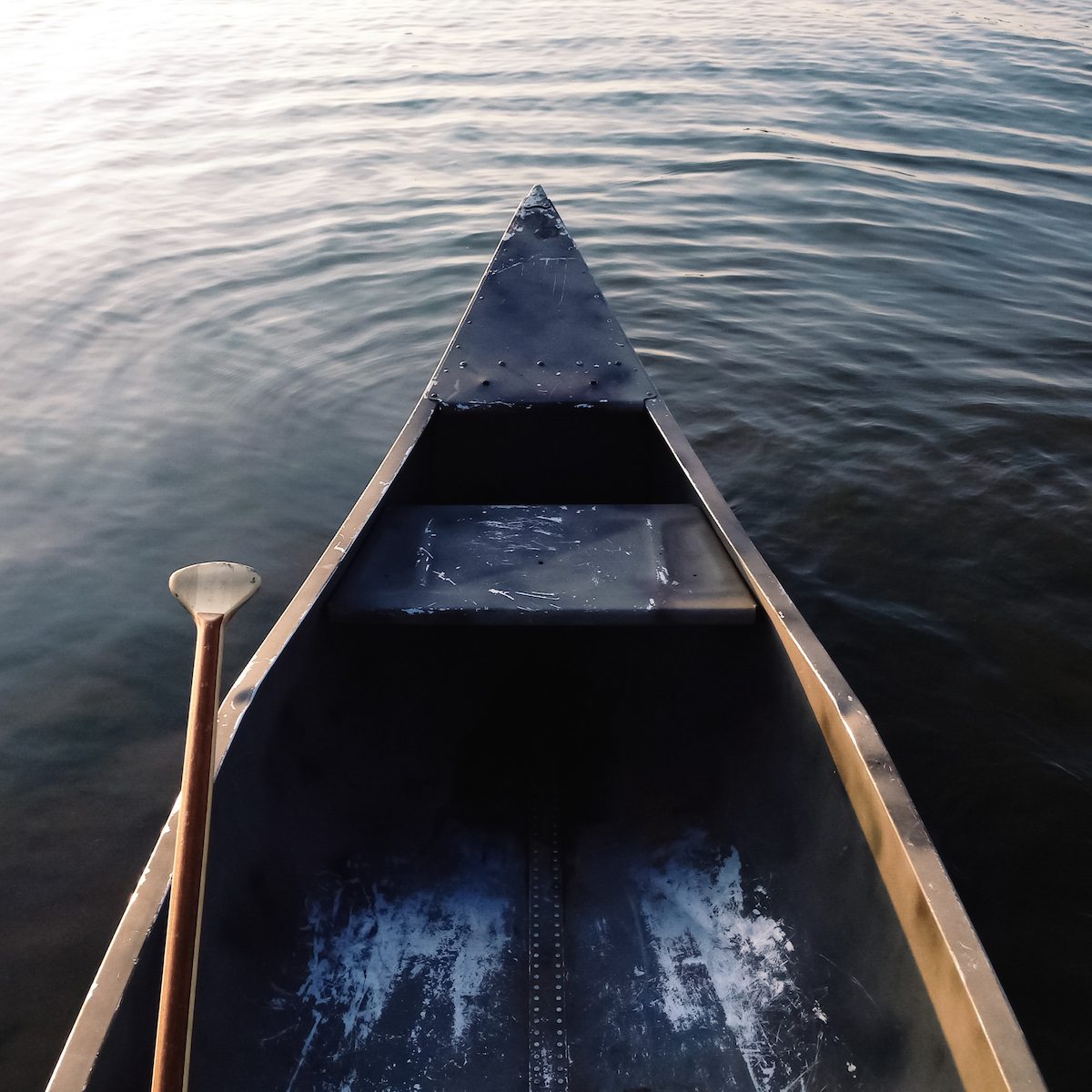 Remember the words of Kristin Edmundson, a photographer of Minneapolis who discovered the power for images when her mother showed her portraits and voice recordings of her father while he was away on deployment: "we have lakes, waterfalls, the Mississippi River, and miles of bike trails. Minnesota values art, music, cuisine, and sports, so we really do have something for everyone."
1. And remember all the cool things that happen there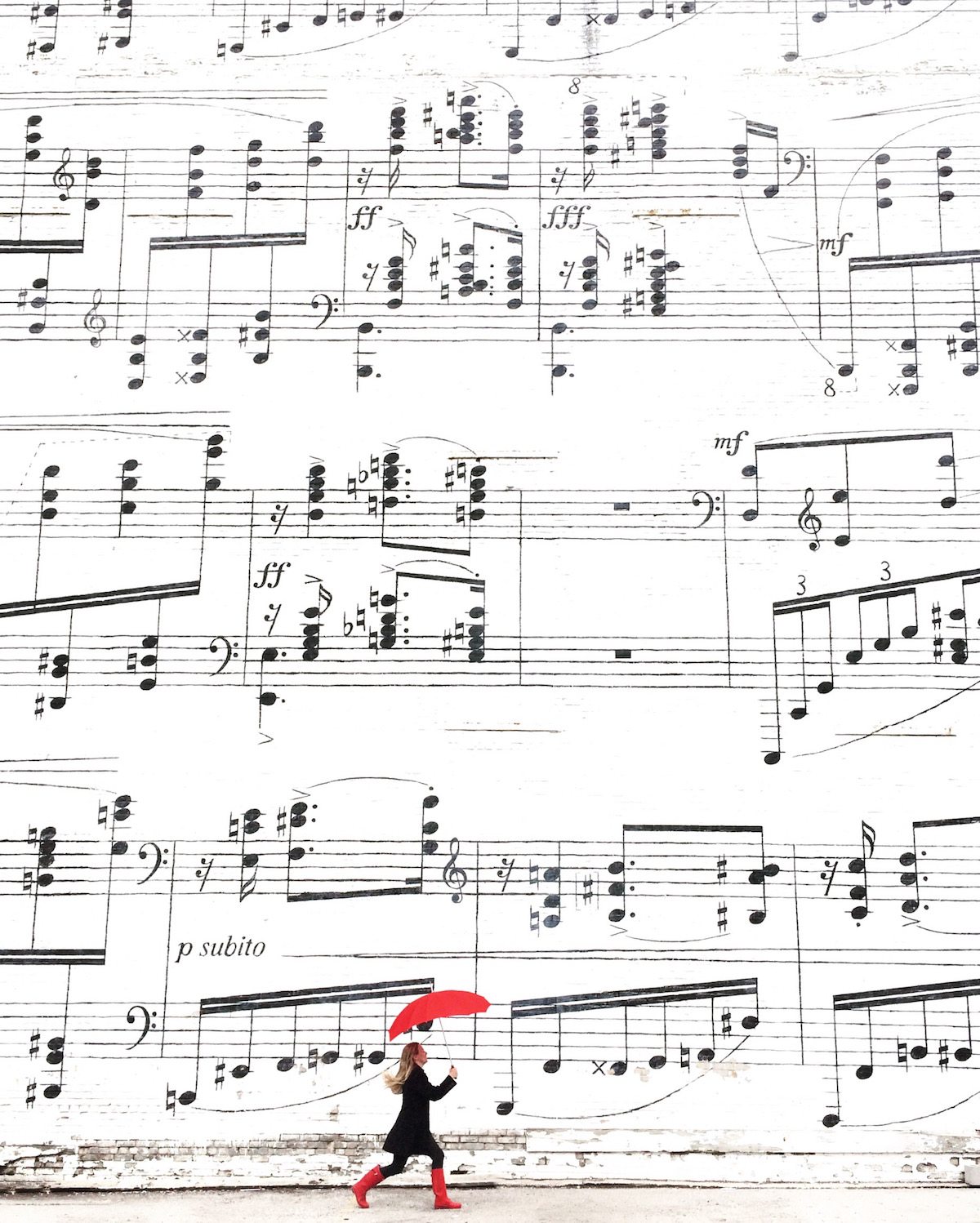 You have, for example, the Art Shanty Projects, an artist driven temporary community exploring the ways in which relatively unregulated public spaces can be used as new and challenging artistic environments to expand notions of what art can be; the Frozen River Film Fest that takes place in February and has an interesting offering in documentary films; the Mid West Music Fest a 3-day event with more than 100 acts and 10 venues that happens in the spring in Winona; the Caravan du Nord, a travelling showcase that goes across the state to present free artist workshops, industry networking events, classroom performances and all-ages concerts, created by the Minnesota Music Coalition; and many other studio openings and music events throughout the year. (Photo Jill Emmer).
We know this is not all! Show us what kind of things make Minnesota awesome by leaving a comment or tagging your photos with #OnlyinMN and #5SecondVacay for a chance to get featured!
Cover photo: Joe Whitson.