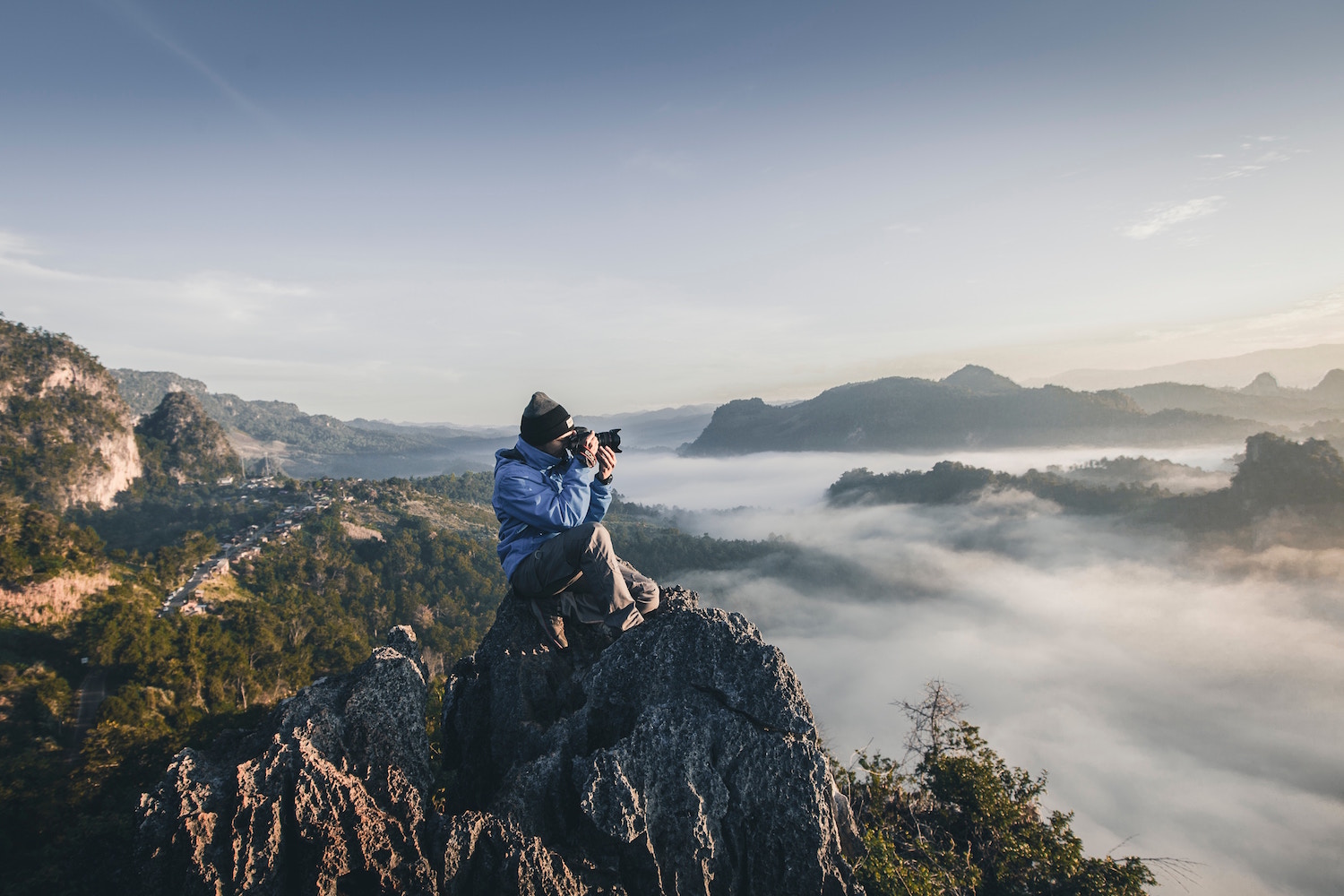 Creative Ways to Remember Your Travels Forever
Posted on
26 February, 2018
Whether you head off for months at a time to the other side of the world or whether you simply spend a weekend in the next nearest town just to see what it is like, traveling is always a wonderful experience.
Memories of the people and places you encounter start out vivid but tend to fade over time. Although you can help your recall by looking at photographs or video clips or parts of your trip, or by talking with friends who shared the experiences with you, without constant reminders some of the finer details will eventually be forgotten.
It doesn't have to be this way. With a few creative tricks, you can find a way to relive the best day of your lifetime and time again.
Capture everything
One of the great things about taking an impromptu trip is that you never know what is going to happen. The best stories we tell about our travels tend to involve the unexpected – the time when you almost got on the wrong plane, or your luggage ended up in another country and you had to wear the same pair of shorts for a week, or when you got lost looking for a museum and ended up stumbling across the most amazing local restaurant.
The unexpected nature of such events means it is rare to be able to capture them as they happen, but if you are on a road trip, fitting a dashboard camera is a great way to ensure you capture all the action, from driving through stunning lightning storms to stopping on a dirt track to allow a heard of wild geese to cross the road.
When your next fantastic moment happens, you can rest assured that you will have captured it on film and will be able to enjoy it time and time again.
Create your own highlight reel
Filming every moment of your life may work when it comes to capturing the unexpected, but it also means you end up with an awful lot of footage where nothing happens. Few people, even members of your own family, will be interested in the full, uncut version of your life. Instead, create a series of highlight reels that show the best of what you have experienced. These will not only keep your family entertained but will also act as memory joggers, reminding you of the parts you cut out even if you don't actually view them.
Hook your audience from the start by creating compelling introductions to your films using an online intro maker. The more slick and professional-looking your final product, the more your audience will appreciate your efforts.
Surround yourself with memories
Turn your holiday slides into a lampshade, or fix your photographs to coasters or have them printed up as sheets of wrapping paper or even miniature books. Rather than putting one or two photographs on display, why not fill a wall with dozens of smaller ones, either hooked onto pieces of string using clothespins or placed inside an empty frame.
Think about ways you can incorporate photographs, mementos and souvenirs into your daily life and everywhere you turn in your home, you'll have a little reminder of the places you have been to help put a smile on your face and inspire you to go out and see even more of the world.